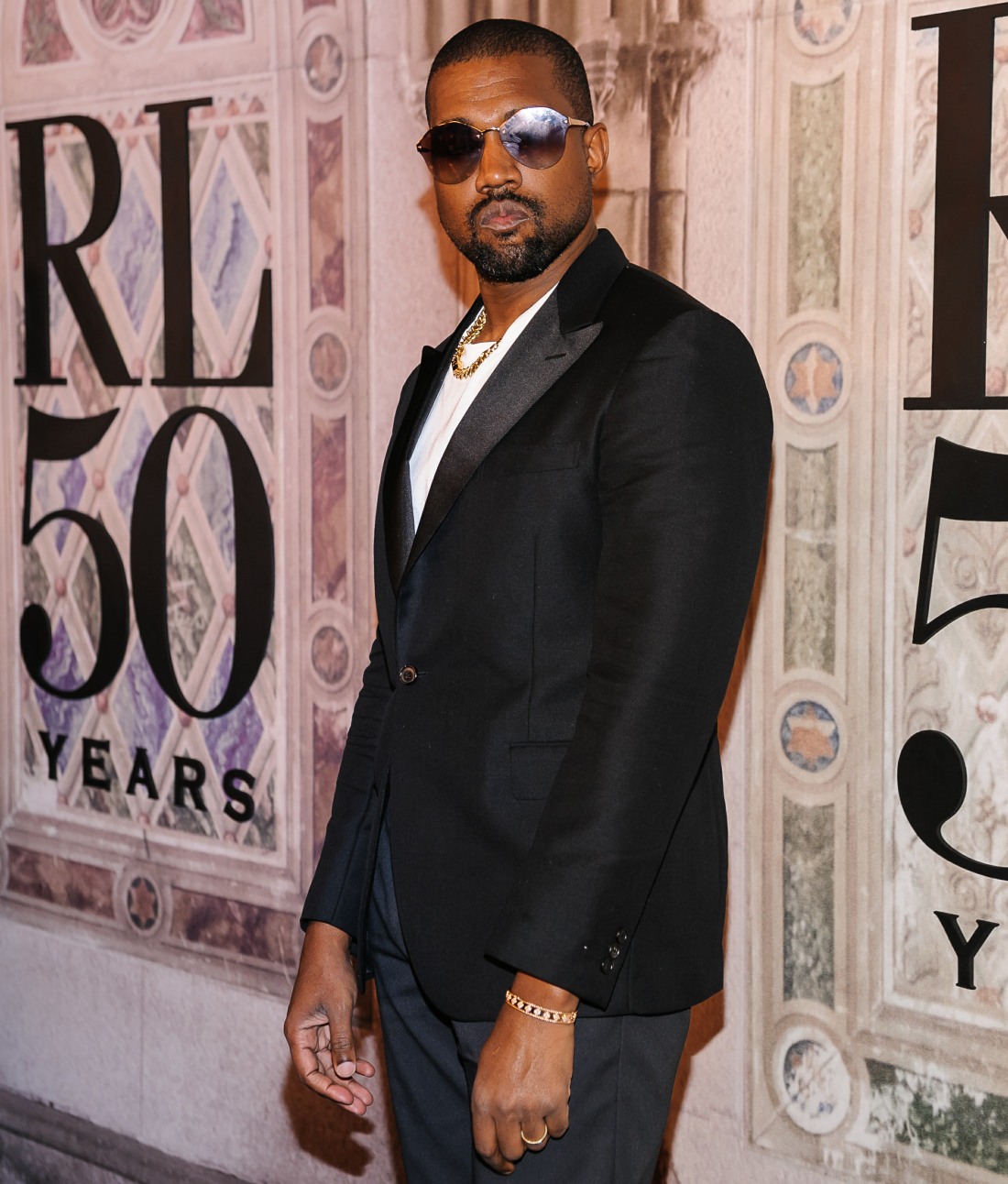 Kanye West loves California. It inspires him. His music and his fashion line have been influenced by "Calabasas," the area where he lives with his family. Kanye and Kim have owned homes all over Los Angeles, and I can't even keep track of it all. Kim has always been LA-based, but Kanye does like to travel, and he especially likes to leave LA to record his music. So… what to make of this? Kanye announced that he's moving back to Chicago full-time.
Kanye West is moving to Chicago … but that doesn't mean he's abandoning L.A. Kanye made the announcement Monday at a Windy City event with Chance the Rapper, saying, "I gotta let y'all know that I'm moving back to Chicago and I'm never leaving again."

We know a thing or two about the latest development, and it has nothing to do with Kanye fleeing Los Angeles, where he lives with Kim Kardashian West and their 3 kids. Sources close to Kanye say he and Kim have already found a home in Chi-Town and that's where we know he wants to establish his permanent residence, but they are keeping all of their properties in L.A. In addition to the house they just built, they have multiple properties in L.A., including 300 acres that Kanye is developing, and that project is still a go. We're told Kanye will move his Yeezy offices from Calabasas to Chicago.

It's a little confusing, but we're told Kanye views it this way … that he will have a home base in Chicago, but apparently he believes he can have more than one home base.

You'll recall … Kanye launched Donda's House — named after his mom — in Chicago in 2013. It's a place for artists to develop their skills and collab with others.
My interpretation is that Chicago is about to become Kanye's work-base and he'll still consider LA his home-base. I think there are two solid possibilities here. One possibility is that Kanye just wants to support the artistic community in Chicago and wants to be a part of some kind of Chicago Renaissance, even if he's not going to be there full-time. The second possibility is that Kanye is speaking the truth and he'll be moving to Chicago full time and Kim will be in LA full-time and they'll just live like that. I'm not sure that people realize that… Kanye and Kim have always spent a lot of time apart. That's been their relationship from the beginning. Even when Kim was pregnant with North, Kanye spent months at a time working and living in Paris. I tend to think their marriage works better that way, when they aren't together a lot of the time.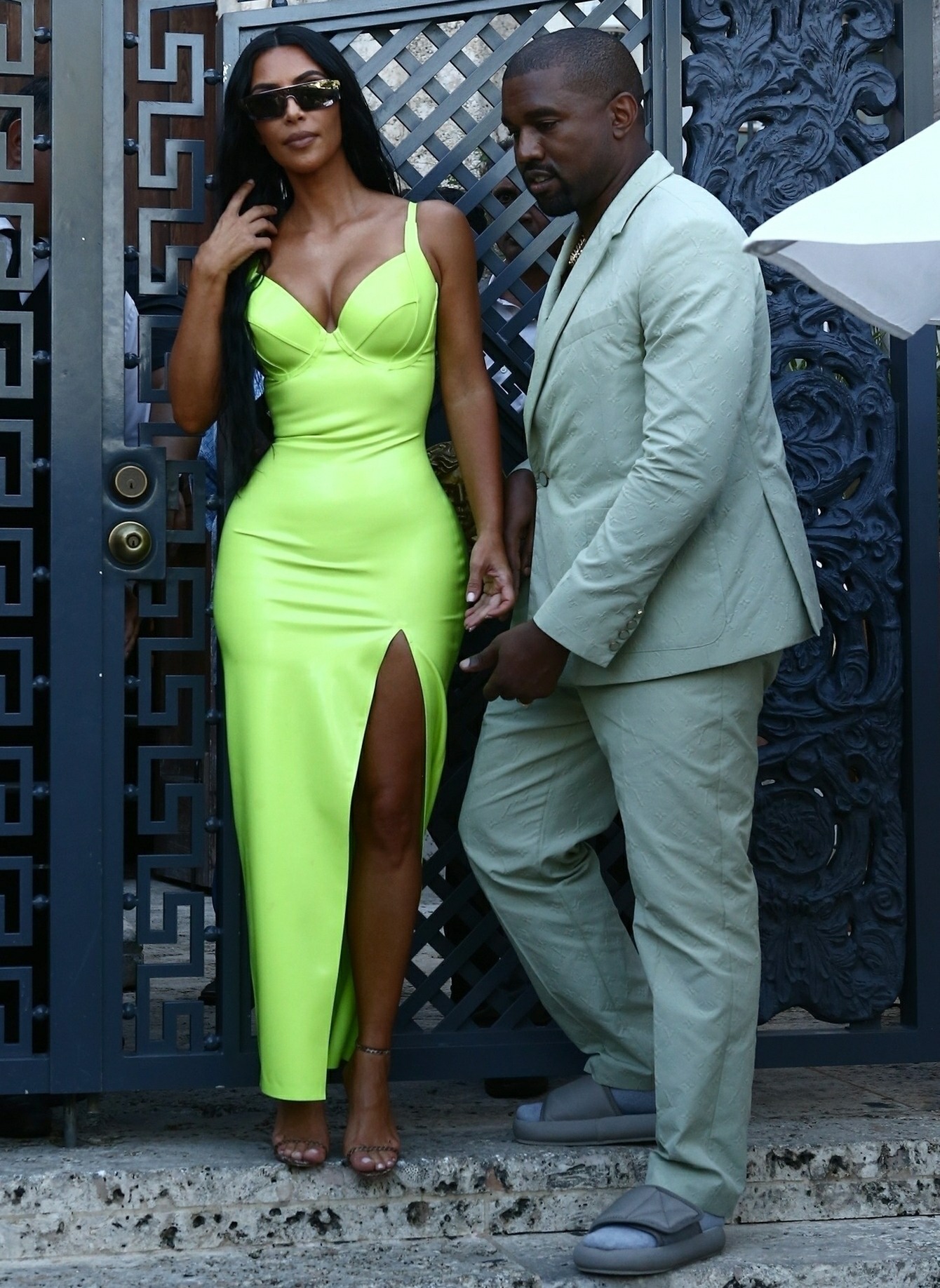 Photos courtesy of Backgrid and WENN.