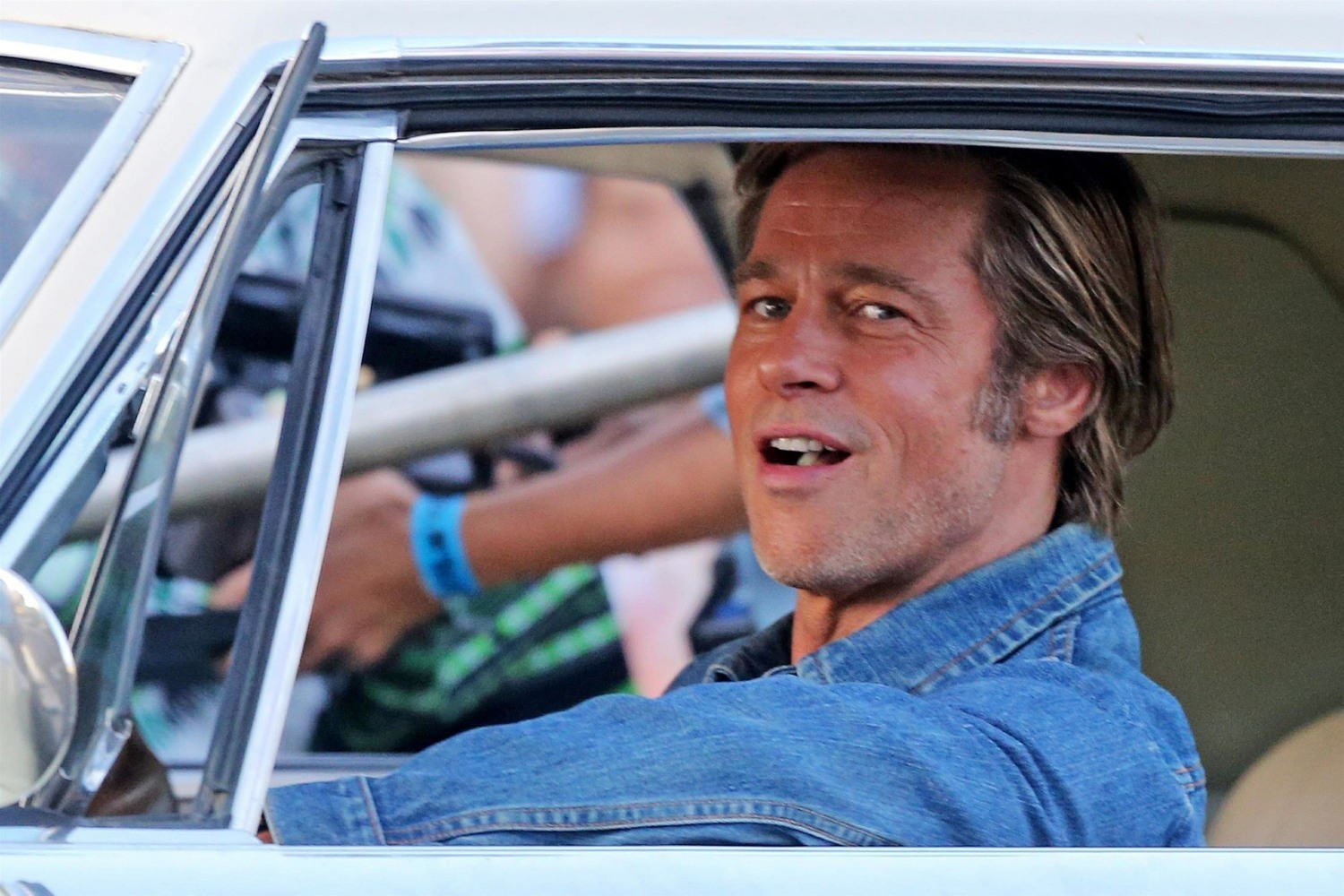 I was wondering if Brad Pitt would mark the two-year anniversary in some way, and here's my answer. As we discussed earlier, September 20th (tomorrow) is the two-year anniversary of Angelina Jolie filing for divorce. In 2016, the 20th was a Monday. She spent the previous weekend fleeing from Brad after he did something to Maddox on a private plane. Angelina filed for divorce and all hell broke loose. All hell is still breaking loose, two years later, and Brad and Angelina are still fighting over custody of the kids. They're still not divorced and they haven't worked out anything, from financial stuff to custody to real estate. It's still a mess. But hey, Brad wants us to know that he seeing a lot of his five youngest kids.
Though Brad Pitt and Angelina Jolie's contentious custody battle is far from over, the father of six has been spending quite a bit of quality time with his brood lately, a source reveals in the new issue of Us Weekly. With their temporary summer custody agreement over and their court-ordered child custody evaluation yet to be finalized, Pitt "has the children every other day," explains the insider. And though the source notes the 54-year-old's time with his kids is still monitored by officials from the Department of Children and Family Services, the visits are ample: "Four hours a day on school days and 12 hours on nonschool days."

News of the arrangement comes just weeks after Jolie parted ways with her divorce lawyer Laura Wasser. The change, notes the Pitt source now, was "another delay in the process" of finalizing an agreement between the parents.

During Pitt's sessions with Pax, 14, Zahara, 13, Shiloh, 12, and twins Vivienne and Knox, 10, the Once Upon a Time in Hollywood actor "is active with the kids," says the insider. (At 17, Maddox is free to make his own decisions about which parent to spend time with.) Since the Maleficent star, 43, filed for divorce in 2016 — days after the private-jet altercation that led to the child services investigation of Pitt — the Oscar winner "continues to work on himself, his sobriety and being a present father," says another source. Cleared of wrongdoing by the investigation, Pitt believes the self-reflection will pay off. "He's maintained faith in the process throughout," notes the first insider. "He's hopeful that at the conclusion, he'll have joint custody of the children. All Brad wants is to be a present dad and coparent with Angelina."
The headline "Brad gets to see the kids every other day" is better for him than "two years later, Brad's visitation with the kids is STILL being monitored by DCFS." And I see all of the little snipes at Angelina – she hired a new divorce lawyer because she wasn't convinced that Laura Wasser was getting the job done, and maybe she had good reason to believe that. Brad is still upset that Angelina hired a new lawyer who won't sit idly by while Brad's team smears her.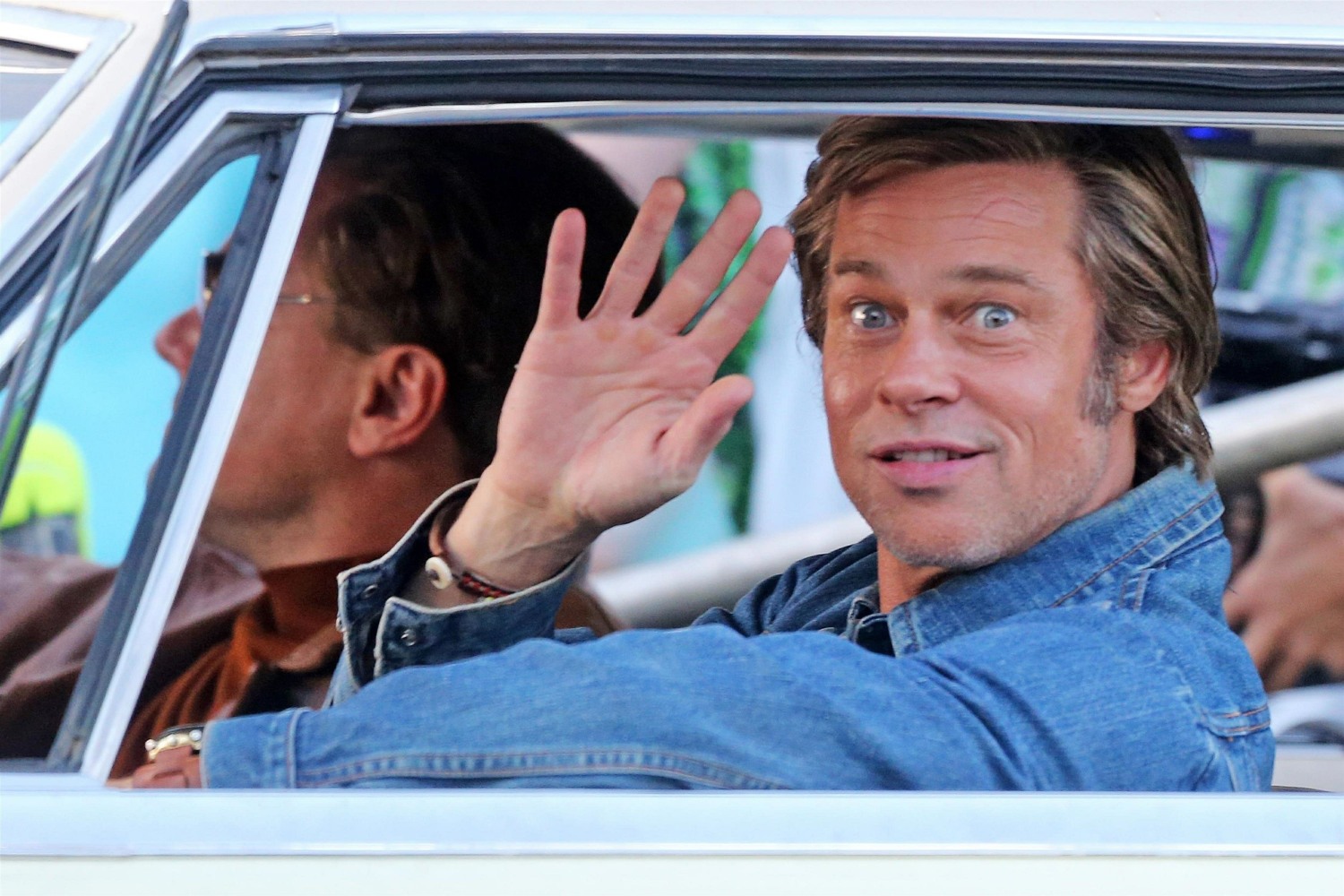 Photos courtesy of Backgrid.