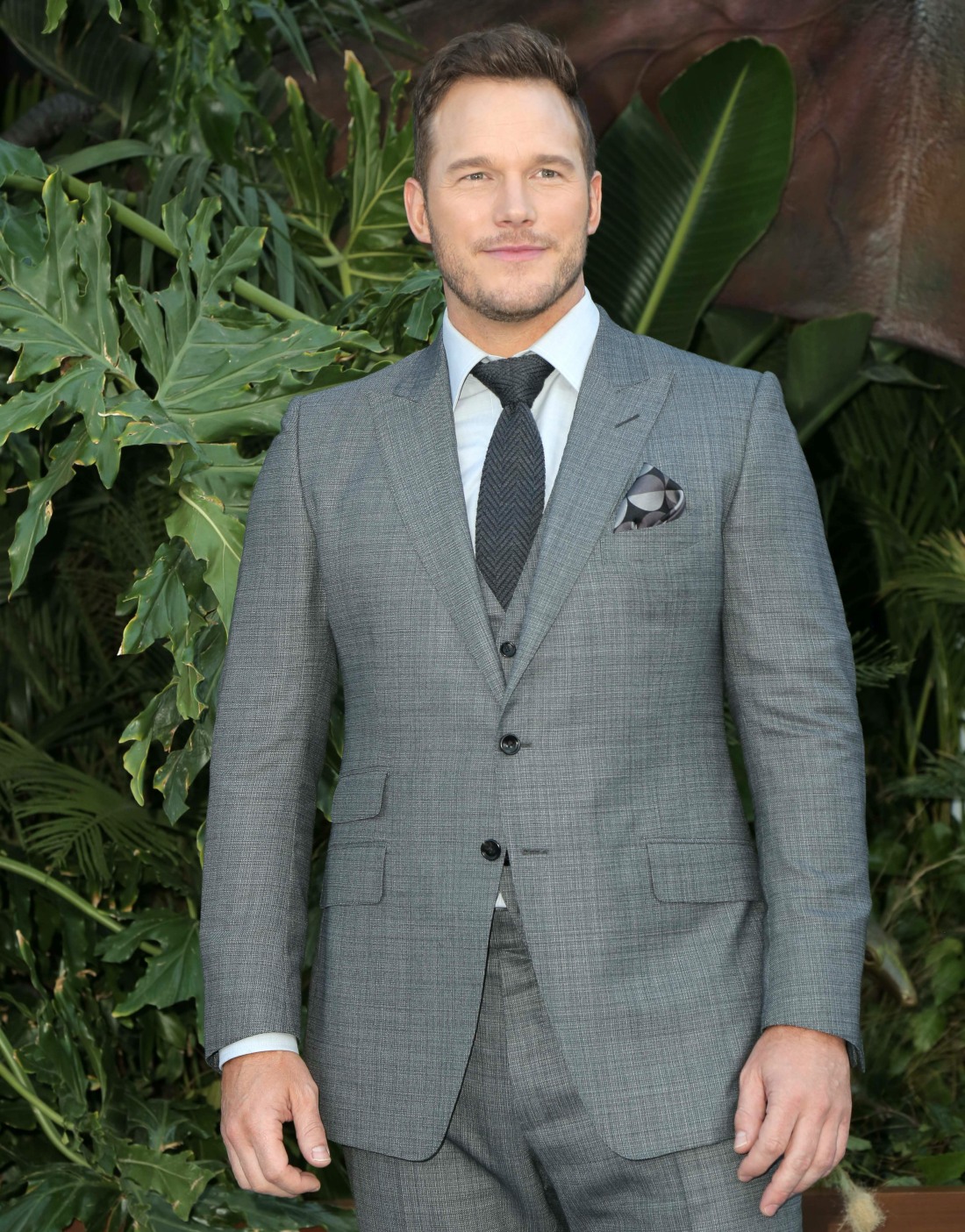 Chris Pratt gets pap'd at church more often than Jennifer Garner. He's been very open about how he's somewhat born-again, or that he came back to the church in his early adulthood. He's let it be known that he's politically conservative, a hunter, a guns-rights person, and he's all about Jesus. What's interesting – I suppose – is that he's gradually let that picture be filled in over time. It didn't feel like he started out in Hollywood with that off-camera persona. Anyway, Chris is promoting… something, and he chatted with the Associated Press about God, his faith and how he's totally fine in Hollywood and no one judges him.
He feels "called" to talk about his Christianity: "That kind of message, it might not be for everybody. But there is a group of people for whom that message is designed. And nothing fills my soul more than to think that maybe some kid watching that would say, 'Hey, I've been thinking about praying. Let me try that out.' That's the only way I feel like I can repay what has essentially been a giant gift in my life."

He doesn't think it's risky to talk about his faith in Hollywood: "I think that there's this narrative that exists out there that Hollywood is anti-Christian or anti-religious, but it's just not the case. They are kind of not anti-anything. They are kind of pro whatever is authentic to you. And I like that. Because it's authentic for me to be pro-Christian, pro-Jesus. That's my thing. I like it. I've never had anyone try to shame me, to my face. Maybe they go say it behind my back. But if that's the case, go ahead. You can say whatever you want about me — to my face or behind my back. I'm not going to change."
I tend to believe that Pratt would be judged harshly if his faith (and conversations about his faith) came from a point of deflection. Like, everybody finds Jesus when they've been caught doing some immoral or illegal sh-t. But Pratt doesn't use his faith as a shield or a deflection, so everyone just shrugs. That's how it should be too – Pratt has every right to believe what he wants to believe, to go to church, to talk about his faith, whether he's in Hollywood or outside of Hollywood. And everyone else has the right to not care about it when he does try to prosthelytize on the red carpet or at awards shows. As for this idea that Hollywood is "anti-Christian" – it's really not. If anything, we've seen time and time again that Pratt is Hollywood's ideal: a white Christian dude who will spread "family values" in films and in interviews.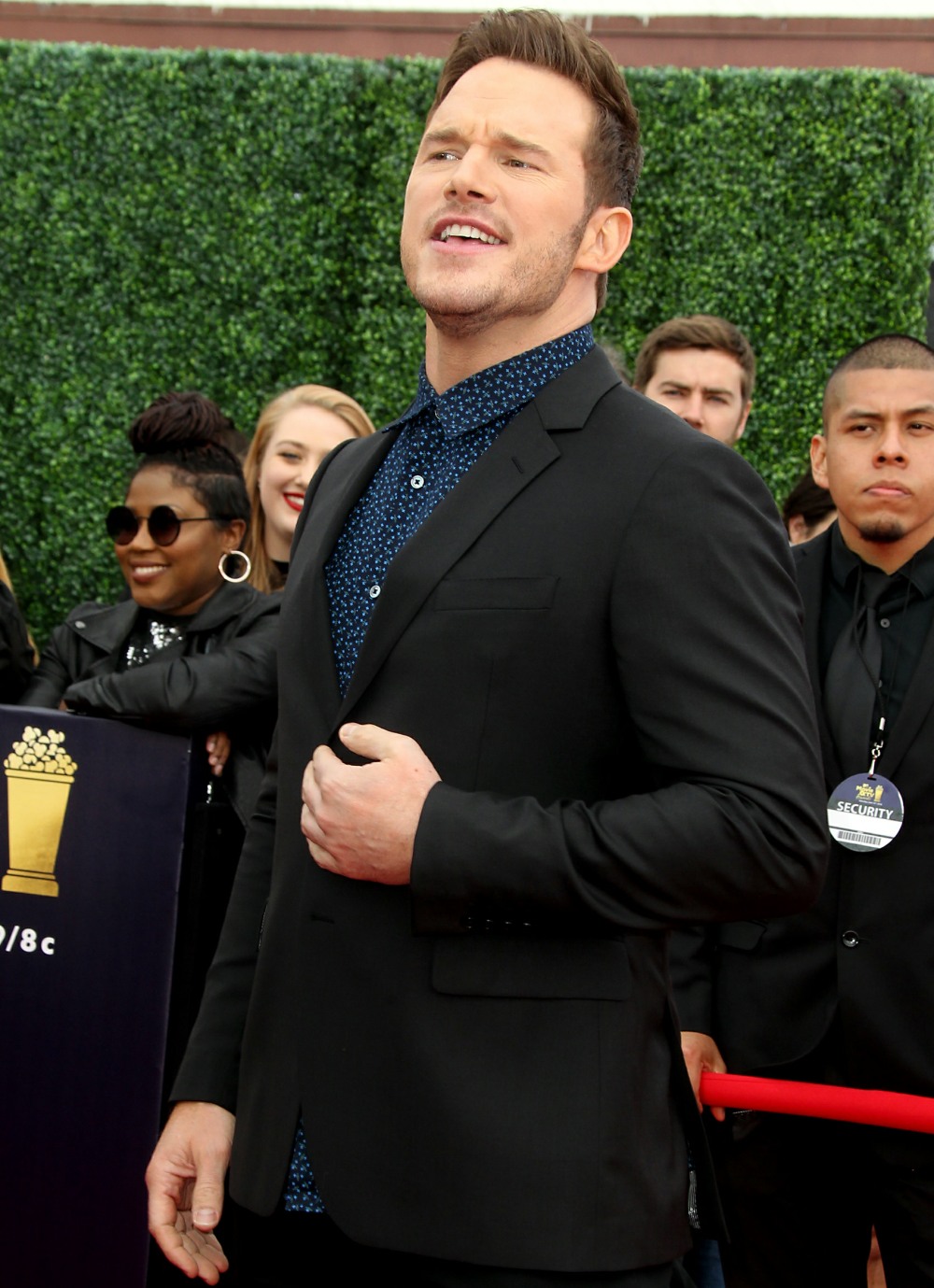 Photos courtesy of WENN.