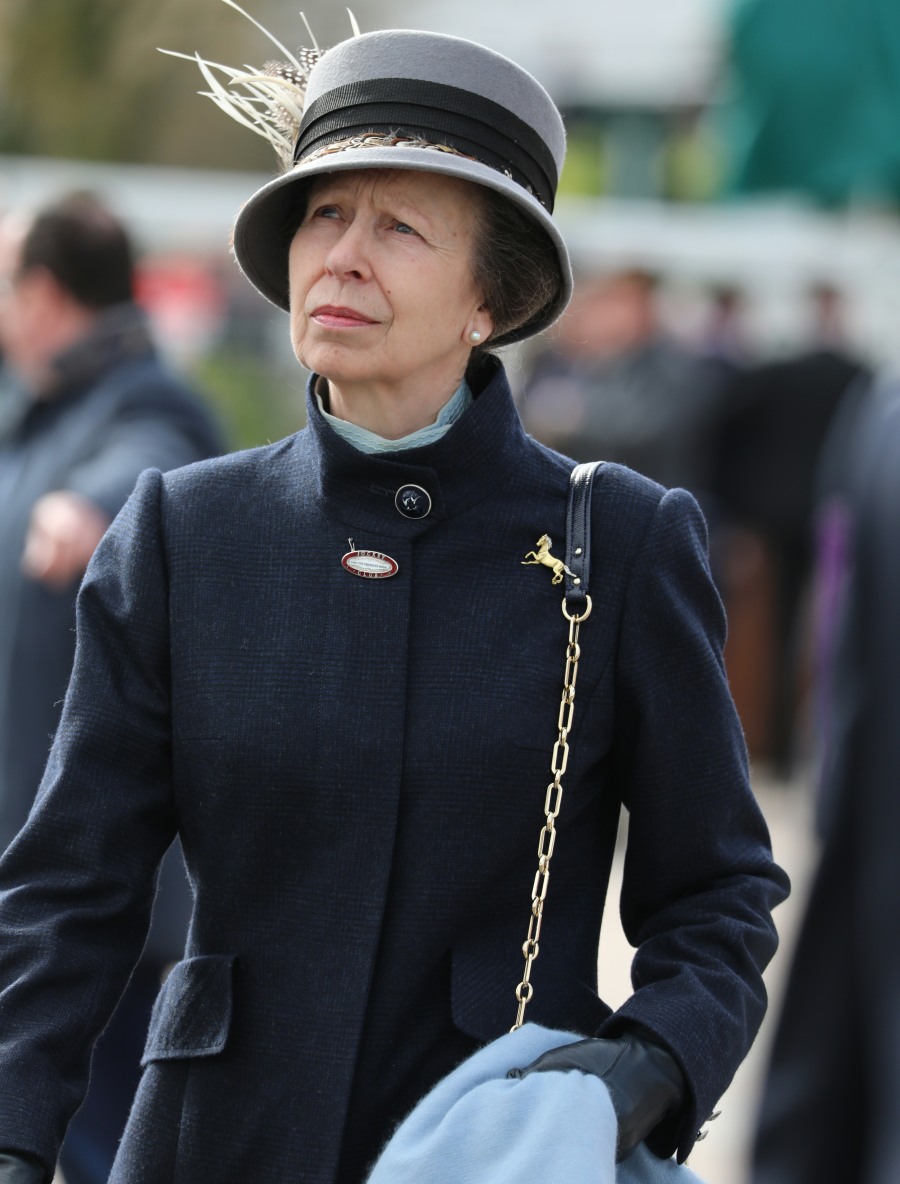 HRH Princess Anne, the Princess Royal, is a woman who knows her own mind. She loves horses and dogs. She loves hats and military regalia. She despises superfluity and fashion. She adores her mother, the Queen, and she's always been her father's favorite child. Princess Anne has never been one for the touchy-feely business of being royal. She would prefer to just nod stoically at peasants. It's not that Anne dislikes the peasants, it's just that she has better things to do than shake hands or pose for photos or hug anyone.
There's a good reason why Princess Anne doesn't shake hands during royal walkabouts — she's keeping with tradition!

"We never shook hands," the 68-year-old daughter of Queen Elizabeth II explains in a sneak peek from the upcoming HBO documentary Queen of the World. "The theory was that you couldn't shake hands with everybody, so don't start. So I kind of stick with that, but I noticed others don't," she remarks with a laugh. Anne then goes on to explain that while "it's not for me to say that it's wrong," royal walkabouts have changed significantly since the Queen began the custom in the 1970s.

"It's become a shaking hands exercise rather than a walkabout," she remarks. Anne went on to explain that nowadays, it can be hard to actually see who you're interacting with because of all the technology people bring with them to document the moment.

"Phones are bad enough, but the iPads — you can't even see their heads," she remarks. "No idea who you're talking to. I either don't bother or just say, 'Look, if you want to ask…I suggest you put that down.' It is weird. People don't believe they've experienced the event unless they've taken a photograph."
The younger royals have complained about the phones and fan-photos as well – Harry has repeatedly asked people not to be so obsessed with taking photos of him or with him, and I think he refuses to pose for most fan-photos these days. As for Anne's refusal to shake hands… well, it's classic Princess Royal. She doesn't have time for your bullsh-t handshake.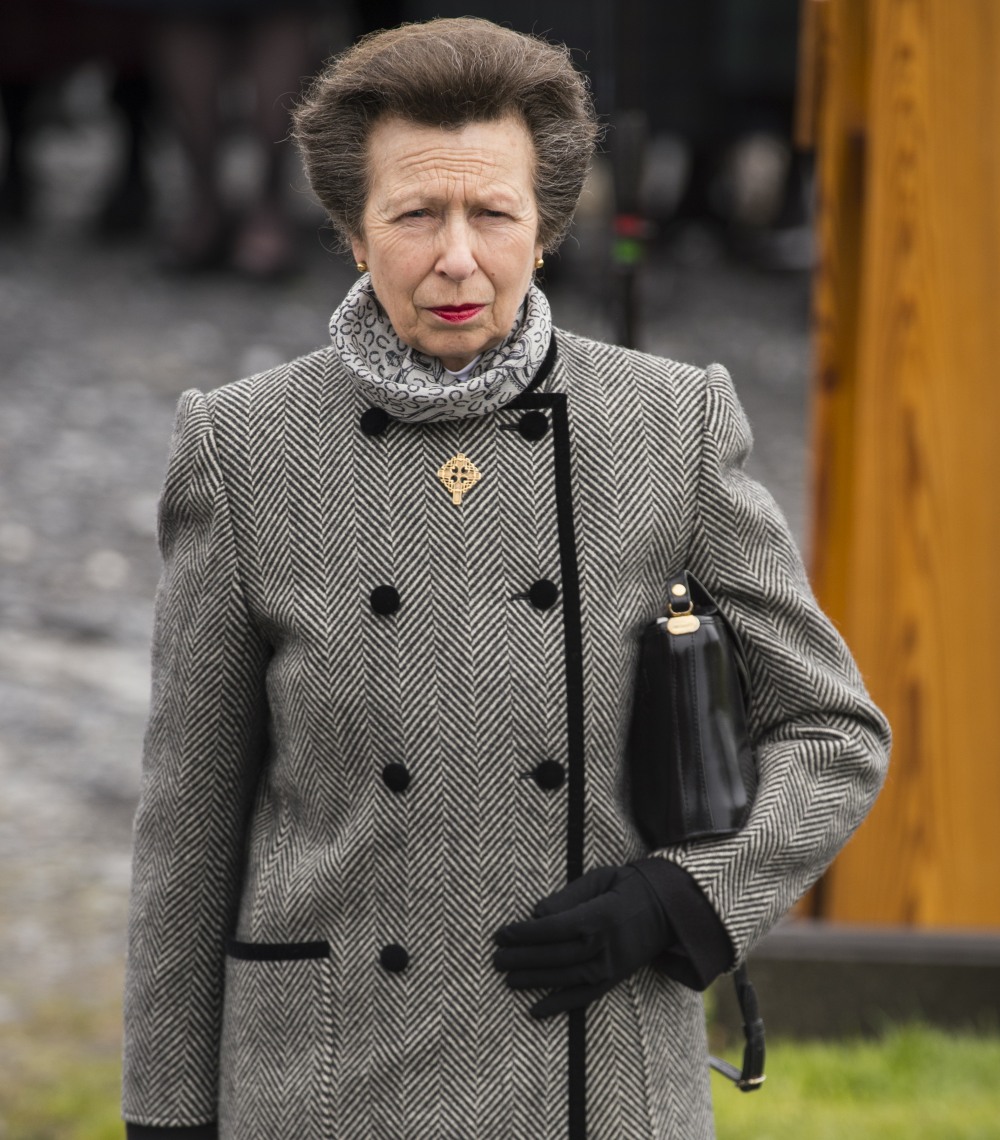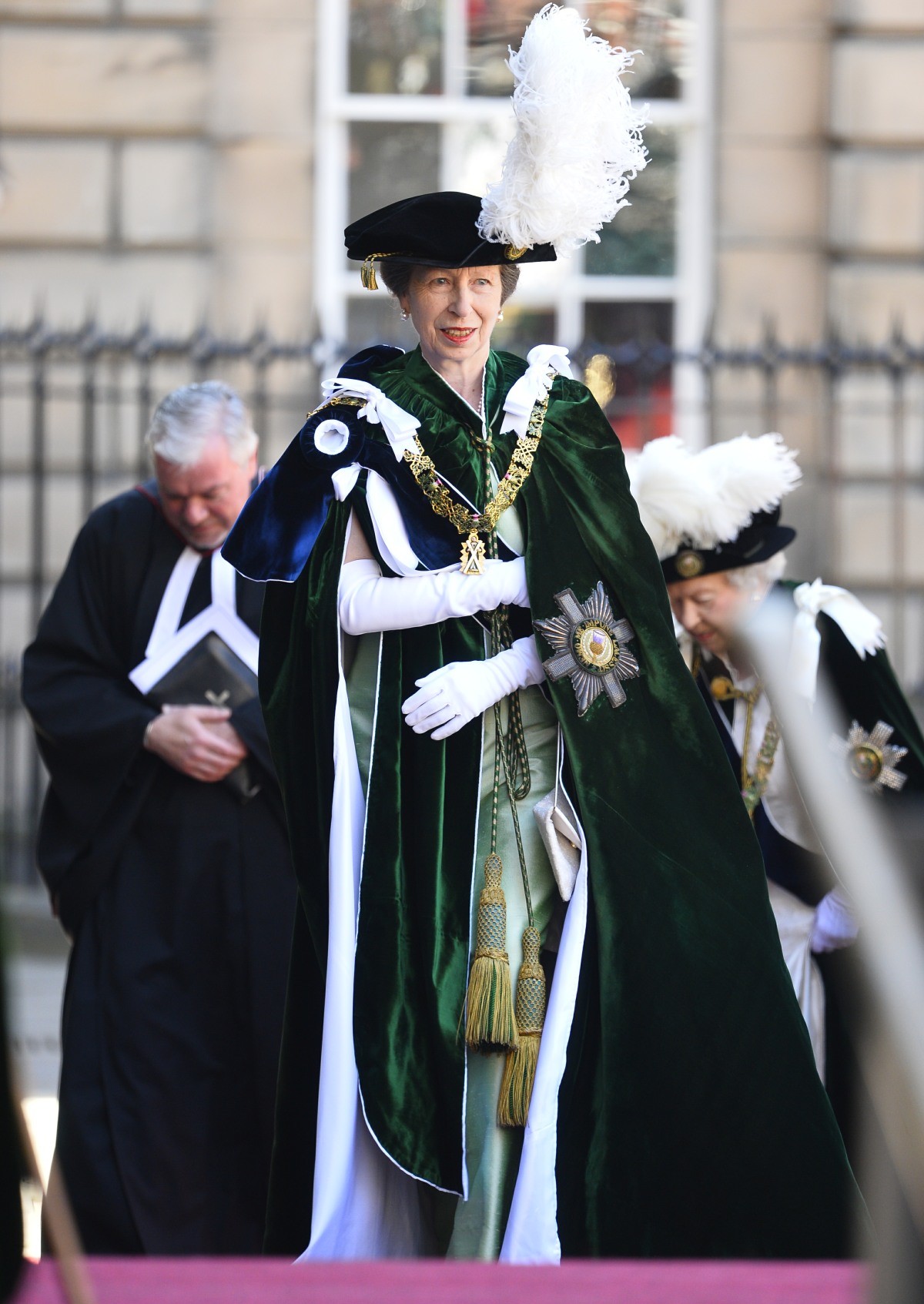 Photos courtesy of WENN.