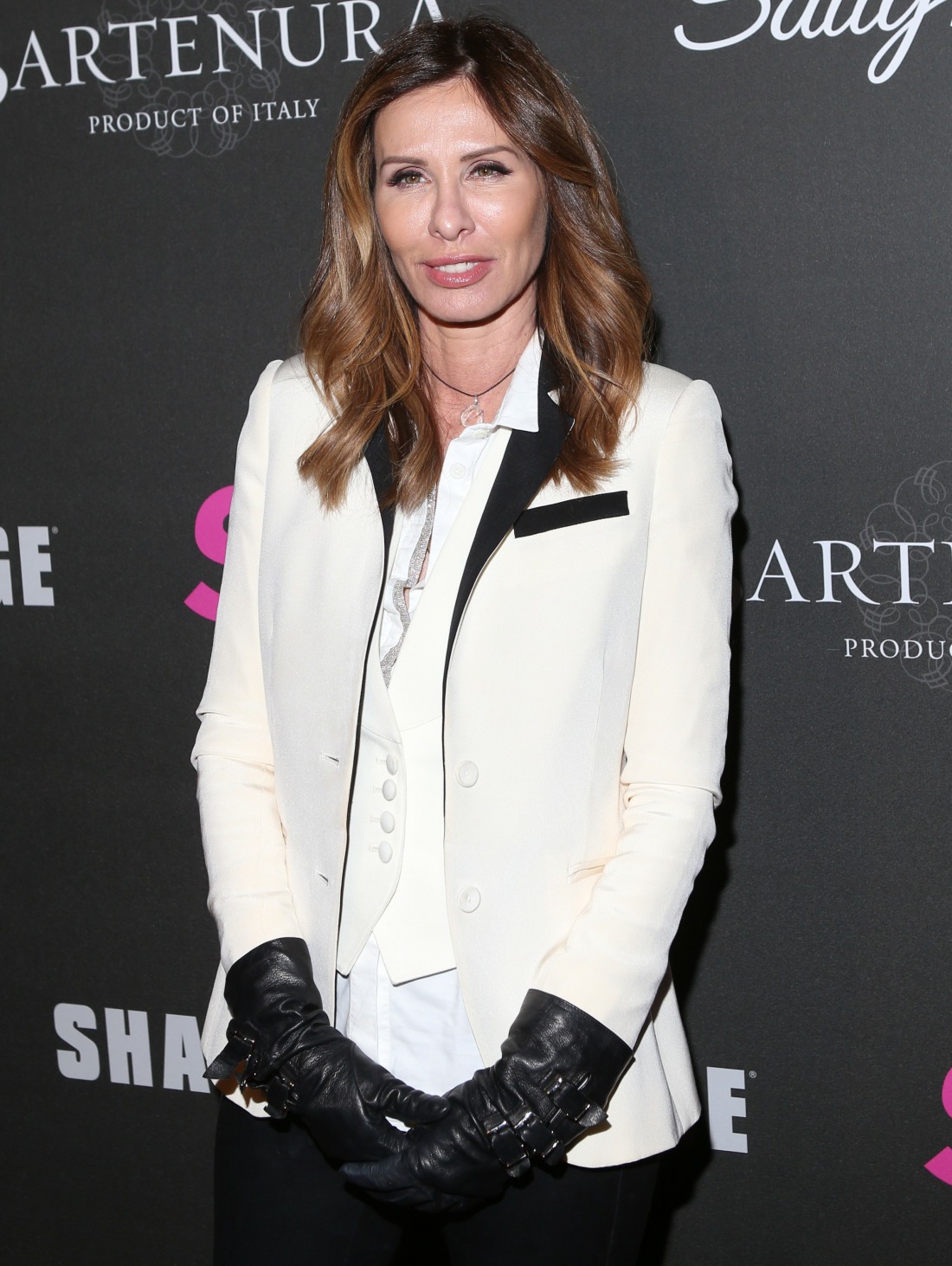 Carole Radziwill is known to most people as a (now former) member of the Real Housewives of New York. Kennedy-watchers might also know her as the widow of Anthony Radziwill, who was Jackie Kennedy's nephew (and Lee Radziwill's son). Anyway, chica's gotta eat, which is why she did RHONY and still does paid appearances at parties on behalf of home-shopping shows like Evine After Dark, for people who want to buy "adult" products. She chatted with Page Six at the party, and she ended up saying something interesting about lingerie. She's over it.
Carole Radziwill would rather go naked than wear lingerie.

"Men don't care. I used to have a big lingerie game, but men don't care. They just want you to be naked, I think. I like a little outfit. I like a sexy bra or underwear. I used to wear stockings with suspenders and garters and they're great. It wasn't, like, for a sexy night or anything, but when you wear them you feel extra sassy because no one knows. It's kind of a fun, sexy thing that you only know about."
She's right, you know. I mean, sure, there are men who like their ladies to wear lingerie, but in general, men are going to be turned on by whatever you're wearing or not wearing. Men will get off on white cotton granny panties or your old pair of period panties with the worn out elastic. Mostly, I think men just care about how quickly that stuff can be taken off. It feels like this should be a bigger movement: rejecting the Lingerie Industrial Complex. Men don't care.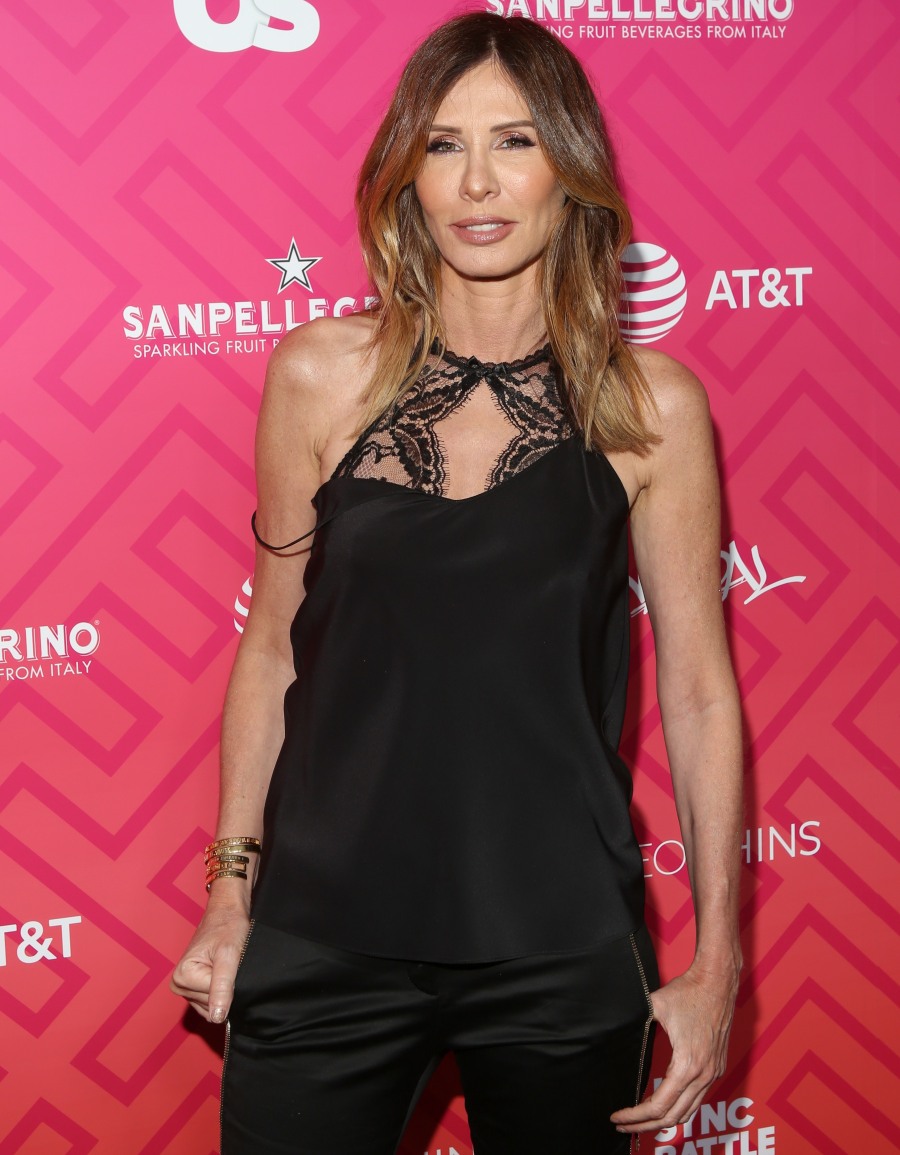 Photos courtesy of WENN.