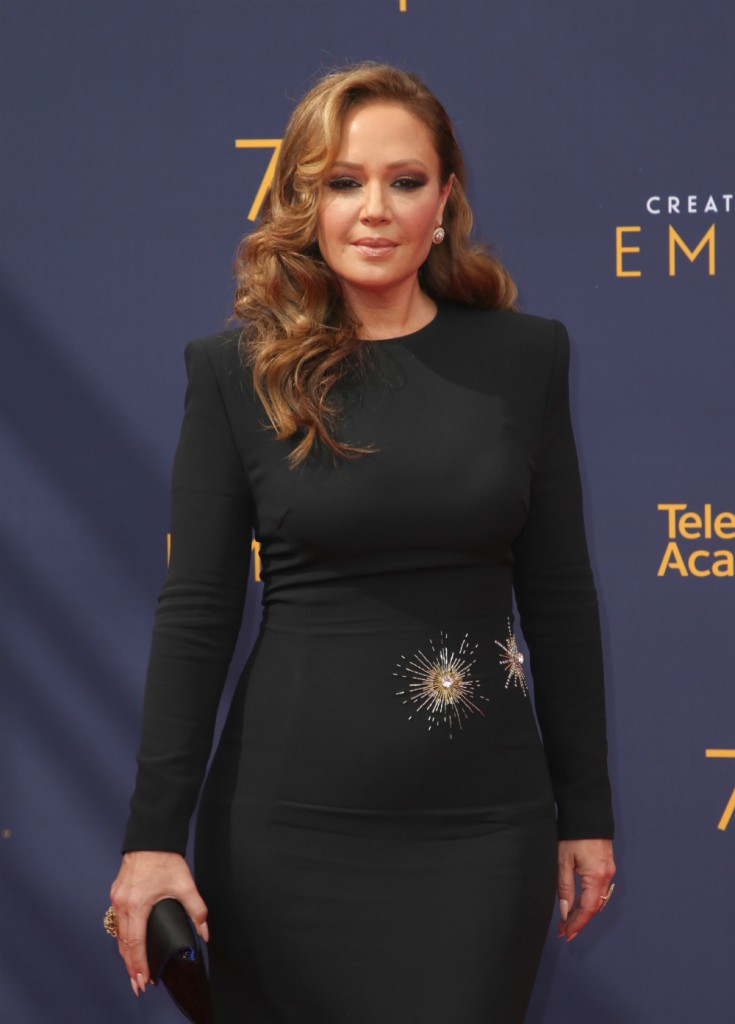 To acknowledge her docuseries, Scientology and the Aftermath entering its third season, LaPalme Magazine made Leah Remini their fall cover story. In the interview, Leah addresses why Nicole Kidman and Katie Holmes don't speak out about their experiences with Scientology. According to Leah, their silence is because Scientology still has the power to make their lives miserable. So miserable that Leah says if her once-good-friend Katie had lunch with her, Katie could lose custody of Suri.
Leah Remini reflected on her friendship with Katie Holmes and made more allegations against the Church of Scientology in a new interview.

The Scientology and the Aftermath star, 48, opened up about her ongoing battle with her former religion in Us Weekly's exclusive sneak peek of LaPalme magazine's fall cover.

"I thought comedy would be my life. I don't consider myself a champion. The people who speak on the show are champions," she said of her A&E show. "But I keep wondering — why haven't Katie Holmes or Nicole Kidman spoken out? I assume they were forced to sign prohibitive documents. Trust me, Katie's not allowed to have a meal with me and we used to be close friends. She could lose custody of Suri. It's quite sick, really."

Remini also claimed that people she works with on her series "are harassed constantly, especially me. Members of the church go to my mother's restaurant, confront my little sister and my step kids in San Francisco, trying to intimidate us. These abusive scare tactics are what they call a religion."
I didn't know Leah and Katie were friends and I don't know why that surprises me. This is so sad. It's like these people live under a dark threat for the rest of their lives. And because they are all-to-familiar with Scientology's heinous intimidation practices, they know how serious that threat is.
Leah recently said that she's noted a shift when it comes to reporting on Scientology in that people are feeling safer about speaking out against it. According to Leah, "People are starting to say we're going say we're to tell the story, and you can come after us and that's OK 'cause we're gonna tell the truth."
I had a friend who felt lost and explored many spiritual options when she first arrived in LA, including an interview at the Scientology Center. The stories from those who have escaped are consistent with everything my friend described about their pursuit of her after that first meeting. It was like a grooming session and was truly disturbing to hear.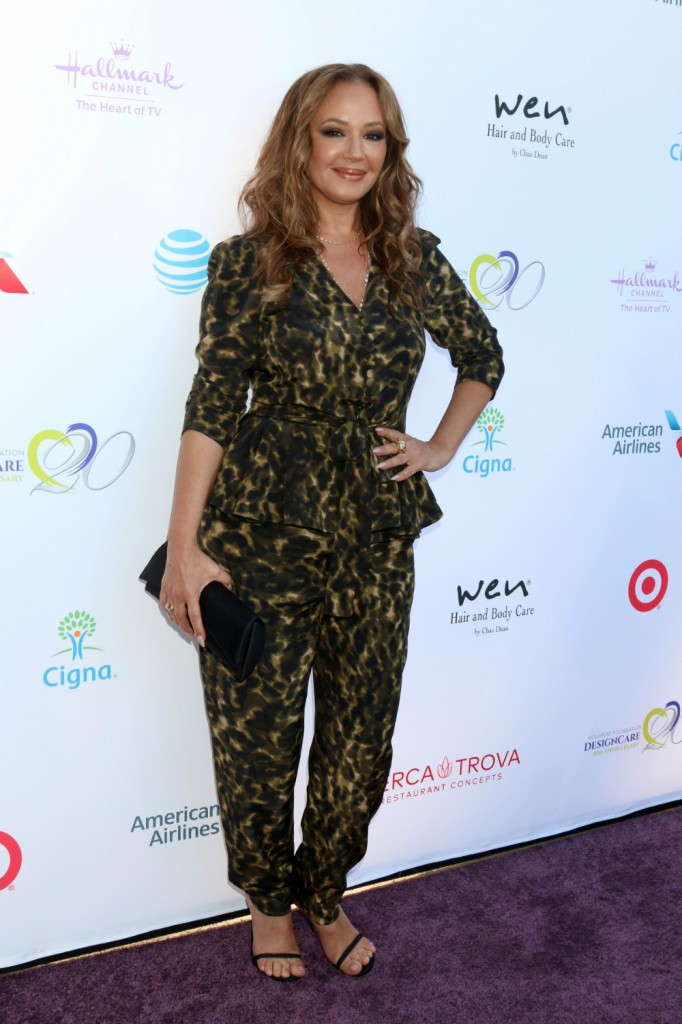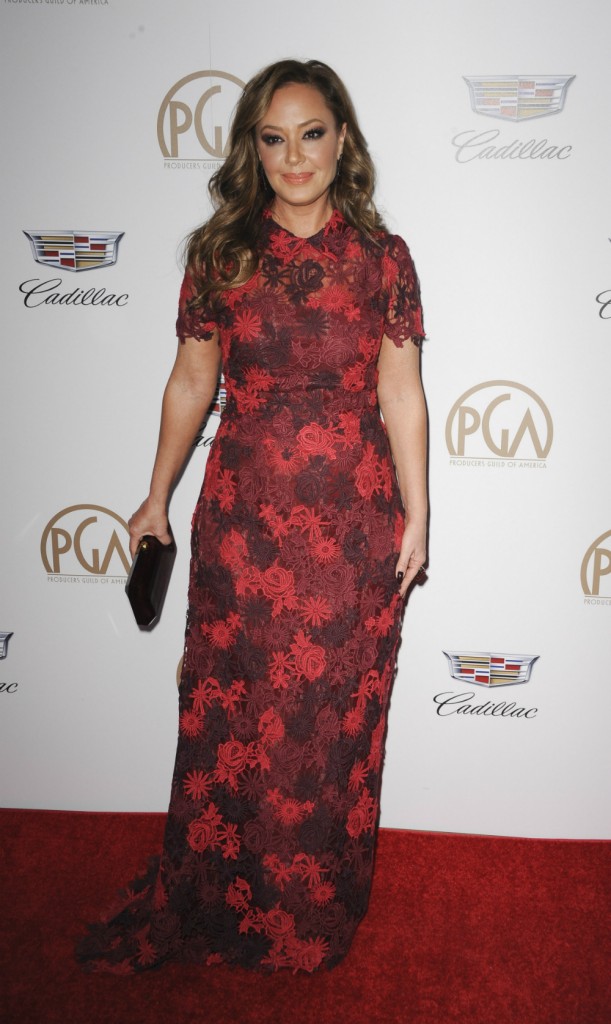 Photo credit: WENN Photos