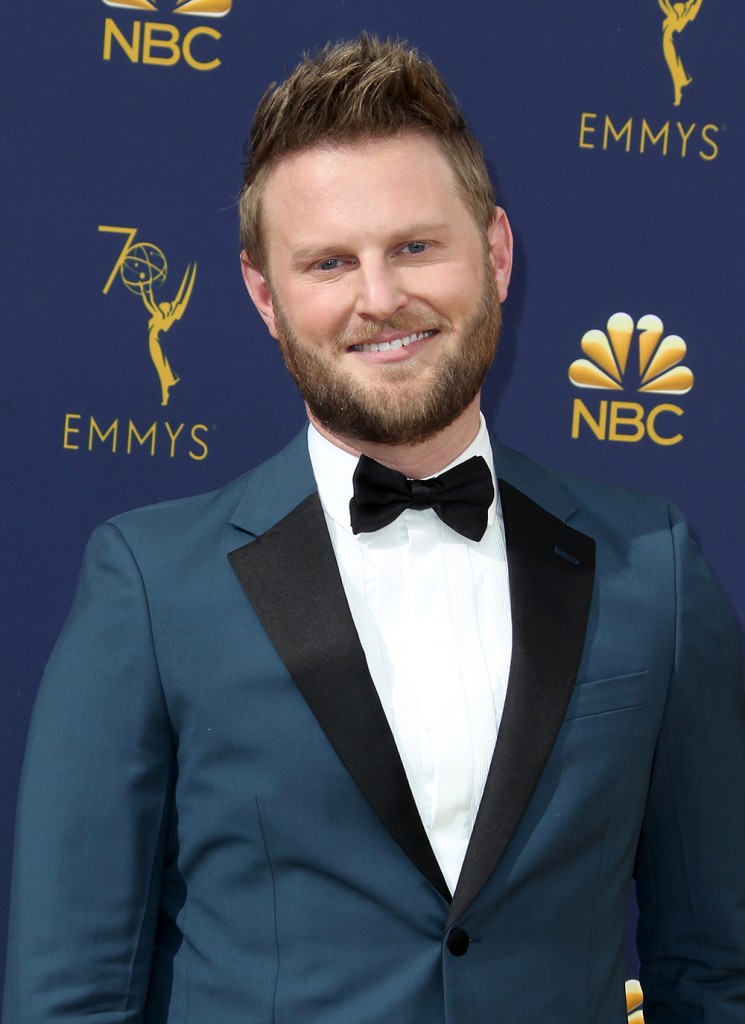 Queer Eye's resident interior design expert, Bobby Berk, has a promotional video for Airbnb Plus answering design questions. The video is sure to make a lot of us reconsider our own interior design decisions. Bobby says that as far as form or function, he favors "both" and that Venetian blinds are"horrible."
If I didn't love this guy enough, he also supports the correct way to place toilet paper onto the holder which, in case you didn't know is in the "over" position. He's also #TeamJapaneseToilet over #TeamBidet. When I was in Japan, I fell in love with those things and as soon as I win the lottery, I'm putting them in every bathroom in my house.
Bobby says his favorite decade for design is the 1970s and that he thinks wood paneling can still work. Oh, honey, no. I grew up with shag carpeting, flocked wallpaper and paneling. None of those ever need to come back. He does make a good point when he says that the current trend we will regret in ten years is mauve, "just like we regretted it when they did it in the '50s." Is mauve a thing now? I thought it had its heyday in the 80s. But, hey, no one pays me for design advice.
And for those of you (myself included) who use the excuse of "well, I'm just going to have to hang them up again next year" as an excuse to keep Christmas lights hanging in your place, Bobby says that the lights are never acceptable indoors. Agree to disagree on that one.
If you like pillows, good news, as Bobby says 50 is your max and, as far as plants go, he takes a playful dig at fellow QE star and avocado aficionado Antoni Porowski, stating, "If you ask Antoni, there is not a number of plants that are too many." Finally, when asked if you can fix ugly, Bobby asserts "Ugly does not exist." I guess since he's okay with paneling, ugly truly doesn't exist in Bobby's world.
This is such a cute video, even though it will probably prompt an IKEA run in my near future. I miss Bobby and all of the Queer Eye guys…and I can't wait for season three.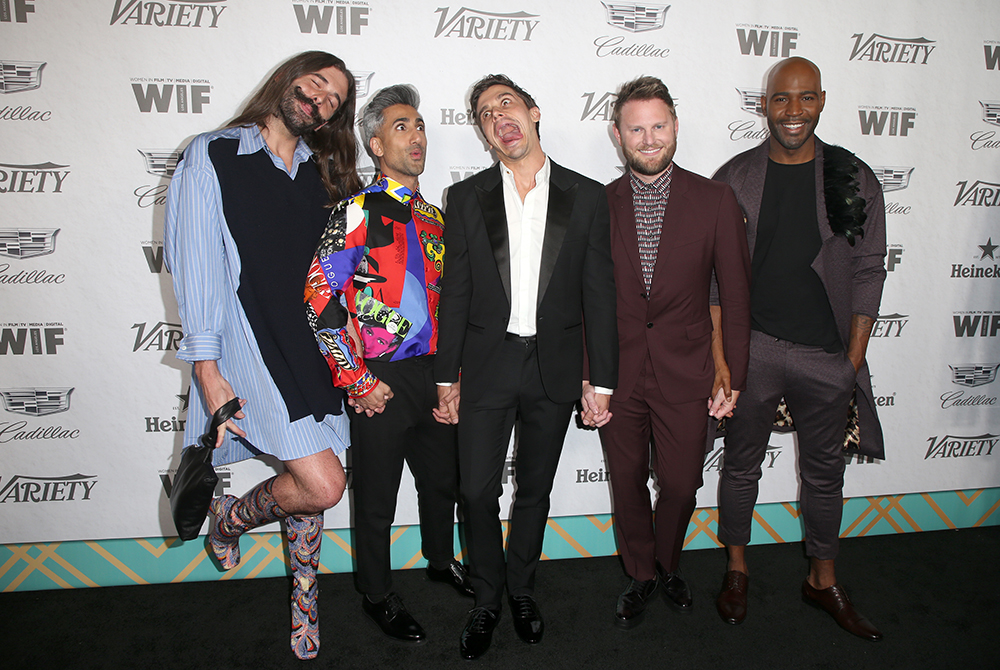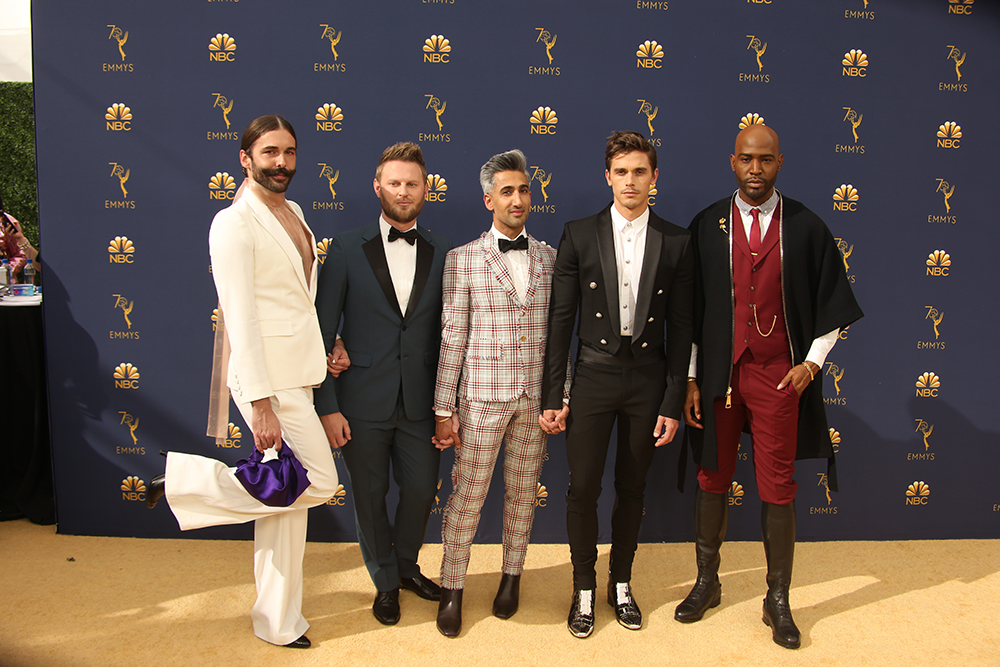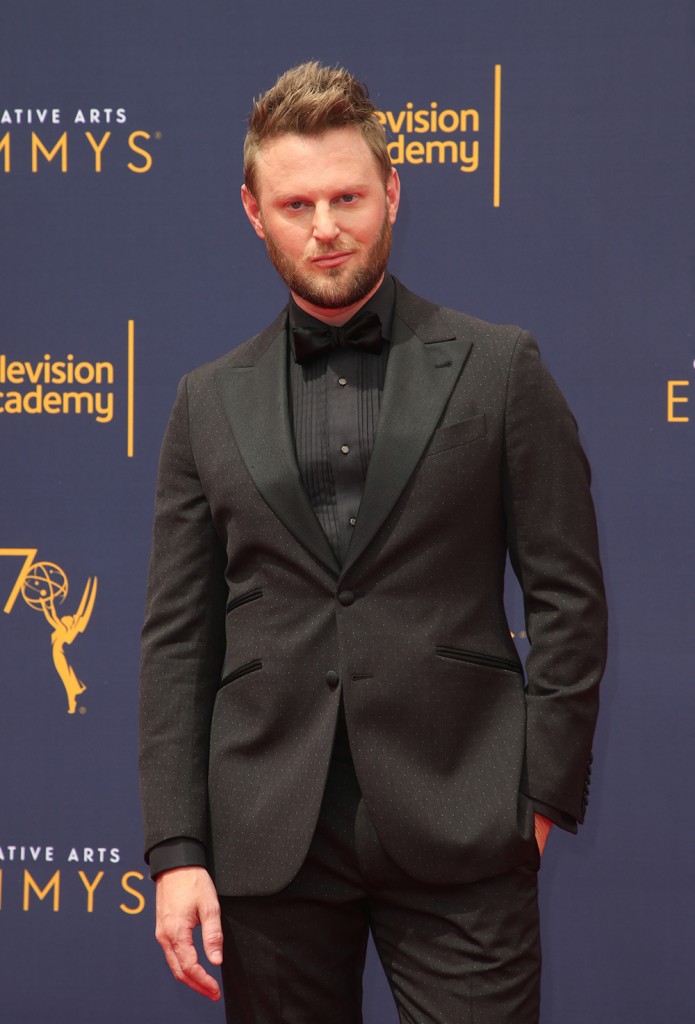 Photos: WENN