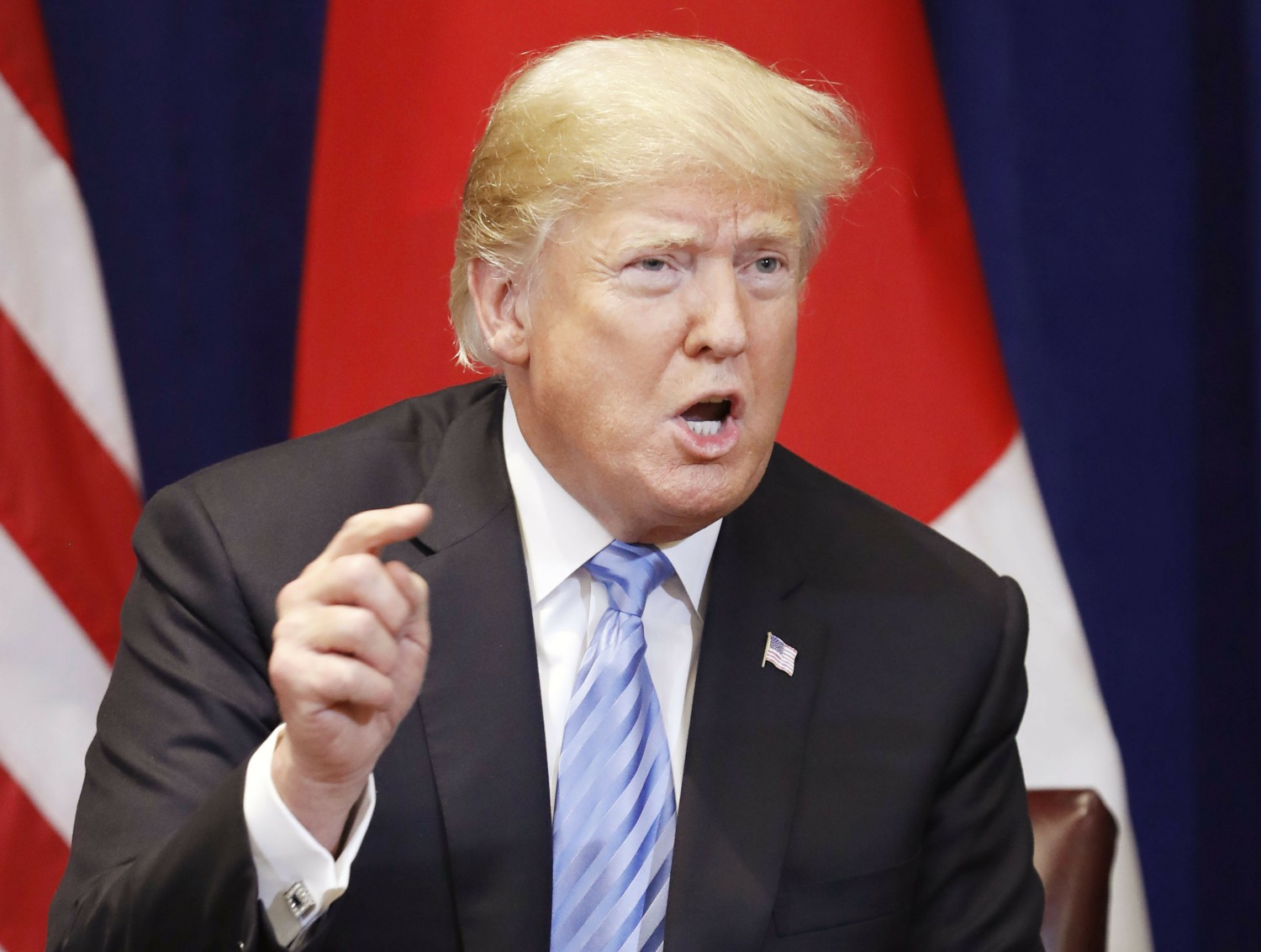 Just minutes into Brett Kavanaugh's unhinged opening statement, something clicked for me. I understood what he was doing with his enraged, hysterical performance: he was performing for an audience of one, Donald Trump. Many federal employees do that now, they'll go on Fox News – because that's all Trump watches – and they'll "perform" for him on TV, to get his approval or to send a message directly to him. That's what Brett Kavanaugh was doing yesterday – he wasn't performing for the American people. He was only partially performing for the Republican senators. He was trying to speak to Trump, because he knew that Trump had been unimpressed by his Fox News interview earlier this week.
Kavanaugh's unhinged gamble paid off – Trump watched Dr. Ford's testimony, and there were many in the White House who were unsettled by how authentic she seemed. But then Kavanaugh came on and screamed and threw his sucky baby tantrum and Trump and his aides were "ebullient," according to Politico. There was a sense of "relief" that Kavanaugh came out as a screeching political hack who would blatantly lie and deny anything and everything. It was like looking in a mirror for Trump. Trump avoided tweeting throughout the dual testimonies, but after Kavanaugh's performance concluded, he tweeted this:
Judge Kavanaugh showed America exactly why I nominated him. His testimony was powerful, honest, and riveting. Democrats' search and destroy strategy is disgraceful and this process has been a total sham and effort to delay, obstruct, and resist. The Senate must vote!

— Donald J. Trump (@realDonaldTrump) September 27, 2018
I don't know what to say. My feeling is that there will be some big stories this weekend. I'll say this: if you have information about Brett Kavanaugh, please come forward. This situation is dire, and the Republicans really are going to put a rapist on the court.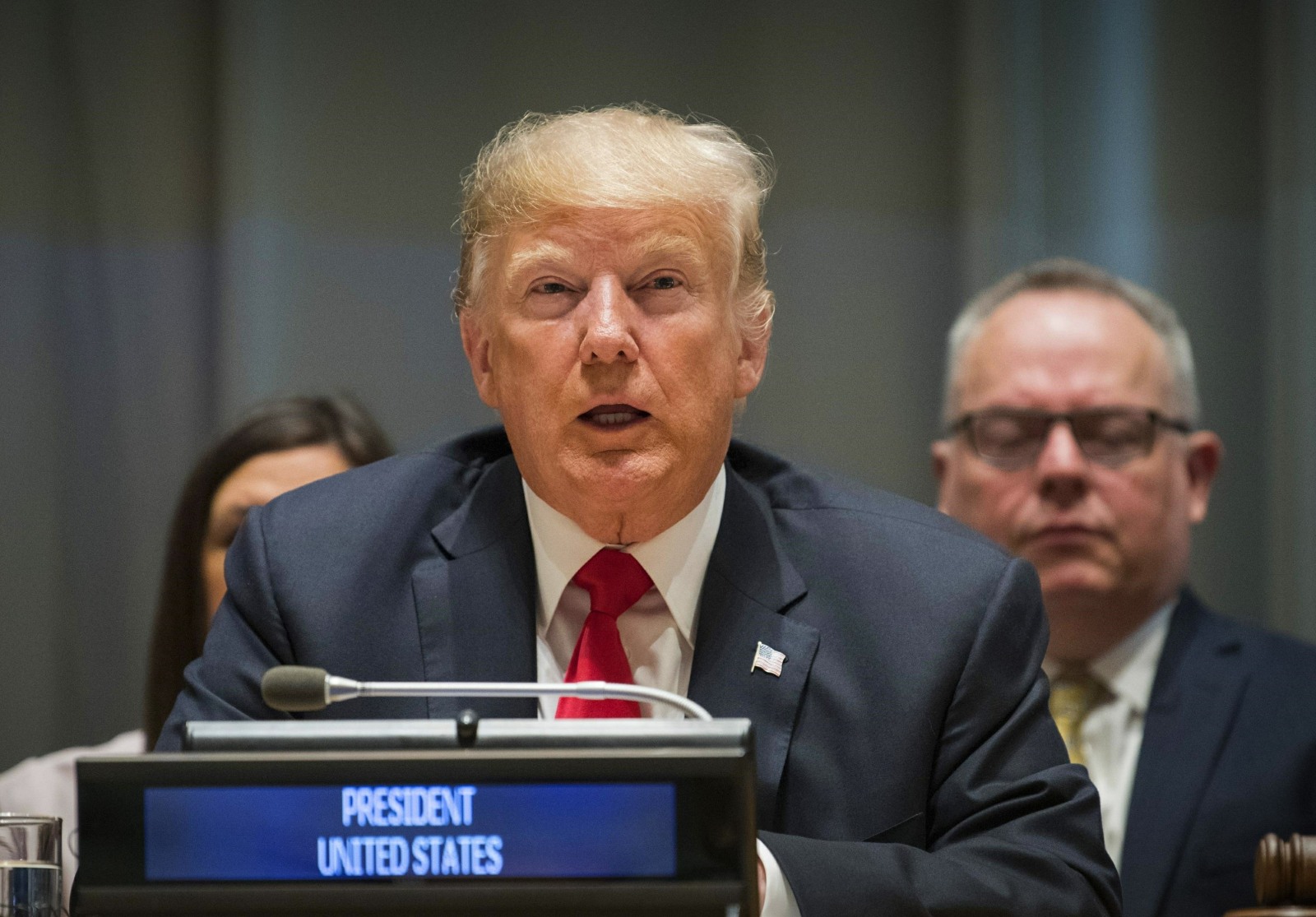 Photos courtesy of Avalon Red and Backgrid.