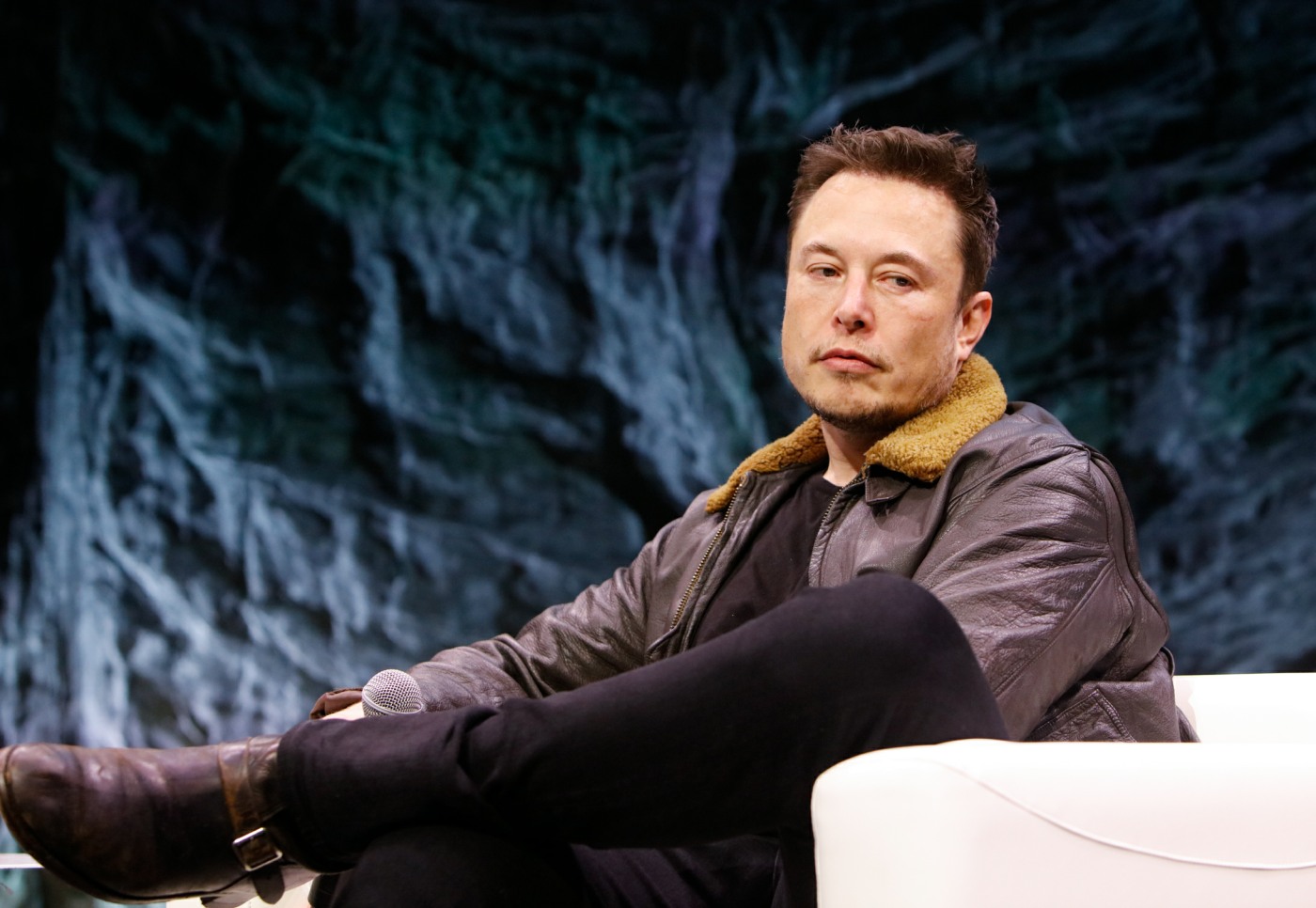 Elon Musk has always wanted to be a celebrity, I'm pretty sure. Musk is well-known in the business world for being CEO of Tesla. He's well known in the gossip world for dating Amber Heard and Grimes, and for being Azealia Banks' latest enemy. I kind of want to give Azealia partial credit for this: because of Azealia's social media posts, people in the business world began to really question some of Elon Musk's decisions and his decision-making process. Azealia Banks drew a portrait of a man who did drugs and tweeted about Tesla, and made him seem like a pathetic loser, basically. So… about the high-tweeting, last month, Elon tweeted this:
Am considering taking Tesla private at $420. Funding secured.

— Elon Musk (@elonmusk) August 7, 2018
And now he's being charged with securities fraud. Thanks, Azealia!
Tesla CEO Elon Musk has been charged with securities fraud by the U.S. Securities and Exchange Commission. The charges stem from a tweet the 47-year-old billionaire wrote in August, which detailed plans to take Tesla private.

"Am considering taking Tesla private at $420. Funding secured," Musk wrote. According to the SEC's complaint, Musk's tweet stirred up significant confusion among investors and "caused Tesla's stock price to jump over six percent," the SEC revealed in a press release. The complaint also claims Musk's plans were not discussed "with any potential financing partners, and he allegedly knew that the potential transaction was uncertain and subject to numerous contingencies."

In addition, the SEC's complaint is asking that Musk be dismissed as CEO as he "violated antifraud provisions of the federal securities laws, and seeks a permanent injunction, disgorgement, civil penalties, and a bar prohibiting Musk from serving as an officer or director of a public company."
If Azealia Banks was right, Elon was tripping his balls off when he wrote that tweet, and then he later doubled-down on it rather than admit he was high as hell and tweeting about Tesla stock. Even if he was stone-cold sober, it was still a dumb thing to do. And now he's in a sh-tload of trouble.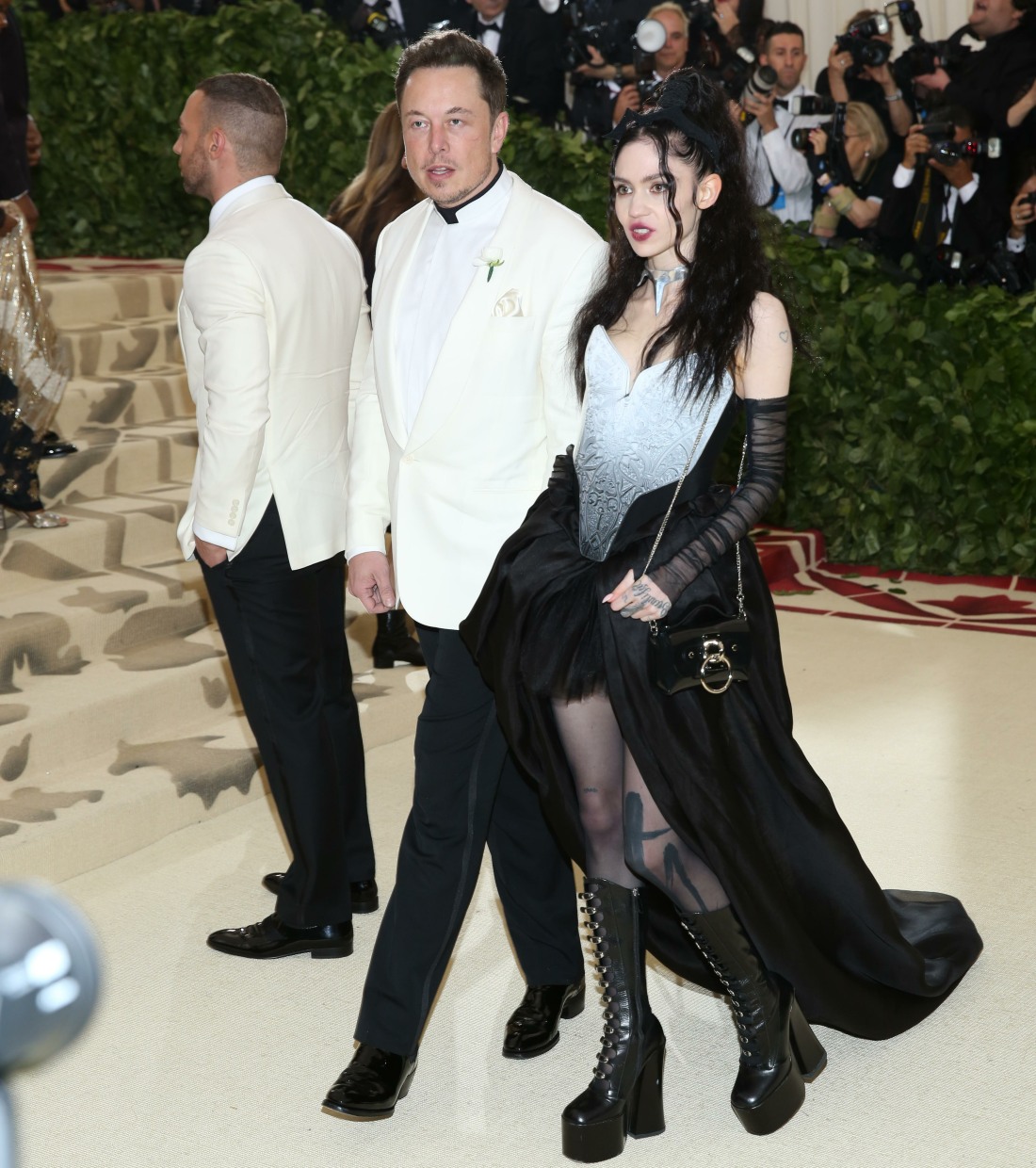 Photos courtesy of WENN.