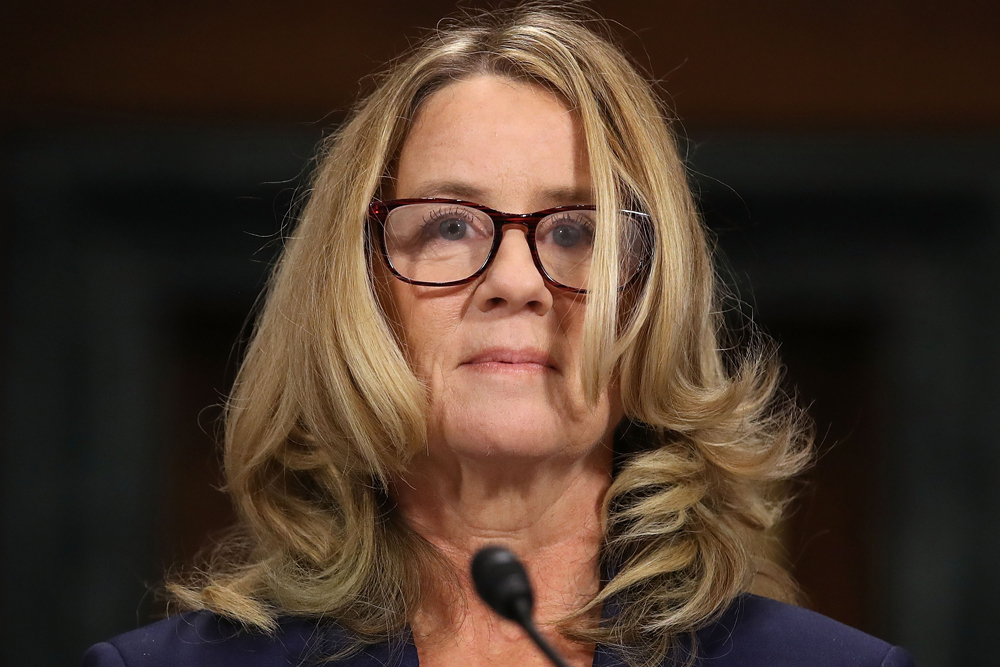 Trigger warning: this is my personal story of an assault
I am 45 years old and I've worked as a professional gossip blogger for over twelve years. At the age of 13, sometime in the fall, I snuck out of the house to meet a friend who lived around the corner. We would regularly sneak out together on weekend nights. She was a year older than me and sexually active. I had only kissed a boy before that night. Two men picked us up in a van, a teen boy and a 30 year-old tennis coach from a nearby city. They drove us to a lake where the tennis coach assaulted me while my friend and the other boy made out in the back. I froze and did not scream or fight back. At one point he was considering whether to rape me but decided against it after I told him I was a virgin. My friend later told me that the tennis coach was fired from his job for having a relationship with a sixteen-year-old girl.
For over thirty years I tried to forget that night. Until recently I did not tell anyone, not any of the four therapists I've seen through the years, not any of my friends, not my parents and not the man I was married to for over a decade. I didn't even say #metoo last year. I knew the incident would fall in that category but I was not raped and considered myself lucky. A few months ago I told my mother. Earlier this week I called my dad to tell him before I tweeted about what happened to me. I've also spoken to close friends and family about it.
Watching the hearings yesterday was extremely hard. Dr. Christine Blasey Ford was a perfect witness and a f'ing hero. By coming forward, she taught me that my attack mattered, that it affected my life and relationships profoundly, and that I was dealing with trauma. I watched the hearings until the break at 12:40. There was no doubt that she was completely earnest about her attack. Throughout I was crying and shaking. After that I had moments where I stared into space, could not focus on anything, and could not make small decisions. I felt detached and didn't know what was happening. A friend took me for a drive, I came out of it within a few hours and tuned in to hear Lindsey Graham ranting about how unfair the process was.
Republican white men behaved despicably yesterday. They repeatedly ranted about the very concerning and credible allegations against a man who will get a lifetime appointment on the Supreme Court. They apologized over and over to Kavanaugh and his family and they made a rapist out to be a victim. Dr. Ford was the epitome of grace as she answered ridiculous questions about the night in question and about her fear of flying. Kavanaugh was unhinged, angry and does not have the temperament for the Supreme Court. He kept interrupting senators and asking them if they liked beer for God's sake!
I know so many of us have gone through similar experiences and dealt with extreme trauma. Yesterday was very hard for so many of us. I am still coming to terms with what happened to me. I will never forget Dr. Ford's bravery and I will never forget the way that so many Republican senators ranted and defended a rapist candidate to the highest court in the land.
Hearing about sexual violence in the media and online can be very difficult for survivors and their loved ones. Remember to take care of yourself during these times. Below is a thread of resources:

— RAINN (@RAINN) September 24, 2018
I was assaulted at 13 by a 30 year-old man. I've tried to forget it for over 30 years and didn't tell any of my 4 therapists. The only people I've told were mother earlier this year and my father today. I blamed myself for sneaking out of the house with a friend #WhyIDidntReport

— celebitchy (@celebitchy) September 26, 2018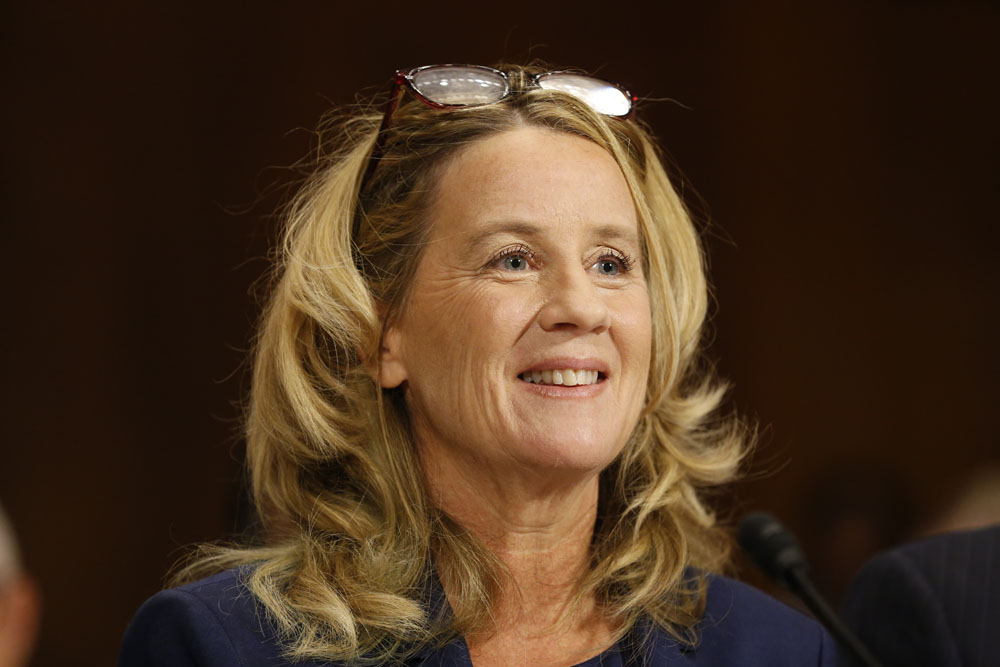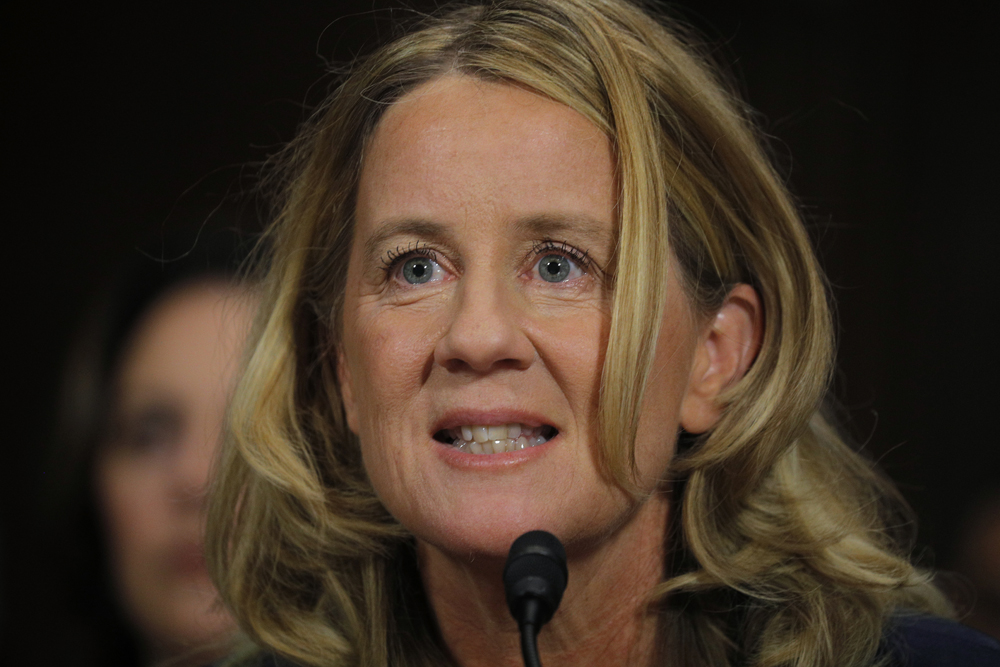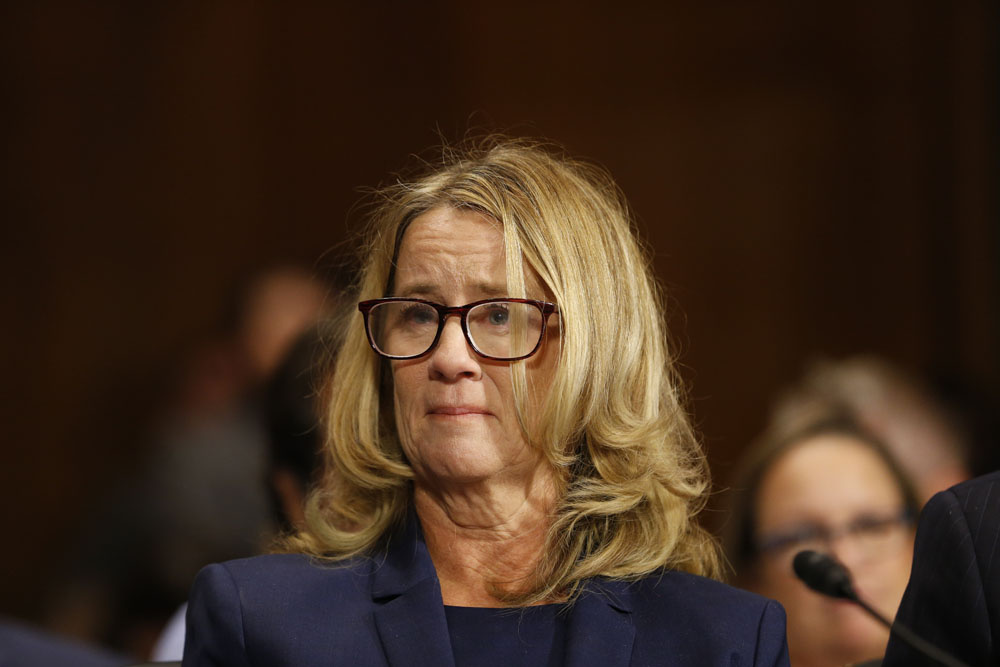 photos credit: Avalon.red