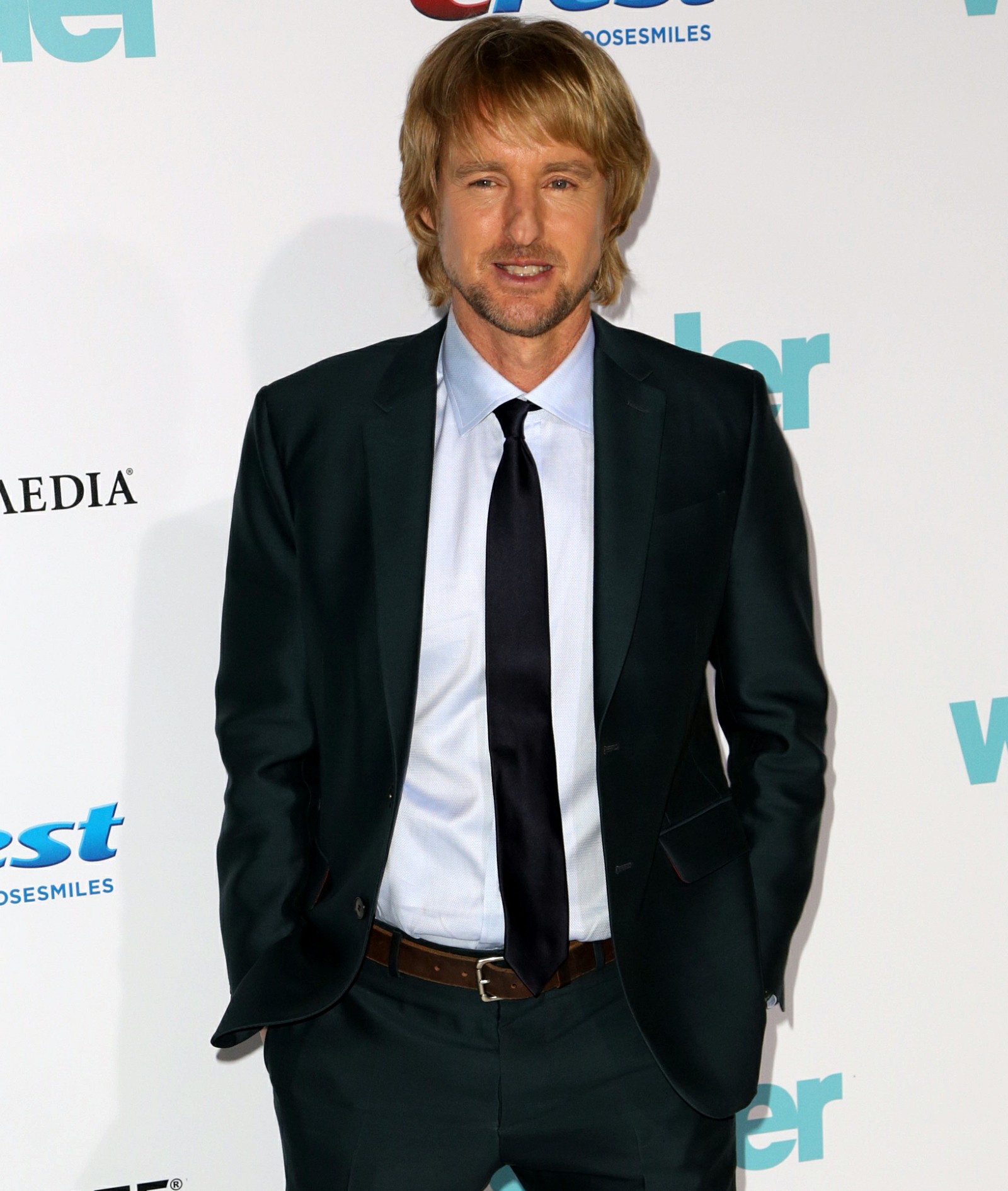 Over the summer, we heard a somewhat random story: Owen Wilson possibly fathered a third child with a third baby-mama, and he was going to take a paternity test. I honestly have to double-check every time I write about Owen, because the gossip about him is so sparse, I always forget that he really does have two kids with two baby-mamas. Owen lives a pretty quiet life out in Hawaii, and that seems to be his literal breeding ground. He will fertilize all of the Hawaii ladies soon! Anyway, this is just an update: sources tell Page Six that Owen took the paternity test and *ding ding ding* he is the father.
Owen Wilson might be a father again. The Butterscotch Stallion — who has two children with two different women — is expecting with beautiful brunette Varunie Vongsvirates, says a source. In June, there were reports that "Marley & Me" star Wilson, 49, had offered to take a paternity test after an unnamed woman came forward claiming she was pregnant with his unborn child.

We are told that Vongsvirates, whose LinkedIn lists her job as a business development rep for American Addiction Centers in LA, is the mystery woman. Sources tell us that Wilson has taken a paternity test and that he is the father.

Vongsvirates turned off the privacy setting on her Instagram on Wednesday night, revealing several posts about the pregnancy. In a recent post showing her and Wilson at the premiere of his movie "Father Figures," in 2017, she captioned an image "#fatherfigure." When a follower directly asked if Wilson was the papa, Vongsvirates responded, "Yes."

At the end of July, she posted a pic of herself working out with friends, captioned, "#31weekspregnant" — which would make her due any day now.

Vongsvirates also posted an image of her ultrasound revealing she's expecting a girl. "Say hello to Lyla," she wrote.
You can see her Instagram here. Clearly, they had some kind of relationship, but it doesn't sound like they're still romantically involved now? I don't know. In the last post, I said that Owen seemed to be becoming the blonde, American version of Hugh Grant and now I totally believe that. Oh, well. It's not my life, it's his, and he wants to run around getting everybody pregnant, so be it. We've never heard anything about him being a bad father or failing to support his kids. Whatever.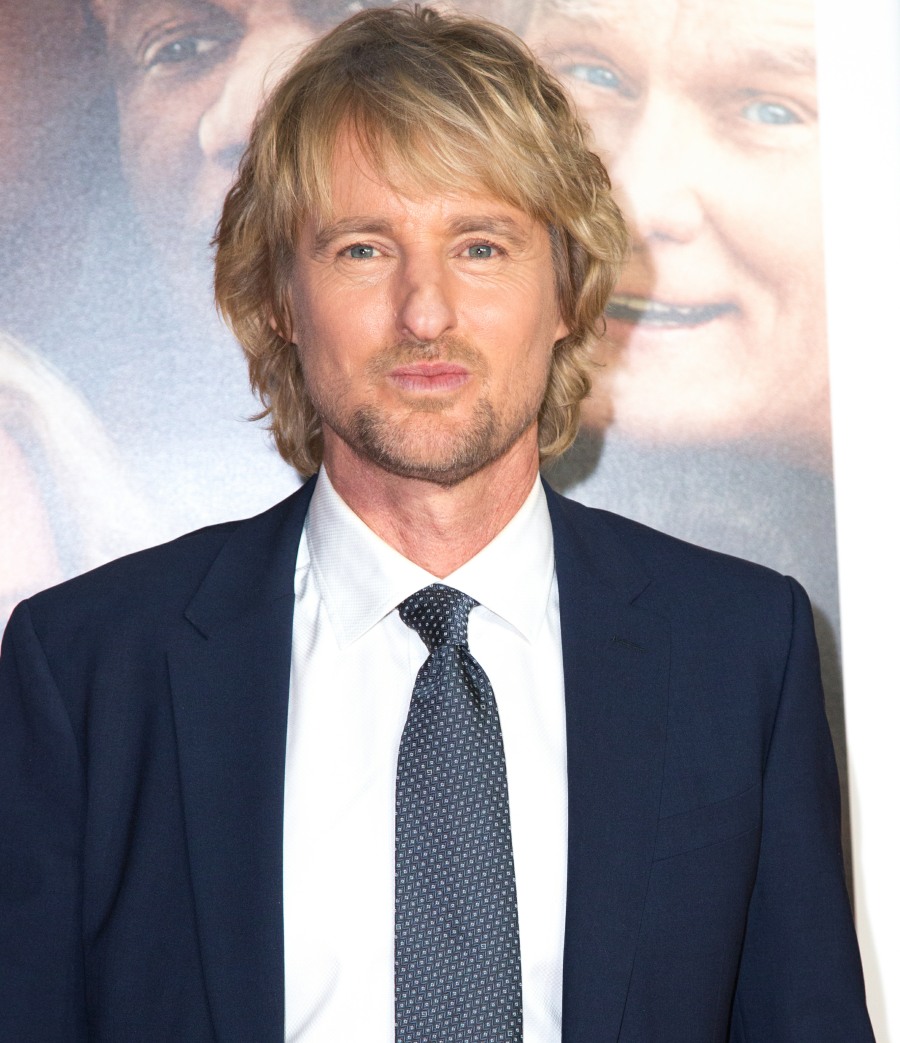 Photos courtesy of WENN.