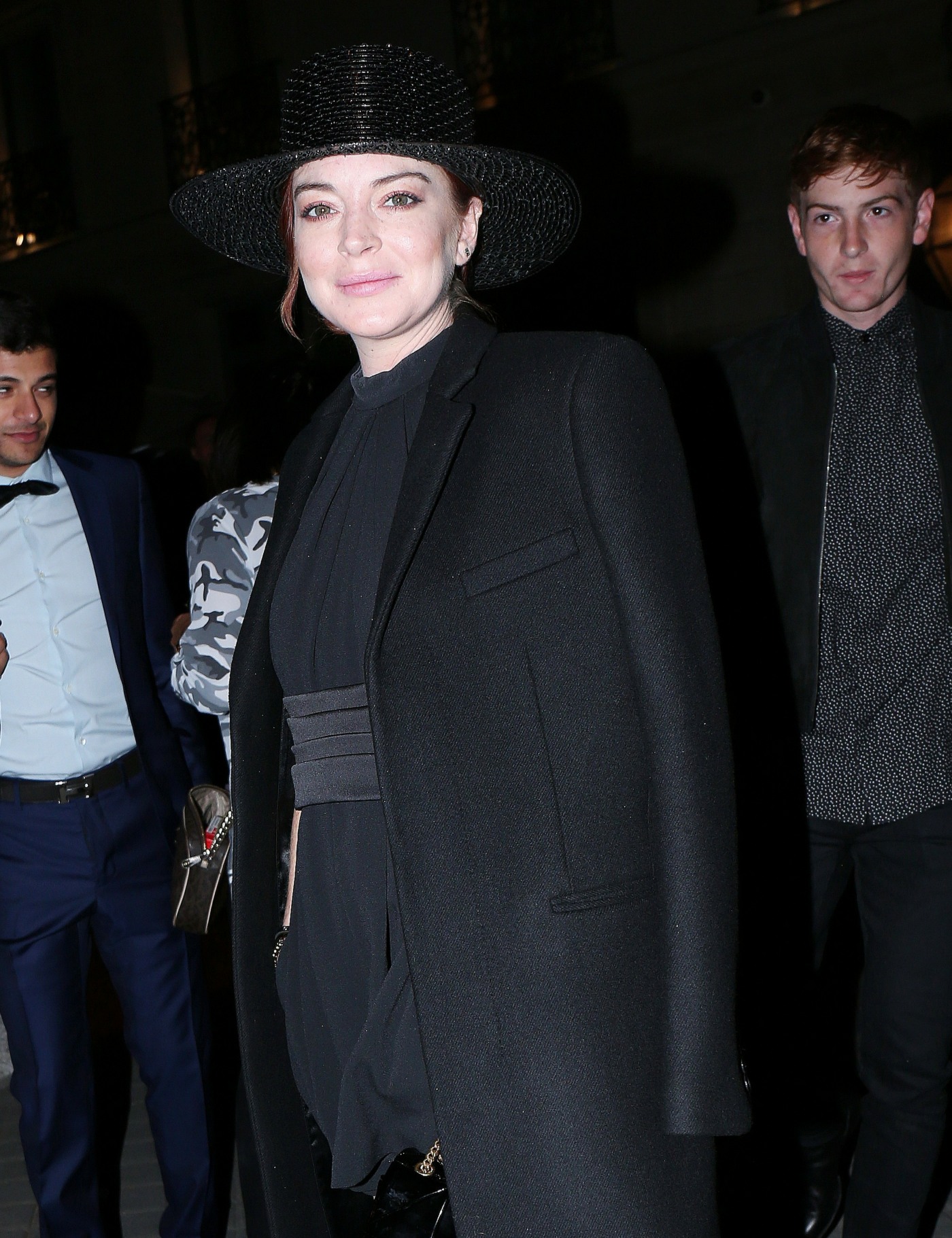 Some of us expected to log onto Twitter on Saturday morning to some kind of fresh hell from the Brett Kavanaugh situation. What we got instead was "Lindsay Lohan" trending worldwide because she was Instagram-Live streaming her attempt to kidnap two refugee children. Reportedly, Lindsay was in Moscow – which is a weird enough story on its own – and she saw a family living on the street. The family involved a mother, two kids and someone who is probably the father. The family might have been Syrian, and it seems like they didn't speak much (or any) English.
So, what happened? Lindsay tried to offer them money to stay in a hotel for a night but I don't think they understood what she was saying. The fact that she live-streamed her trying to talk to a homeless family is weird enough, but then things took a turn for the truly frightening and appalling. She tried to take one of the children away, saying that she just wanted the kid to stay in a hotel for "one night, one night, one night." Which is gross and of course the adults are appalled.
This poor family gets up to move because Lindsay won't stop harassing them and trying to take one of their children away, and SHE FOLLOWS THEM. She accuses THEM of "trafficking children" and accuses them of "ruining Arabic culture by doing this." At various points, she adopts fake accents, including one accent that sounds vaguely Indian (like "Apu" level fake-accent) and says, "Is he your son? From Pakistan? Don't f–k with Pakistan." She said that as she CHASED THEM. While still live-streaming. And then the mother punched her in the face as Lindsay grabbed for one of the children again. Here's the full video of her live stream:
Here's just the last part:
2018 version of Parent Trap, staring Lindsay Lohan pic.twitter.com/PoVQNIKIfc

— travis (@T_Kameren) September 29, 2018
Can you even imagine how delusional you have to be? The layers of delusion, the layers of cracked-out audacity, the white saviorism/privilege of this bitch to stalk, harass, follow and try to kidnap a child, all while she was live streaming. Jesus Christ.
PS… A few days ago, Lindsay was in Paris and there were some reports that this happened in Paris, not Moscow. I mean, it doesn't really make a difference to me – Lindsay was the one trying to kidnap children, and the city doesn't matter.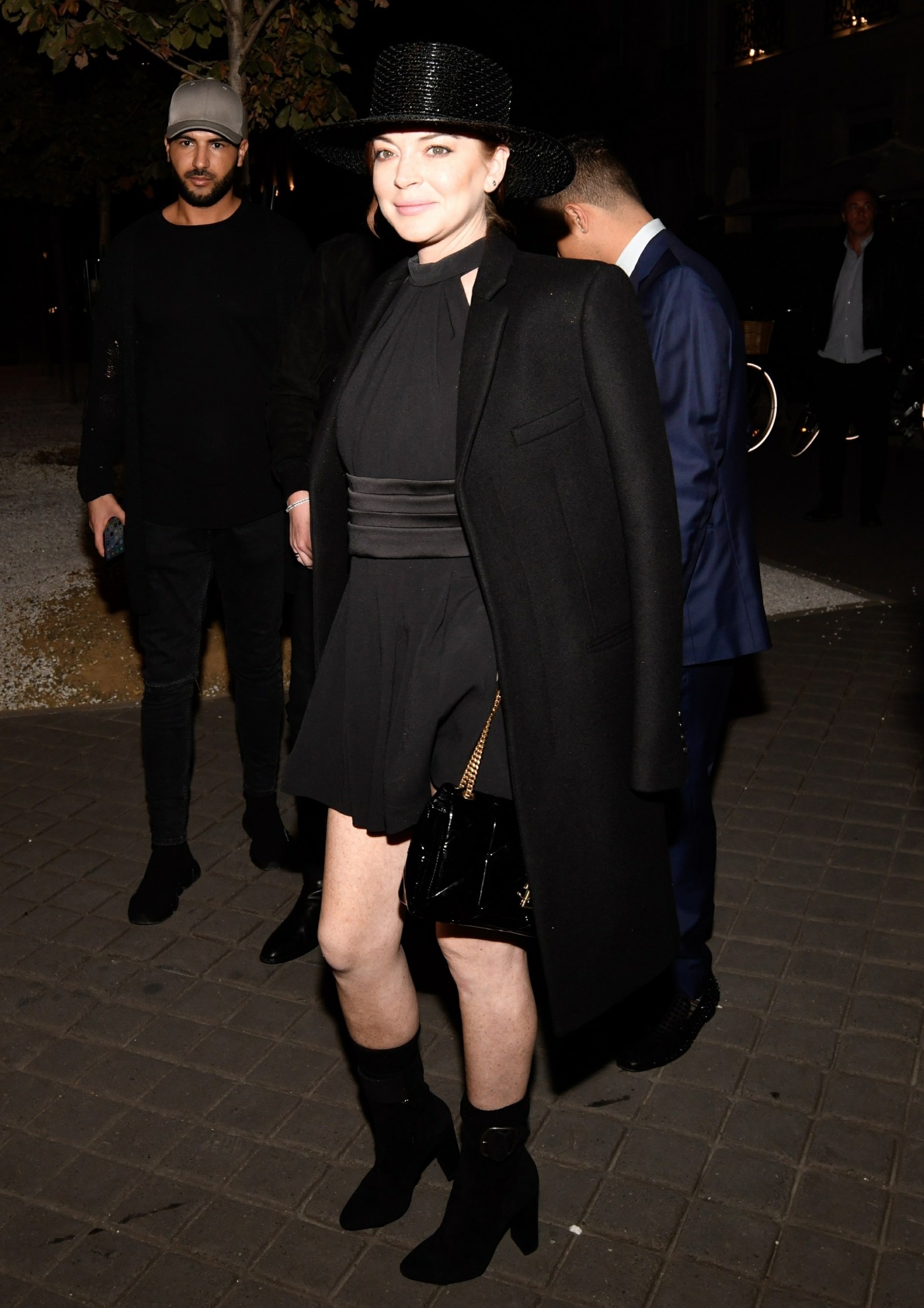 Photos courtesy of WENN, Backgrid.