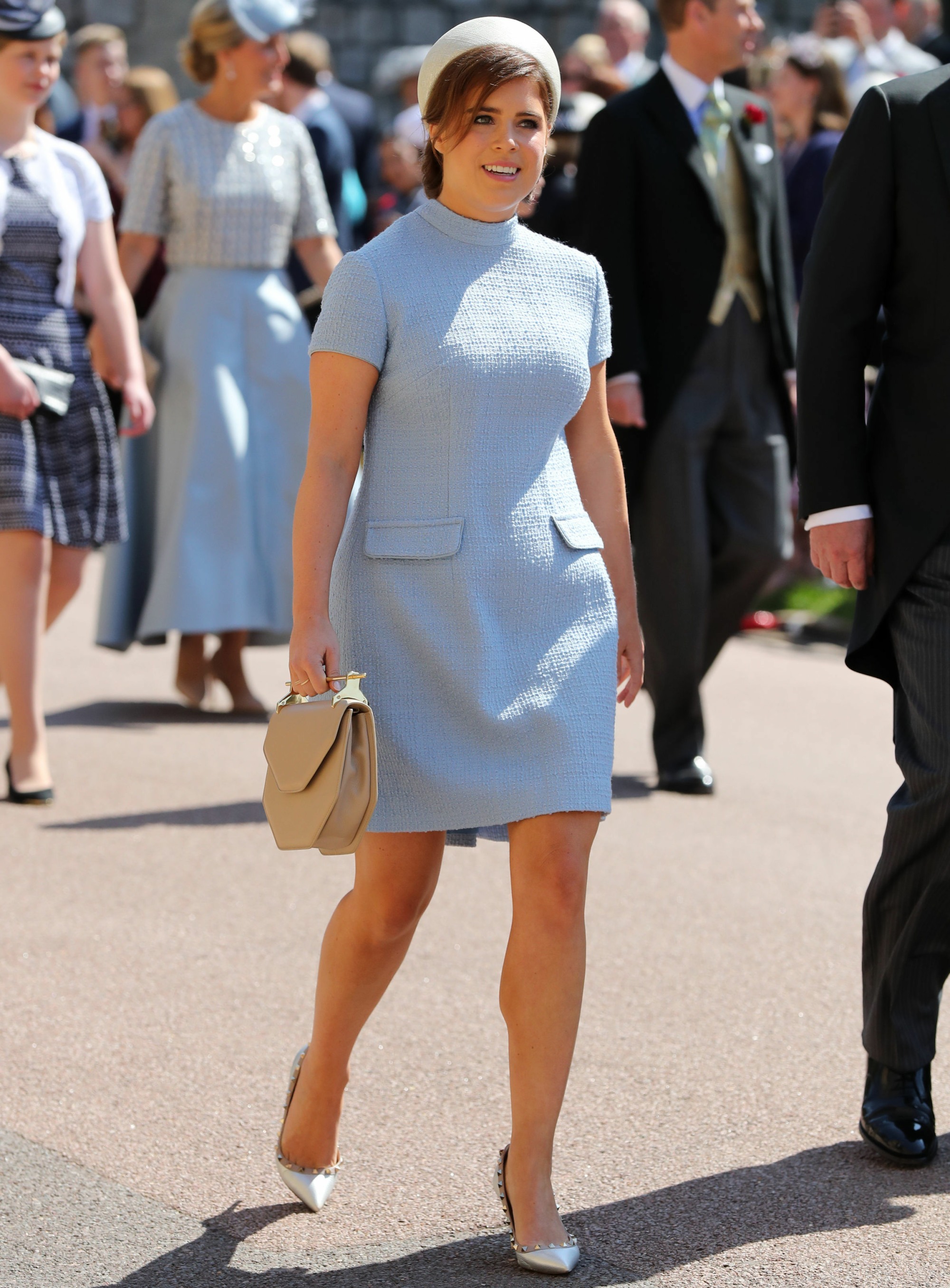 There are some mixed feelings going around about Princess Eugenie's October wedding, which is just a few weeks away. I'm genuinely excited about it though – I can't wait to see Eugenie's dress, and I can't wait to see what the other royal women wear. Will Kate passive-aggressively go for a shade of yellow so pale as to photograph white? Will Meghan be the most-photographed woman at the event? Which brooch will the Queen wear? So much royal excitement. But people are (justifiably) angry or upset at the idea that Eugenie seems to think her wedding is on par with her Wales' cousins' weddings. Which is why we're getting this royal report from Katie Nicholl: Eugenie "deserves" to have a big, splashy wedding because she did the right thing by delaying her engagement announcement so Harry could have his moment. Sure, Jan.
With just three weeks to go until their October 12 wedding, Princess Eugenie and her fiancé Jack Brooksbank have been ticking off the last to-dos on their checklist and holding final planning meetings in Windsor. Despite some criticism over the cost of the wedding—the security bill is estimated to be roughly £2 million, while Eugenie's wedding party will reportedly exceed £100,000—Eugenie is said to be "hugely looking forward to her wedding day," according to a source who described the bride as "cool as a cucumber" ahead of the ceremony at St. George's Chapel in Windsor.

The source, a family friend, also sheds some interesting new light on why Eugenie, the ninth in line to the throne, is going all out on her wedding day. Apparently, Brooksbank, who is the U.K. brand ambassador for Casamigos tequila, and Eugenie had agreed to get married months before they officially announced their engagement this past January.

"It's my understanding that Eugenie and Jack decided some time ago that they wanted to get married, and there was some talk about a wedding in 2017, but they had to wait for Harry to go first," according to the source. "The feeling among the Yorks is that she deserves her moment in the spotlight and a big royal wedding with all the frills."

Reports suggested in August 2016 that Eugenie and Brooksbank had planned to get engaged by the end of that year, but there was no announcement. At the time, Harry was dating Meghan Markle, and by the spring of 2017, there was talk of a royal engagement. With Harry being sixth in line to the throne, royal protocol meant that when he did announce his engagement, in November, it took precedence over his cousin's possible wedding plans.

According to the source, Eugenie and Brooksbank had to wait to announce their own happy news. "There are no bad feelings at all," the source insists. "Eugenie is very close to Harry, and she knows how the system works." When the couple announced their engagement, they said the formal proposal had happened in Nicaragua earlier in the month.
I think this is kind of sad, the fact that the Yorks are putting this story out there as some kind of explanation for why Eugenie should have her special day. She should have her special day because she's getting married, because she's a bride. I completely doubt that Eugenie held off an engagement announcement for a year and a half just because of Harry's relationship with Meghan. That's not the way this works – the cousins walk all over each other's engagements and announcements all the time. Zara Phillips got engaged soon after Will and Kate, and her wedding was just a few months after the Cambridges' wedding too. All of this talk about how Eugenie "deserves" such-and-such because of royal timing shenanigans is just BS.
Nicholl also notes that all of the reports about the wedding being a two-day extravaganza are true, that the Queen will host the "champagne reception" at Windsor Castle, and Andrew and Fergie will host a two-day party at Royal Lodge. Andrew is insisting that Eugenie get a carriage procession, and Nicholl also says that ITV is still in talks about airing the wedding in its entirety.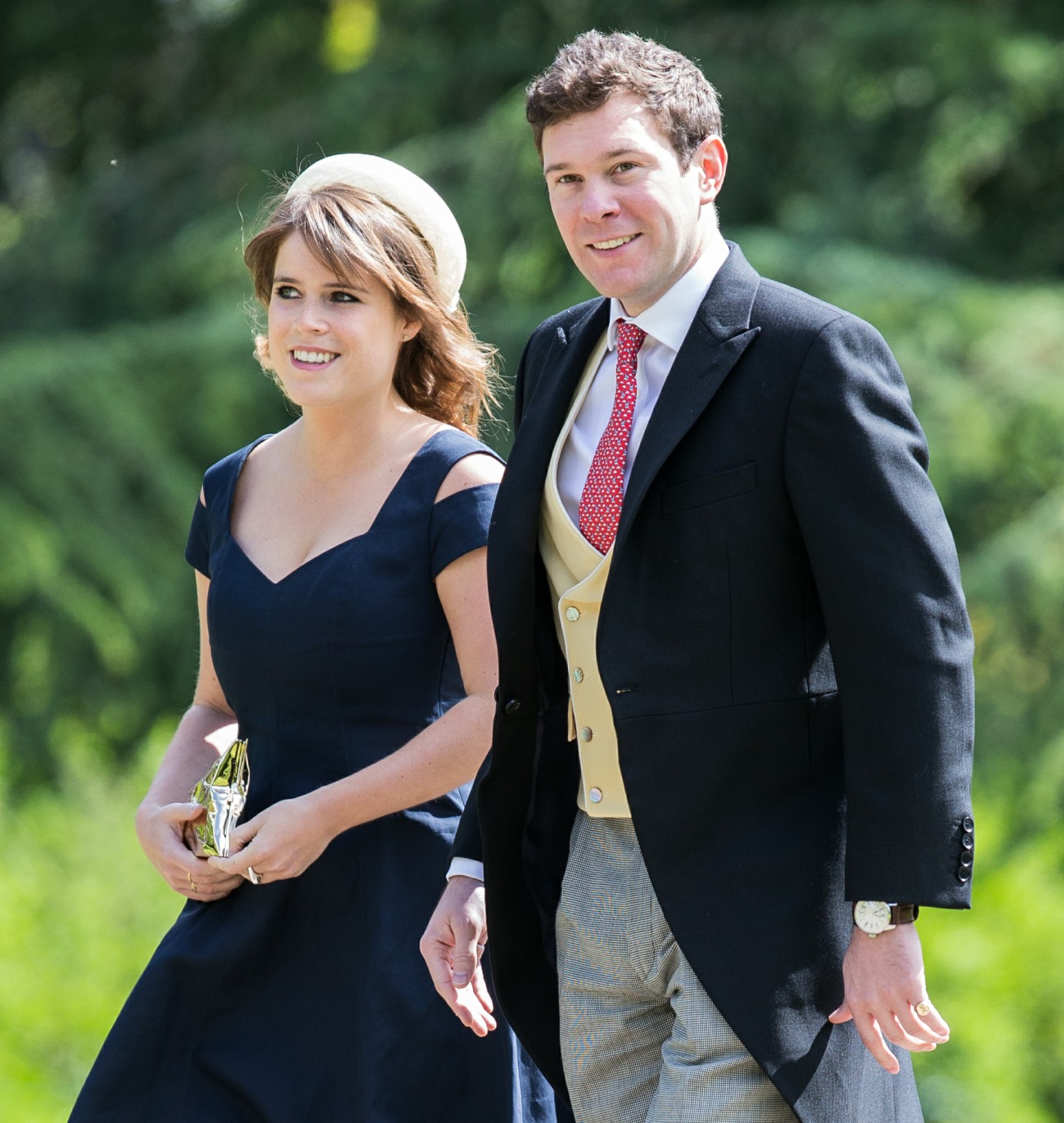 Photos courtesy of WENN, Avalon Red.