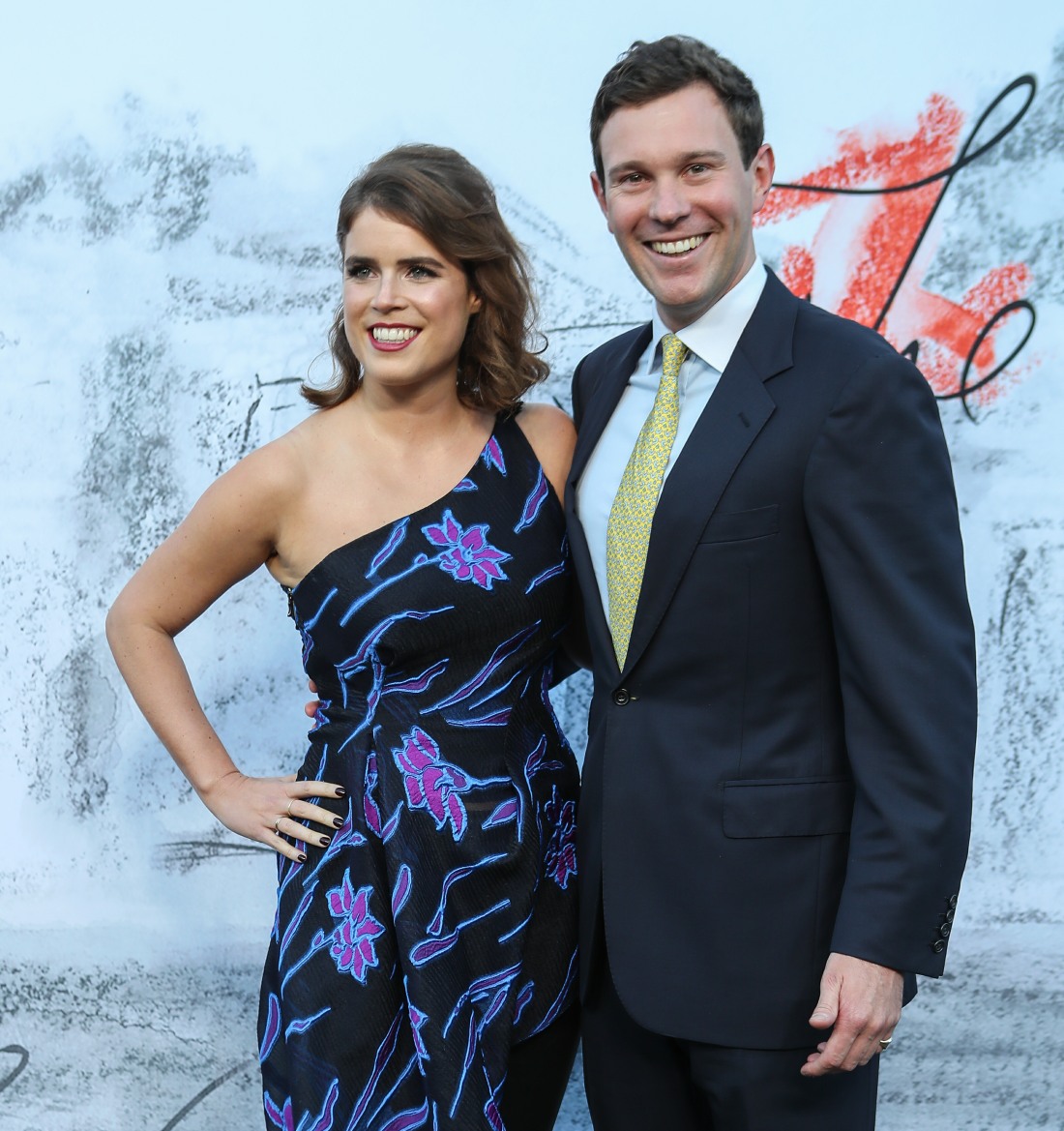 I felt like an idiot for months because I had no idea what the actual protocol was for Princess Eugenie's wedding. I truly didn't know if her wedding would be broadcast in the UK or abroad. I felt certain that it wouldn't be broadcast here in America, but I really didn't know what the deal was for UK broadcast rights. The way the BBC operates, the "rules" about which royals are important enough for big splashy weddings, all of that goes over my head. So I'm grateful for some clarity from – gulp – the Daily Mail, even if that clarity is couched in bitchy gossip.
BBC executives have turned down the chance to broadcast Princess Eugenie's wedding next month – because they think it will be a ratings flop. I can reveal that Prince Andrew was attempting to strike a deal with the network to televise his youngest daughter's big day. However, after secret meetings with the Beeb, courtiers were told it was a no-go.

Sky is also running no more than snippets throughout the day as part of its rolling news coverage. However, I understand that ITV may be coming to the rescue with a full programme of coverage. A source tells me: 'From the outset the instruction from the very top was that Eugenie's wedding must be televised. The BBC was approached because they have a special relationship with Buckingham Palace and a formula that works. But they turned it down because they don't think enough people will tune in and that there isn't enough support for the Yorks.'

'The feeling at the Palace is that the BBC has dropped the ball. At the end of the day this is going to be a huge Royal Wedding, with all the senior members of the Royal Family in attendance. But nobody wants to take the risk and spend the money it would cost to put it on air.'
Do you believe this? I believe that broadcasters have questions about whether there's a lot of "support" for the Yorks. I believe that Prince Andrew has been using his daughter's wedding to reassert himself – he's a father-of-the-bridezilla, or dadzilla or something. Andrew desperately wants his daughters to be seen as equal (in the public eye) to William and Harry. And… that's just not going to happen.
I also believe that… there is significant interest in this wedding. The interest is not at the level of Harry and Meghan's wedding, but people love a good royal wedding. Plus, people will be more interested in the wedding because of the royal guests: we'll be tuning in to see what Meghan and Kate wear as much as we'll want to see Eugenie's dress. I hope it does air on some UK channel, and I hope it's streamed too, so I can watch it.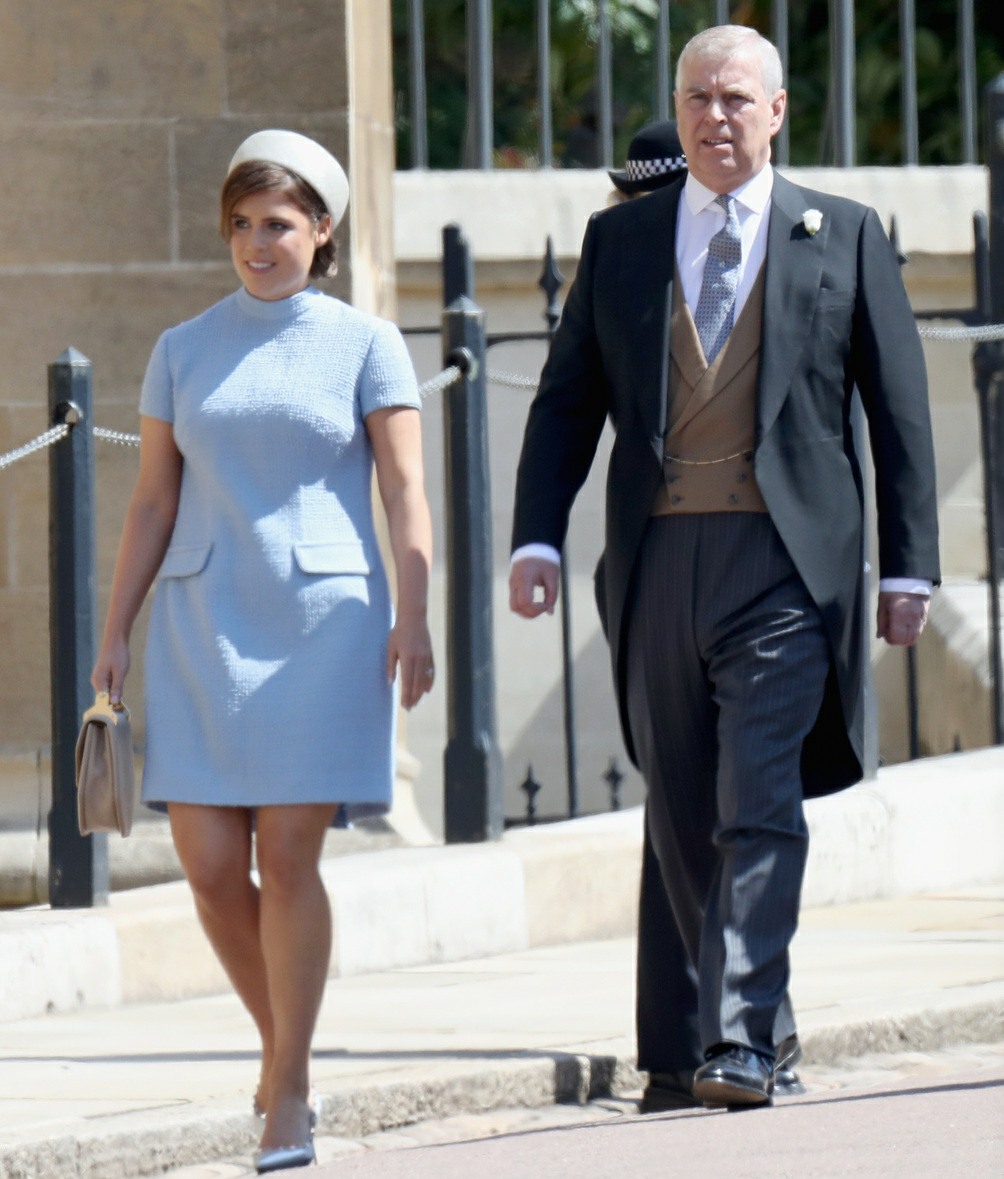 Photos courtesy of WENN, Backgrid, Avalon Red.