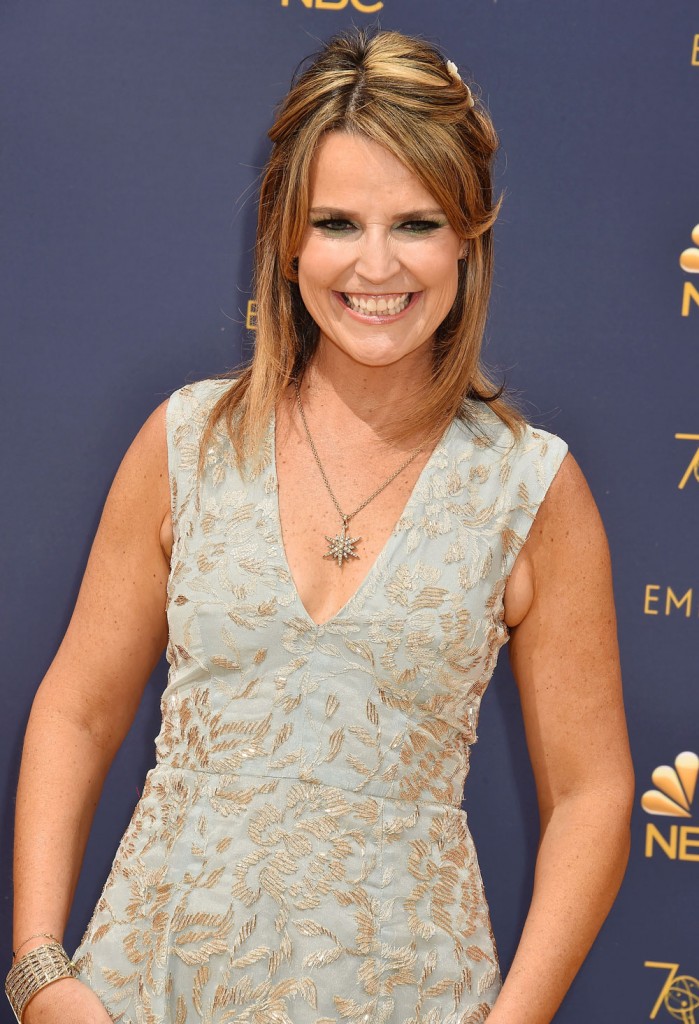 Savannah Guthrie has gone on a high protein low carb diet, the keto diet, which is similar to Atkins except you just cut carbs to 5% of your diet instead of phasing them out. Savannah told Andy Cohen on Watch What Happens Live that she's been on the diet for seven weeks and hasn't lost anything. She looks great, but there's a lot of pressure in her industry to be small so I get it. What's more is that Today's nutrition expert, Joy Bauer, warned Savannah of the long term dangers of the diet. You can miss out on a lot of vegetables, fruits and fiber. Other experts warn that it can lead to complications like kidney stones and lethargy.
"It's not even doing anything," Guthrie, 46, said on Watch What Happens Live with Andy Cohen. "I haven't lost anything! I haven't lost a thing. But you know, I've eaten a lot of bacon and I've liked it."

Guthrie appeared on the show with her cohost Hoda Kotb and Joy Bauer, Today's health and nutrition expert. And Bauer expressed her displeasure with Guthrie's keto experiment.

"Like Savannah knows, I am dreaming of her picking up the phone to call me to say, 'I'm done! Help me transition,' " Bauer said. "[The keto diet is] very, very difficult, but as a jumpstart it's fine. I would say maybe [do it for] a week, like one to two weeks."

The cookbook author explained that she thinks the keto diet lacks essential nutrients.

"It's very very high fat, it's super high fat, and it's ridiculously low in protein and carbs," Bauer said. "So it's very difficult to stick with, and really, it makes me sad to think that a diet would omit so many fruits and vegetables."
A friend of mine went on that intermittent fasting diet months ago. He doesn't eat for 16 hours out of the day and then eats whatever he wants the other eight hours. For instance if he eats up until 11 pm he won't eat until 3pm the next day. He hasn't lost any weight but he says that he was eating so much before that he would have gained weight without it. Maybe it's similar for Savannah in that she wanted to switch up her eating, but this doesn't sound like the best diet. As I always mention, I count calories and that works for me. Everyone has their own way of dieting and some people need to cut carbs or limit eating times to make a change. Personally it would drive me crazy not to be able to have treats or to only eat at certain times. I should probably cut sugar though and try to substitute fruit where possible. Sugar is a real issue for me.
How cute are Savannah and Hoda?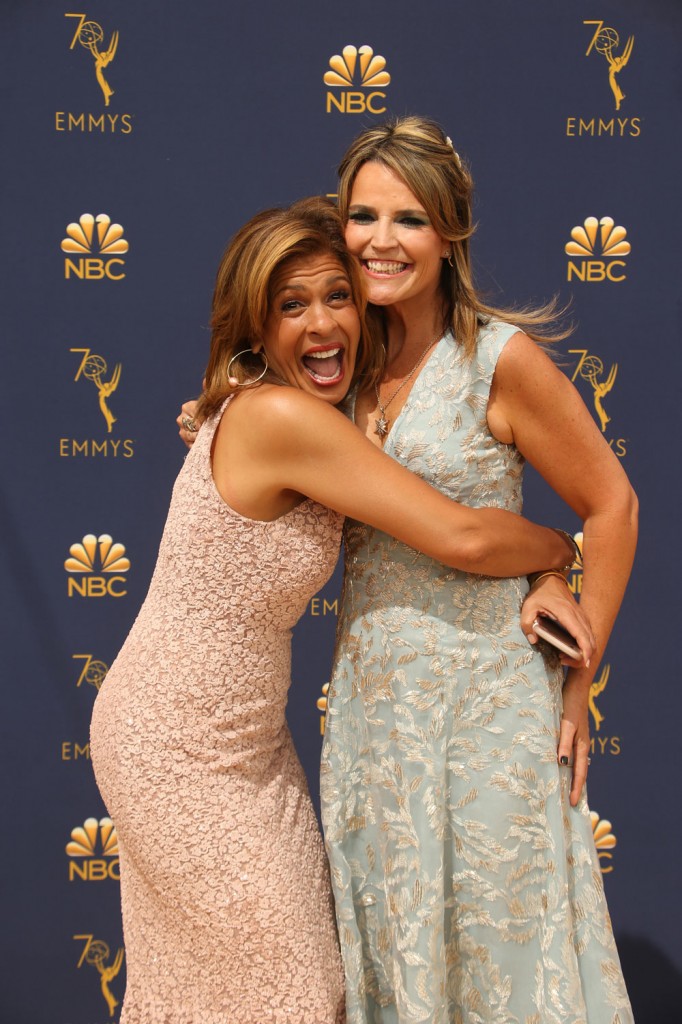 Pink ladies… #pinkpowerTODAY with @hodakotb pic.twitter.com/ydfhVQ5Ijo

— Savannah Guthrie (@SavannahGuthrie) October 1, 2018
This is for Kaiser!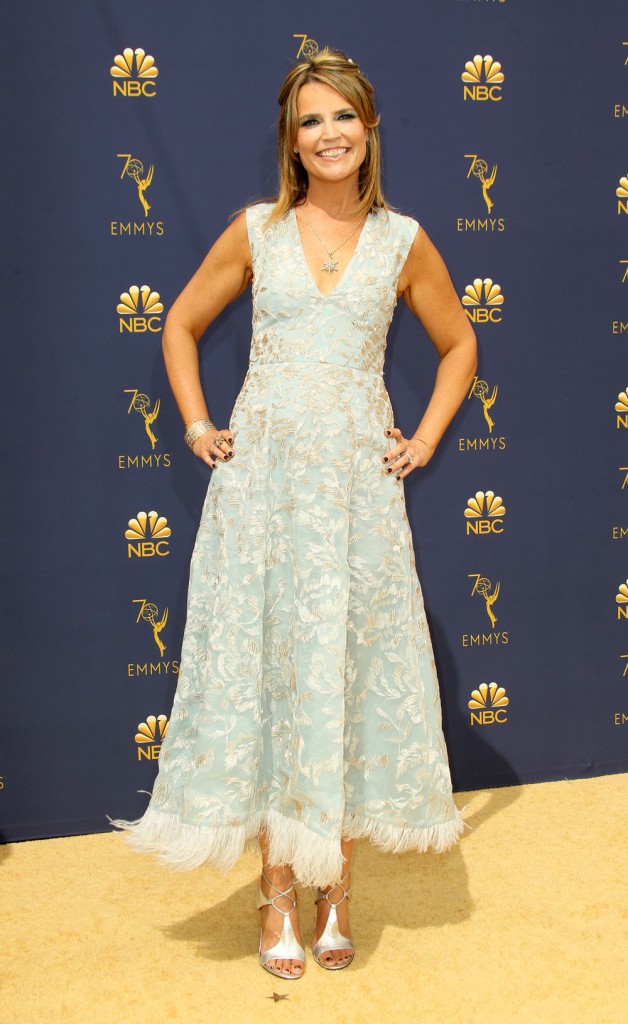 photos credit: WENN, Avalon.red and via Instagram