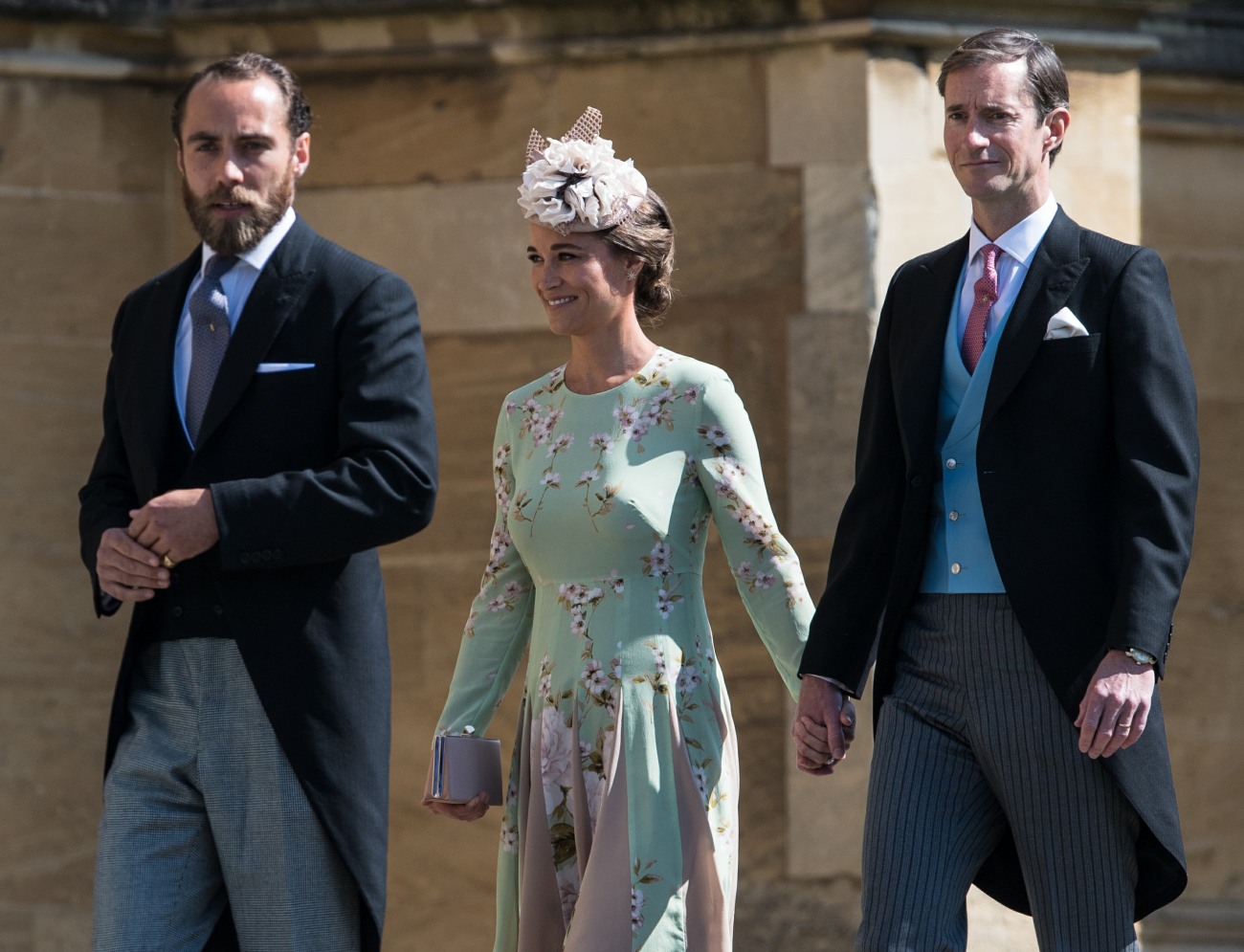 Here's something weird: I haven't written about James Middleton in a stand-alone post all year? That's so strange. James Middleton has been out and about sparingly this year, attending Ascot and Prince Harry's wedding and such, but he's been pretty low-key in 2018. Last year, we heard repeatedly that James' sad marshmallow company, Boomf, was struggling and losing millions of dollars. Like, by the end of 2017, the company had reportedly lost £3.4 million in 2015 and 2016 combined, and that the only thing keeping Boomf afloat last year were a series of mysterious loans from mysterious benefactors. Well… is Boomf still happening? Because there's some question about what James is doing these days: apparently, he works as a guide at a Scottish hotel now?
He seemed to be set for personal and financial success when, in 2013, he launched a novelty marshmallow business and began a high-profile love affair with actress Donna Air. But life has taken an unexpected downturn for James Middleton, 31, the Duchess of Cambridge's little brother – who has taken a job as a guide at a Scottish hotel owned by his other sister Pippa's father-in law.

After splitting from Donna in February and with new accounts showing his business Boomf has posted losses of £3 million over the past three years – the youngest Middleton is working at Glen Affric Lodge near Loch Ness, owned by David Matthews, father of Pippa's hedge fund manager husband, James. The new role has seen Middleton posing for some cringe-making publicity pictures: one shows him in tweeds with a deerstalker, while another shows him posing cheesily with hotel guests at dinner.

And it seems the move north could be permanent. 'The countryside is where I'm happiest and I'll be taking my four dogs to Glen Affric with me,' he said recently in a magazine interview.
Oh, lord. I wonder if James Matthews regrets ever marrying Pippa Middleton sometimes. Terribly Moderately Wealthy James Matthews was already forced to give money to his brother-in-law around the same time as the wedding. TMW Matthews had to throw good money after bad at Boomf, and with millions of dollars in investment totally gone, now TMW Matthews has given his brother-in-law a job. As a guide on the family estate. Yikes. It's incredibly embarrassing, but only because James Middleton fancied himself a "CEO of a marshmallow empire" and he spent years working royal and Middleton contacts for millions in investment. Now that the money is gone, was this really James Middleton's only option, to work as a guide at his brother-in-law's family estate? Would no one else hire him after he mismanaged millions of dollars?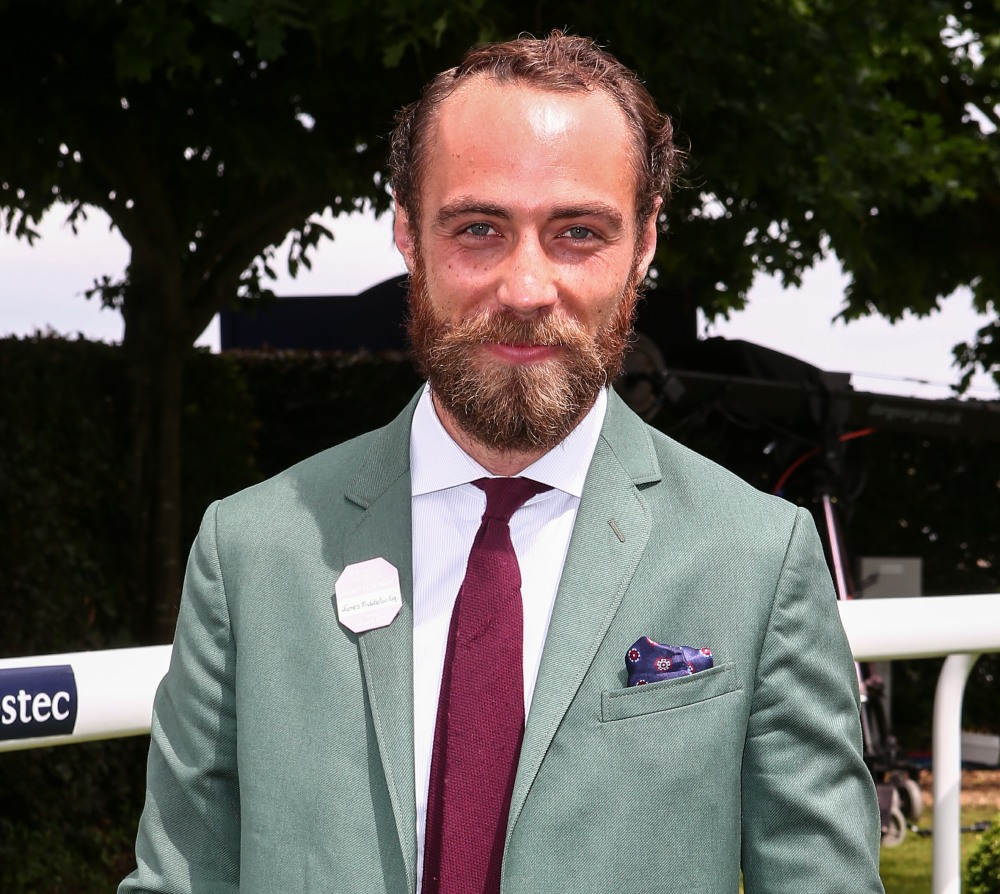 Photos courtesy of WENN.