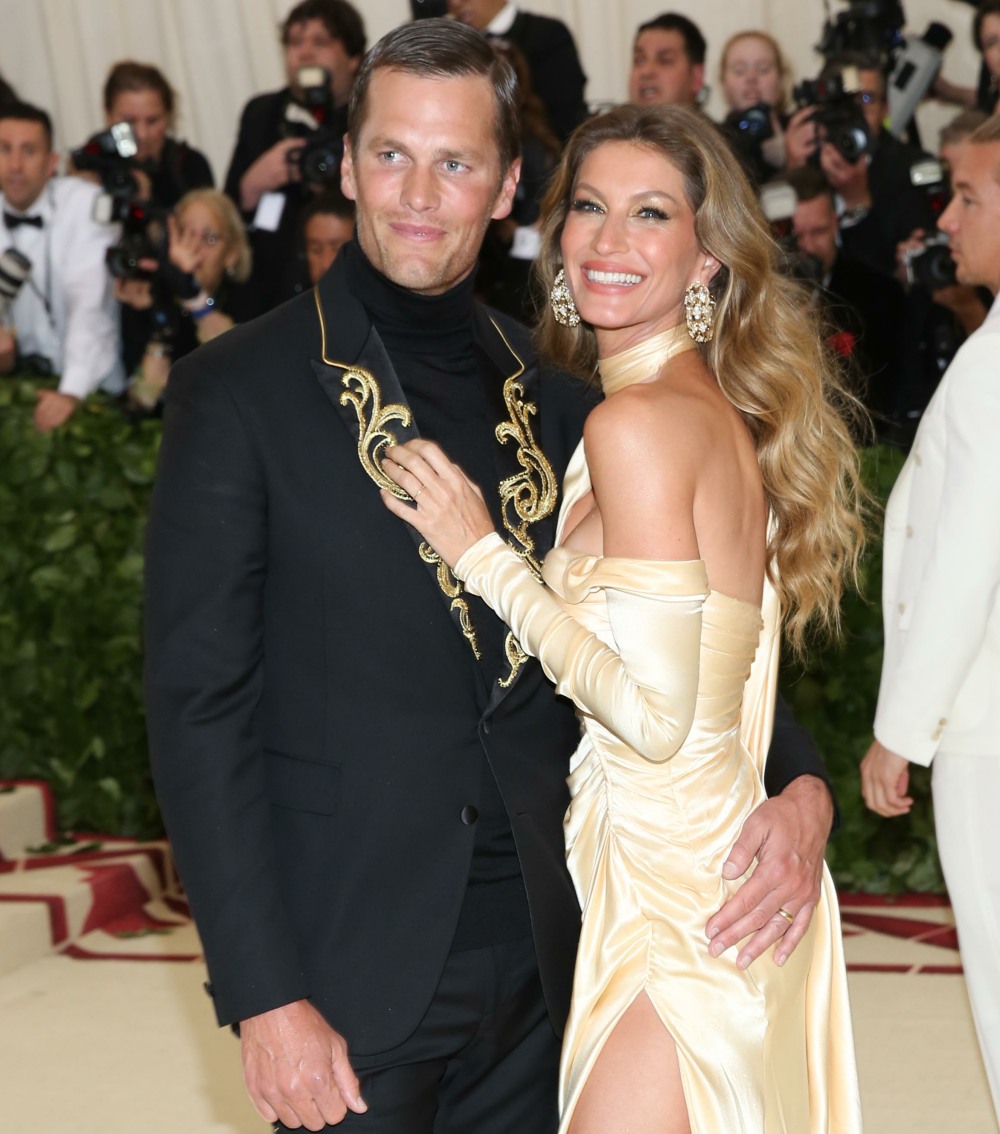 I've always been fascinated by the Gisele Bundchen-Tom Brady-Bridget Moynahan triangle. It's not that I think there's still a "triangle" in any kind of romantic sense, if there ever was. But back in the day, the triangle was just DRAMA. Bridget learned she was pregnant shortly after she and Tom Brady had split, and he had already begun to date Gisele. Bridget decided to do the single mom thing, and Tom always supported her choice and they worked out some kind of private custody situation where Tom got to spend a lot of time with Jack. All of this meant that Gisele was always Jack's stepmom. In the early days, Gisele would often talk about Jack effusively, and you could tell that she adored him, but also… it was uncomfortable, because she often called him HER son, her child. It was like The Erasure of Bridget Moynahan. As more years passed, I do believe Bridget and Gisele and Tom all worked out their crap though. They all support each other as parents and while Bridget and Gisele will probably never be close, they are friendly enough to maintain their peace.
Gisele, as we've heard, has a memoir coming out about her life and all of that. I was surprised to learn that she included info in the memoir about her boob job and her panic attacks. And now this: she talks a bit about Bridget and Jack and all of the messiness at the beginning of her relationship with Tom:
Gisele Bündchen found her romantic match in 2006, when she was introduced to now-husband Tom Brady by a mutual friend. But just two months into their relationship in 2007, they discovered that his ex-girlfriend, Bridget Moynahan, was pregnant with his first child: son John "Jack" Edward Thomas, now 11.

"It wasn't the ideal situation for anyone — there's no manual to prepare you for that," Bündchen tells PEOPLE in a revealing new interview for this week's issue. "But I'm so grateful for [Bridget]. I know this was hard, but I couldn't imagine my life without [Jack]. I call him my bonus child."

After Jack was born, "He opened my heart in ways I didn't even know my heart could expand," says the supermodel and Lessons: My Path to a Meaningful Life author, 38. "I fell in love with him." She says feeling such love for her husband's son made her "want to start a family" with Brady, whom she married in 2009. And though they had previously discussed waiting 10 years to have children, they realized they "wanted Jack to have a brother or sister close in age."
I remember thinking, when all of this was happening, that if I was in Gisele's position, I would have cut my losses and walked away. Like, it's just too messy – your new boyfriend is having a baby with his ex-girlfriend, and there was some "overlap" between the start of your relationship and the end of theirs? It's too much. But she stuck with it and it did sort of work out in the end. It took years, but yeah, it worked out. Props to Bridget though, as Gisele says.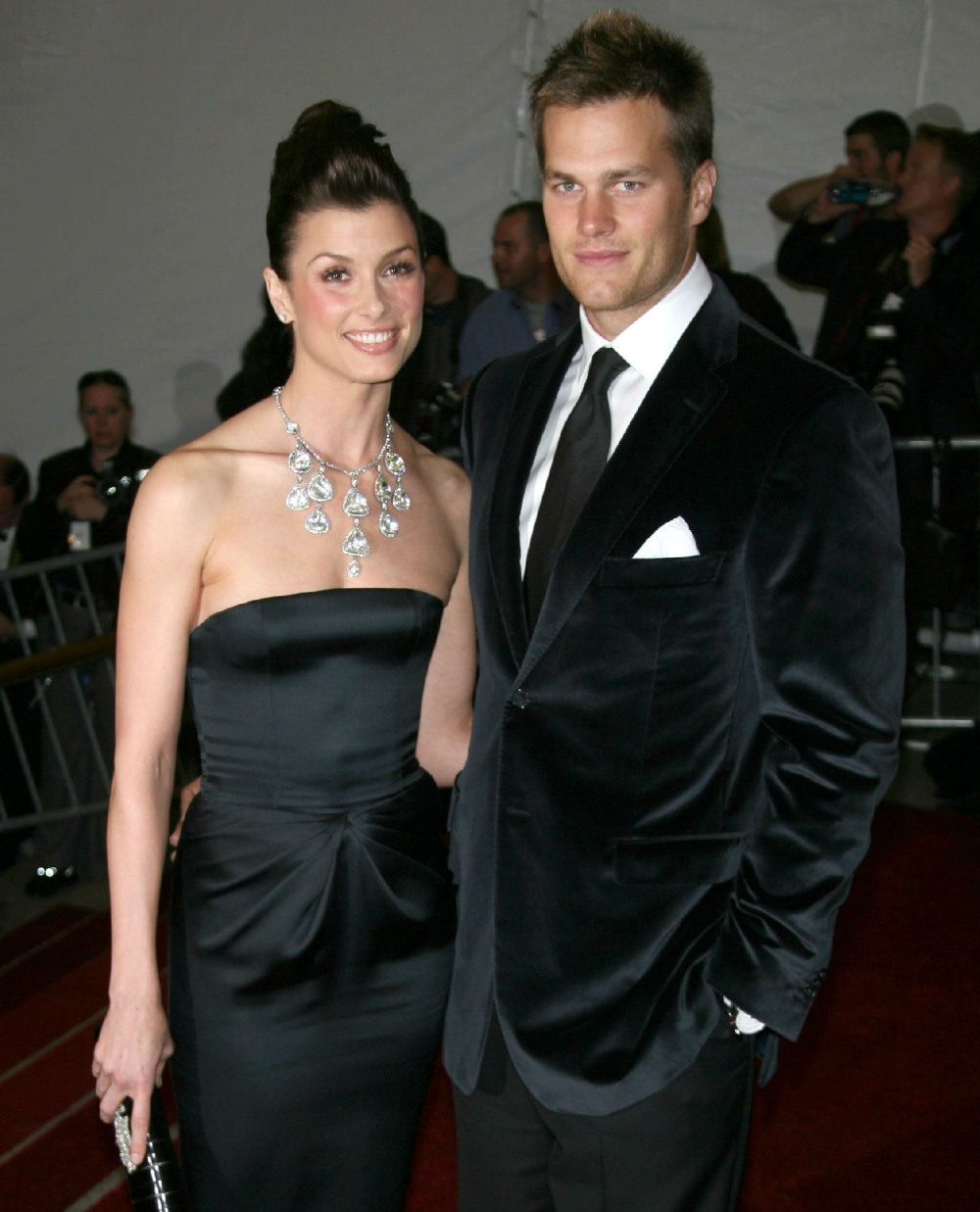 Photos courtesy of WENN.