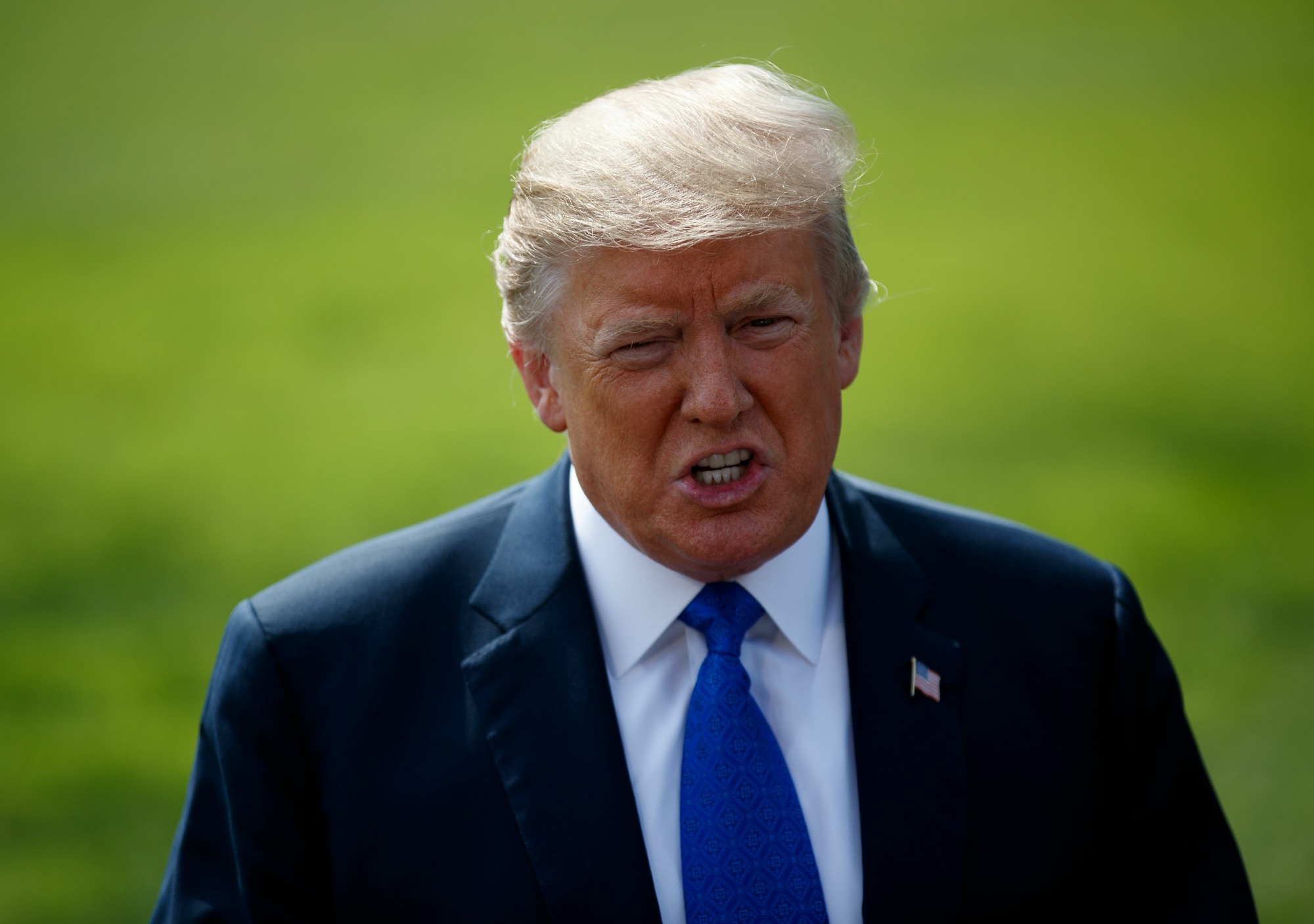 It's important to stay agitated. It's important to take care of yourself too, so I understand how people don't want to stay agitated 24-7, and I'm one of those people. I was fighting with myself about this: on one side, I'm not surprised in the least that Donald Trump attacked Dr. Christine Blasey Ford, and on the other side, I'm still appalled and angry and exhausted. Of course Trump attacked Dr. Ford. This is the same man who mocked his own victims for not being attractive enough to sexually assault. We all knew that Trump would eventually begin attacking Ford, I just thought it would be through more tweets. Instead, he made Dr. Ford's testimony into a punchline at his Nazi rally last night:
The way his Nazi supporters laugh… this is America. This is America now. Trump went on to say, "And a man's life is in tatters. A man's life is shattered." He called the Democrats "evil people" who are out to "destroy people" and lamented the idea that sexual predators are "guilty until proven innocent." One thing to note is that Trump is ONLY talking about powerful white men who are sexual predators. They're the ones who should be granted presumption of innocence. But brown and black children and adults? Nope – they're guilty, according to Trump. They're so guilty, just look at their skin color. That's how you know they're guilty. I would argue that Trump believes in a presumption of guilt for ALL women too, because he genuinely believes that all women – probably even Precious Ivanka – are scheming, lying bitches.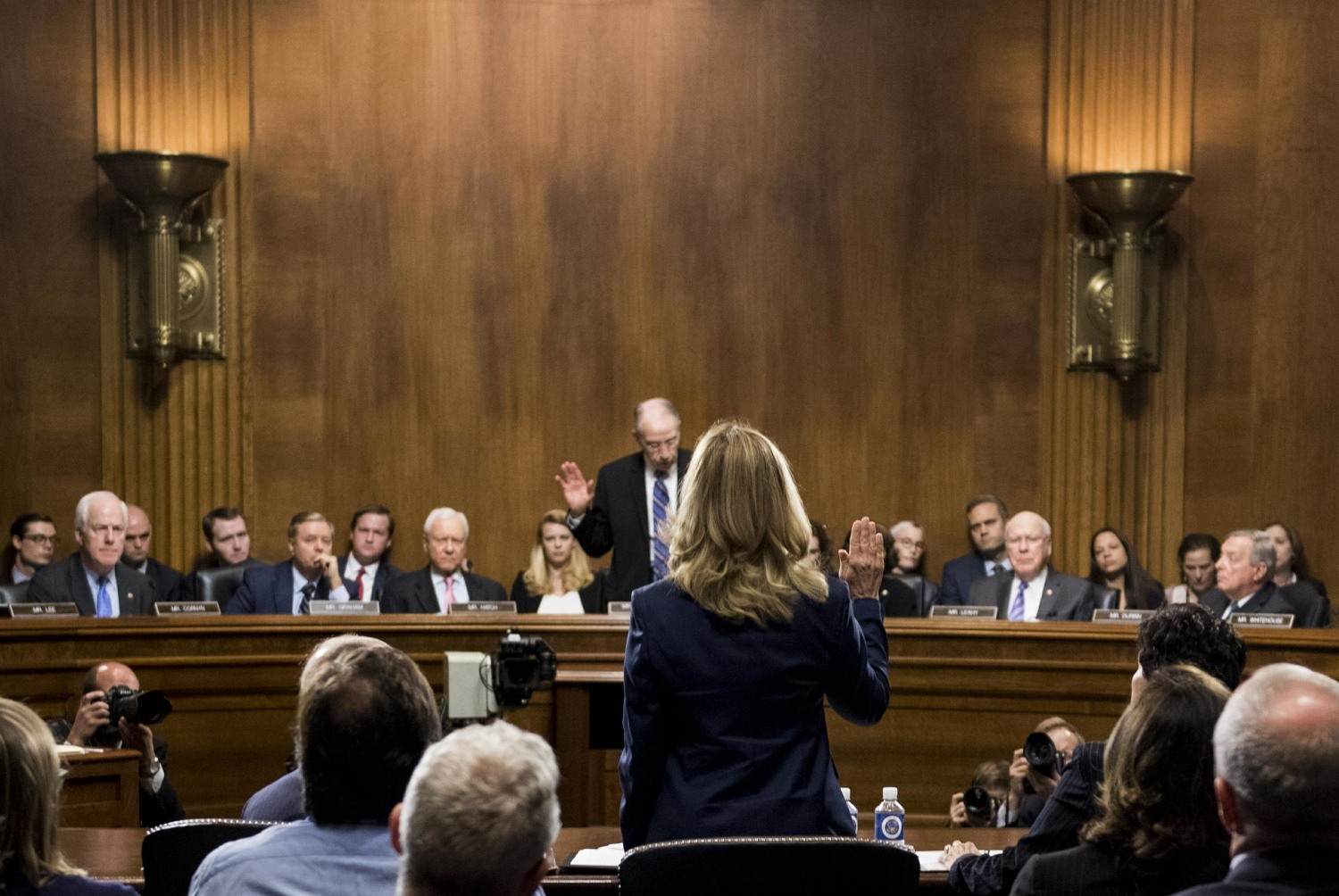 Photos courtesy of Backgrid and Avalon Red.