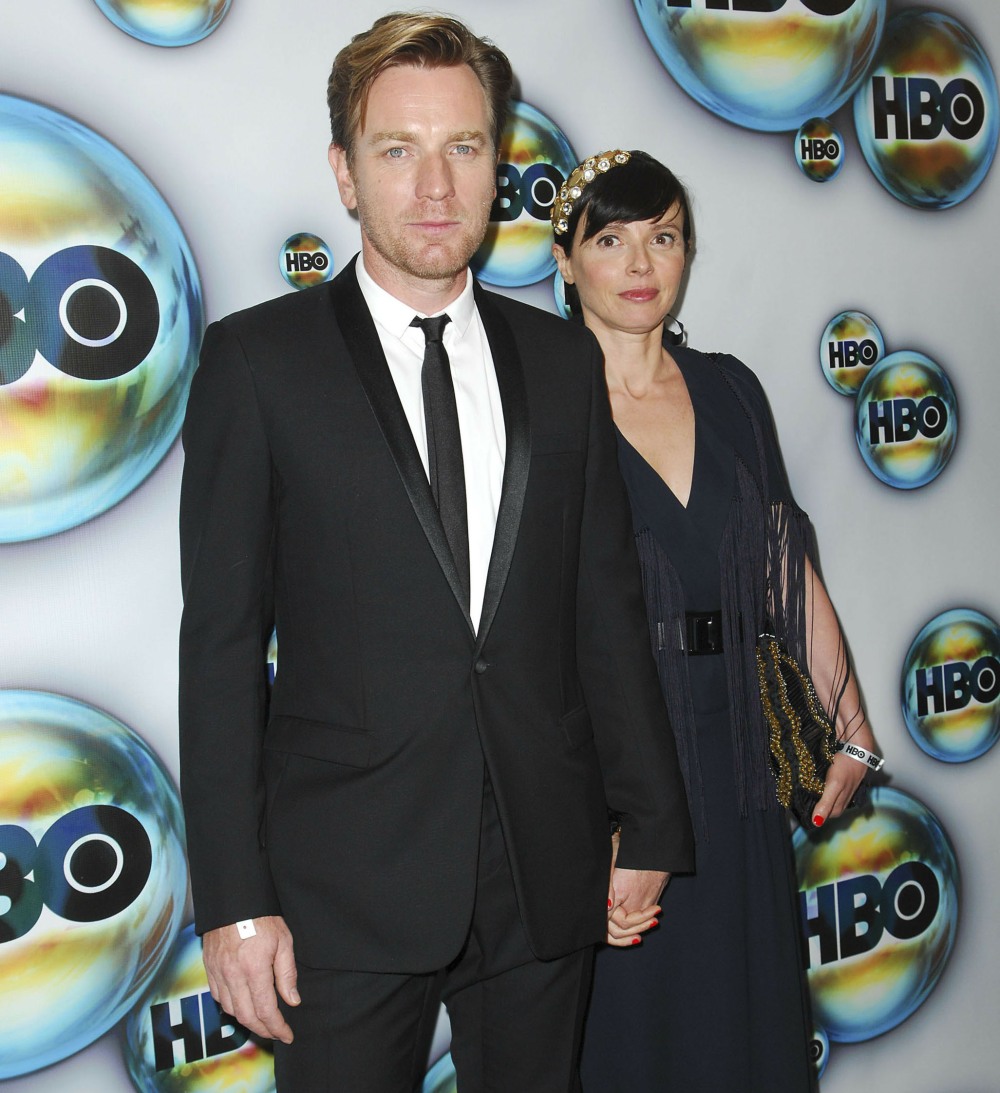 I'm still shocked by the messiness of Ewan McGregor's divorce. Ewan had an affair with his Fargo costar Mary Elizabeth Winstead, and they were "outed" last fall, about one year ago. At the time, Ewan had always presented himself as a happily married man, a family man, who possibly cheated on his wife Eve a lot but he always came home to her. Within a few months, Ewan filed for divorce and he and Mary Elizabeth are still together. The family has been ripped apart, and Ewan's adult daughter Clara absolutely despises Mary Elizabeth. Eve even took the rare step of issuing a public statement when Ewan did file for divorce, and the impression I got was that Eve is just full of eyerolls for Ewan's midlife crisis. Well, now this mess is getting even worse: Ewan thinks he's paying Eve too much in spousal support. Oh, God.
Just nine months after filing for divorce, Ewan McGregor and his estranged wife Eve Mavrakis are now deliberating over spousal and child support. In jointly filed court documents obtained by PEOPLE, the Christopher Robin actor, 47, and his estranged wife state that McGregor has been "voluntarily contributing to living expenses" for Mavrakis, 52, and their three children who are minors, Esther, 16, Jamyan, 16, and Annouk, 7. They also have a 22-year-old daughter named Clara.

The Emmy winner has not been required to pay spousal or child support since filing for divorce in January 2018. In the documents, McGregor asserted what he has paid "exceeds what would've been his support obligation," and he would like "reimbursement and/or credits."

Mavrakis, in the same documents, argued that "the funds she received… were less than what her support payments should have been."

McGregor's lawyer, Fahi Takesh Hallin, said in a statement to PEOPLE that the pair are not at loggerheads and the filing is not because his client thinks he is paying too much towards the care of his children.

"This reporting is absolutely not true," the lawyer said. "Ewan has never said he is giving too much money to Eve, nor has Eve ever complained about this. Eve and Ewan have agreed that they will deal with money issues later on. Ewan and Eve are not fighting with one another about anything, including money."
"Eve and Ewan have agreed that they will deal with money issues later on." Yeah, but from what I understand, Eve pretty much gave up her career so she could be at home permanently with their kids. She doesn't have much (or any) income coming in, so of course it can't be as simple as "we'll work out the money stuff as we finalize the divorce." She needs to pay the mortgage and buy groceries and stuff. And it sounds like Eve and Ewan were trying to keep things civil and just do a loosey-goosey verbal agreement on spousal support for the time being, and now it's blown up into this. And yeah, it's not a good look from Ewan to be penny-pinching and nitpicking his estranged wife over spousal support when he's the one who cheated and broke their family apart. Who predicted that Ewan would have such a messy divorce?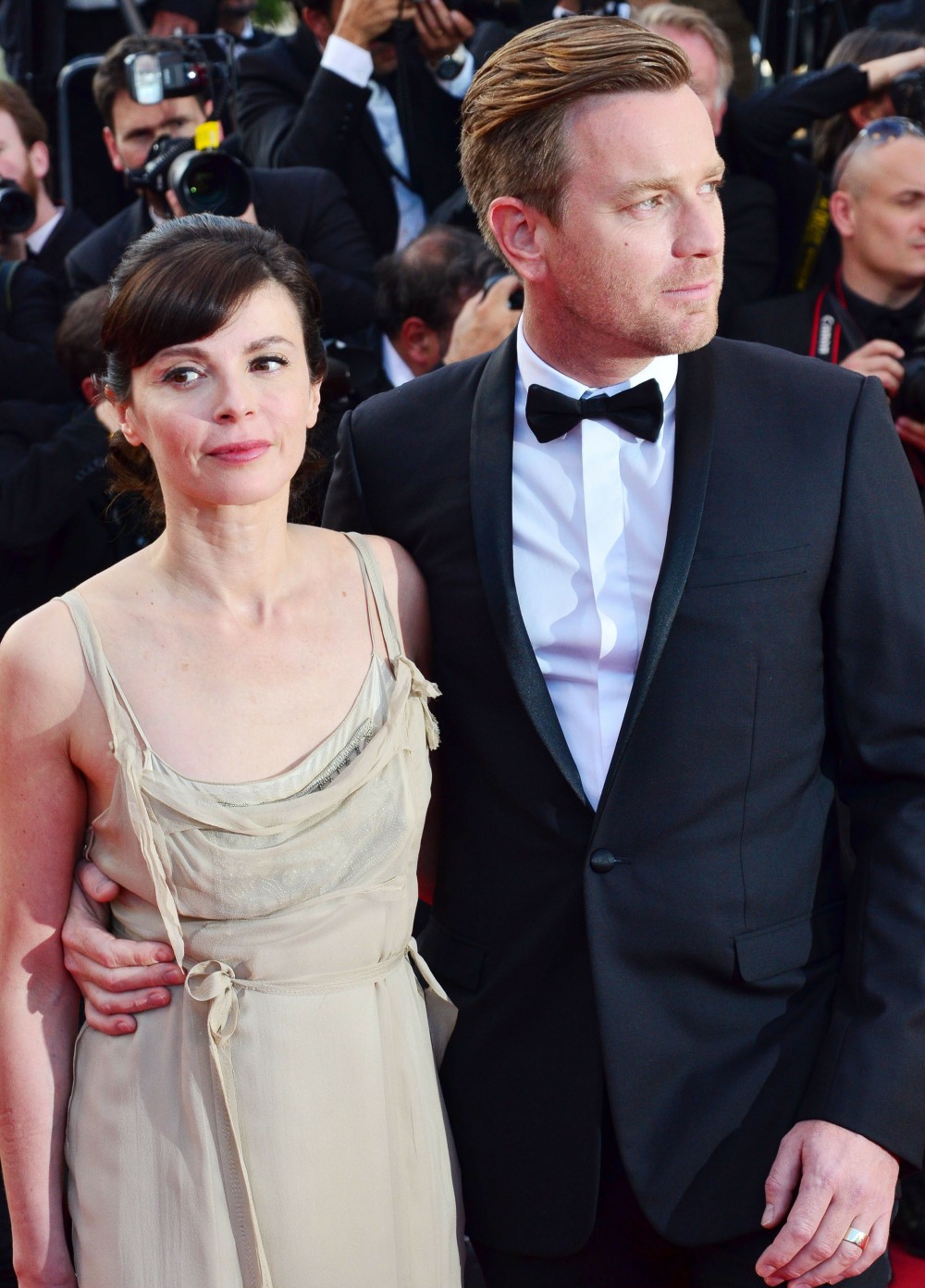 Photos courtesy of WENN.