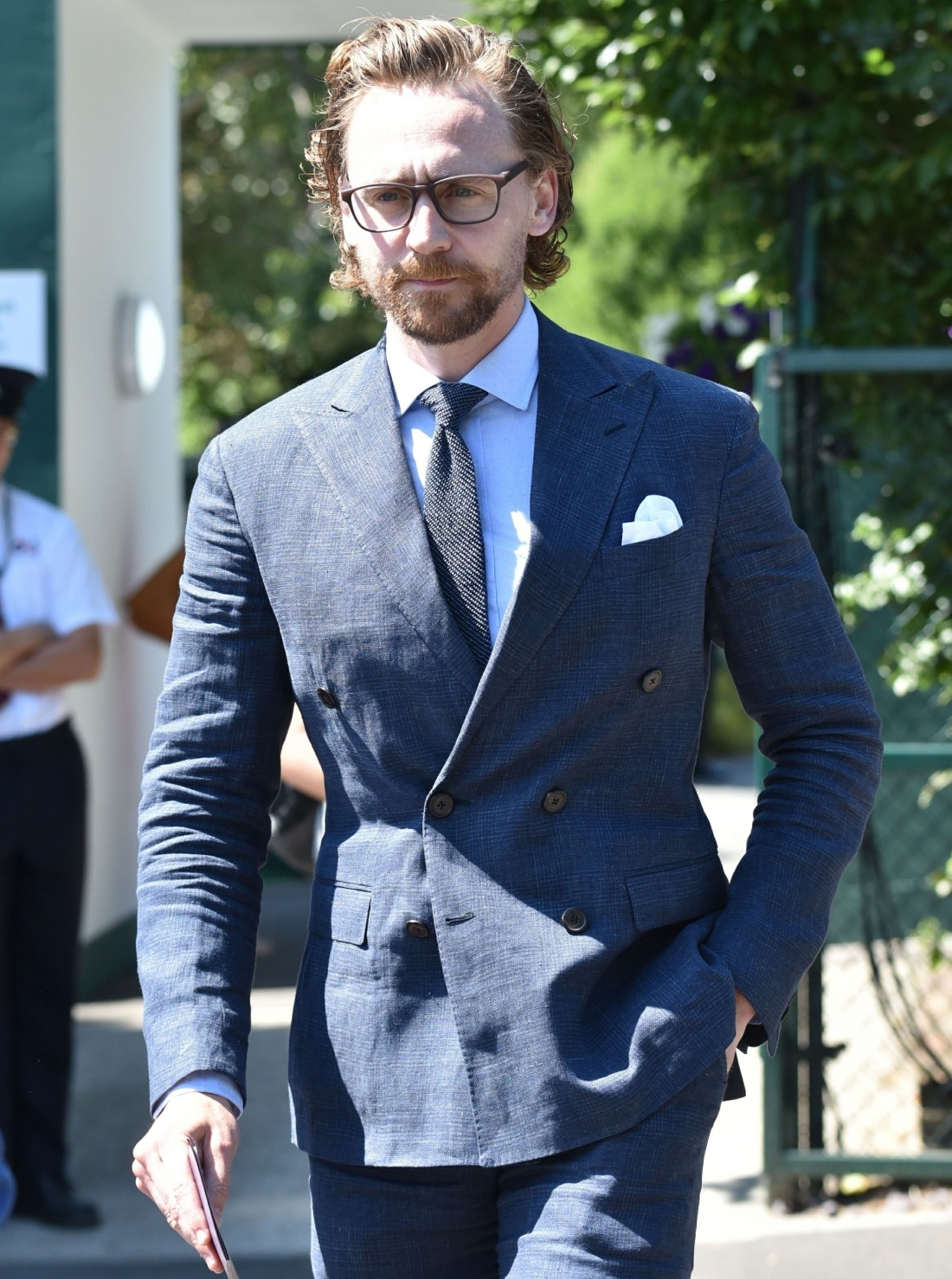 Here's some good news, maybe. To think that just two or three years ago, Tom Hiddleston would have caused worldwide headlines whenever he was photographed with a lady, but nowadays, he can walk down the street with a woman and most people just shrug. I think that's what he wants, by the way – he had a taste of what it was like to date someone super-famous and have his every public appearance scrutinized, and he doesn't want that anymore. So, behold: photos to scrutinize! The Daily Mail has exclusive photos of Tom with a "mystery brunette." Her name is not so mysterious:
He is one of Hollywood's biggest heartthrobs. Yet Tom Hiddleston swapped the debonair style that put him in the bookies' running for James Bond for a bearded, rugged look as he was spotted enjoying a low-key dog walk in London alongside singer Joanna Kaze on Wednesday.

The 37-year-old Thor star was sporting a crisp black pea coat with a crew-neck jumper while the esteemed songstress was sporting a bold orange jumper with a denim jacket while also holding on to the dog's lead for the low-key jaunt.
My vibe from the photos isn't "hot and heavy." I'm not even sure that Tom is capable of looking hot & heavy with someone in candid photos, although thinking back on it… I always got the vibe that he and Elizabeth Olsen had fooled around from their body language. But he's a gentleman – he's not going to walk around with a smirk of "aw, yeah, I hit this." Please, he's not that guy. As for Joanna Kaze, she tweeted this:
Well friends, this is a lot of commotion for absolutely no reason.
Even more than that one time my mother got a splinter.

— Joanna Kaze (@JoannaKaze) October 4, 2018
THAT'S NOT A DENIAL, DRAGONFLY LOVAH.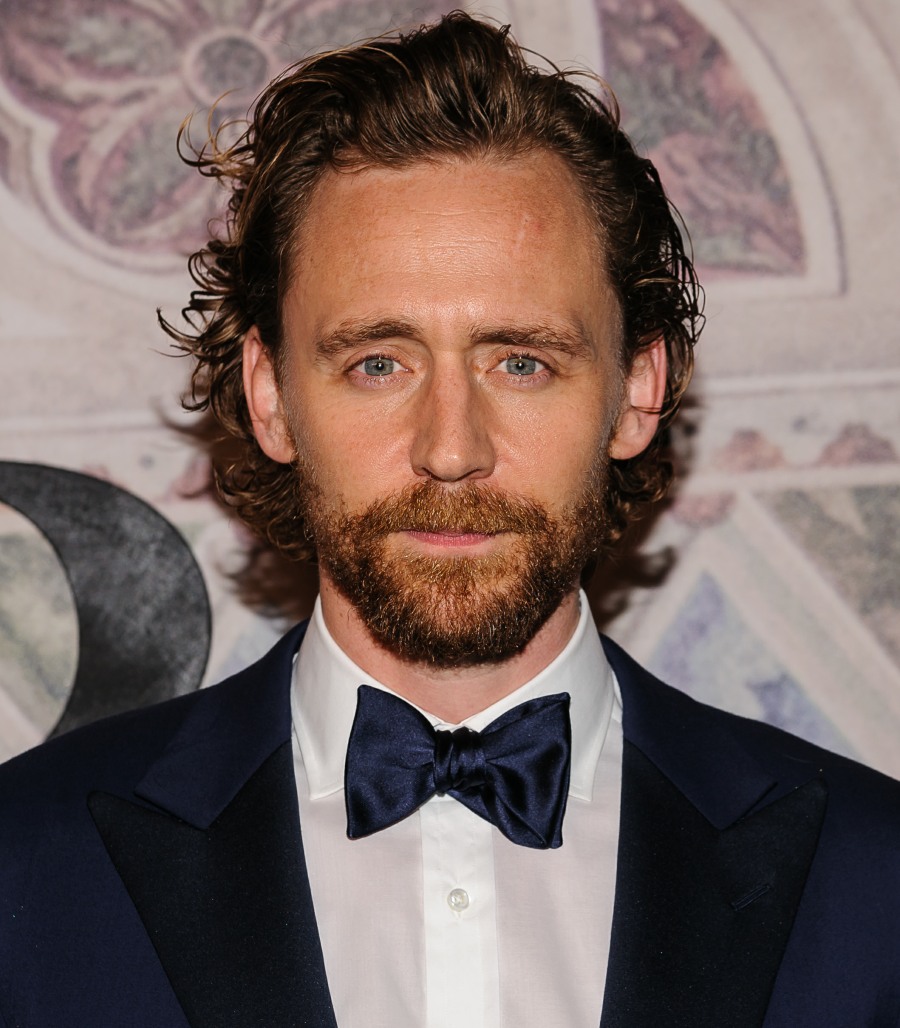 Photos courtesy of Backgrid, WENN.