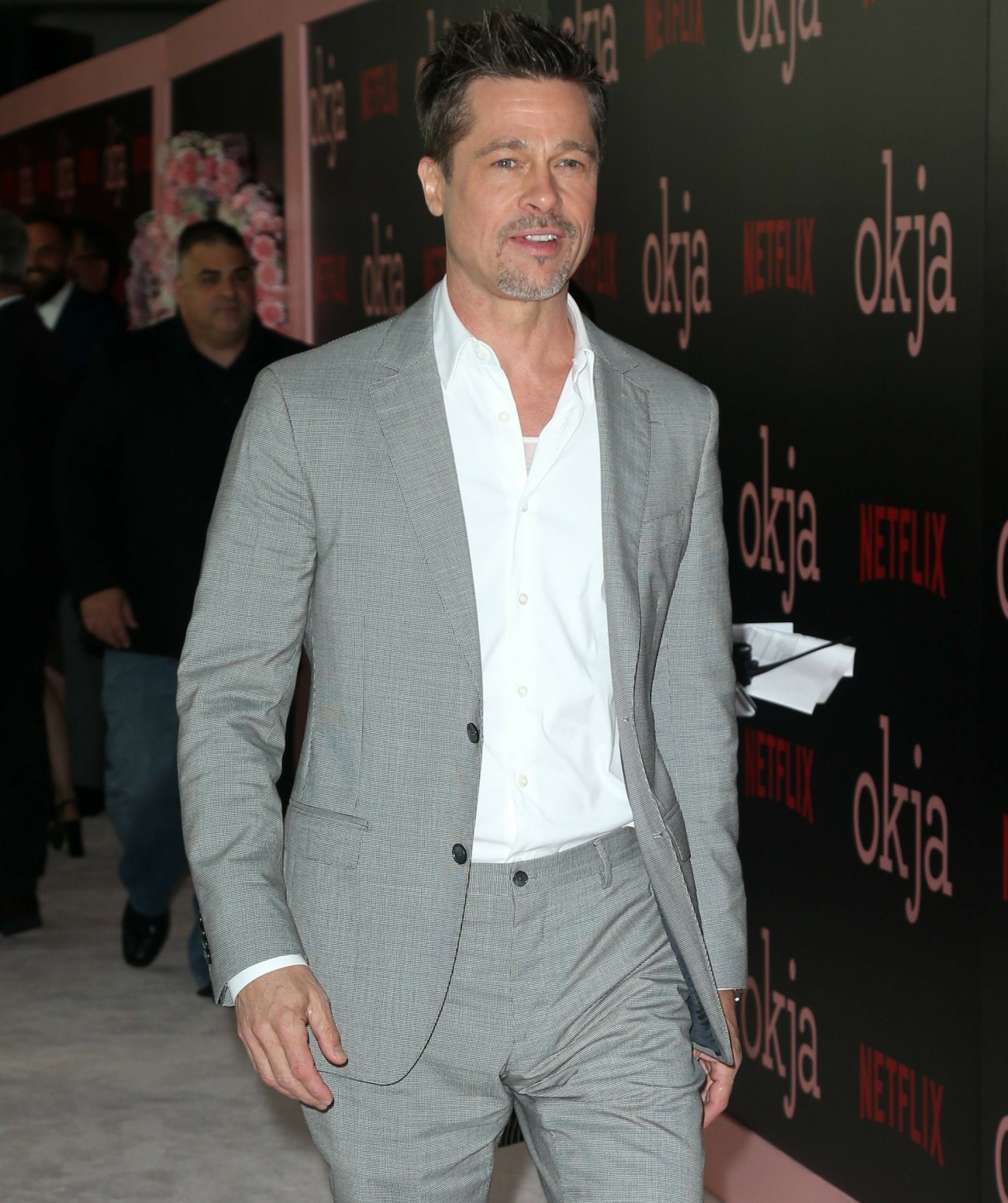 Some days, I wonder why Professor Neri Oxman seemed to suddenly distance herself from Brad Pitt after he worked so hard to sell her as his perfect unicorn, the woman who was smarter and sexier than Angelina Jolie, the woman who could understand architecture and keep up with his own design genius. I feel rather strongly that at one point, Neri Oxman was with Brad's program and she was down with his PR campaign. And then suddenly she wasn't, and she was back with her billionaire boyfriend, and they were throwing shade at Brad. That was June. Brad's been "single" ever since, in that he hasn't been associated in the press to anyone other than Jennifer Aniston (which I still say is horses–t). So, a couple of sites have photos of Brad interacting with a woman (go here to see), so of course they're trying to make it into something.
Brad Pitt has sparked fresh dating rumours after being spotted on a night out with a female pal in LA. The actor, 54, was joined by jewellery designer and holistic therapist Sat Hari Khalsa at the Silverlake Conservatory of Music annual charity bash this week. The pair were seen smiling and laughing as they chatted closely at the event.

A clean-shaven Brad kept a low-profile in his dark flat cap and blazer, while Sat was wearing a white dress underneath a white cardigan. Some US reports said he arrived with her, but a source said they are just friends. The event was hosted by Brad's good friend, Flea from Red Hot Chilli Peppers, who also founded the charity. Sat previously joined the Chilli Peppers on tour as their holistic nurse.
Other outlets – like The Sun and The Daily Mail – are playing up the idea that Brad and Sat Hari's body language was very flirty and "close." Judging solely from the photos, it does seem like they were quite chatty with each other and enjoying their conversation, but I'm not getting any particular vibe other than "friendly conversation, not a lot of flirting." But who knows? If he went for someone like this – holistic, granola, earth mother-type – it probably wouldn't be the worst move for him.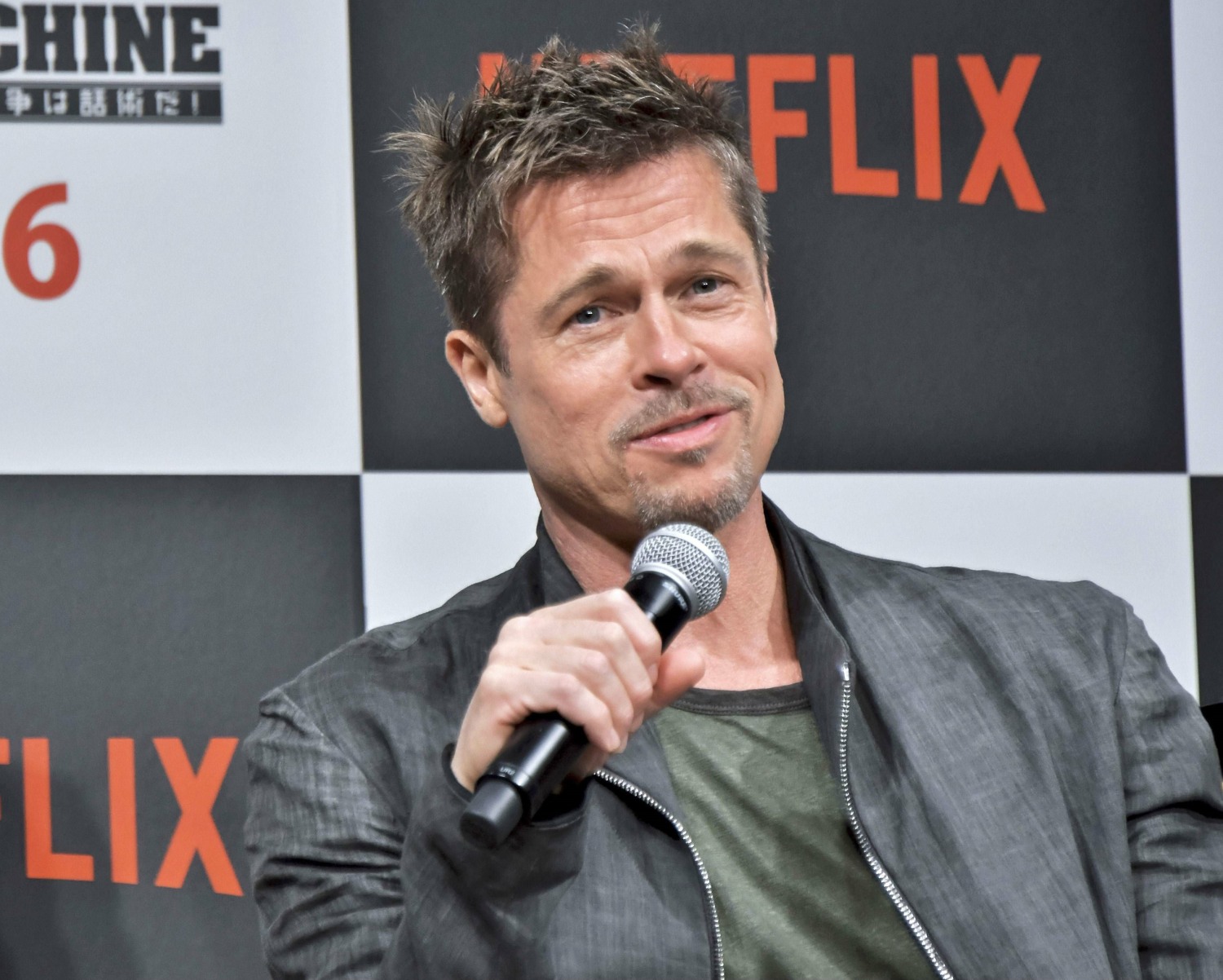 Photos courtesy of Backgrid.