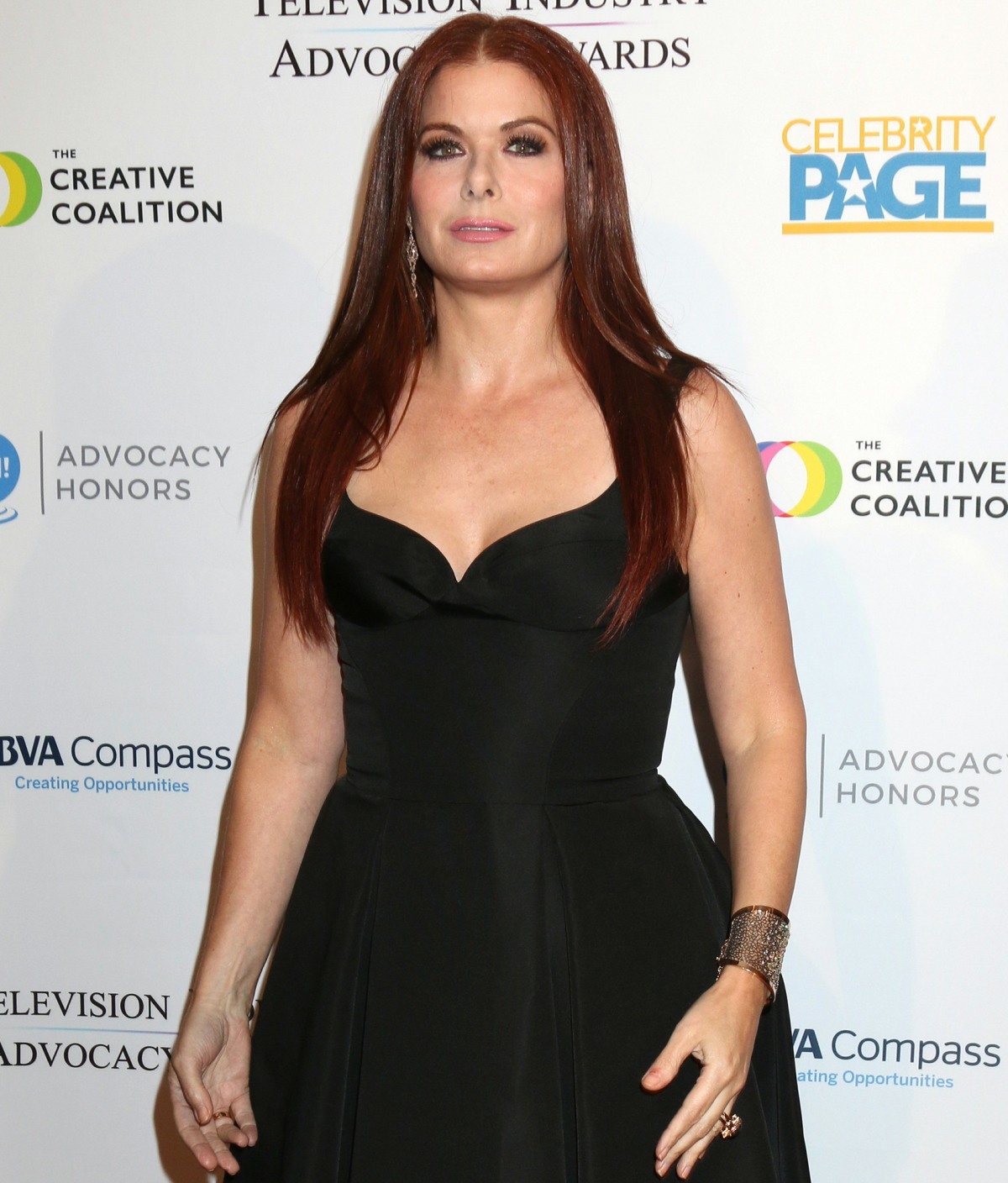 When there are especially awful days and weeks in Trump's America, I often think back to Susan Sarandon. Sarandon was a Bernie-or-Buster who endorsed and voted for Jill Stein, because that's how ideologically "pure" Sarandon is. Sarandon repeatedly said that Trump and Hillary Clinton would be the same, or that Clinton would be worse for the country. This entire time, Debra Messing – a Hillary supporter – has gone toe-to-toe with Sarandon, calling her out on BS and telling Sarandon to STFU. So here's the next question: does Debra Messing hate Susan Sarandon more than Trump? Possibly.
Messing is asked, by a caller on Watch What Happens Live, if she would rather be trapped in an elevator with Trump or with Sarandon. Messing thinks about it for a beat and answers "I think Trump." I disagree. The right answer is "neither" or "both, because only one of the three of us will leave the elevator alive." I know Messing is an ally and a smart woman, and I'm not going to get my knickers in a twist about an off-hand remark she made on a talk show. But can I just say? We need to stop thinking that Trump can be reasoned with, or that we could "talk him into" anything. Same with people like Susan Sarandon – there's no reasoning with people like her at this point. If she wants to apologize and grovel for our forgiveness, I still say that we should tell her to eat sh-t. The thing is, she's never apologized. She still believes SHE was right. Same with Trump.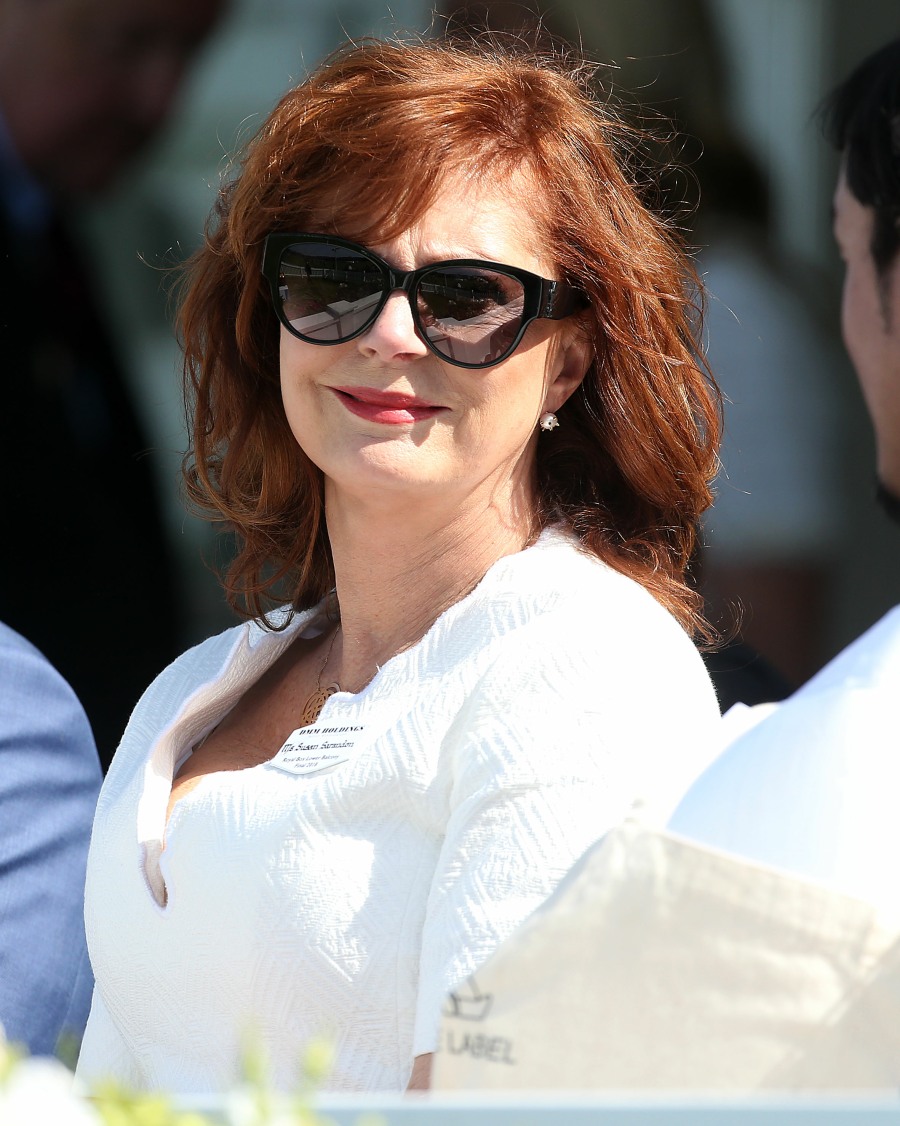 Photos courtesy of WENN.