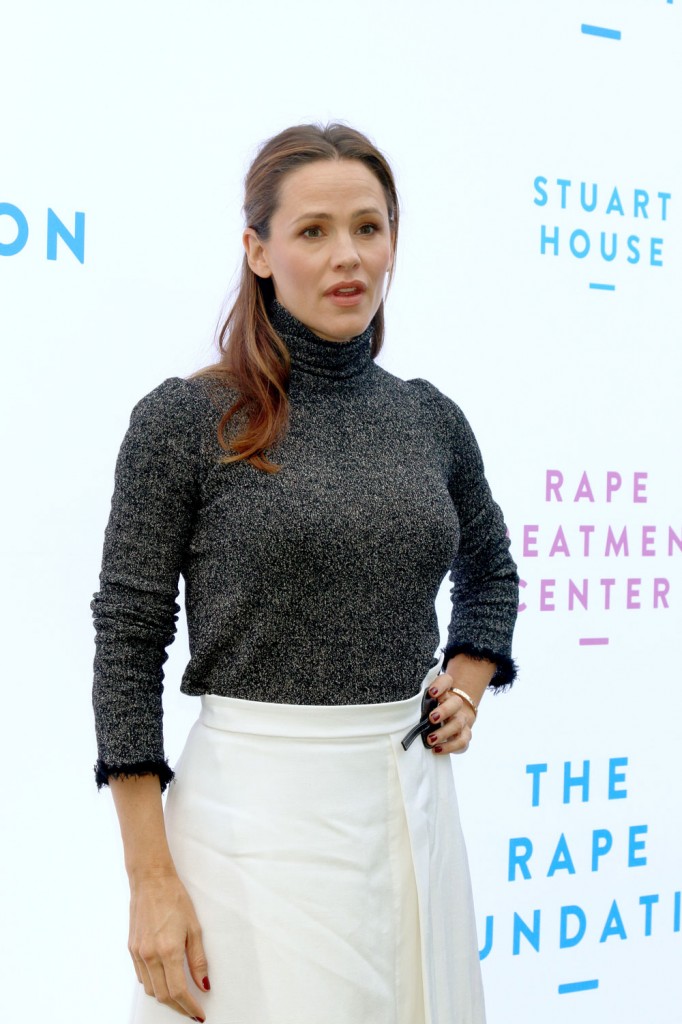 On Friday, when celebrities typically release news they hope we ignore, Ben Affleck and Jennifer Garner announced that their divorce was finalized. They met with a private judge and lawyers at their house to do this all behind closed doors. People reported about it as if it's a done deal, however TMZ claimed that there are still some legal arrangements that need to be made. As an inadequate recap, the nanny scandal broke in the summer of 2015. Ben and Jen announced their separation before that story broke. After that there were multiple stories that had reconciled, particularly after he first went to rehab in March, 2017, but then they filed for divorce in April of that year. We heard over a month ago that they had "finalized" their divorce right after Ben went to rehab, but I guess they meant that they had just agreed on the terms. This time it's really almost finalized I guess.
Jennifer Garner and Ben Affleck have finalized their divorce three years after separating, PEOPLE confirms.

The two met at Garner's house with lawyers and a private judge on Thursday, a day after news broke that Garner had requested the private judge to handle the final details of the divorce, according to court documents obtained by PEOPLE.

On Sunday [September 30th], the two stepped out at church together with their children after Affleck completed 30 days in rehab. Three days later, Affleck and Garner stepped out with the kids again for a school event on Wednesday.

"He went to church on Sunday with his family," a source told PEOPLE. The source added Affleck was smiling during the outing because the 30-day milestone means "he has reason to celebrate."

---

Ben and Jen met Garner's home Thursday for several hours to hammer out the remaining details in their divorce. After reaching a final agreement … both signed on the dotted line to officially end things.

In order for the divorce to be finalized and make the pair legally single, they'll still need approval to use a private judge who will then need to submit the docs to the court for the papers to get stamped. We're told that will happen by the end of this year.
OK so I get why someone told People it's finalized even though it's not finalized finalized, but then why did they say in late August it was finalized? It's mildly annoying, but it's also somewhat impressive that they're not trashing each other in the press and that they're working to make things as painless for their kids as possible.
TMZ also reported that the two agreed on joint physical and legal custody but that Ben will have supervised visitation initially due to his alcohol problems. That sounds like a good idea.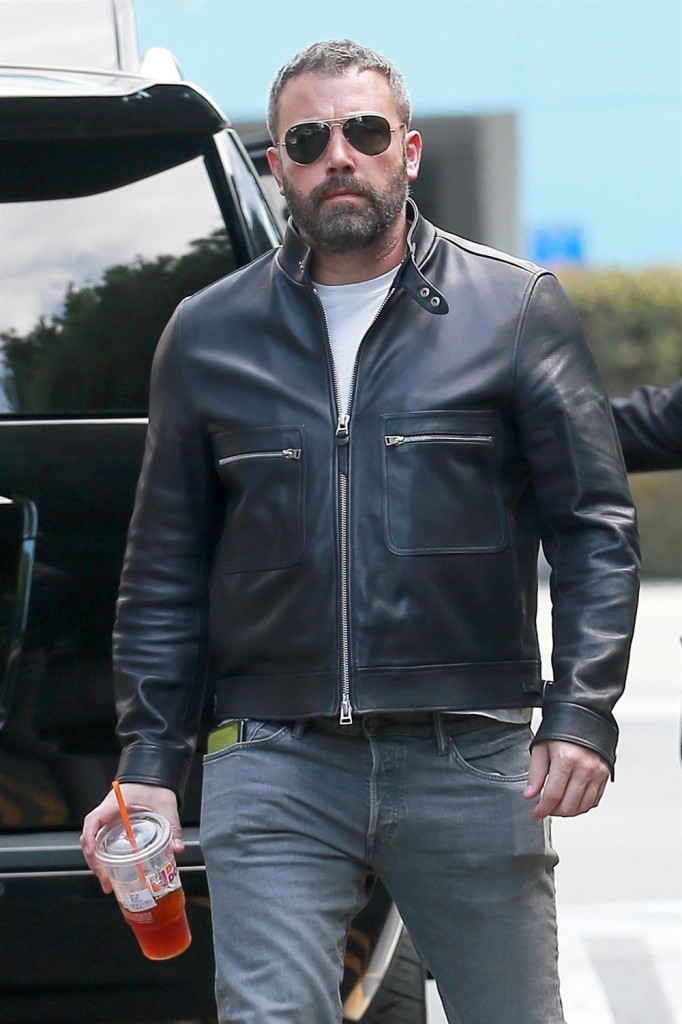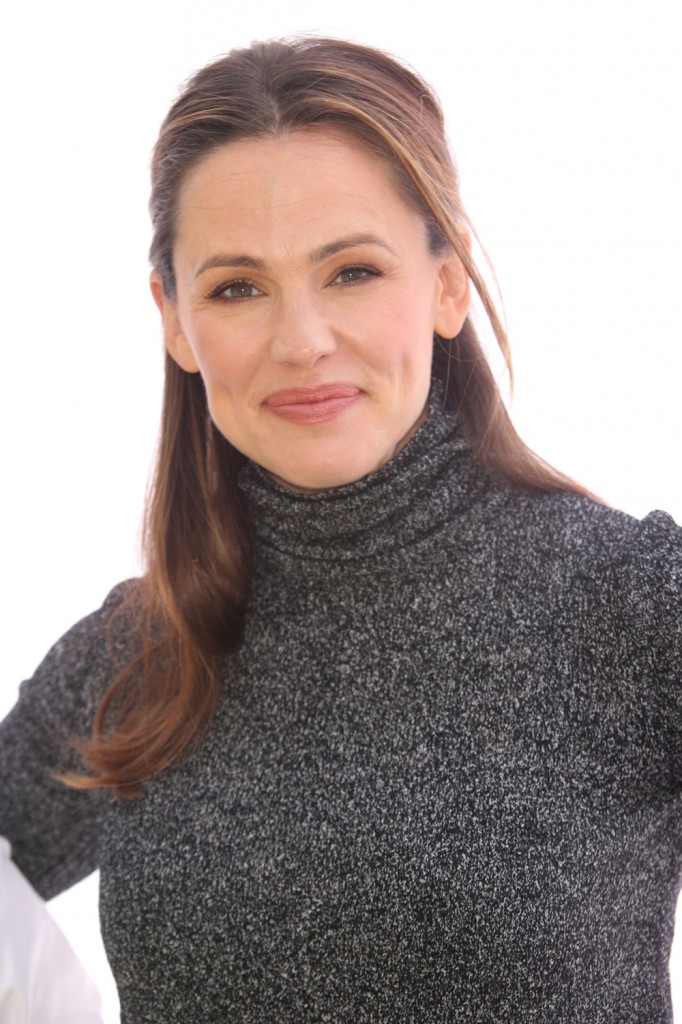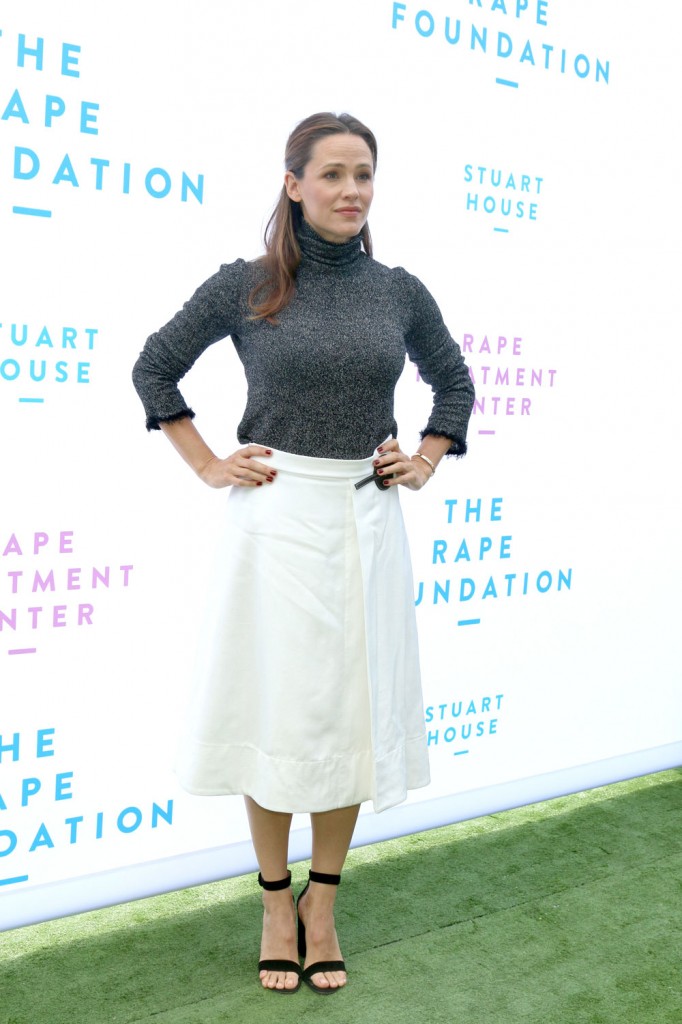 These are photos of Garner at The Rape Foundation Annual Brunch, where she was honored yesterday. I did not know she was involved with that cause, especially given some of the things she's said about it. Affleck is shown hiding his muscles under a leather jacket on Friday. Credit: WENN and Backgrid