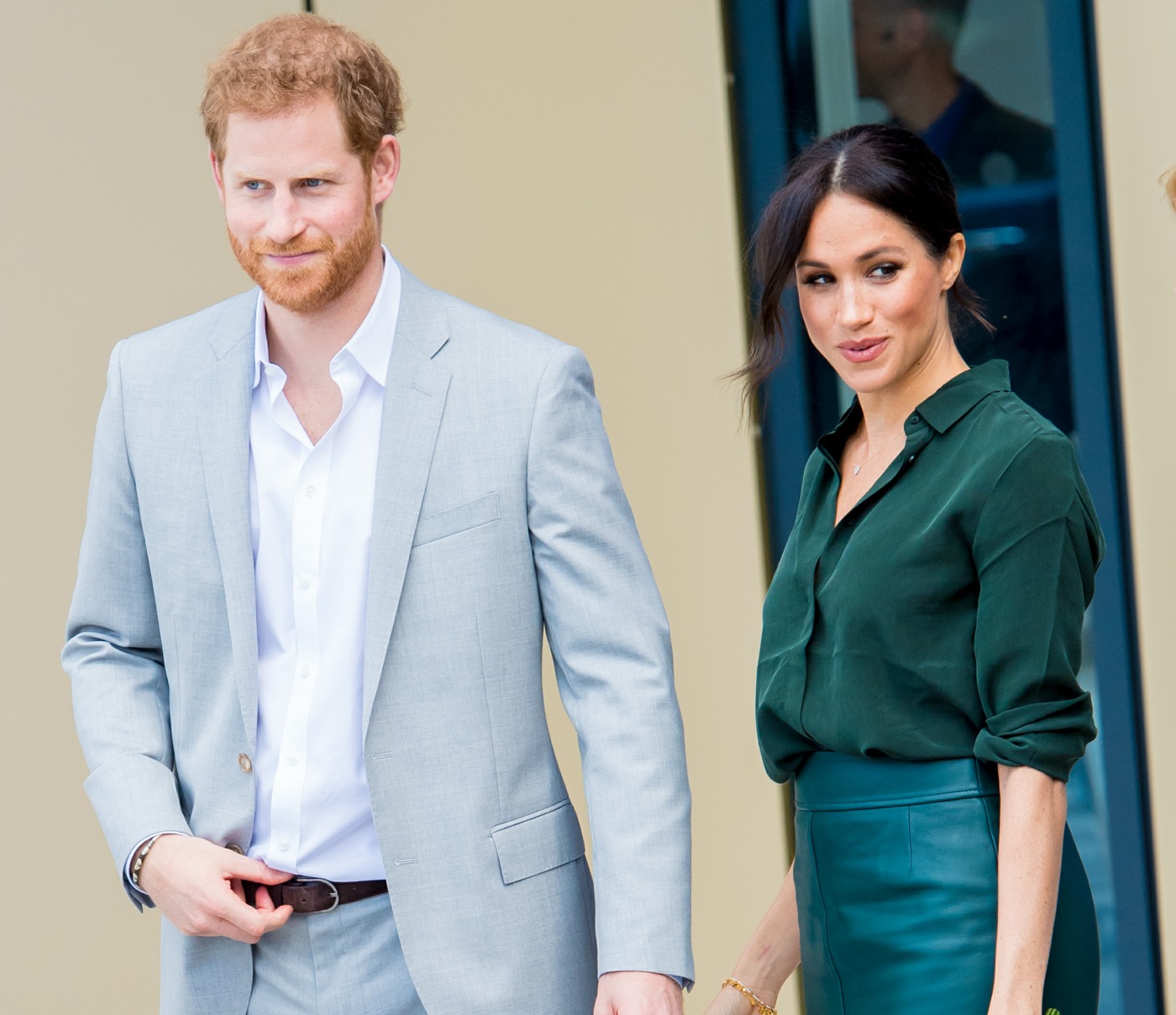 Everyone is so excited for the Duke and Duchess of Sussex and their Royal Polo Baby. Royal Polo Baby is due sometime in spring 2019, and here's hoping that 2019 is not full of constant trash like 2018. Meghan and Harry's romance, engagement, wedding and pregnancy are basically the only positive stories coming out of this fakakta year, honestly. But people have already started to wonder: will Royal Polo Baby Sussex have a title and what kind of title it will be?
The Duke and Duchess of Sussex's child will be seventh-in-line to the British throne. The child will come behind his or her father Prince Harry in the line of succession, bumping his uncle, the Duke of York, further down the line into eighth place. However the child will not be given the title of prince or princess unless the Queen steps into change the rules. Instead a son would be styled the Earl of Dumbarton, while a daughter would be Lady (first name) Mountbatten-Windsor.
People Magazine also has a story about how Royal Polo Baby will likely not "inherit" the Duke of Sussex title, which… I mean, that makes sense. The titles are bestowed on the children and grandchild of the monarch by the monarch. If the Queen wants Meghan and Harry's babies to have prince/princess or duke/duchess titles, she'll be the one to bestow those titles. And if she doesn't, King Charles probably will. When Charles becomes king, almost everyone's titles will change anyway, right? And my guess is that Baby Sussex will be a prince or princess in the end. Baby Sussex will be the grandchild of the King (Charles) and I genuinely think Harry will want the same title structure for his kids as what William's kids have. I think Charles will want that too.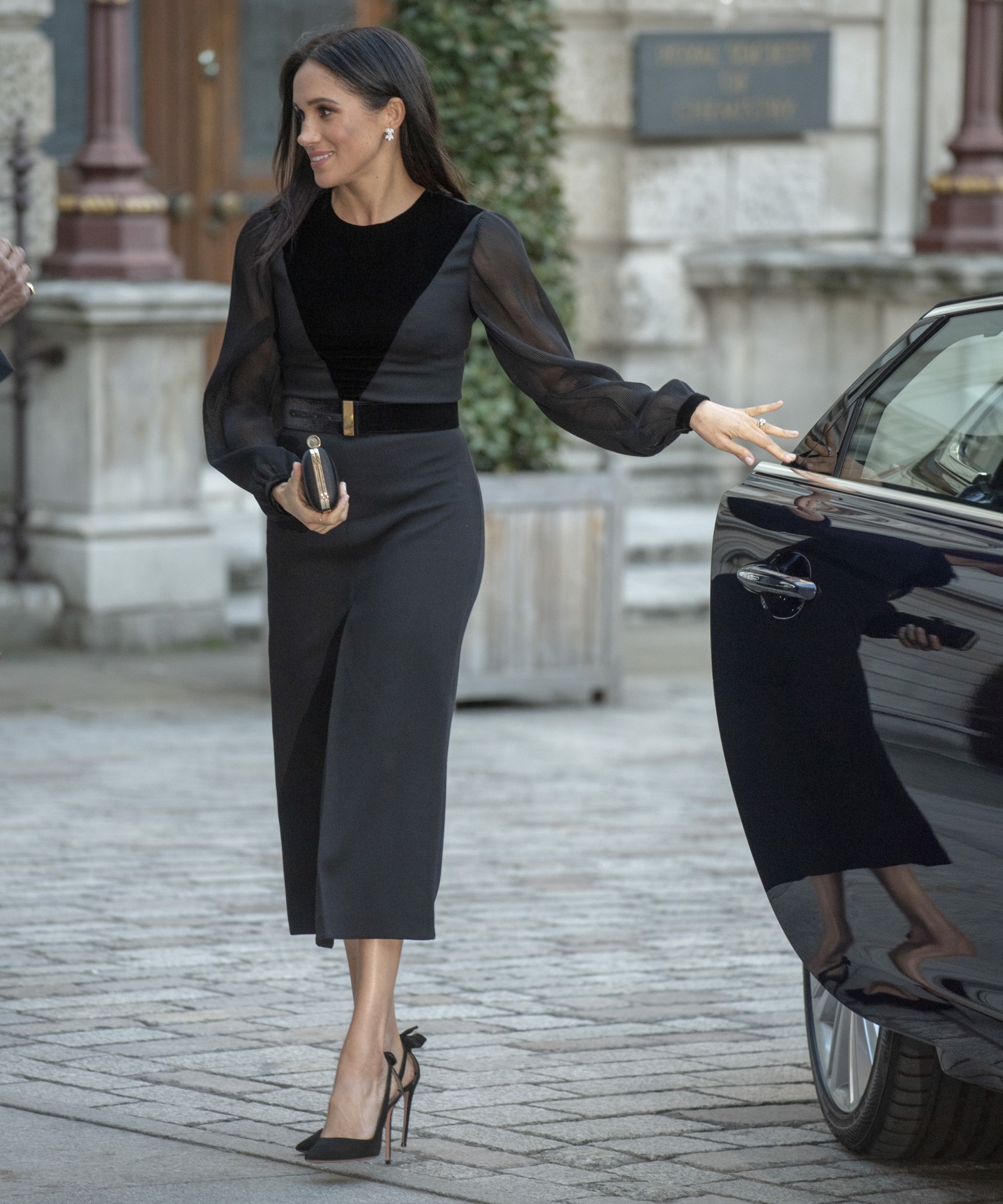 Photos courtesy of Avalon Red and WENN.