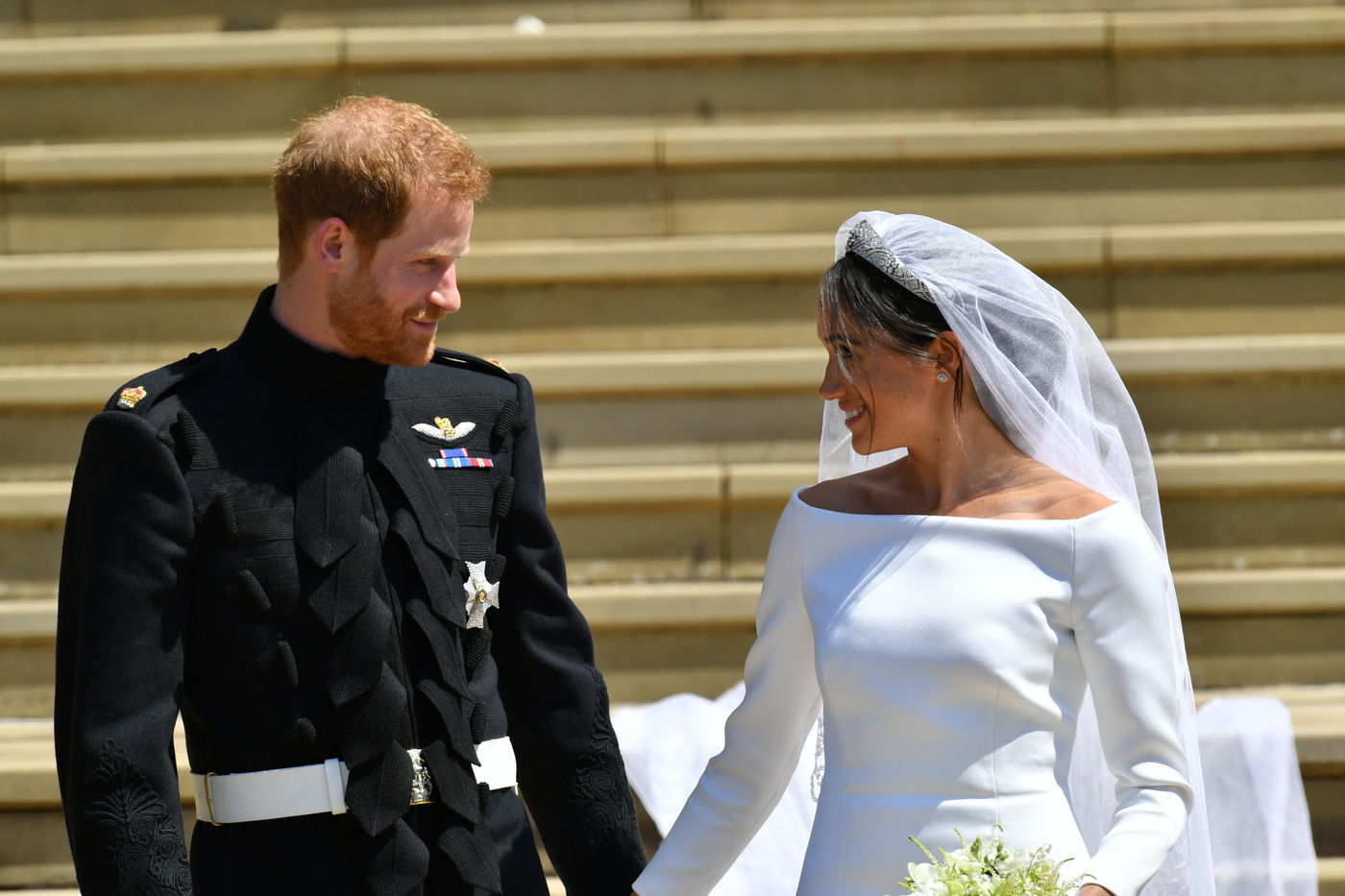 Just when I thought I had covered all aspects of Royal Polo Baby Sussex: Day 1, I find myself idly wondering what they'll name Polo Baby. Obviously, Polo Baby is just the placeholder name, as I foretold back in July, just as Prince T'Challa was the placeholder name for Prince Louis of Cambridge. Since Meghan and Harry will not be king and queen, they can have more "fun" with their baby names, but there will still be a strong expectation for them to go somewhat traditional. I tend to think that for a girl, Elizabeth, Diana and Doria will all be in the mix as middle names, but they'll go with something simple and conservative for the first name. "Rose" came to me and now I can't stop thinking about it. Lady/Princess Rose Elizabeth Diana of Sussex? Come on, that's totally what it should be.
The betting sites are already getting involved, and they're just repeating some of the odds-on favorite names from William and Kate's last pregnancy: Diana, Arthur and Alice, perhaps James or Victoria. I REALLY don't see them naming a girl Victoria. Alice, maybe. But I'm telling you: Rose. I'm getting a very strong ROSE VIBE.
For boy names, I've never understood the insistence that James should be in the mix for Kate or Meghan's babies. Prince Edward and the Countess of Wessex named their son James, and he is a TOTAL James. He is Peak James. Why repeat that first name? So if it's a boy, I think… Arthur, Charles and Philip will all be in the mix for middle names. But I could totally see Meghan insisting on a traditional-yet-"fresh" first name for a son. Like… Jacob, Oliver, Michael, or Elliot. Also, Meghan has some Irish ancestry – do you think she'd veer more towards an Irish name? Prince Cillian Charles Philip???
Also, let's take a vote: until further notice, I'm just referring to the kid as Polo Baby or Baby Sussex, right?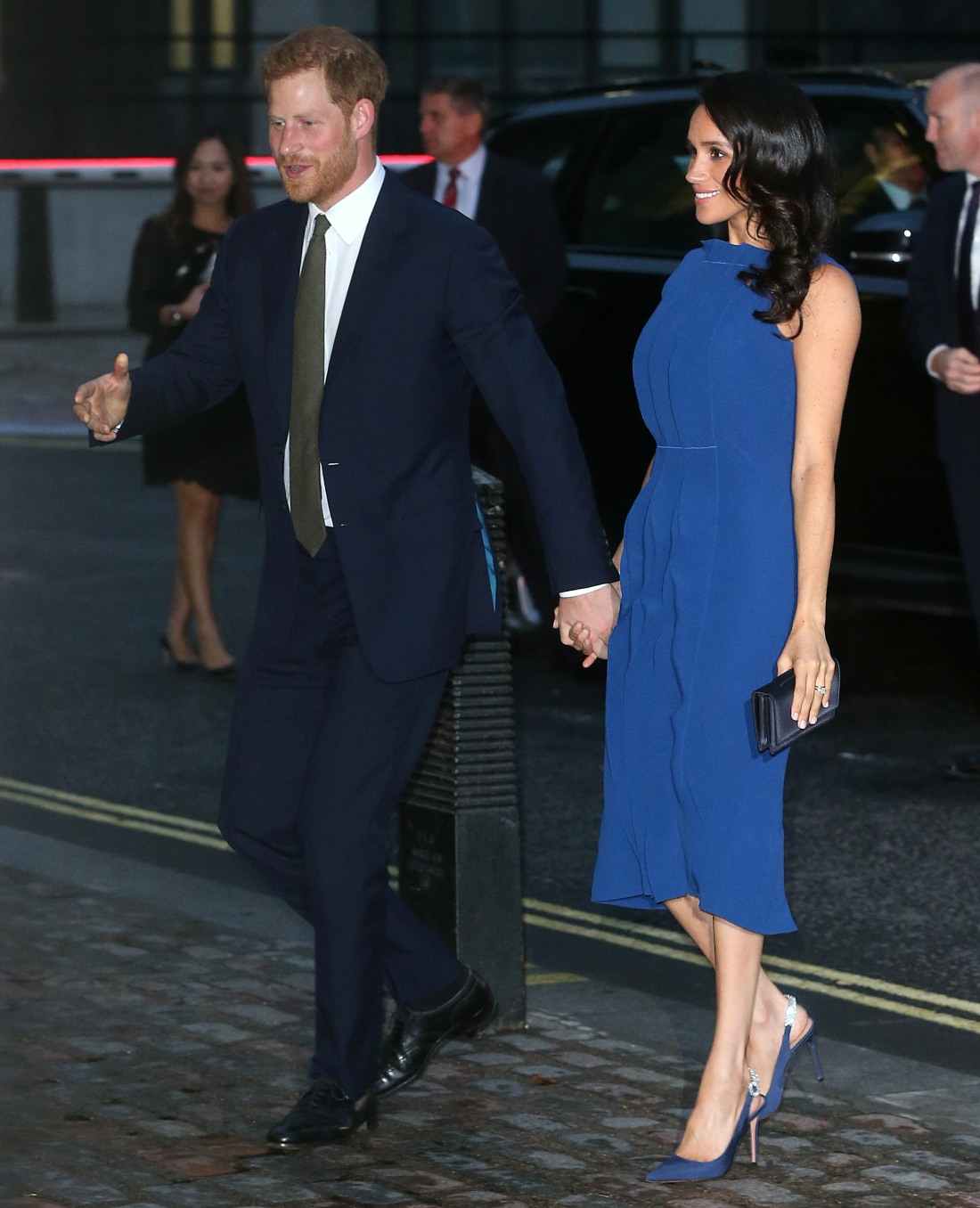 Photos courtesy of Avalon Red, WENN.