Jada Pinkett Smith has had a number of guests in the hot seat for her Facebook Watch series Red Table Talk. Things are going to get interesting when Jada's husband, Will Smith, finally joins his wife, daughter Willow and mother-in-law Adrienne Banfield-Jones to spill some tea about their 23-year relationship.
The episode debuts on October 22nd as the first of the show's new batch of interviews. Other guests this season include Ellen Pompeo and Leah Remini, which should help diffuse the rumors that Will and Jada are still involved with the Co$. In a preview of Will's episode, he admits that he wasn't always the ideal husband.
Will addressed his daughter and confessed that, "There was a period where mommy woke up and cried 45 days straight, I started keeping track." Jada, always the smarty pants, interjected that he "missed some days." Will continued his confessional, "I think that's the worst I've ever felt in our marriage. I was failing miserably."
Woof. I have to give Will props for appearing on this show. I guess that once you bungee jump out of a helicopter over the Grand Canyon, a public interrogation by your wife and mother-in-law in front of your daughter is a walk in the park. I don't know why, but I feel so squidgy about these two sorting out their marital issues on a public forum, Then again, Jada's not one to keep much close to the vest, now, is she? Side note: I am all in for the Leah Remini episode.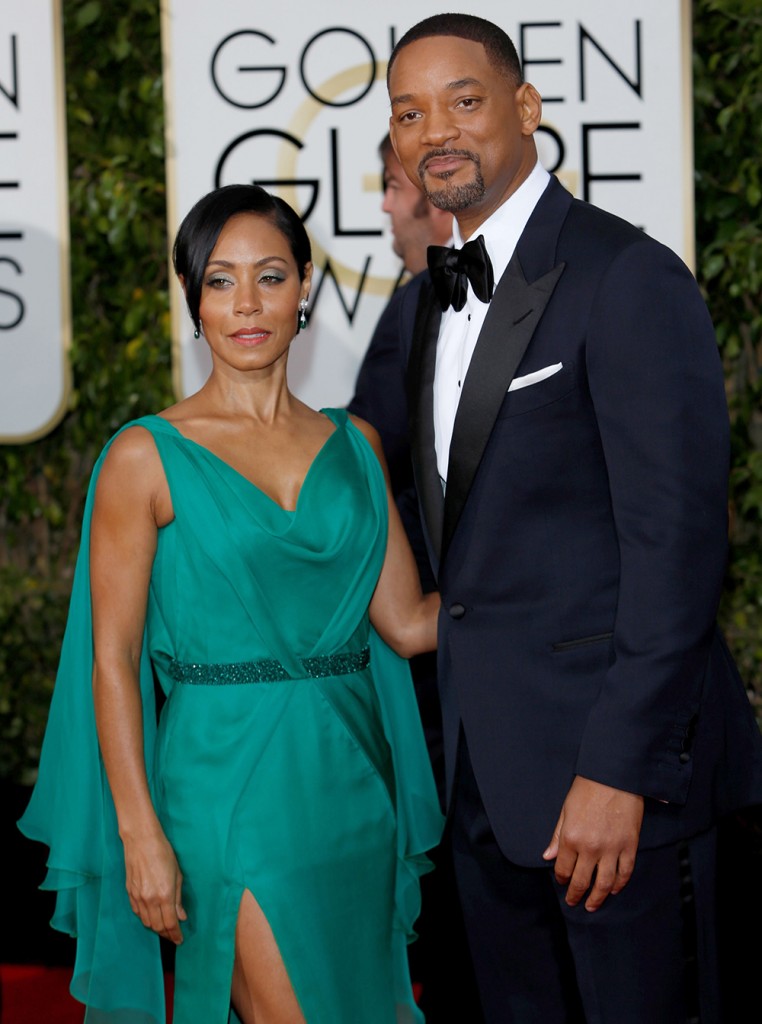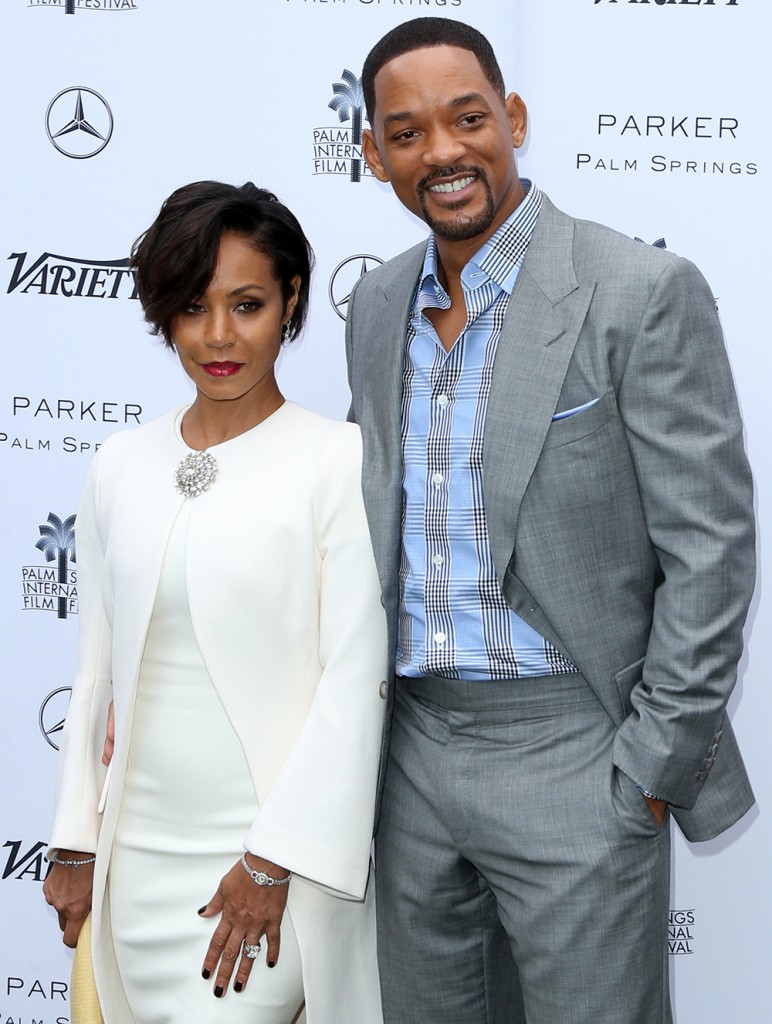 Photos: Getty, WENN, Instagram