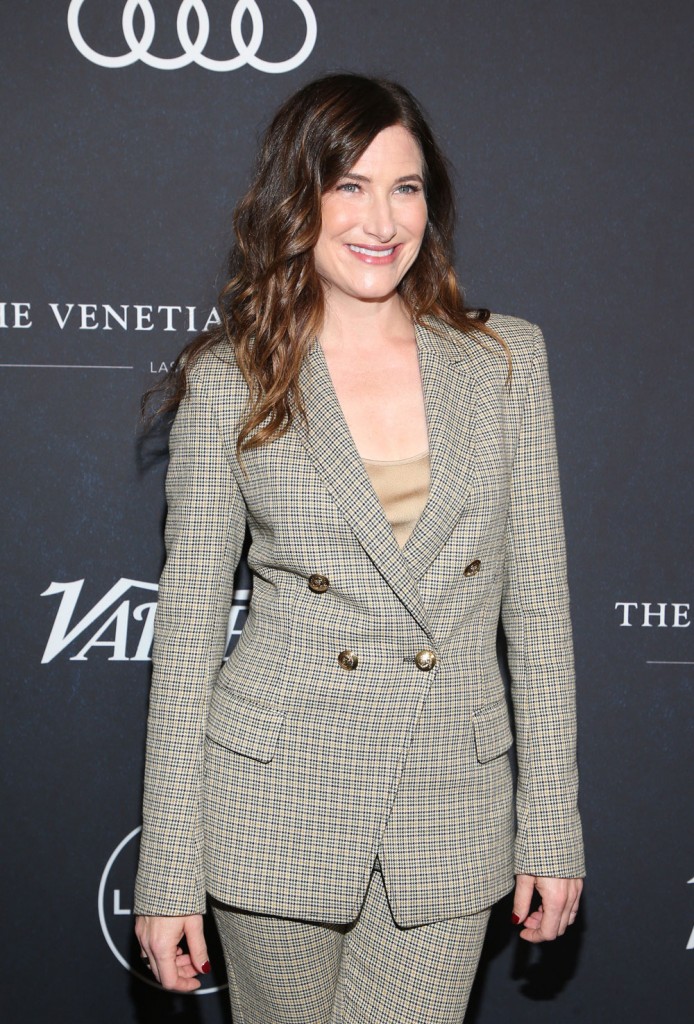 Kathryn Hahn has a new Netflix movie streaming now. It's called Private Life and is about a couple in their 40s trying to have a baby. It costars Paul Giamatti and also features Molly Shannon. Reviews are overwhelmingly positive and the trailer makes it look bittersweet and funny. It's written and directed by Tamara Jenkins (The Savages, Slums of Beverly Hills). Hahn has a new interview with The Daily Beast. She talked about how she was a fan of Jenkins and was determined to get the role after reading the script.
She also discussed he current take-away-everyone's-rights climate (my words as "political" doesn't cut it anymore). And she mentioned women having to chose, in a way, between our careers and fertility. This is due to the subject matter of her film of course and she talked about it thoughtfully without making assumptions. Kathryn, 45, has a son, 12, and a daughter, 9, with her husband of of 13 years, Ethan Sandler. She said that while she didn't have fertility problems per se she could relate to her character's struggle in other ways. I came away from this appreciating how outspoken and down to earth she is. Here are some of the best quotes:
On how now is not the time to be polite
"I was raised to be polite. I did all the proper gender and performance classes at Northwestern. I did all the steps to be the proper feminist. The polite feminist. We can't afford that now. It's not a time to be polite."

She is full of rage; we can relate
"I have a lot of rage right now in my belly," she says, bringing up the fact that the very morning we connect, Supreme Court nominee Brett Kavanaugh has been accused of sexual assault by a second woman. She speaks about her rage in quintessential Hahn-esque terms, which is to say exceptionally earnest and with slightly goofy terminology—"absolutely bonkers," "completely bananas," "shitshow times"—but with no doubt of the clarity of her emotion.

"I know where my heart stands and what I'm trying to do and I know how imperative November is. I'm fighting the good fight over here on the ground, for sure."

On how women sort of have to choose between career or kids
"I think a lot of women are sold a bill of goods about their fertility, where you think you're in control of your fertility in your thirties. And it sucks that our chief money-making years line up with our most fertile! It really, really sucks. It just sucks! And then when you're finally ready to have your babies, it's like, well, it doesn't happen as easily as maybe you've been told. And it costs a shit ton of money. And no one tells you when to stop. And how could anybody tell you when to stop dreaming? For anything!"

On how she can relate to being disappointed in your mid 40s
"How did I connect to that being a mom? I certainly know what it feels like to ache for something or long for something. I certainly know what it feels like to have a dream, and then all of a sudden you turn 40 and look down the barrel and think, oh Jesus, that doesn't look like what I thought it was going to look like when I was in my twenties. That sucks! Then you readjust. We all do."
I think the thing about being in my 40s that feels disappointing is not that I'm not rich or wildly successful. Those things would be nice, but I don't need them to feel fulfilled. It's that it doesn't feel that much different from my 30s. I don't care as much about making a fool of myself and I'm more likely to speak my mind, but I don't have this relieved feeling like I'm on the other side of anything. Maybe that's just due to the climate of anxiety now though. This is life and there are still setbacks and bullsh-t and things to do. Most of the time I feel like I've forgotten something or need to do about five more things before I can relax. I don't know if you ever feel like you've made it, even if you save plenty for retirement. The fact that someone like Hahn, who is wildly successful by my measure, can say that too just makes me think this feeling is universal. Also I agree with her that the time to be polite has long since passed. We need to be loud and it's completely understandable that we're enraged. Some days I wonder why everything seems so "normal."
Also I'm a fan of hers now.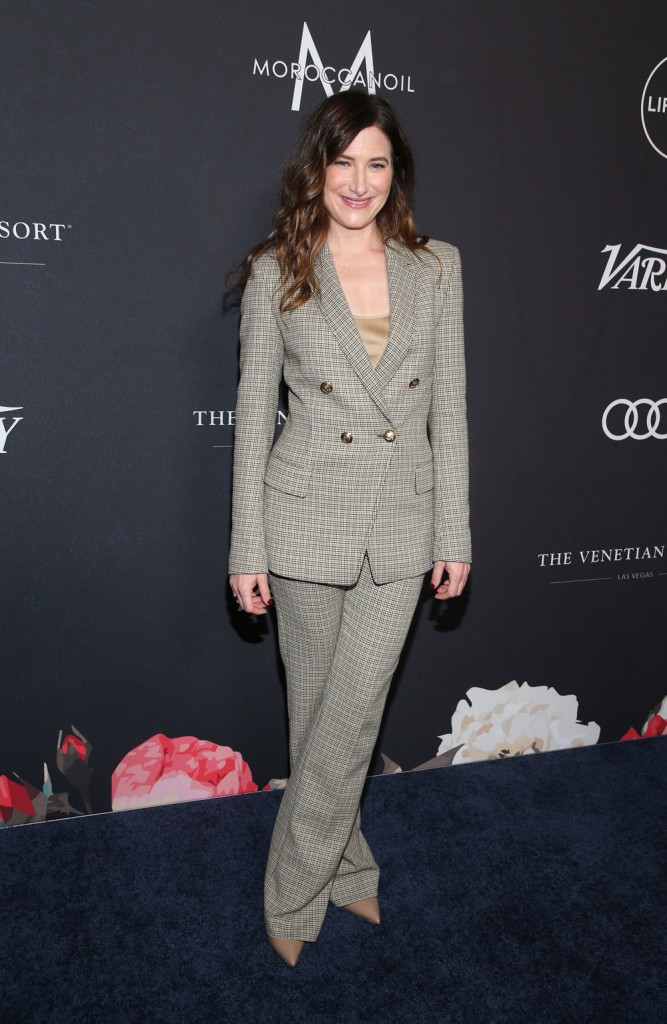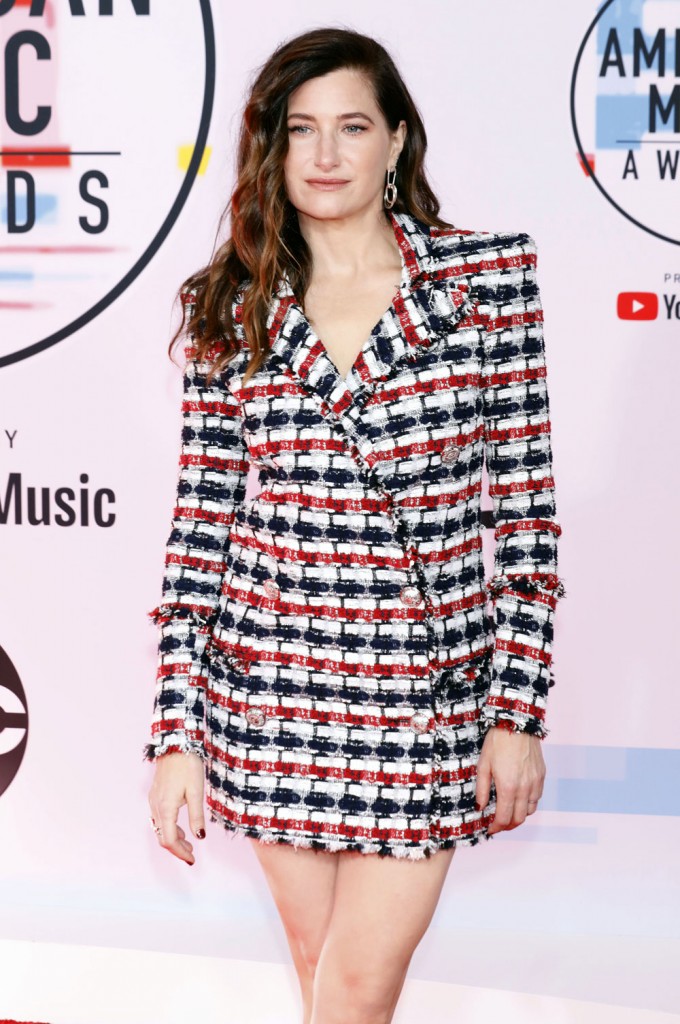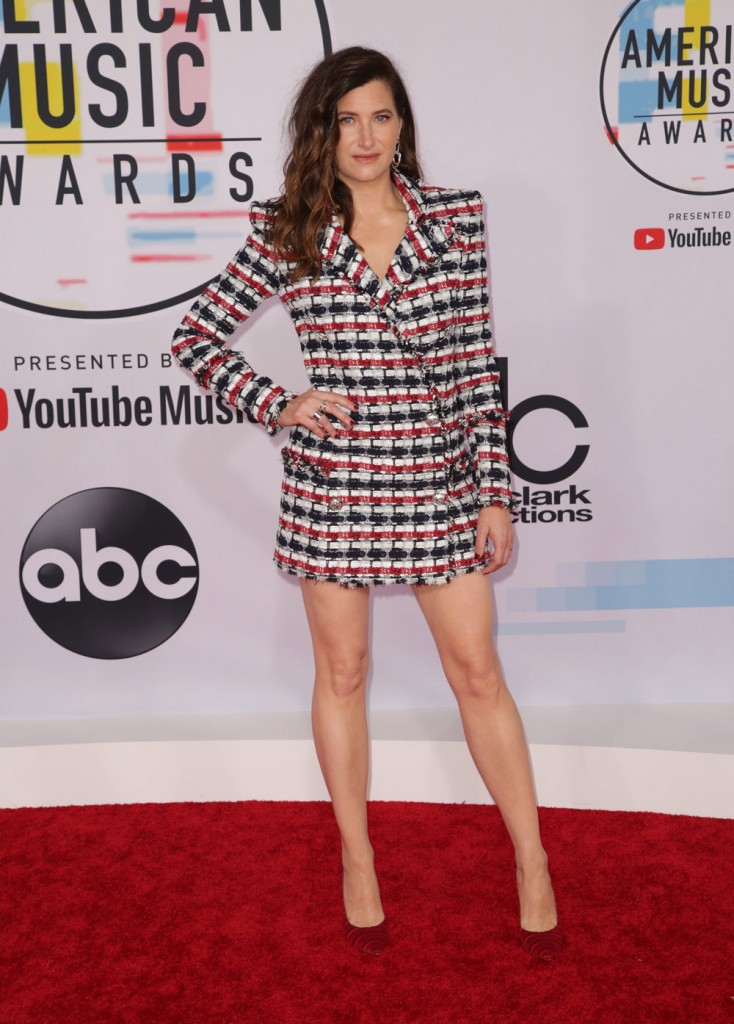 Photos credit: WENN.com