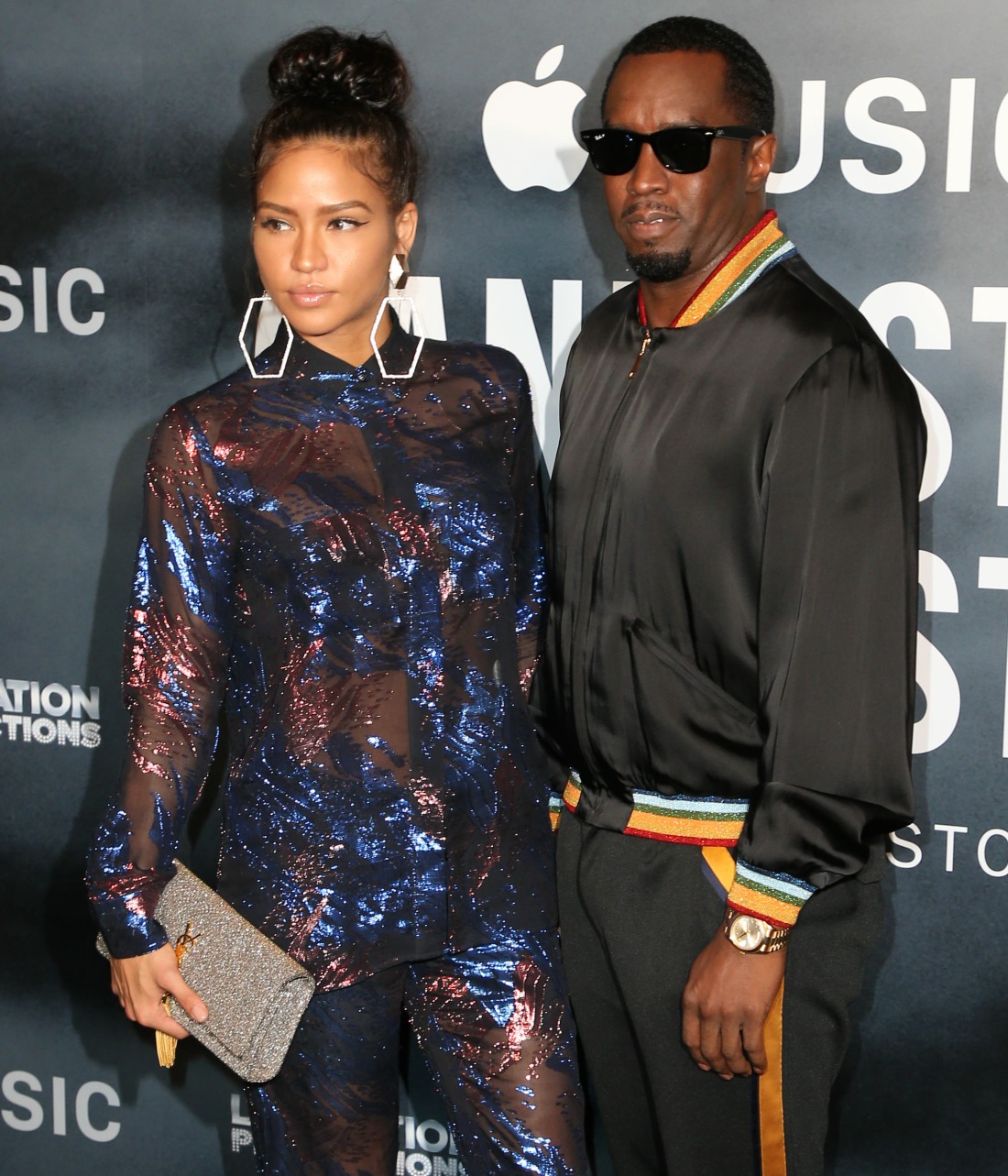 I genuinely forget that Sean Combs has been with Cassie for the better part of a decade. In my defense, he rarely acts like a man in a long-term relationship. And in my defense, Cassie and Diddy have had a lot of breakup-and-makeup cycles in the past, right? Well, here's more of the same: Cassie and Sean Combs are over. He's already with someone else. The "someone else" is only 26 years old. Sources insist that Sean will probably go back to Cassie after this jumpoff thing fizzles out.
Moving on. Sean "Diddy" Combs and Cassie have called it quits after dating on and off for 11 years, according to LoveBScott.com Opens a New Window.

"They are indeed no longer together and haven't been for months," Cassie's rep said in a statement to the website on Wednesday, October 17. The news came shortly after LoveBScott reported that Diddy, 48, has been seeing model Jocelyn Chew. They were reportedly spotted together in Miami in late September and more recently attended Drake and Migos' concert at Staples Center in Los Angeles on Friday, October 12. The rapper and Chew, 26, follow each other on Instagram, and Cassie, 32, recently unfollowed him.

A source tells Us Weekly that Diddy is still "very much in love with Cassie, and this fling with Jocelyn will likely fizzle out."
I saw some concern online for Cassie because… very little is "in her name." She and Puffy weren't married, and considering all the breakups, what they had probably wouldn't be considered common-law marriage either. The mansions, the cars, the bank accounts, they're all in Sean Combs' name. Cassie and Diddy don't have kids together either, although he has five biological kids (and one stepson) with three exes. He's talked about having kids with Cassie as recently as this year. Oh well – maybe it's better this way. A clean break, and hopefully she has some kind of nest egg, and hopefully she won't take him back.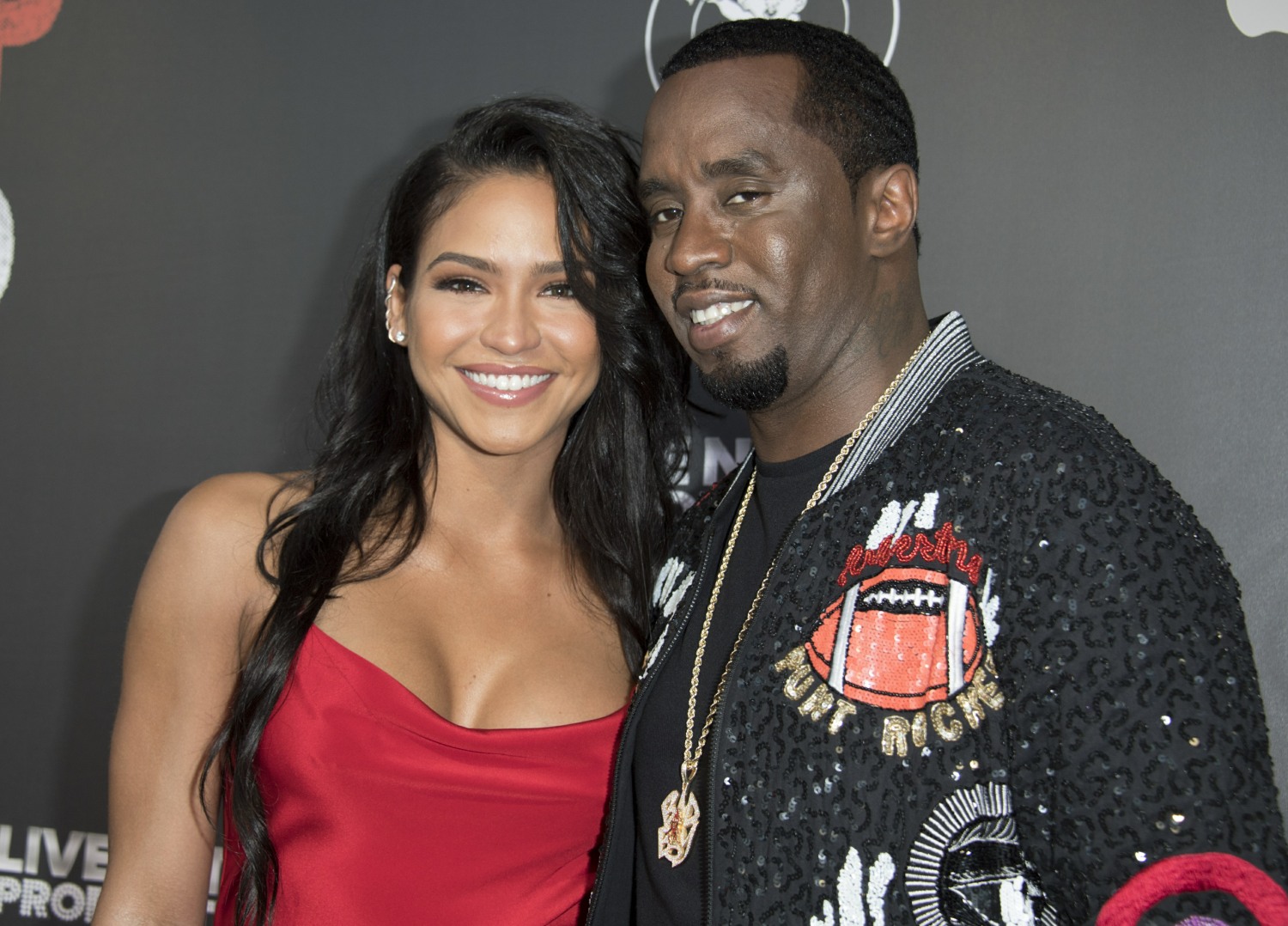 Photos courtesy of WENN.