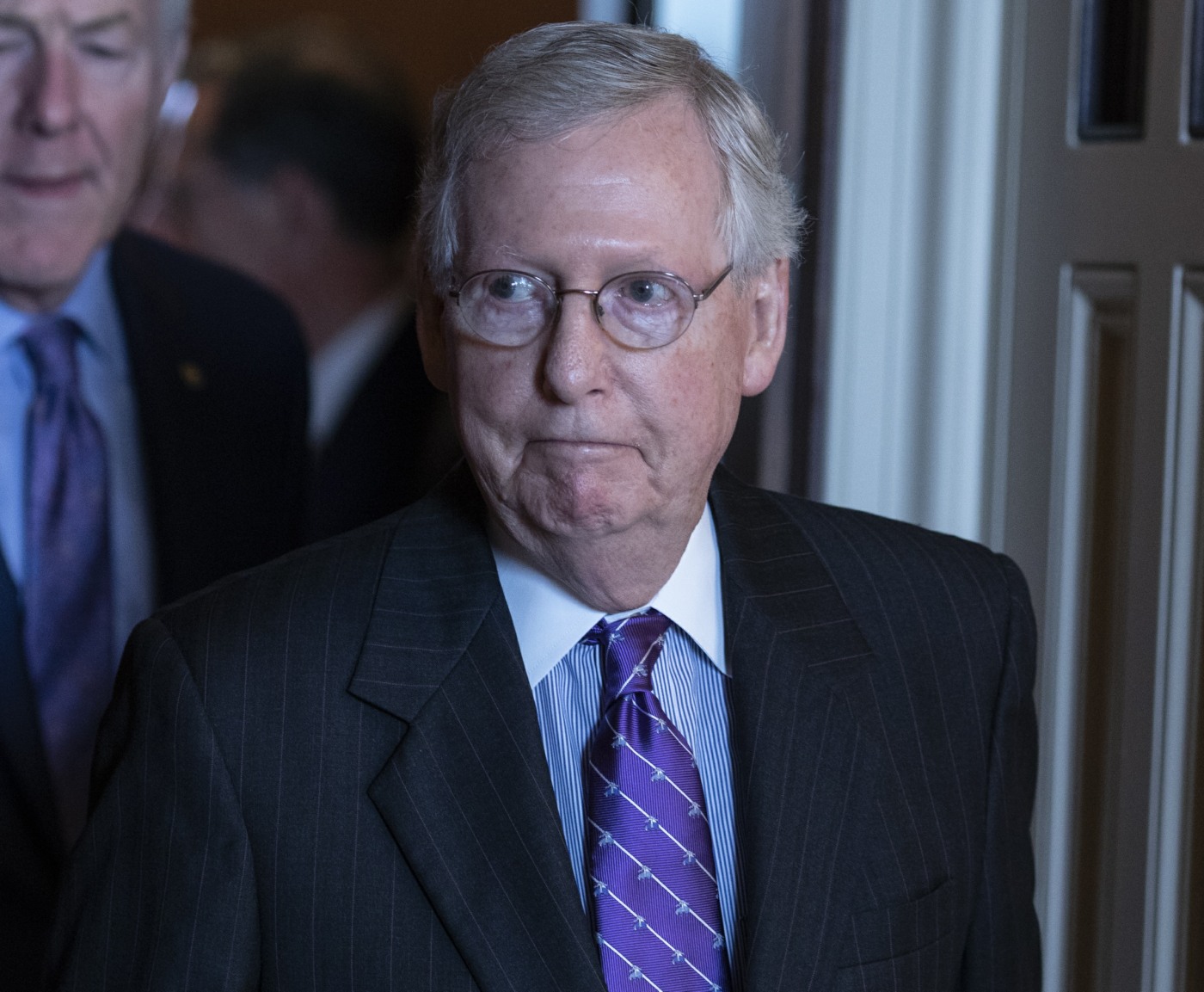 At my lowest moment during the Brett Kavanaugh confirmation, I watched to throw bloody tampons at every male Republican senator. I wanted to slash their tires and key their cars and scream in their faces whenever they dared to go out in public. This, the Republicans would tell us, is the great culture war of our time: civility. Civility to these people means that they get to collude with Russia and put sexual assailants on the Supreme Court and side with Nazis and mock survivors and gut entitlement programs and take away healthcare and then go out and enjoy a meal in public without anyone disturbing them. These motherf–kers are public servants and they have no interest in actually interacting with any member of the public who might disagree with their insistence on turning America into the Republic of Gilead. So I say: go ahead and scream at them. Scream at all of them. Mitch McConnell should never have a quiet meal in public ever again.
Senate Majority Leader Mitch McConnell, was confronted Friday night by some angry diners who loudly berated him for his politics. The Kentucky Senator was eating dinner with his wife at Havana Rumba in Louisville, when 4 men confronted Mitch. The main aggressor screams at McConnell, "Why don't you get out of here? Why don't you leave the entire country?"

The woman who shot the video tells us, before she started recording, the main aggressor slammed his fists down on McConnell's table, grabbed his doggie bag and threw the food out the door of the restaurant.

The woman says the main gripe seemed to be the Senator's stance on Social Security and health care. McConnell recently said entitlement programs are the main cause of massive debt. The woman says before she started shooting, the main aggressor was screaming that McConnell was killing people with his views. McConnell kept his cool and afterward thanked some of his supporters, shaking their hands. And there's this … the woman who shot the video says before McConnell left there appeared to be some dispute over the bill. They talked to the waiter and restaurant manager and apparently resolved it.
Oh, did poor widdle turtle get his doggy bag thrown out? Poor little snowflake. And in case anyone has even one moment of sympathy for this monster, just take a moment and remember literally anything about what he did to Merrick Garland. Remember how he vowed to "plow right through" the opposition to Kavanaugh and force Kavanaugh on America. Remember how he agreed with Trump that survivors of sexual assault and women's rights activists were crisis actors being paid to protest. Remember how he's slow-walking congressional response to the assassination of Jamal Khashoggi. Remember all of it, and then think to yourself, "How are people not throwing bloody tampons at him every miserable day of his miserable turtle life?"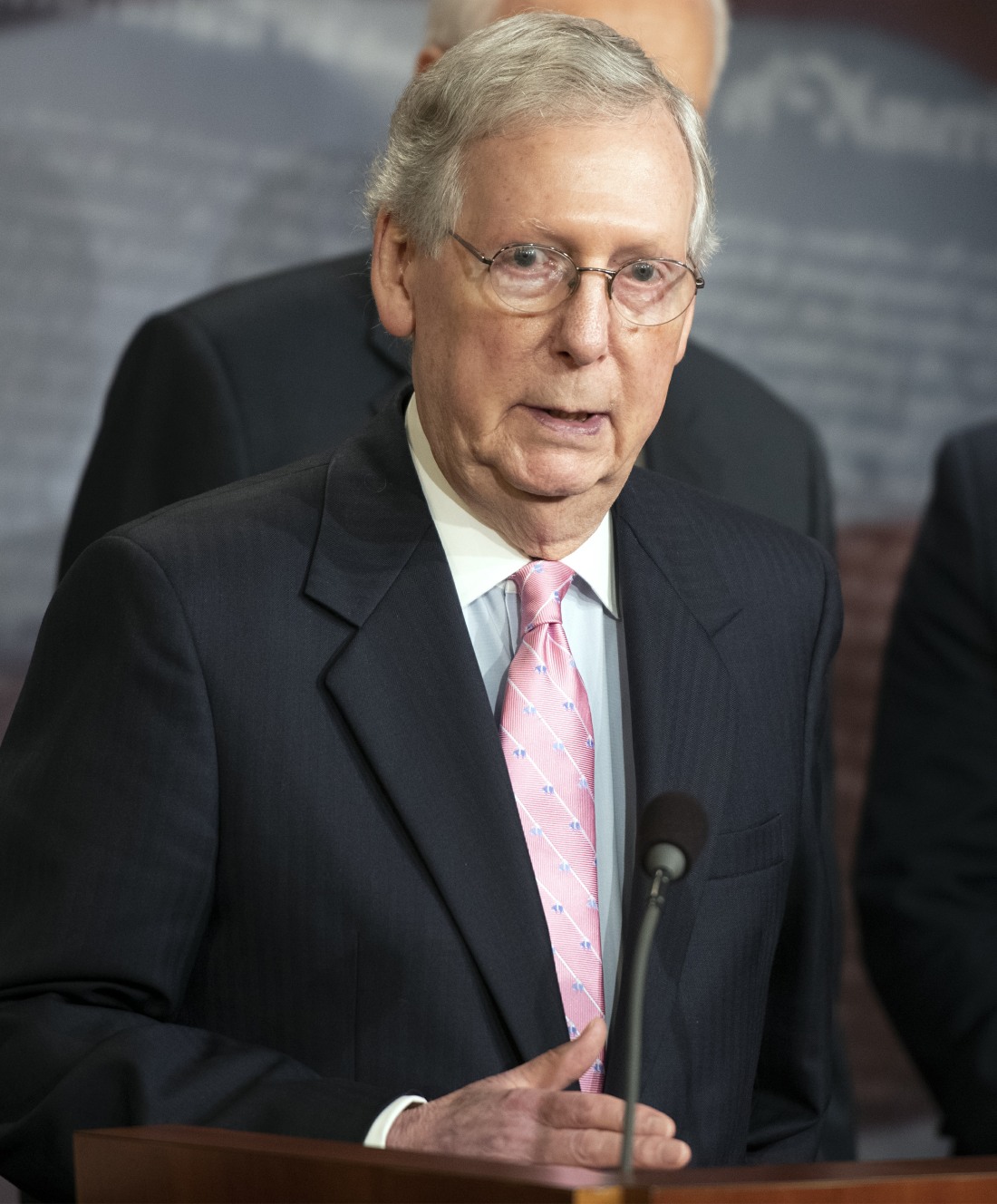 Photos courtesy of Avalon Red.