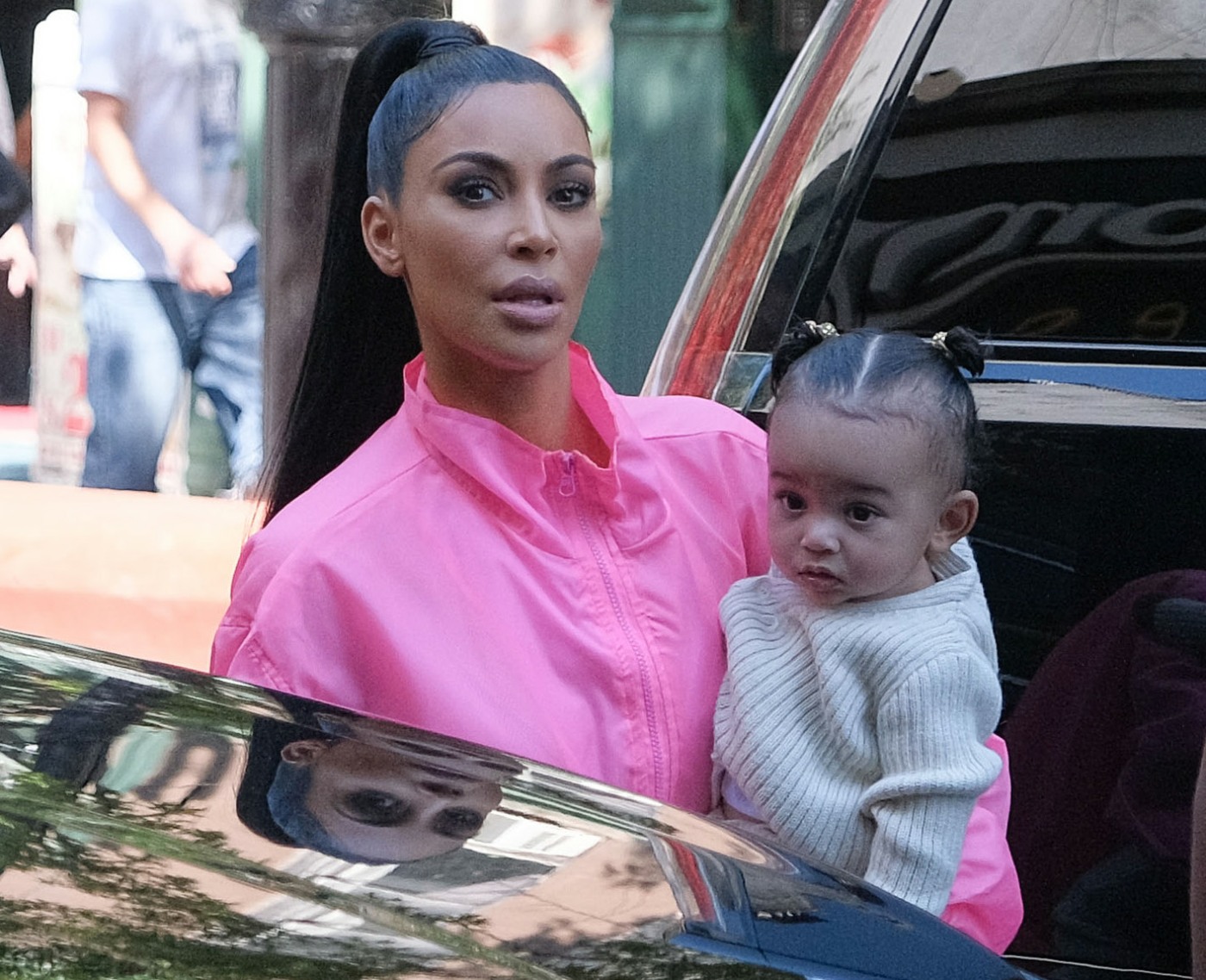 Kim Kardashian covers the latest issue of Richardson Magazine, a magazine I've never heard of before now. The cover is NSFW, so I'm not going to embed the image – you can see Richardson's Instagram here, which includes Kim's editorial. The point is the actual interview, in which Kim talks about her pregnancies, and how she's not actually a very wild, sexual person. No joke – for all of her posing and sex taping, Kim has always given off a pretty asexual vibe. At least she knows that about herself, I guess. Some quotes from the interview:
On her pregnancies: "I was somebody who gained 60 or 70 pounds in my pregnancies and felt so unlike myself and so unsexy… Literally, at the end, when you can't even have sex, I thought, 'I'm never going to have sex again in my life!' I just felt so bad about myself in my soul."

Postpartum body: "I didn't lose weight that quickly. But I'd say eight months later, I had probably my best body ever. I felt like, 'I did this. I lost all this weight on my own. I feel better than ever!' I just put my body through that, and it was so empowering when I did a nude shoot."

Her public persona versus who she is in real life: "At home I'm much more conservative than my public persona is. My public persona is wild, sexual. But I'm actually uncomfortable when I talk about sex, and I'm more conservative when it comes to that. But I'm vain like that. I can go on a set and be fully naked in front of 50 people doing a shoot, but if I'm one-on-one, intimate in bed, I'm, like, shy and insecure. I definitely have two different personalities like that. But I think motherhood has actually made me more confident about being publicly sexy."

On Kanye's MAGA love: "I am aware that Kanye speaking out in favor of Trump got me through the door — got him to pick up my call. I've always had different opinions than Kanye. But when I went there, and when I saw what could be done, I realized that I could get more done if I just stayed focused on the issue I was passionate about instead of complaining."

On dealing with adversity: "Everyone deals with things differently, and I seem to deal with things — whether the sex tape, the [2016 Paris] robbery, even the death of my dad [Robert Kardashian], who was the most important person in my life — I push to just overcome it. I just don't have a victim mentality. That's never been my personality. I've always been, like, the victor — 'I can get past this, and this will not define me.'"
"I just don't have a victim mentality. That's never been my personality. I've always been, like, the victor." I get that she's trying to brag about how strong she is and how she's overcome so much, but good God, enough with the "victim mentality" crap. Some people go through horrendous things and they're actually profoundly victimized and there's nothing wrong with different people having different reactions to different things. Saying that you don't have a "victim mentality" is actually victim-blaming, like a victim's mentality is the reason why they were victimized. You're shaming people for needing time to heal or being affected by being abused, degraded or assaulted.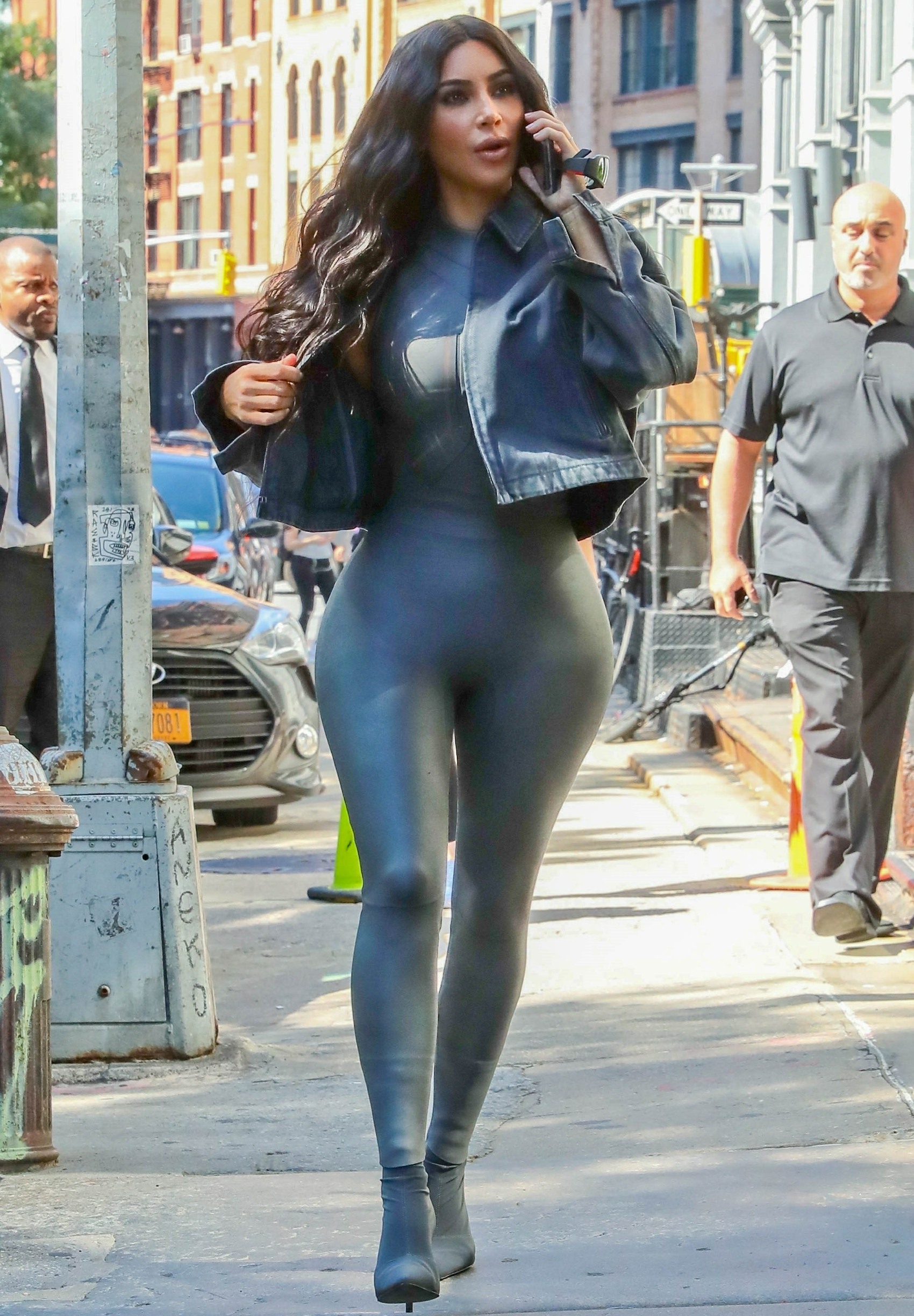 Photos courtesy of WENN, Backgrid.