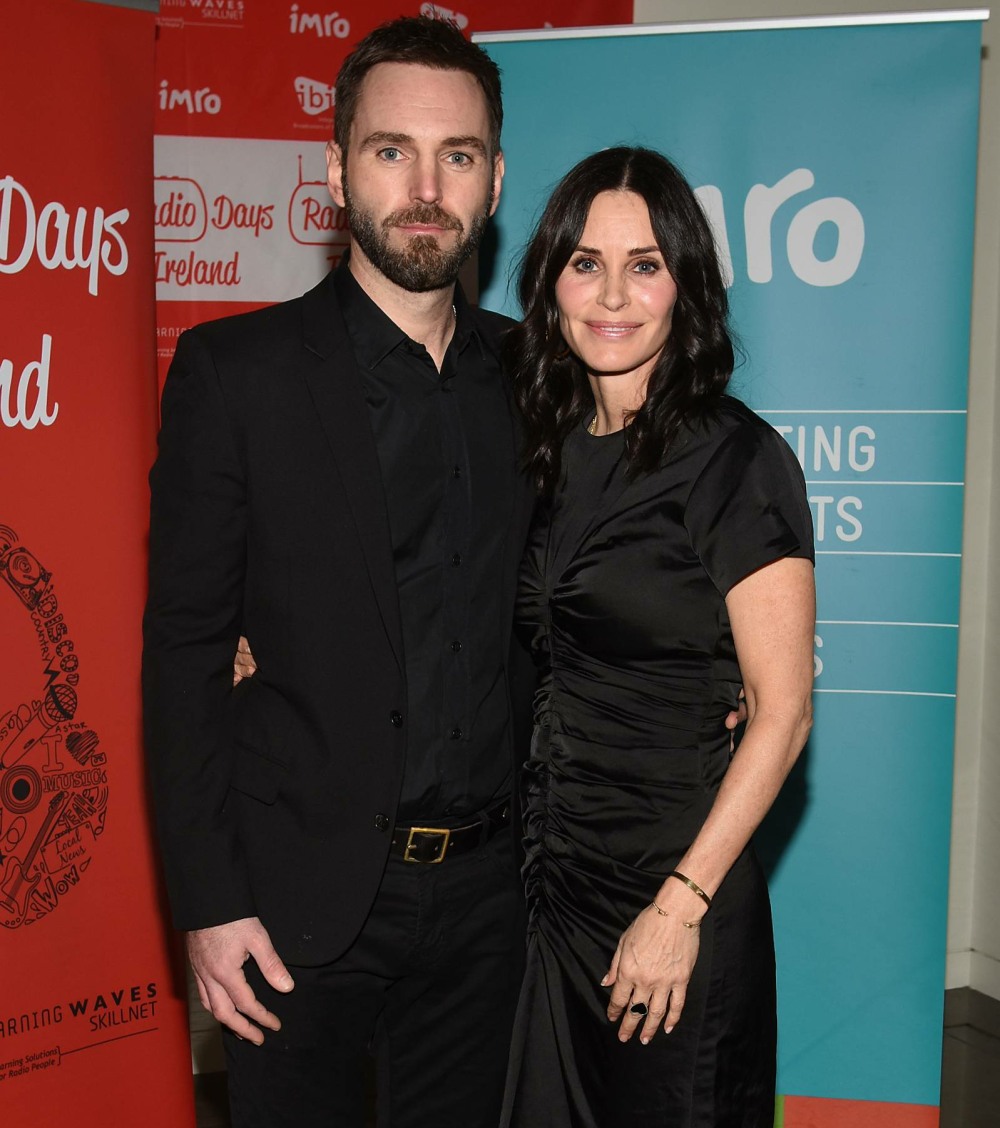 Courteney Cox & Johnny McDaid were off-and-on for a little bit, when they even ended their engagement and broke up completely, in 2015. At some point – mid-2016 – they got back together and people still say they're engaged, although at this point, I don't think anyone is planning a wedding. Is there any kind of rule about that? If you break off an engagement and break up completely, are you back to being "engaged" when you get back together? Miss Manners is shook. Anyway, my guess is that they probably won't ever get married and my guess is that they're fine with that. CC and Johnny chatted with People Magazine last week about how they "feel married" already. Sure?
Courtney Cox feels like she's already tied the knot with boyfriend Johnny McDaid. While attending the Irish Arts Center Spirit of Ireland Gala presented by Bushmills Irish Whiskey in New York City on Friday, the couple — who got engaged in 2014 before splitting up and eventually reuniting — opened up about their relationship status. Although the program for the night indicated that the actress would be attending with her husband, the Snow Patrol musician told PEOPLE that husband is just "a label."

"We're not married," added the Friends alum, 54, before remarking, "I'm married in my heart."

When asked whether that meant that the pair didn't have an actual ceremony, McDaid, 42, sweetly answered, "We have one every morning when we look at each other. My thoughts are never without Court. She's my best friend. She's my partner, in everything," he shared, before detailing one of the romantic ways he illustrates those feelings. "When I write her poems, it's just an extension of how I feel every second anyway, and that's true for me."

The couple also opened up about how they like to spend the holiday season together.

"We get together. That's our tradition. We don't really have anything laid in stone because that would box us in. We just get together and see what happens," McDaid shared, adding that Cox and her 14-year-old daughter Coco "come over — and we hang out, sing songs, play music, eat and drink…and be together."
The whole "I write her poems" thing reminded me of Nicole Kidman and Keith Urban's marriage. That sort of… saccharin, uber-romantic, performative-love thing. I mean, in Keith and Nicole's case, I think they are completely obsessed with each other. But Courteney and Johnny? I think Court is finally with a guy who is "in charge." Every other relationship she's had, she was the one calling the shots and being the Type-A one dictating the terms. That's just my take on it – Johnny doesn't want to get married, so they aren't getting married and she's learned how to be okay with that.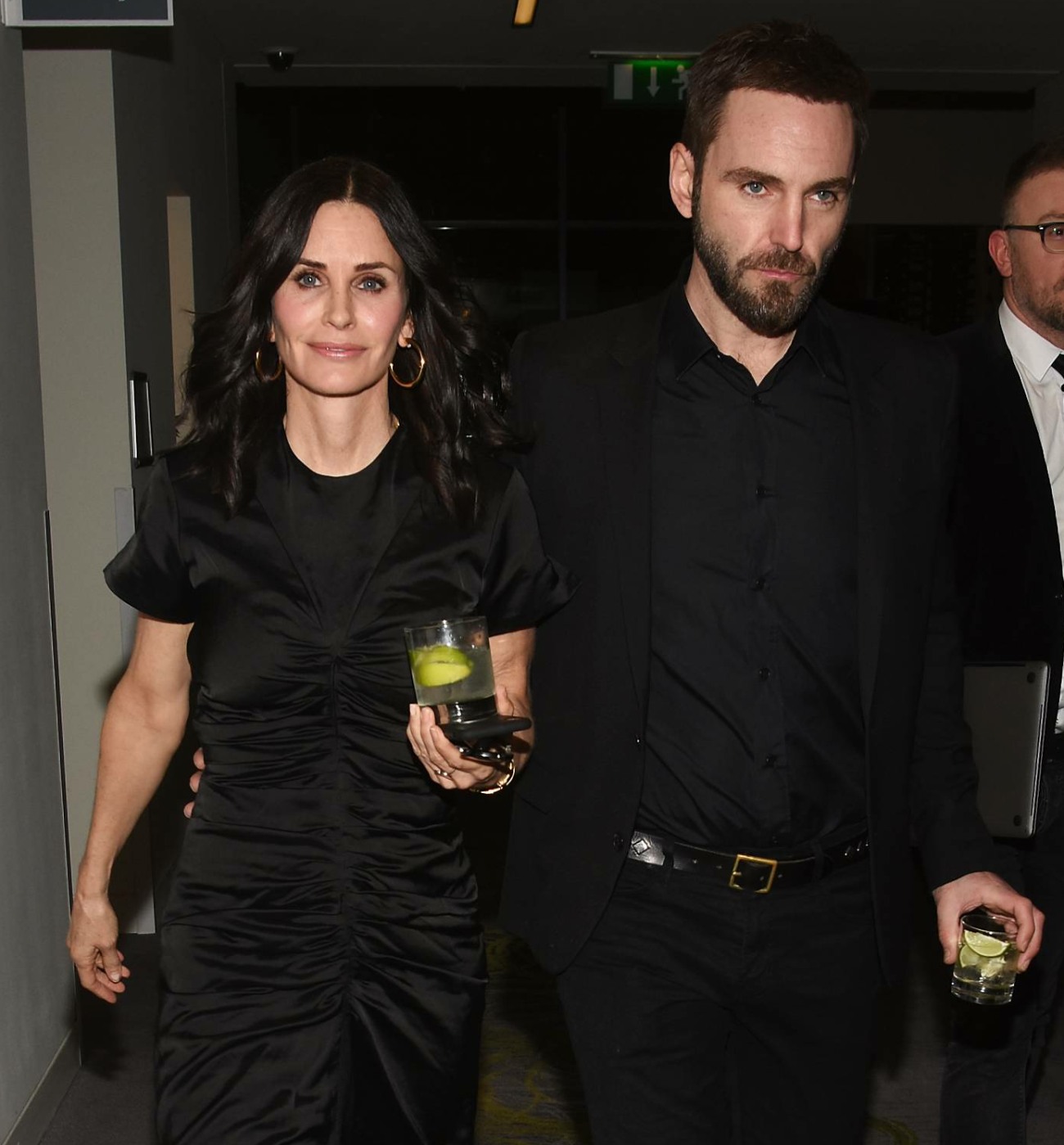 Photos courtesy of WENN.