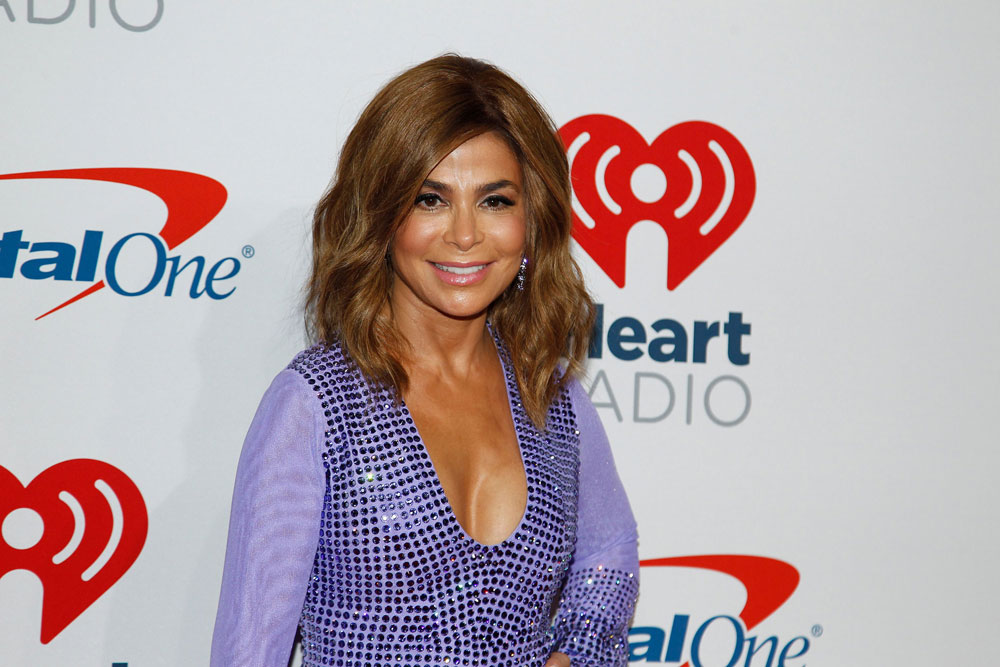 Paula Abdul, on the third date on her 26-city Straight Up Paula! Tour, had a little whoopsie during her show at the Hard Rock Live in Biloxi, Mississippi on Saturday night. She strutted her way right off the stage in a move I'm sure she didn't choreograph.
While performing her 1991 hit "Promise of a New Day" in sky high heels, Paula must have underestimated the amount of stage she had left and slipped right off the edge, to the gasps of audience members. Thanks to the fact that people can't put their damn phones away for two seconds to enjoy a show right in front of their face (don't get me started on that), we have video of the whole embarrassing incident.
The fan who shot the video told PEOPLE that Paula took the incident in stride and continued performing. "She did not seem hurt at the time of the fall and still finished like a champ. She stated she was a dancer, and falls and drops she has gotten used to over the years."
Paula's rep told TIME that she's doing just fine and has no plans to cease touring due to the incident, asserting that, "Paula is fortunately not injured and was able to continue the show. She is excited to continue the tour!"
Who knew that Paula Abdul lives by the adage "the show must go on." You go, girl. I'm glad you're okay. Now, WHAT HAPPENED TO MC SKAT KAT? We were promised he'd be on the tour. Did he fall off the stage too? I need answers.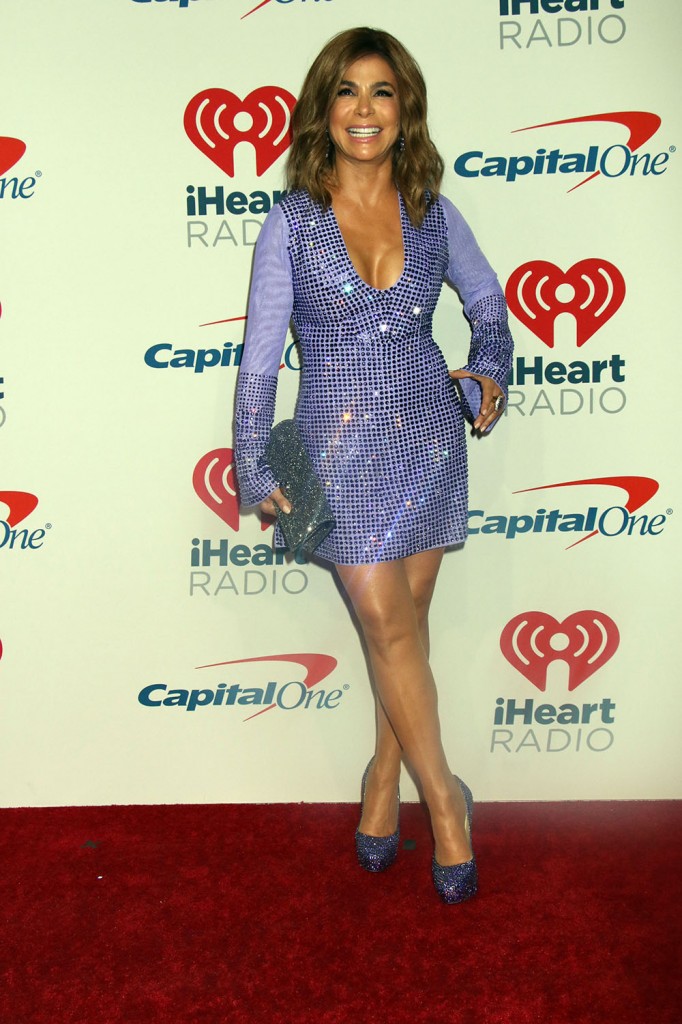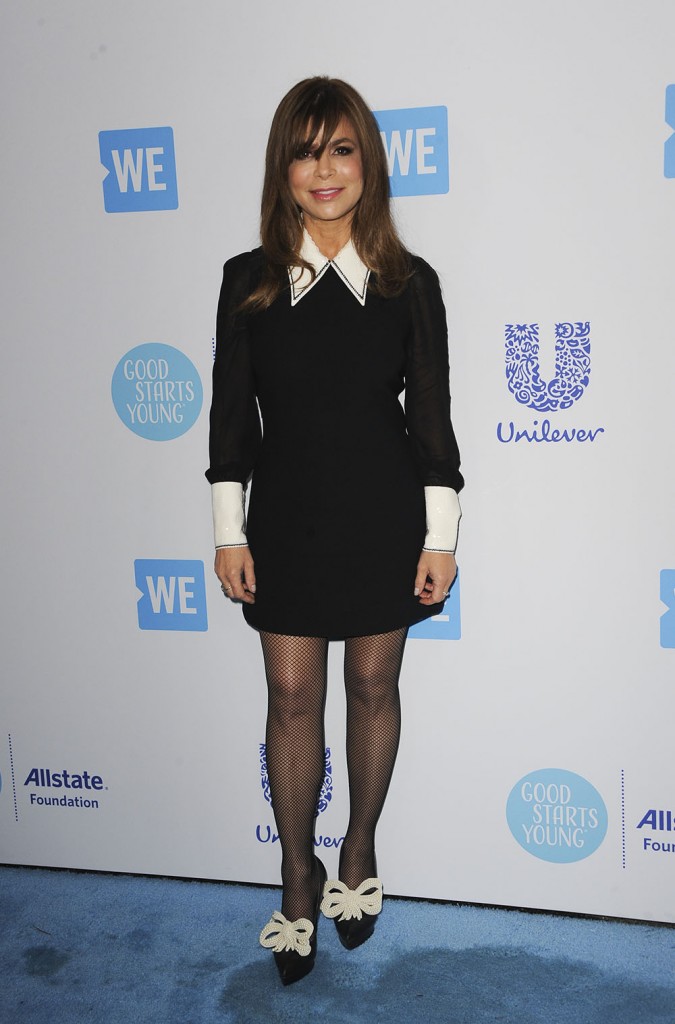 Photos: Getty, WENN, Avalon.red