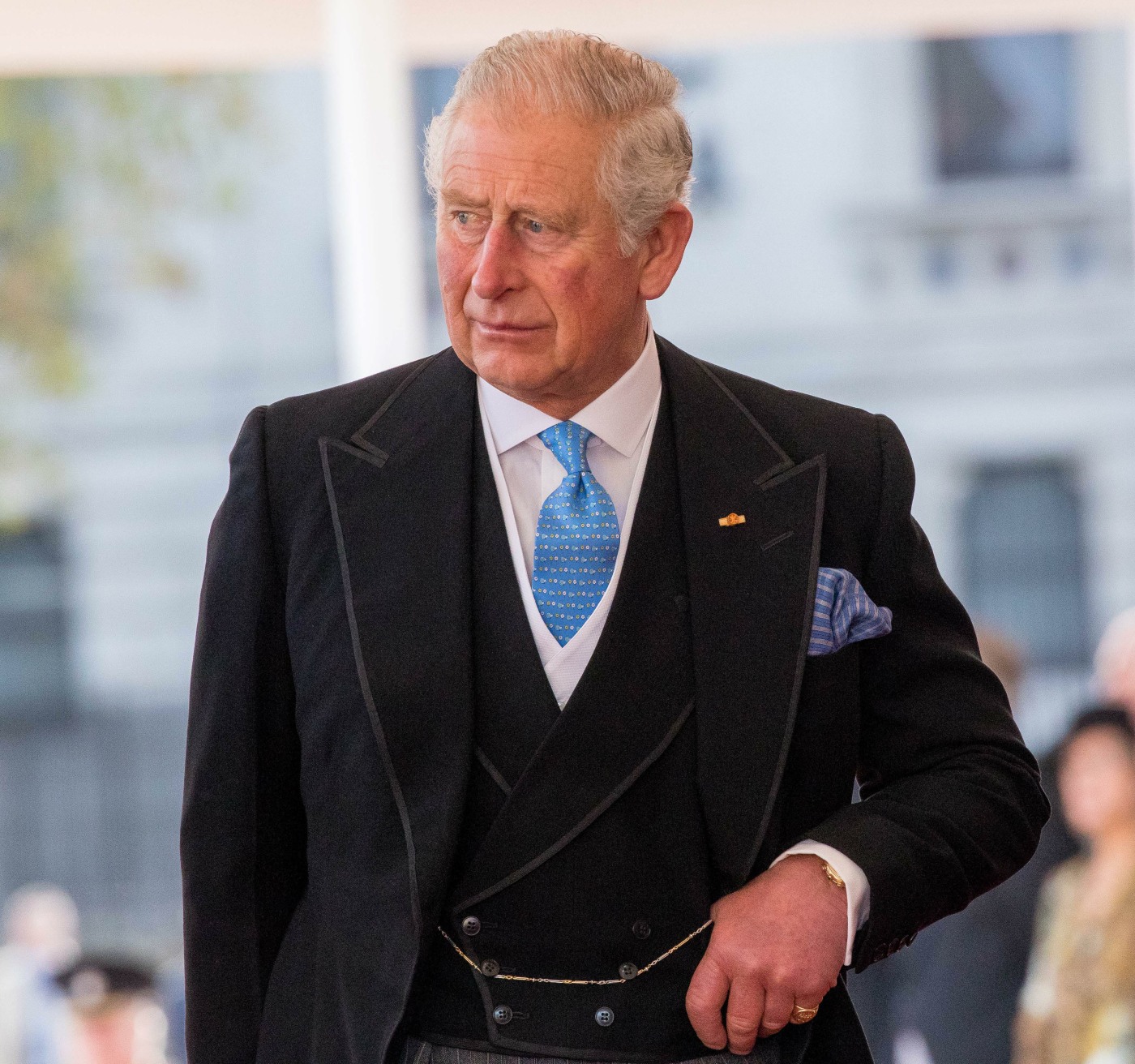 It's no secret that the Prince of Wales is a bit of a dandy. He is always immaculately turned out in double-breasted suits and exquisitely tailored tuxedos and morning coats and such. He spends a lot of money to look a particular way. It's also not a secret that Charles has a lot of people working for him in many different ways. He has an enormous personal staff, household staff, communications staff, and he probably employs thousands of people with all of his charitable endeavors, like The Prince's Trust and everything else. So is it fair or unfair to note that Charles traveled to Australia earlier this year with a personal "yeoman" for his clothing?
The extravagance of Prince Charles, who was recently accused of sending his own bed and artworks from his bedroom to a friend's house where he was staying a few nights, has long been grist to the mills of his critics. Now a row over the cost of Charles' trip to Australia earlier this year is threatening to take the shine off Harry and Meghan's ongoing tour Down Under, after it was revealed that Charles took a 13-strong entourage on the trip, including one attendant described as a 'traveling yeoman.'

The story has been doing the rounds in Australia this weekend after the costs of Charles and Camilla's trip were released. The Australian state was responsible for paying some of the direct costs of hosting Charles and his entourage, and critics say the inclusion of a traveling yeoman added to the $200,000 bill.

The traveling yeoman, incidentally, is a kind of clothing manager—he has been described as a member of staff who ensures "the right clothes are in the right place at all times." It should be noted, however, that the entourage also included a personal assistant, a dresser, a butler, a valet, and a hairdresser, according to Australia's News.com.au.

Michael Cooney, national director of the Australian Republic Movement, questioned why the Australian government had paid for his entourage when farmers in rural regions including Dubbo, New South Wales, which Meghan and Harry visited last week, are struggling with a devastating drought. Speaking to News.com, he said, "The government should explain to drought stricken Dubbo farmers why we could afford to spend hundreds of thousands of dollars before Prince Charles had even arrived in Australia. Why did the government force Australians to spend hundreds of thousands of dollars to bring butlers, valets, and traveling yeomen?"
I could see how one could employ a traveling yeoman for $200,000 ANNUALLY. But $200K for one trip, which was what, for two weeks? It seems excessive, even by "traveling yeoman" standards. Update: Ah, I see my mistake – the cost was $200K for all of his personnel, not just the traveling yeoman. Still, one does wonder why he needed a traveling yeoman on top of everything else.
Incidentally, I can't wait for Gwyneth Paltrow to claim that SHE INVENTED traveling yeomans and that Charles is copying her and that you just have to get a traveling yeoman, everyone is getting them. Anyway, yes, you could make the argument that "dressing appropriately for the occasion" is an important thing, and yes, if you're a busy royal figure, maybe you should pay someone to help you with that. But is there really a need for a traveling yeoman AND a dresser AND a valet AND a personal assistant? Certainly one of those people could have done double-duty? I know that's impossibly gauche and middle-class of me, it's just that where I come from, one's dresser tends to take on the traveling yeoman's duties. *clutches carefully yeoman-selected pearls*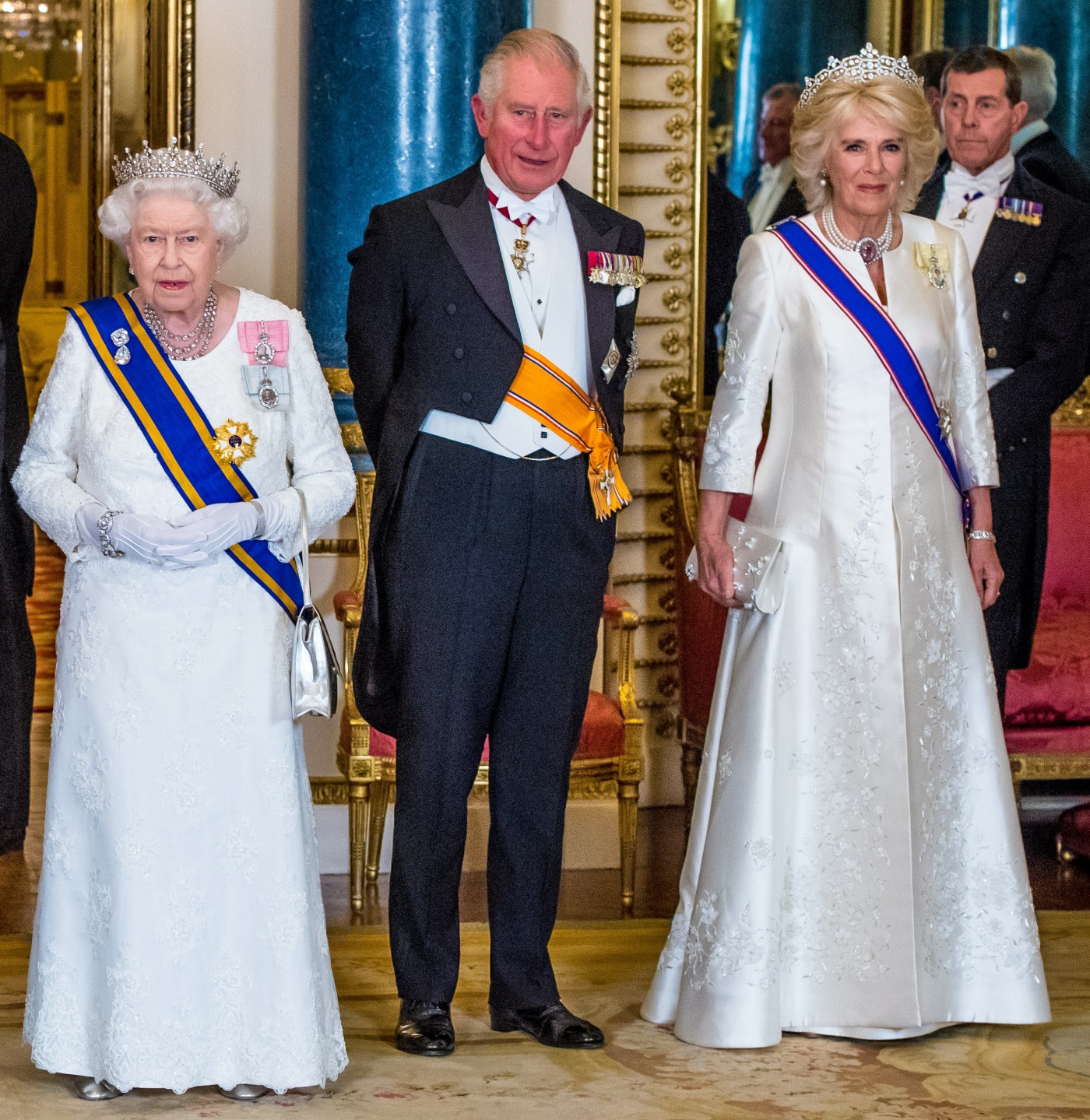 Photos courtesy of WENN.