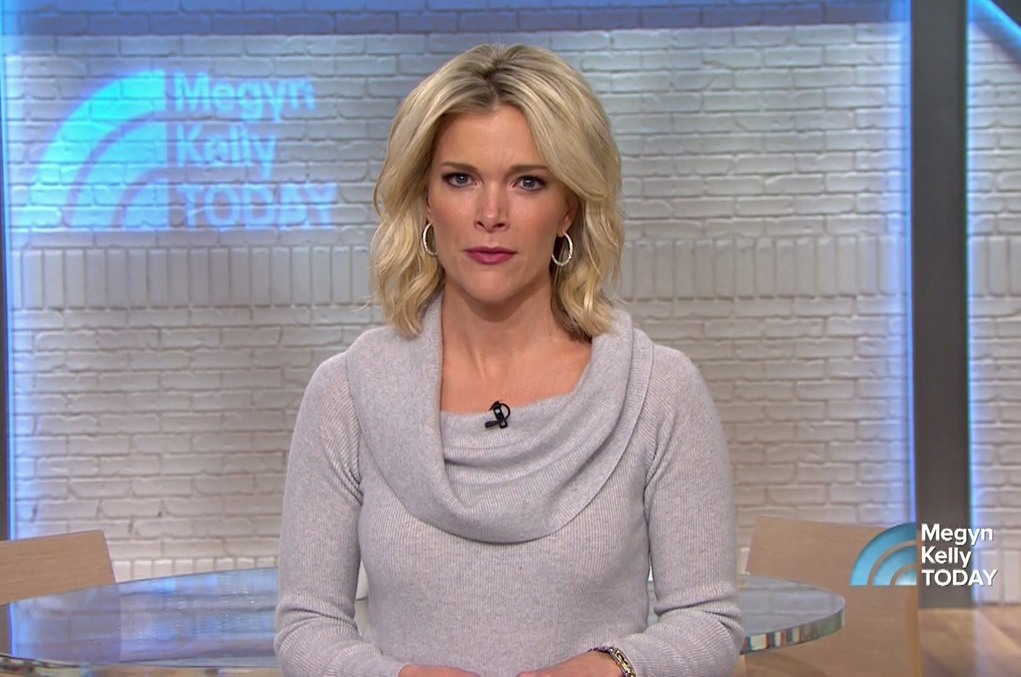 It's a pleasant surprise that sometimes, people actually have to face consequences for screwing up and/or being racist. After several years of bulls–t, Megyn Kelly is finally facing some consequences. Who knew that it would be an all-white roundtable discussion about "blackface at Halloween" that would signal the end of Megyn Kelly? But that's exactly what has happened. On Tuesday, Megyn said some racist crap. It wasn't the first time she had shown herself to be completely oblivious and tone-deaf about race – who can forget the infamous moment from her Fox News days, where she said "Santa just IS white." This time, the condemnation came, and it came from inside NBC, with Al Roker being completely disgusted ON AIR. It finally seems like everyone at NBC is "over" Megyn's whole deal. And now people are saying that Megyn will be gone from NBC by Christmas:
Megyn Kelly's departure from NBC's Today show is in motion.

"She is expecting to leave the Today show at the end of the season in December," a Today show source tells PEOPLE about the future of Megyn Kelly Today. "We began discussions earlier this month about a different role within NBC News because Megyn wants to be involved in political coverage in a deeper way than she can do at 9 a.m," explains the station source, who noted that Kelly's discussion occurred before the controversy surrounding her recent blackface comments.

"Megyn indicated before this brouhaha that she wanted to move on before the end of the year in order to be involved in the presidential campaign coverage," the station source says.

However, in the wake of the blackface controversy, many at the Today show are displeased with Kelly, 47, and are questioning her future with NBC, according to a separate source. "People at the Today show are not happy with Megyn right now," the source says, adding that "nobody knows what is going to happen with her now" in regards to changes in her position.

Late Wednesday it was also revealed that the host and her agency CAA had parted ways, the talent agency confirmed to The Hollywood Reporter. A source tells PEOPLE that Kelly fired CAA because of conflicts of interests they had with NBC. The source also said she had been offered representation from UTA but then backed out. A rep for Kelly at NBC News declined to PEOPLE's request for comment. CAA did not immediately respond to PEOPLE's request for comment.
I would have loved it if CAA had fired Megyn for being a racist trick, but People probably has it right, and she fired them because she thought she could get a better deal at another agency. Perhaps she'll go back to Fox News. Perhaps she'll end up working for the Trump White House (lol). Perhaps she'll go to work for Mitch McConnell. Whatever happens, I hope to God no one ever gives her a talk-show format ever again. Not only is she a racist jackass, she's also a charisma vacuum who comes across as a cold fish on that format. As for her hopes of covering the 2020 presidential election…lord help us all.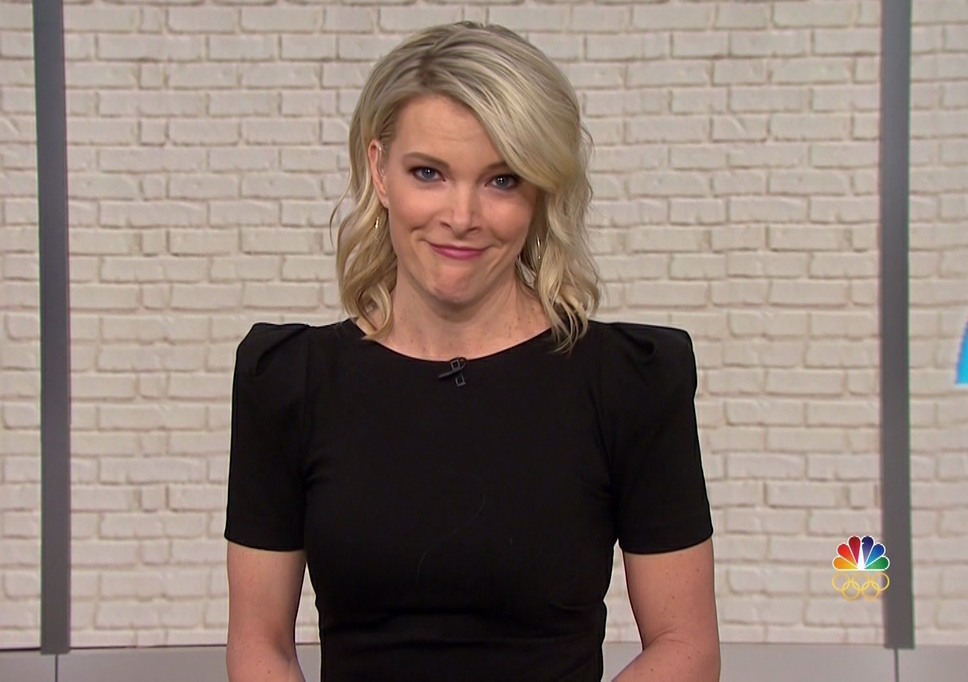 Photos courtesy of WENN.