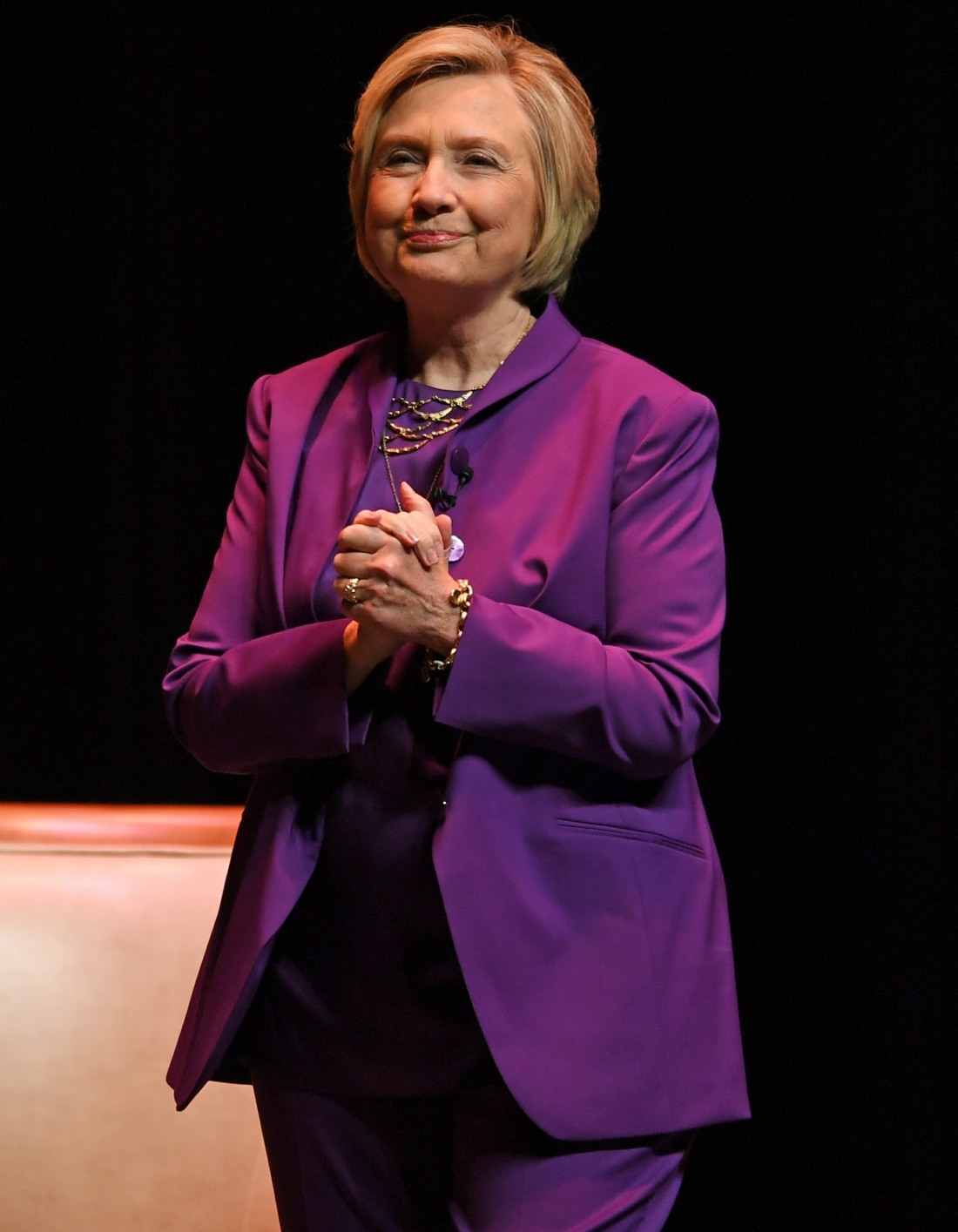 I absolutely loathe writing about some awful real-world terrorism that's happening in real time, but here we go. Yesterday, the news broke that someone had sent a bomb to George Soros. Soros is the convenient (Jewish) bogeyman for the right-wing. The right-wing always claims that everything the left-wing does is "Soros-funded." It's their dog-whistle for "a shadowy Jewish man is controlling the Democrats," and yes, it really is that anti-Semitic. Trump himself often references Soros, as do his minions, as do members of the Republican congressional caucus. The fact that someone sent a bomb to Soros just proves that the right-wing dog whistles "work," and that domestic terrorists are targeting him.
Well, it's gotten a lot worse than that already-awful situation. The Secret Service confirmed this morning that mail-bombs were also sent to Hillary and Bill Clinton's New York home, and to Barack and Michelle Obama's home.
The United States Secret Service intercepted two "suspicious packages" addressed to former President Barack Obama and 2016 Democratic presidential nominee Hillary Clinton earlier this week, the agency said Wednesday.

Neither Obama nor Clinton received the packages or were at risk of receiving them, the Secret Service said. They were discovered during "routine mail screening procedures as potential explosive devices and were appropriately handled as such," the agency said in a statement.
The package intended for Obama was intercepted in Washington, DC, on Wednesday morning, and the one intended for Clinton was addressed to her in Westchester County, New York, on Tuesday.

The FBI said the package intended for Clinton was found in the vicinity of her residence in Chappaqua, New York, but offered no additional comment, citing the ongoing investigation. Representatives for the Clintons referred press inquiries to the Secret Service, and a spokeswoman for Obama did not immediately respond to a request for comment.
It's worth noting that during Trump's weekly Nazi rallies, there are always chants of "Lock Her Up." Trump and his people have targeted Hillary specifically with such violent rhetoric, and look, someone took it seriously. It's also worth noting that Trump and his minions demonize every black and brown person to the point where many of his supporters truly believe that every non-white person is a terrorist or criminal. Ten bucks says the person targeting Soros, Clinton and Obama is just a white dude though, and when he's caught, there won't be any kind of hateful rhetoric around his race or religion. This just feels like such a dangerous time. I'm glad the Secret Service found the sh-t and that no one was hurt. But good God, this is bad.
Sarah Sanders said words. I wonder if Trump will say similar words? Probably not. He'll probably lead another "lock her up" chant.
SARAH SANDERS: We condemn the attempted violent attacks recently made against President Obama, President Clinton, Secretary Clinton, and other public figures. These terrorizing acts are despicable, and anyone responsible will be held accountable to the fullest extent of the law.

— Saagar Enjeti (@esaagar) October 24, 2018
Oh, God, and a similar device was found near CNN's New York headquarters.
CNN is repotting right now that the NYPD is investigating reports of a suspicious package at the Time Warner Center in New York (where CNN is located). It has apparently been evacuated.

— Kyle Griffin (@kylegriffin1) October 24, 2018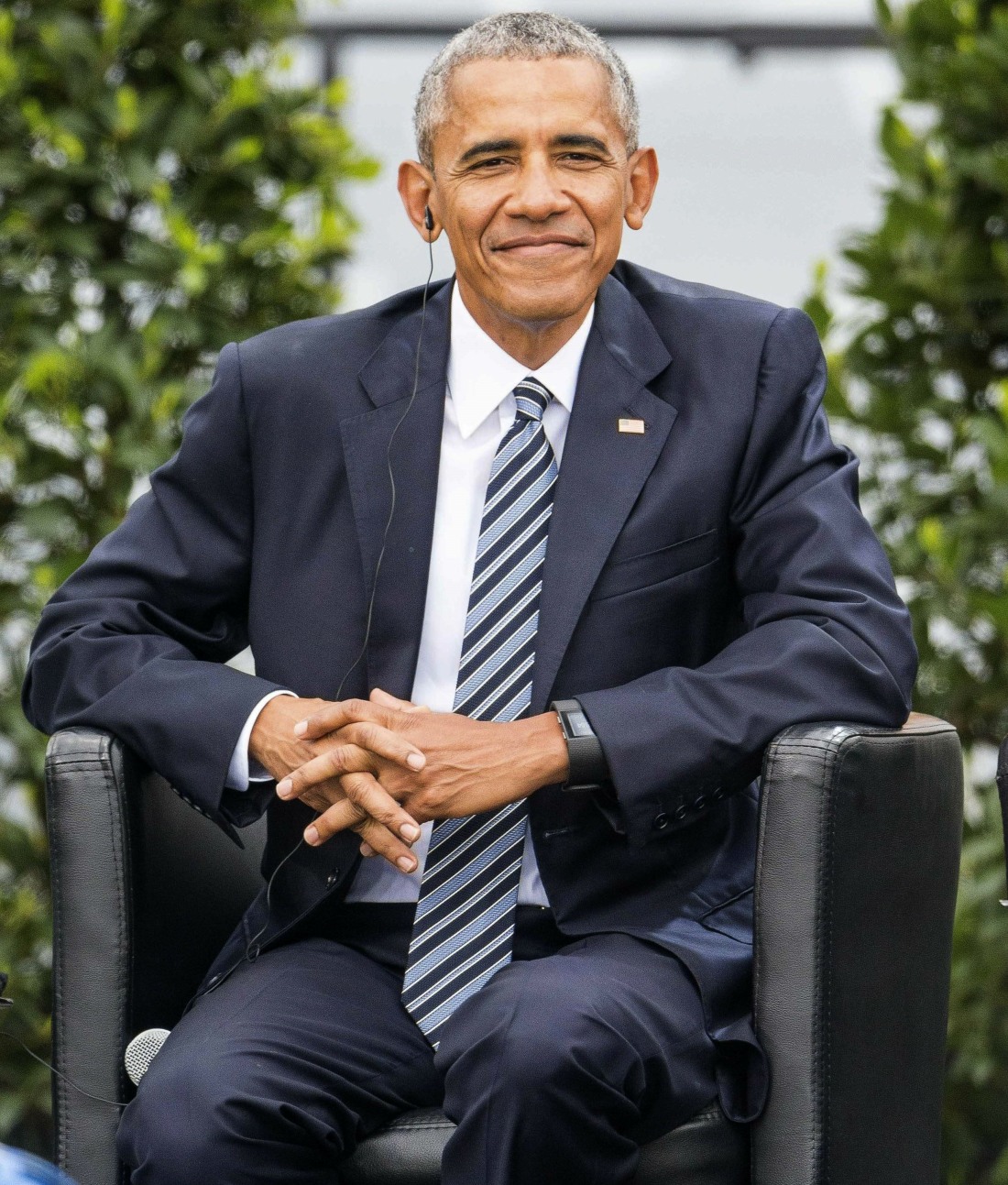 Photos courtesy of Backgrid.