Chrissy Teigen shared some happy news this week. Her mother, Vilailuck Teigen, whom her followers might know better as Yāy, is now officially a US citizen. Yāy, who is originally from Thailand, has been a fixture of Chrissy's social media. Yāy is also quite the social media maven herself. On Tuesday, Chrissy posted a clip from the citizenship ceremony on Twitter. In it, Yāy recites the Pledge of Allegiance while holding her granddaughter, Luna, who's clutching (and slightly munching on) an American flag. Chrissy and her husband, John Legend, both tweeted congratulations. John revealed that his mother-in-law got 100% on her test.
YES MOM!! Congrats @pepperthai2!! pic.twitter.com/AdltqOyFZ1

— christine teigen (@chrissyteigen) October 24, 2018
Yāy lives in Los Angeles with Chrissy, John and the kids. She's starred in more of Chrissy's recent videos, including one made to jokingly launch her own YouTube channel.
The Wrap announced that John and Chrissy are getting a holiday special, A Legendary Christmas with John and Chrissy, set to air on NBC on November 28. John will perform songs from his upcoming album, A Legendary Christmas, which is out October 26. According to a release, "The couple will be joined by friends and family, as well as other well-known personalities, who will be announced at a later date."
I hope Yāy, Luna and Miles are among the "friends and family" featured, because this whole gang is just too stinkin' cute. Oh, and congrats, Yāy, you got your citizenship just in time to vote. Choose wisely.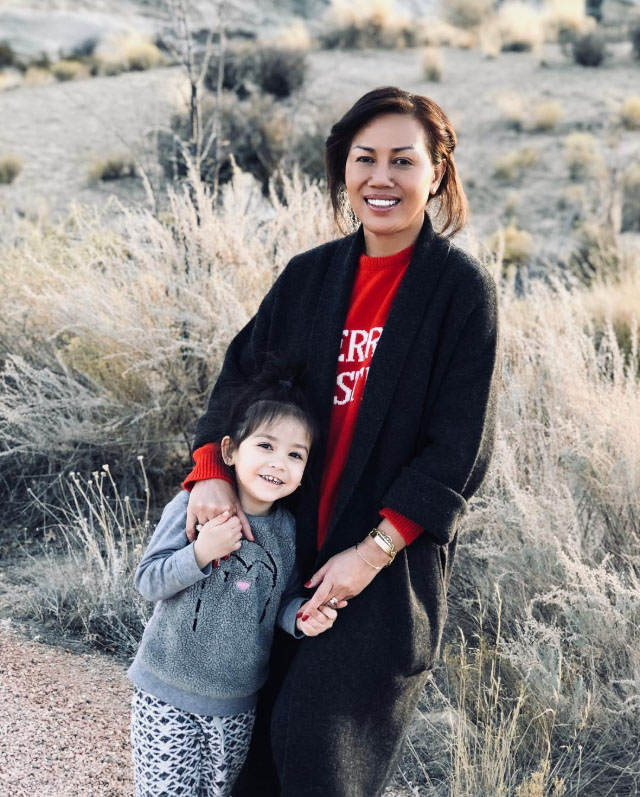 Photos via Instagram