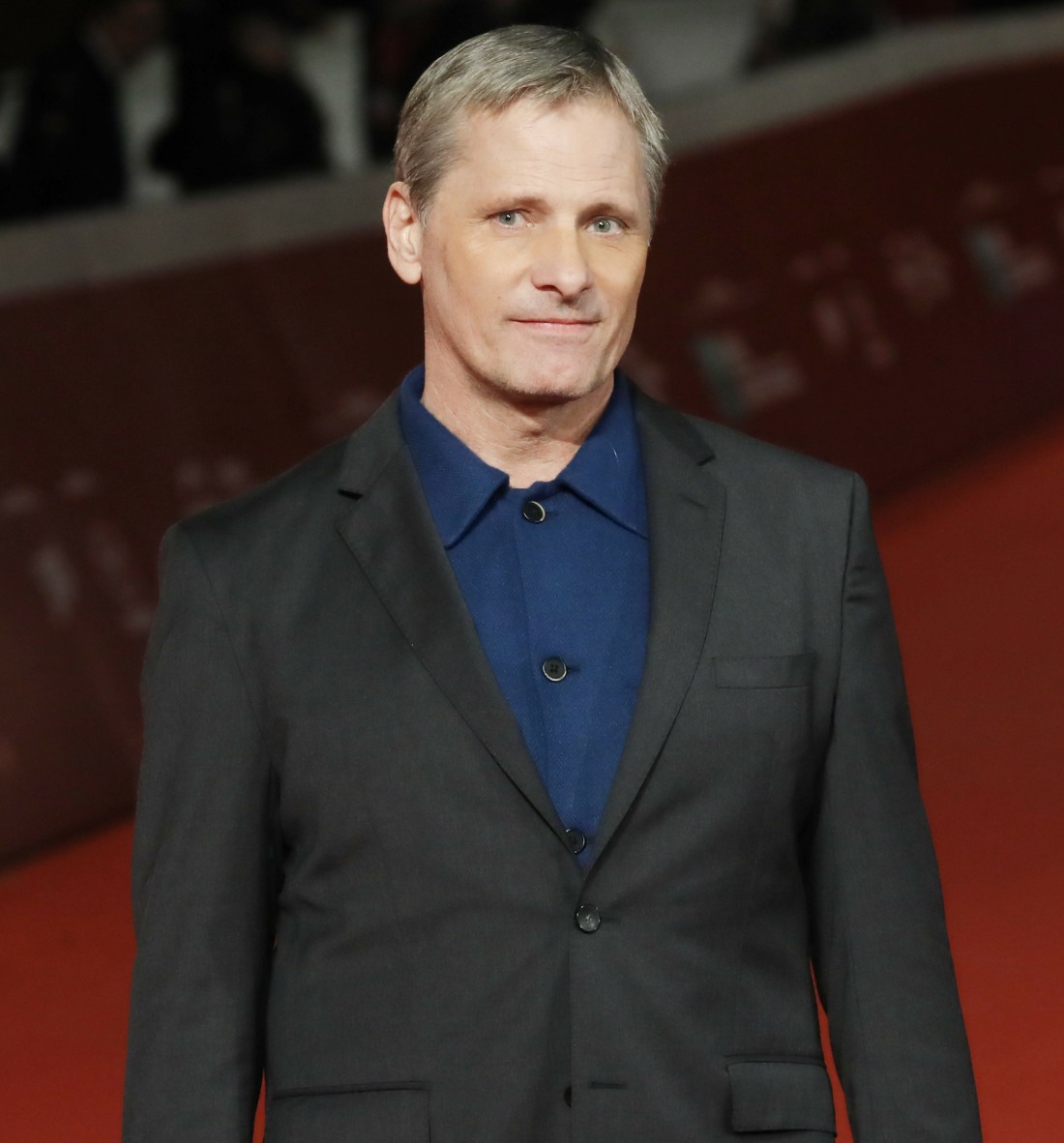 Every so often, one of the subscription movie channels will throw Driving Miss Daisy onto their cycle, and I'll spend a month watching ten-minute or twenty-minute increments here and there. I understand why the film isn't regarded as one of greats, and I completely understand (and agree with) the racial criticisms lodged at the film. But can I just say? It's still a completely enjoyable film. Morgan Freeman and Jessica Tandy had excellent chemistry together, and both of their performances were great.
Well, there's a very similar kind of film coming out this awards season. It's called Green Book. Viggo Mortensen plays an Italian-American bouncer-type who takes a job to drive around Mahershala Ali's jazz pianist around the deep South in what seems like… maybe the early 1950s? It's very much in the same vibe as Driving Miss Daisy, only the driver is white and passenger is black, but the "racial healing through shared conversations and experiences" is the same. Viggo Mortensen made an appearance at the Rome Film Festival this week – the photos in this post – to promote the film. Where's Mahershala?? Probably filming True Detective or something. Anyway, here's the trailer:
Originally, I thought Viggo's appearance in Rome was the first film festival appearance, but no – the film has already been slowly making its way through the festival circuit. It's premiered at TIFF, Zurich, the Hamptons, and the London Film Festival already. It might be the low-key antidote to A Star Is Born's in-your-face Oscar campaign. A slow-burner campaign for a film where Viggo goes against typecast and plays a thuggish New Yorker who loves fried chicken? I mean… I'm interested. And I'll watch anything with Mahershala. Viggo is a big fan of Mahershala too – he talked up Ali's performance in Rome, in Ali's absence. Could it be that… Viggo is actually coming to play this Oscar season?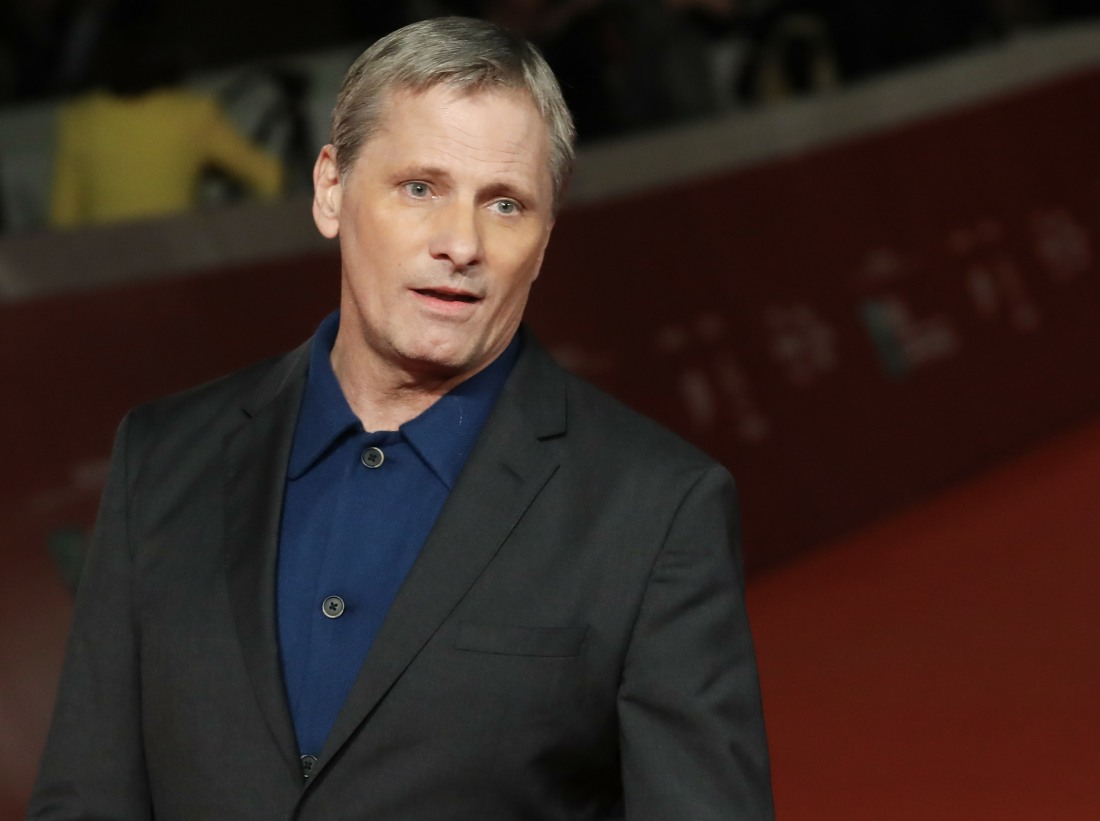 Photos courtesy of WENN.