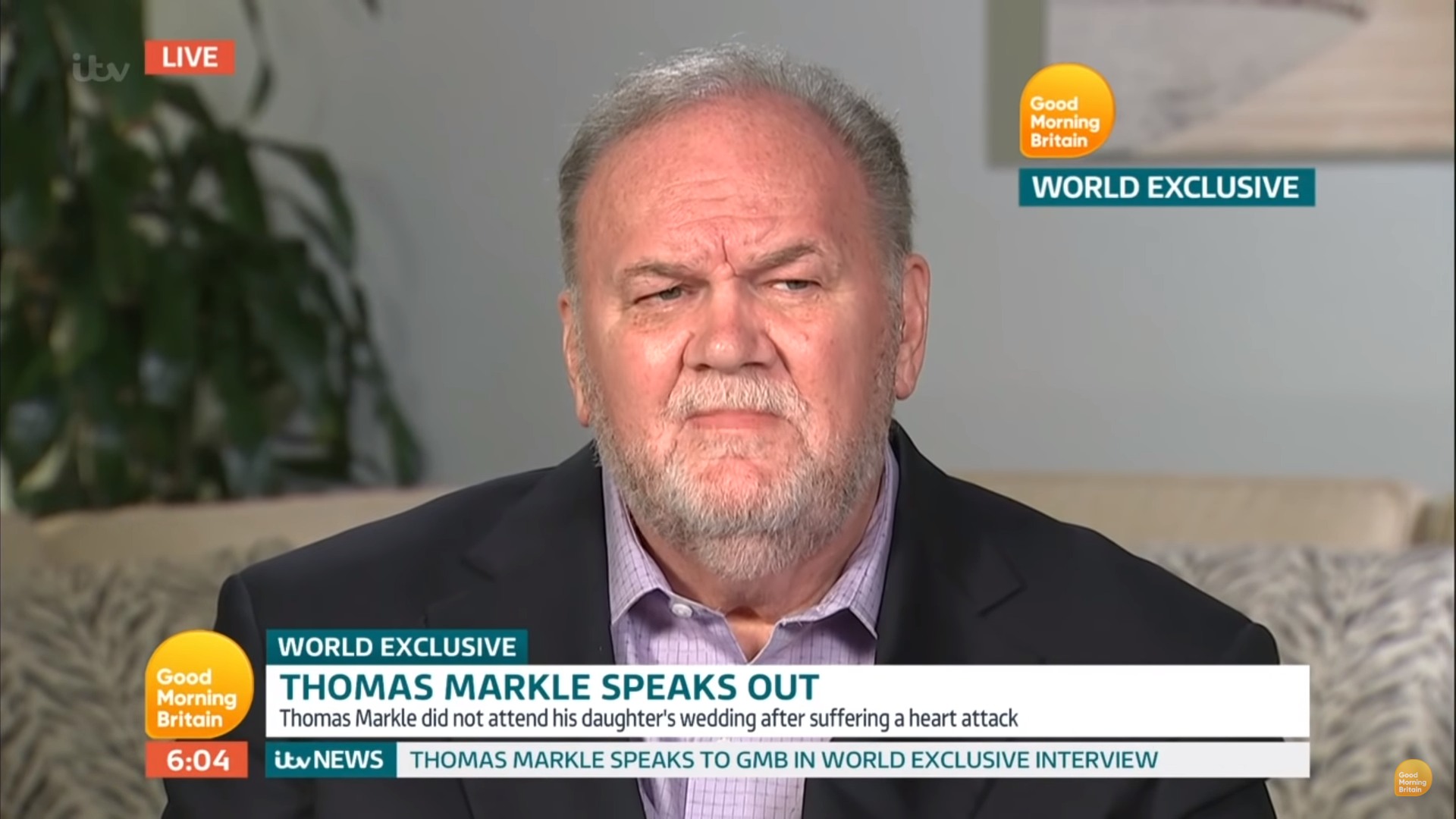 This is what I thought would happen, so… bully for me for correctly predicting just how awful the White Markles would be during Meghan's pregnancy. Despite Thomas Markle and Samantha Grant doing dumb interviews about how "happy" they are about Meghan's pregnancy, dumb con artists are always going to find an "angle" to manipulate their intended mark. And make no mistake, Thomas and Samantha ARE con artists, and they're emotionally abusive jackasses. They believe they can manipulate Meghan through the press, and even if they fail at that, they're still going to make some money off of her. Well, Thomas is apparently telling people – or British tabloids – that he's "contacted" the Archbishop of Canterbury. For the love of all that is holy.
Thomas Markle has contacted the Archbishop of Canterbury in a bid for help healing his rift with Meghan and is allegedly considering a legal fight for access to his future grandchild. The Mexico-based former lighting technician has reportedly renewed his appeals to Kensington Palace and wants to fly out to London to meet his daughter after she returns from the royal trip to the South Pacific.

The 74-year-old, who could not attend May's royal wedding due to heart palpitations, is also said to be asserting his 'rights' to see the future grandchild.

'Thomas says the Markle blood will be as much in the child's veins as the "blue blood" of the royals and he has "rights",' a source told The Mirror. 'He admits mistakes but with Meghan pregnant, he is desperate to heal the rift. Thomas has reached out to Kensington Palace more so since news of Meghan's pregnancy broke, hoping the baby will be what finally breaks their estrangement.'

Mr Markle has not spoken to his daughter since May and reportedly heard she was pregnant on the car radio. He hopes the child will be called Thomas if he is a boy, it is claimed.
I laughed, I'm sorry. He's so dumb. He's such an unrepentant a–hole. He's like a comic book villain. "He hopes the child will be called Thomas if he is a boy." LMAO. And now I feel sorry for the Archbishop of Canterbury – that poor dude will be fielding calls from this con artist for months, probably. I hope the Archbishop is like "well, God's love is important but actually you're an emotionally abusive jackass, so no, I'm not going to help you."
Meanwhile, I hope Meg stays unbothered.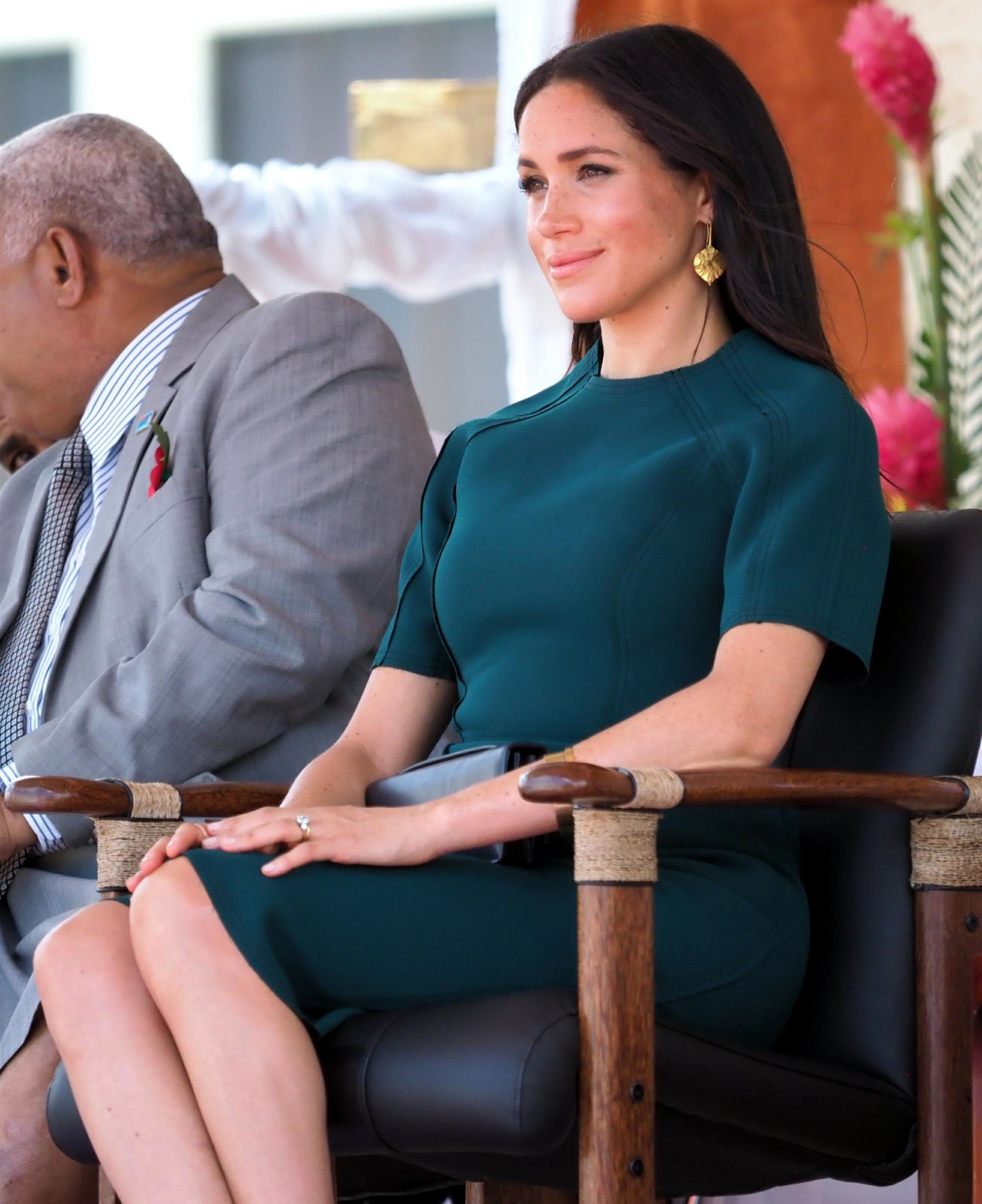 Photos courtesy of Backgrid, ITV, The Sun.