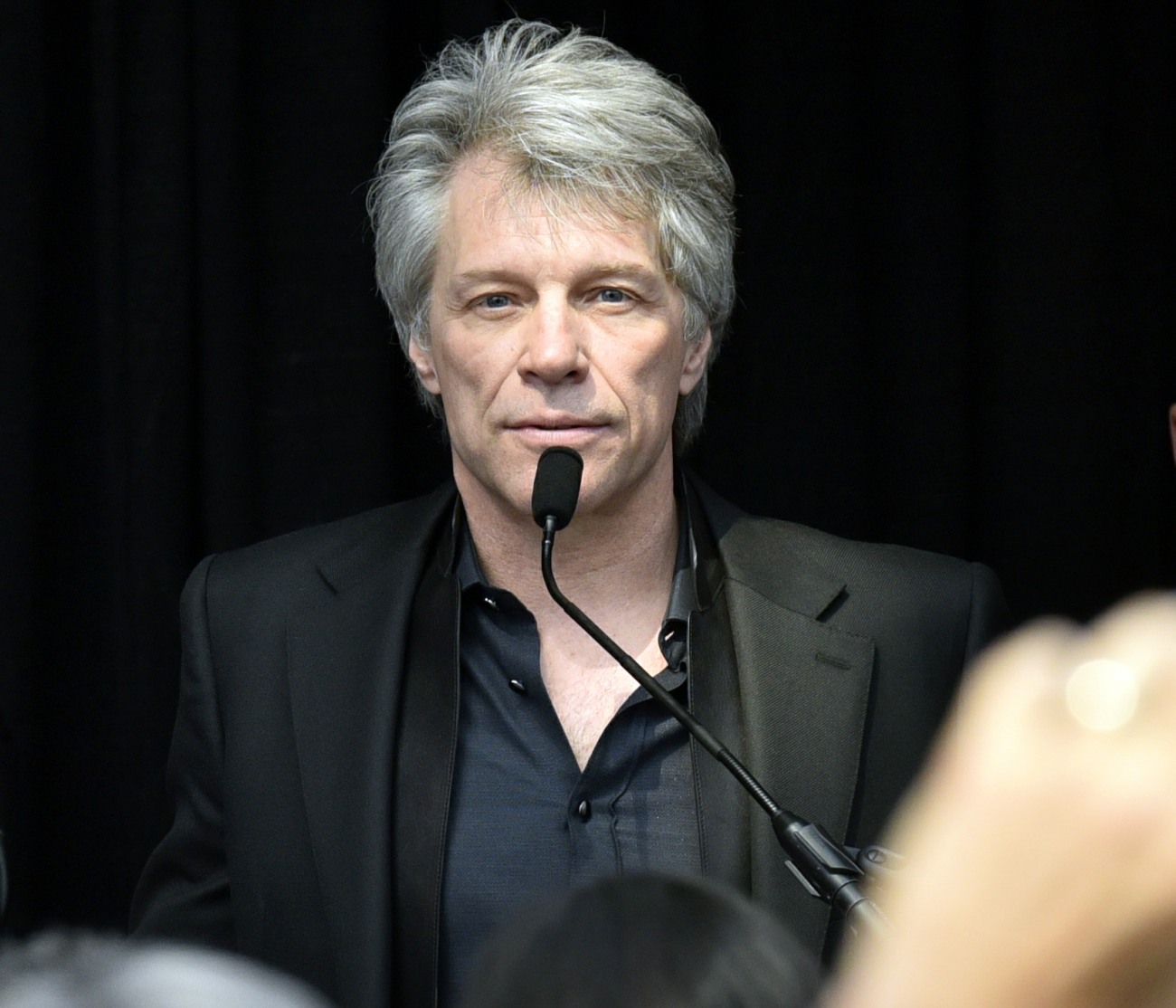 Jon Bon Jovi is 56 years old. He's still a rock star/actor and activist, and he generally seems to be a good guy. But there are things about the current pop culture landscape that he just does not understand. He remembers a time when TV shows had actual plots and actors and such. But nowadays, everything is a reality show starring the Kardashians or various fake "housewives." And Jon Bon Jovi wants all of those bitches to get off his lawn.
Jon Bon Jovi is clearly not who you'd call if you want to binge on reality TV. The "Livin' on a Prayer" singer dished on his feelings toward the current celebrity culture in an interview on Sunday, October 28, and didn't hold back.

"I think it's horrific that we live in that world and I can tell you I've never given 60 seconds of my life, ever, to one of those Housewives of Blah Blah and Kardashians," the 56-year-old singer told Australia's The Sunday Project. "I don't know their names. I've never watched 60 seconds of the show, it's not for me."

"What's gonna be in your autobiography? 'I made a p-rno and guess what I got famous,'" the New Jersey native quipped. "F–k, sorry, I'll pass."

As for today's most popular celebrities, Bon Jovi took aim: "Go and write a book, paint a painting, act, study, sing, play write. Fame is a by-product of writing a good song."
I think I've admitted this before, but I've never sat down and watched an entire Real Housewives episode. It's been years since I've even watched five minutes of any of the Real Housewives franchises. But I have watched five or ten minutes of Keeping Up with the Kardashians here and there, and I enjoy it for what is it: a mindless, uncomplicated, dumb soap opera. Not everything has to be Mad Men and The West Wing – sometimes people just want to watch something stupid and trashy. We all have to self-care in our own ways, and everybody's got different taste. So while I sort of agree with Jon Bon Jovi, I also think that he sounds… I don't know, a bit out of touch? I mean, I agree that those trashy reality shows have contributed to the dumbing down of society, but also… it's just the world we live in now, that people with no artistic talent are famous.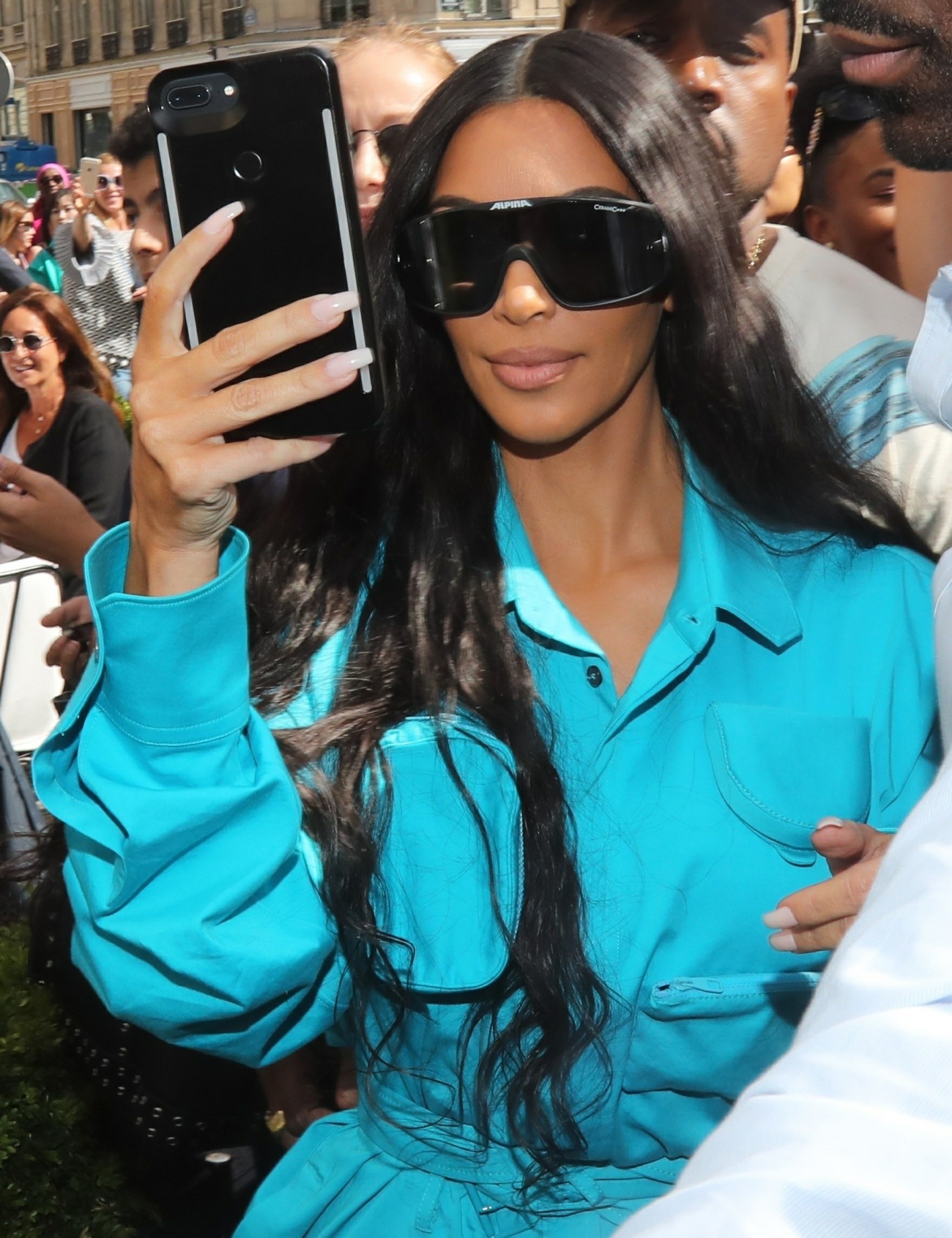 Photos courtesy of WENN, Backgrid.