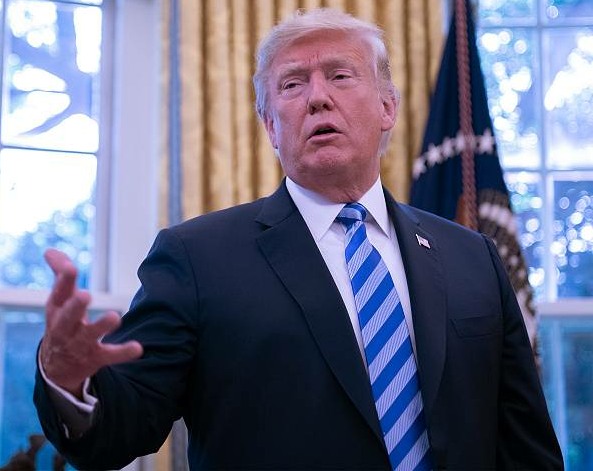 It's always difficult to assess just how a political story is going to blow up in the 24-hour news cycle. It definitely feels like these massive scandals, controversies and felonies happen, and then two days later everyone is talking about something else. When news broke Tuesday morning that Donald Trump announced plans to sign an executive order ending birthright citizenship, I had a mixture of reactions. One, I thought "well, that can't be done with an executive order." Two, I thought "wait, didn't he say that he wanted to do just that during the campaign, and everyone was like 'oh it will never happen'?" Three, I guess I was just focused on how Trump is just throwing everything at "stoking hatred and fear towards brown and black people" ahead of the midterms.
In any case, no, Trump cannot end birthright citizenship with an executive order. I mean, he'll probably TRY to do it, but it genuinely feels like it's just some stupid, jingoist, nativist, white supremacist bulls–t ahead of the midterms. Plus, I was feeling especially disturbed, since I only recently did the math on my own birth and realized that my father wasn't an American citizen when I was born (he became an American citizen when I was about four years old). Yes, peeps, I too am an anchor baby. It seems that Mindy Kaling had a similar reaction: she's a born-and-bred Massachusettsan, who just happened to be born to two Indian nationals:
Wait. I was born in the United States to two Indian professionals who later became proud citizens of this country. So… now I would be a citizen of India? My contributions to this country would be as a foreigner with no rights?

— Mindy Kaling (@mindykaling) October 30, 2018
Pretty much – that's what Trump and the Deplorables want. It wouldn't matter if your foreign-national parent has a valid work visa or green card or is a permanent resident or even an undocumented migrant worker. You wouldn't be an American citizen anymore, I guess. And I think that means me too? My mom was an American citizen when she gave birth to me, so does that count? Or would my citizenship be in question because my dad wasn't a citizen when I was born? I guess Mindy and I will both be moving to India in the next month. See you there, Min!
Also: may the ghost of Hillary Clinton haunt us all.
This tweet from May 5, 2016 is looking prescient https://t.co/coDZr2qFWr

— Aaron Rupar (@atrupar) October 30, 2018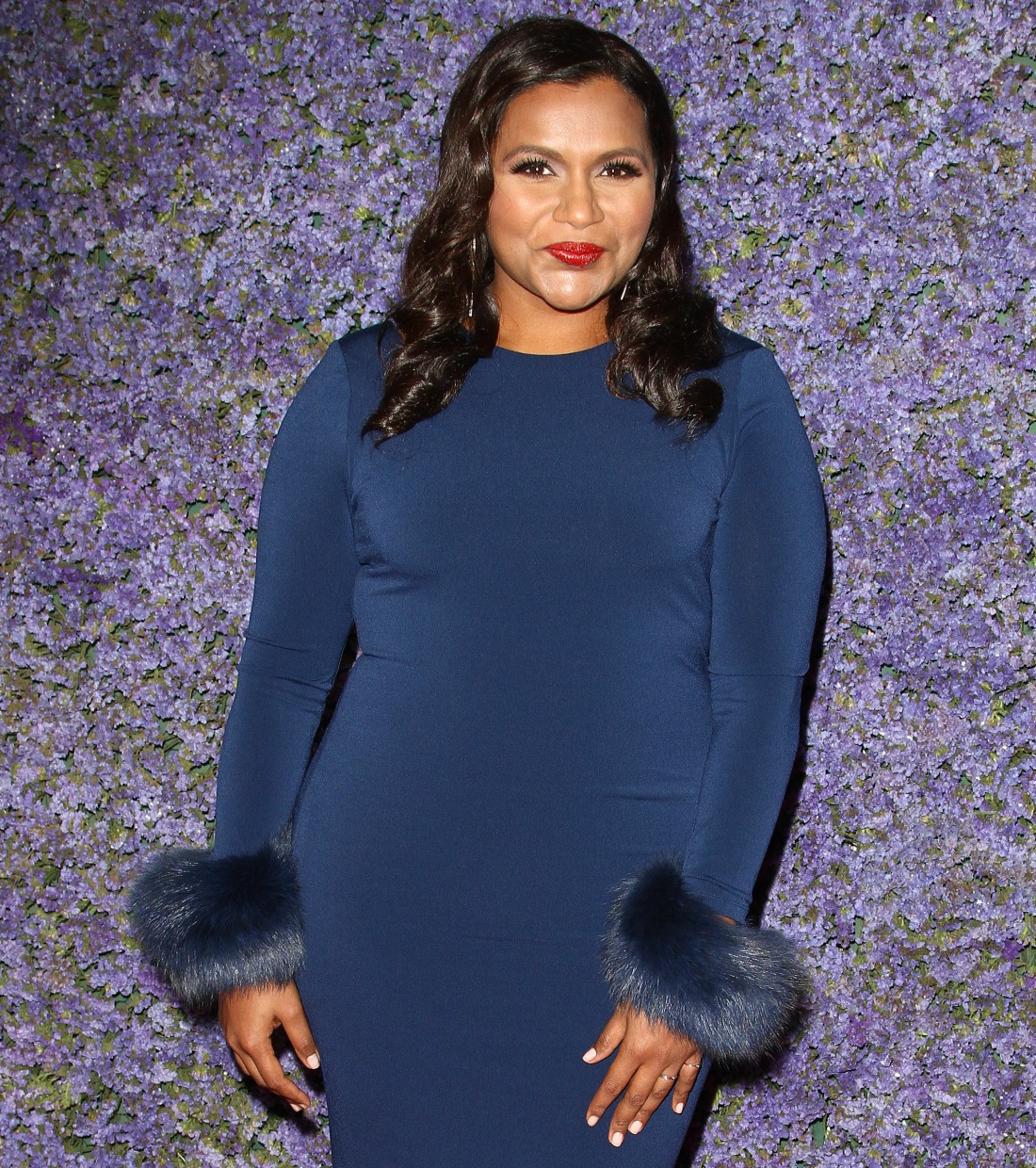 Photos courtesy of Avalon Red.