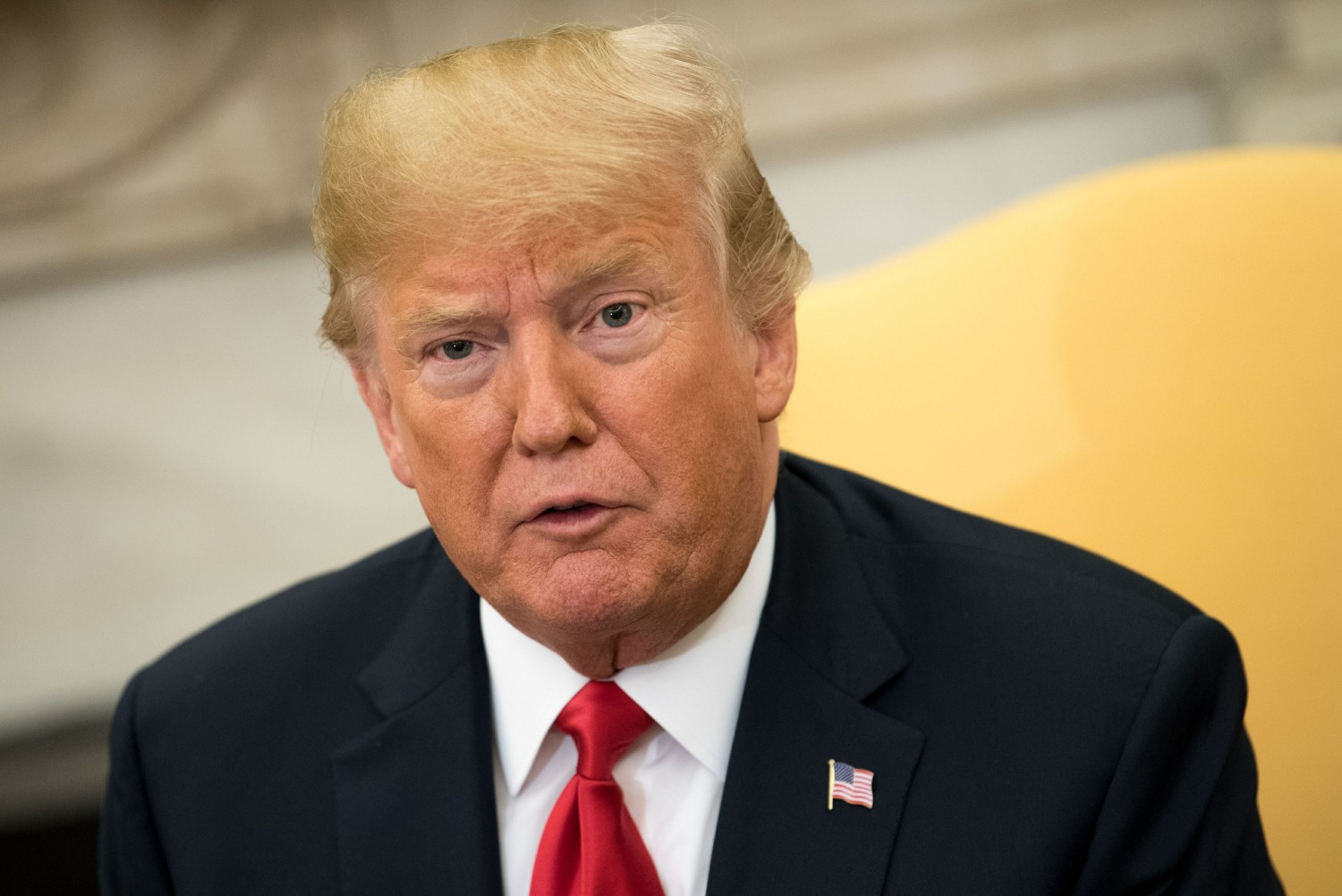 As we've discussed, literal Nazi Donald Trump wants to end birthright citizenship. He's already been spreading lies about how he can end birthright citizenship with an executive order – he cannot – and how America is the only country that ensures citizenship to every baby born on its soil (America isn't the only country, 30 other countries do the same). While there are tons of legal scholars out there trying to calm people down and say that of course this will never happen and of course this is just some bulls–t Trump is pushing to appeal to his Nazi base, it's worth noting that… I wouldn't be surprised AT ALL if he actually tries to do something. He'll definitely do something if the Republicans keep the House or Senate or both. Like, if Republicans keep control of both chambers, all bets are off and we're just a fascist dictatorship in which every brown and black person is thrown into a cage.
So, with that in mind, Donald Trump began musing about his new favorite subject this morning on Twitter:
So-called Birthright Citizenship, which costs our Country billions of dollars and is very unfair to our citizens, will be ended one way or the other. It is not covered by the 14th Amendment because of the words "subject to the jurisdiction thereof." Many legal scholars agree…..

— Donald J. Trump (@realDonaldTrump) October 31, 2018
….Harry Reid was right in 1993, before he and the Democrats went insane and started with the Open Borders (which brings massive Crime) "stuff." Don't forget the nasty term Anchor Babies. I will keep our Country safe. This case will be settled by the United States Supreme Court!

— Donald J. Trump (@realDonaldTrump) October 31, 2018
Where to even start? I truly don't understand how giving automatic citizenship to every child born on American soil costs this country billions of dollars. I don't understand how it's "very unfair to our citizens," considering it would be unfair, unconstitutional and appalling to withdraw citizenship from every citizen who happened to have a non-citizen parent.
Interestingly enough – I guess? – Trump's latest Nazi musings haven't been helping a lot of Republicans up for election. Trump clearly thinks this is a winning issue with his base of white supremacist Nazis, but actual Republicans running for election or reelection don't even want to talk about it. If they win, I'm sure they'll be all for it though.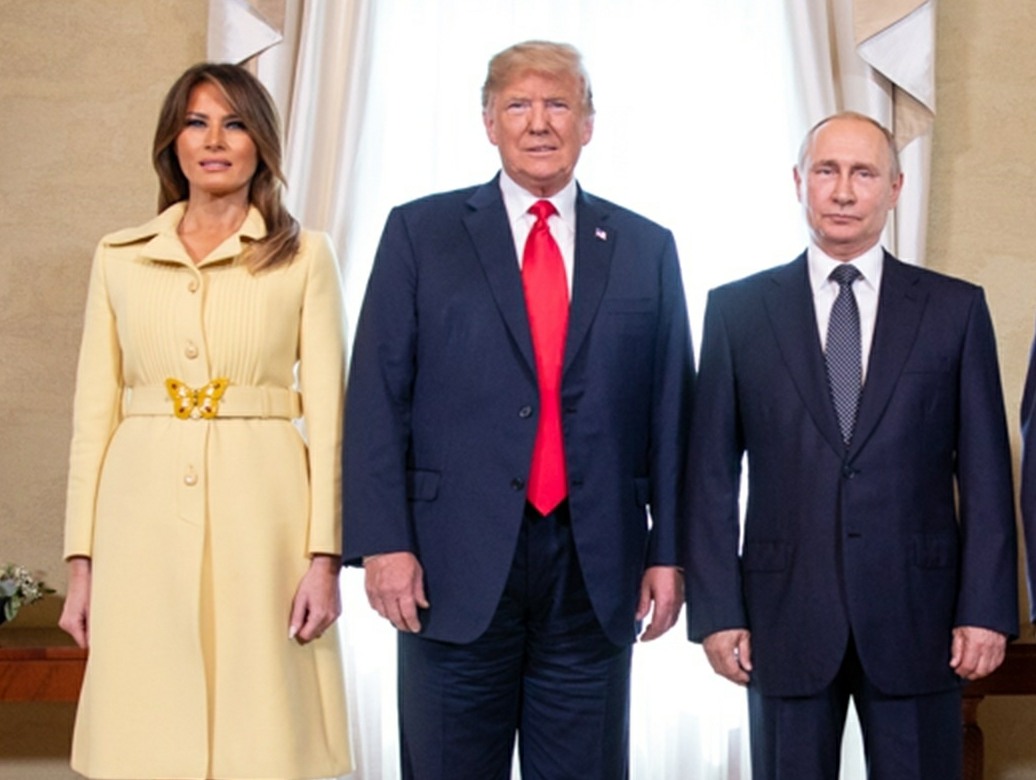 Photos courtesy of Backgrid.