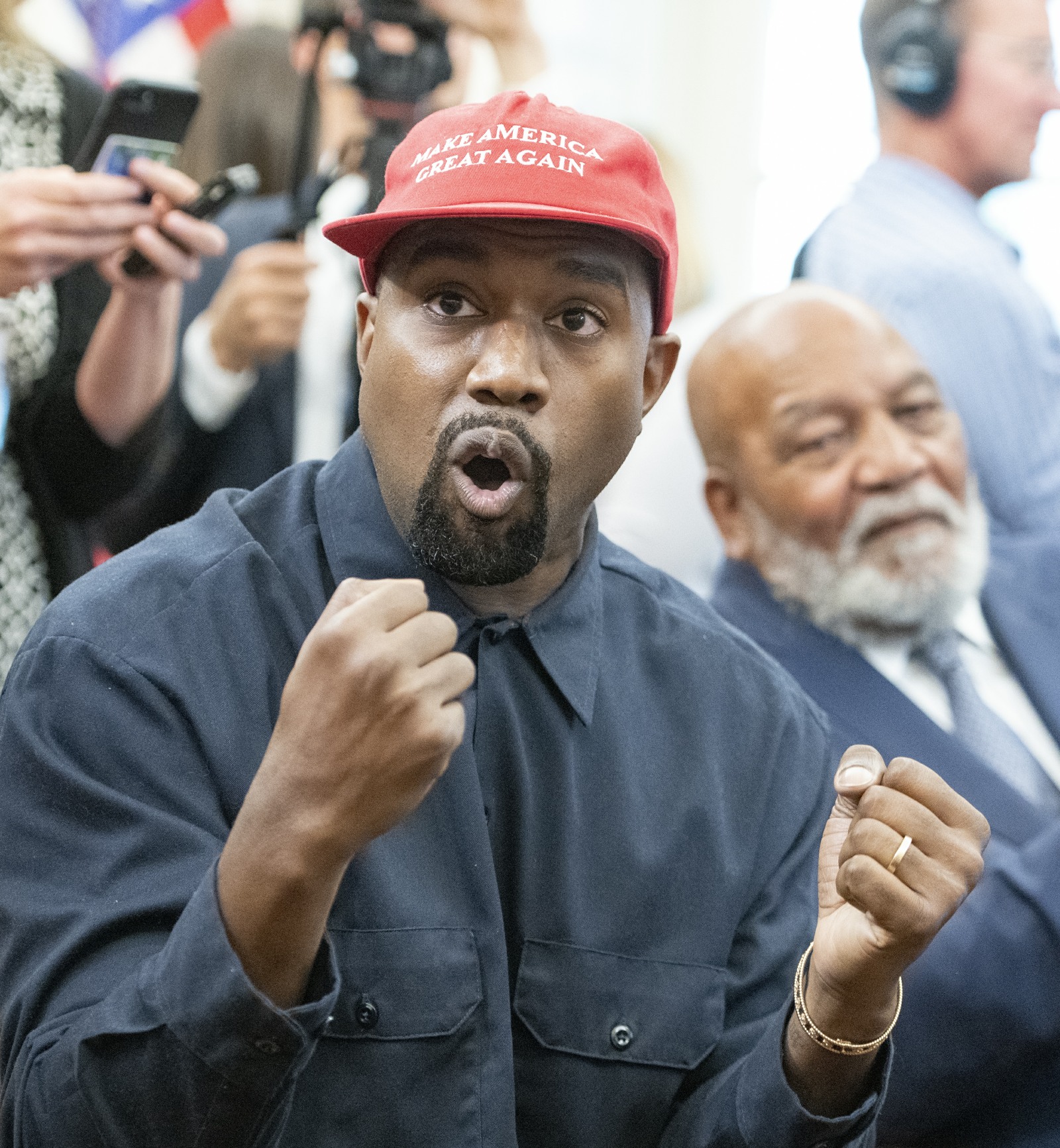 The last I heard, Kanye West is still in Uganda? Kim Kardashian went to Uganda with Kanye and I honestly think she left him there, so he could "work" on music and possibly work towards Making Uganda Great Again. That didn't stop Deplorables from using his name to promote "Blexit" sportswear, which we discussed this week. Candace Owens and her Sunken Place MAGA group is selling "Kanye-designed" gear labeled with "Blexit," aka the "black exit from the Democratic party." There are sweatshirts and such. Well, it seems like the Ugandan air has done Kanye some good, or something, because now he's swearing off politics and claiming that he never really designed Blexit gear. From Twitter:
I support creating jobs and opportunities for people who need them the most, I support prison reform, I support common-sense gun laws that will make our world safer.

— ye (@kanyewest) October 30, 2018
I support those who risk their lives to serve and protect us and I support holding people who misuse their power accountable.

I believe in love and compassion for people seeking asylum and parents who are fighting to protect their children from violence and war.

— ye (@kanyewest) October 30, 2018
I would like to thank my family, loved ones, and community for supporting my ACTUAL beliefs and my vision for a better world.

— ye (@kanyewest) October 30, 2018
I introduced Candace to the person who made the logo and they didn't want their name on it so she used mine. I never wanted any association with Blexit. I have nothing to do with it.

— ye (@kanyewest) October 30, 2018
My eyes are now wide open and now realize I've been used to spread messages I don't believe in. I am distancing myself from politics and completely focusing on being creative !!!

— ye (@kanyewest) October 30, 2018
He's like The Boy Who Cried MAGA at this point. Just because he's no longer in that glassy-eyed manic phase of his bipolar disorder, doesn't mean that THIS is the real Kanye, anymore than the MAGA Kanye is the real Kanye. They're both the real Kanye, and this duality exists within him, to terrible and ignorant results. Right now he says that he's distancing himself from politics, but in about three weeks, he'll be back at the White House, trying to give a bear hug to a Nazi.
And for those of people claiming that Kanye is only changing his tune because his bottom line is being affected… I don't doubt that his finances have taken a hit because of his MAGAness, but I don't think Kanye even realizes how his image and his finances have taken SUCH a bad hit this year. He doesn't understand the long-term damage he's done to his brand.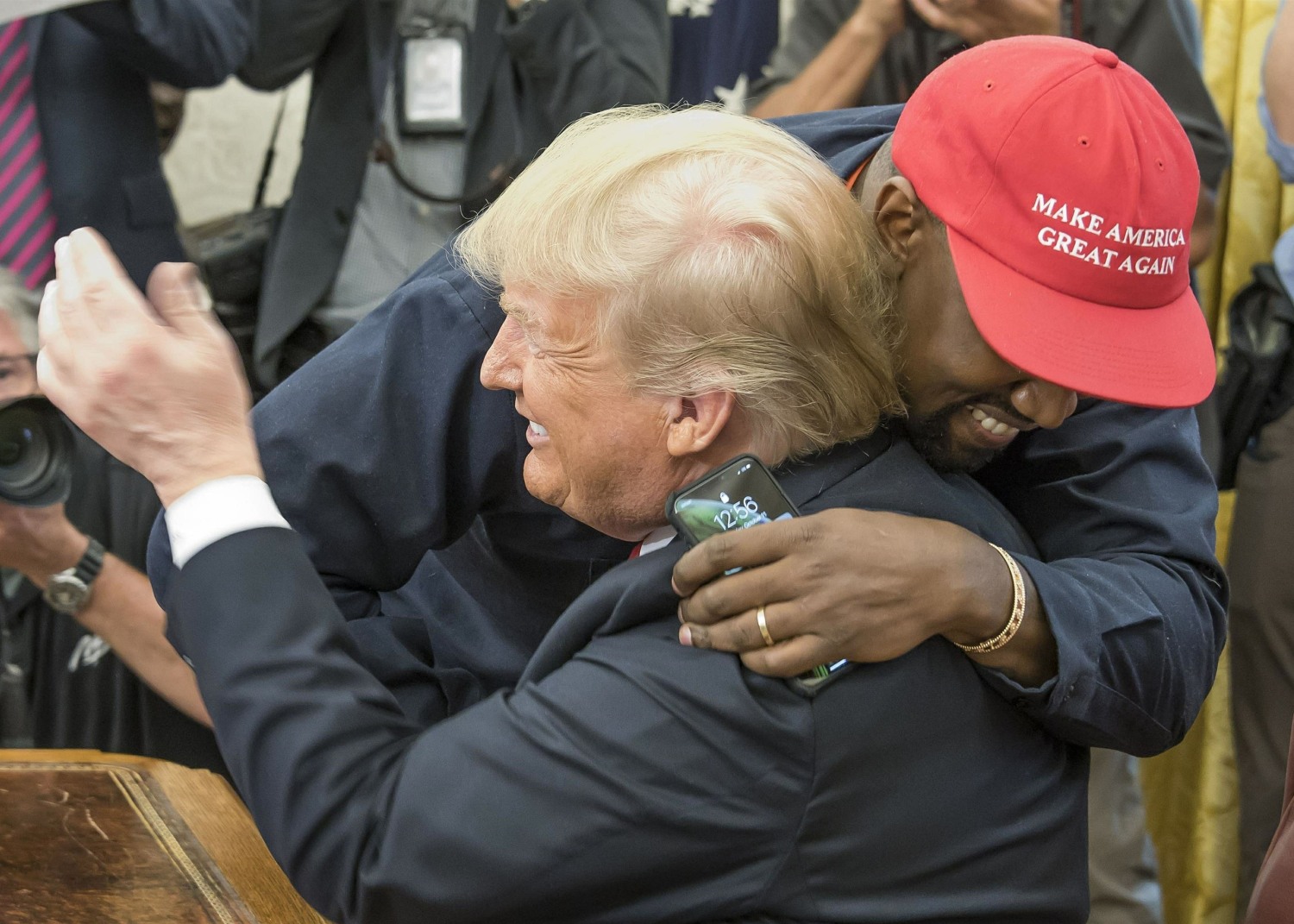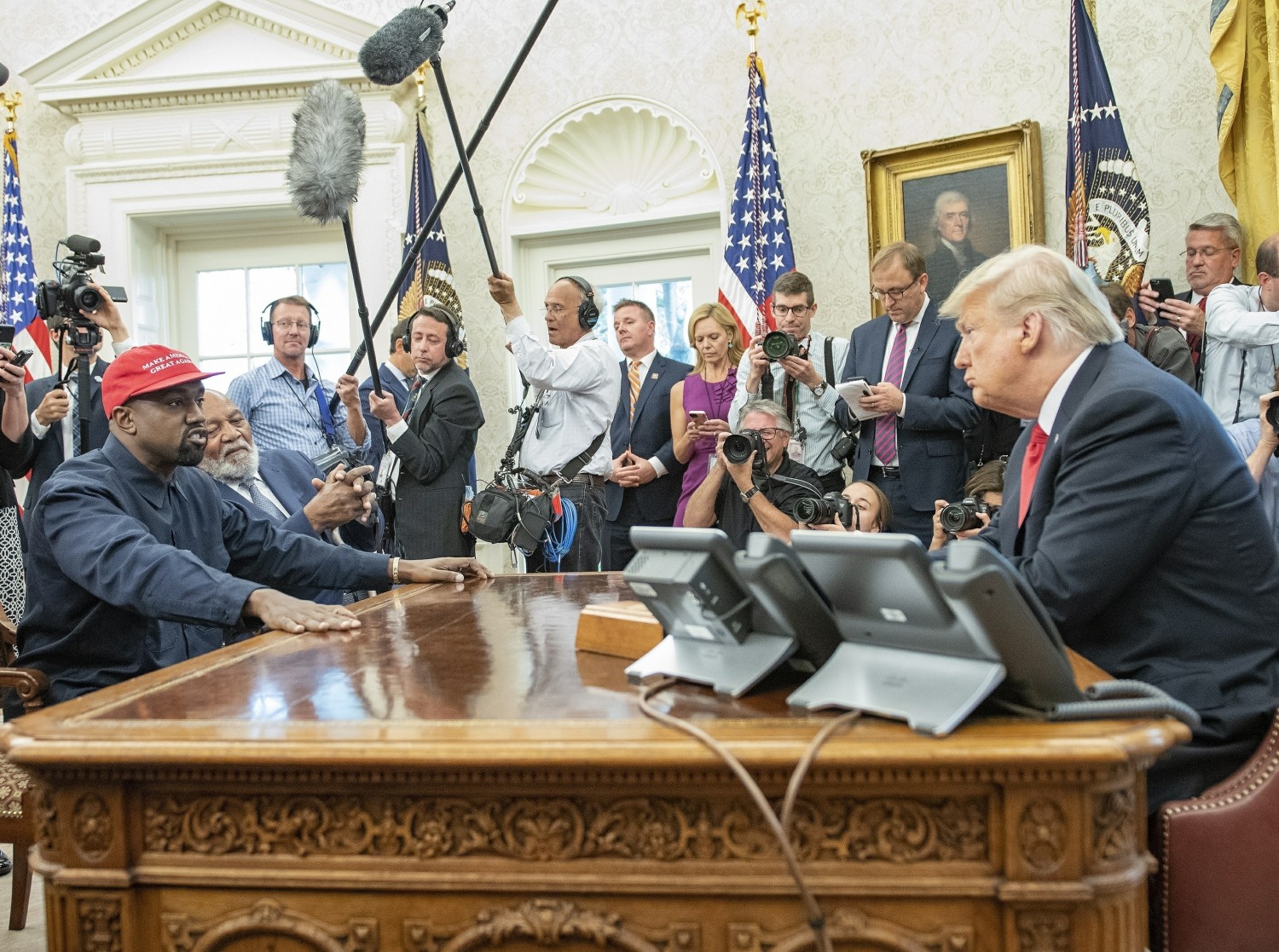 Photos courtesy of Backgrid and Avalon Red.