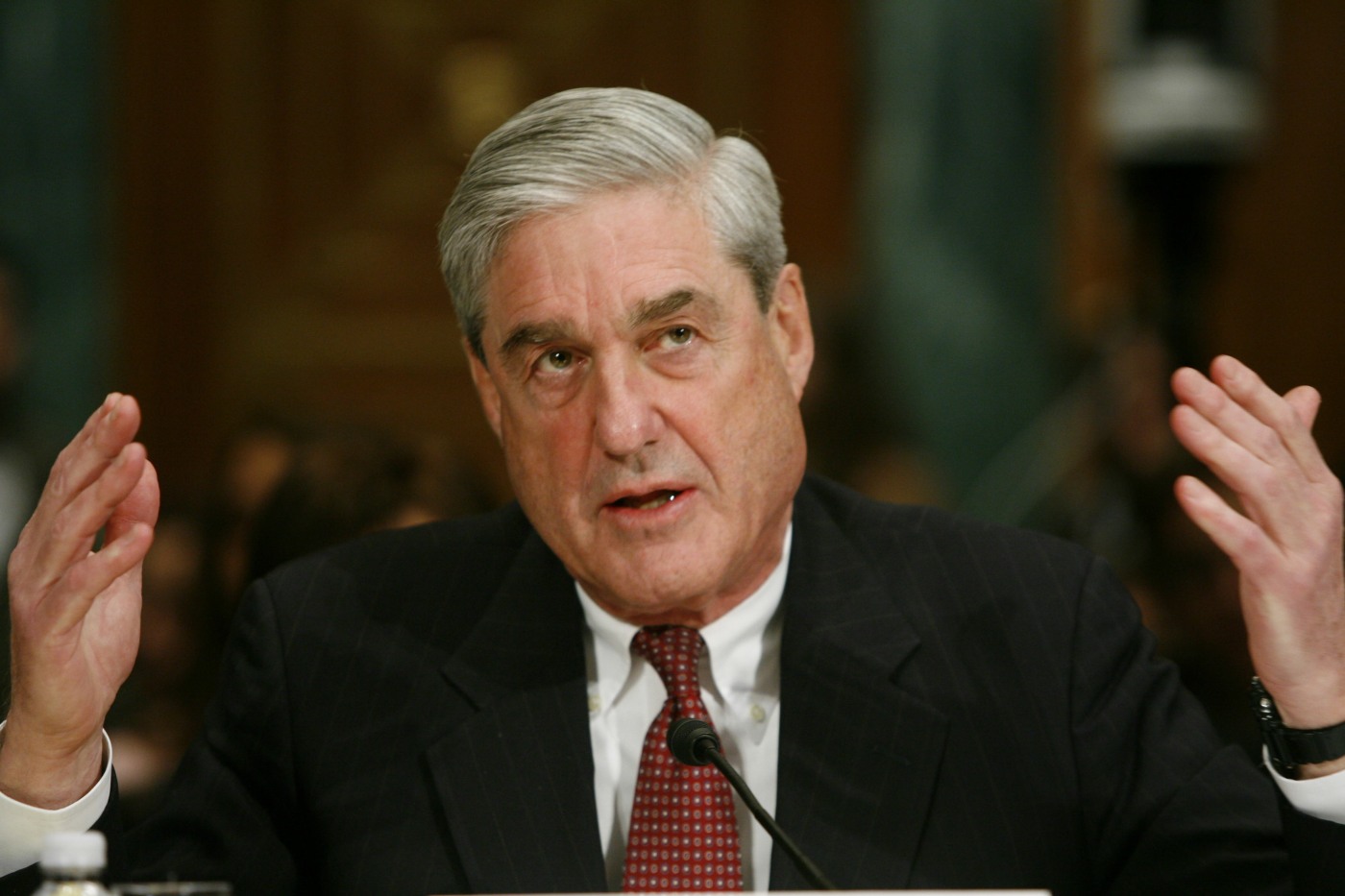 Robert Mueller has the face of a trustworthy cop, like a cop you would want to hunt down the person who hurt you. It would be hard for me to believe that Mueller is secretly a drunken buffoon or a serial predator. That's the thing about lies – you actually have to make them believable. But each person has their own threshold of what they believe and what they want to believe, and for Deplorables, that threshold is basically "believe whatever Trump and his minions say." Which is why so many of them were salivating at the idea that Mueller was secretly a serial predator. As it turns out, that story was completely made up by right-wing lunatics, lunatics who even went so far as to offer money to women if they came forward with a false story about Mueller. Mueller was on to it though, and he's already referred those motherf–kers to the FBI.
Special counsel Robert Mueller last week asked the FBI to investigate a possible scam in which a woman would make false claims that he had sexually assaulted her, after several political reporters were contacted about doing a story on the alleged assault.

Multiple reporters were contacted over the past few weeks about a woman who said she had been offered money to say she was sexually assaulted by Mueller, the special counsel who is probing possible collusion between the Trump campaign and Russia. After investigating, according to the political website Hill Reporter, the reporters each independently determined the assault allegations were a hoax and that the woman appeared to have been offered a significant amount of money to make the claim. The reporters then contacted the special counsel's office to report that they had been approached about the scheme.

"When we learned last week of allegations that women were offered money to make false claims about the special counsel, we immediately referred the matter to the FBI for investigation," said Peter Carr, spokesperson for the special counsel.

While investigating the possibility of a hoax, the Hill Reporter's Ed Krassenstein, who was one of the reporters contacted, said he received threats, including a text message reading, "You're in over your head…. Drop this" which included his and another editor's home addresses.

Around the same time reporters began to be contacted about the assault allegations, Jack Burkman, a Republican lobbyist and radio host began promoting, via his Facebook page, that he is investigating sexual misconduct and alcohol-related allegations against Mueller. On Tuesday morning he tweeted that he would hold a press conference two days later to "reveal the first of Special Counsel Robert Mueller's sex assault victims."
From there, the story took on a life of its own. Various reporters began sharing their stories about being contacted by the same right-wing operatives, and hearing the same vague smear job about Mueller. Then it got even better: perhaps the "ground zero" of this Deplorable operation was none other than Jacob Wahl, a disgraced hedge-fund failure and lying conspiracy nut. Wahl was behind "Surefire Intelligence," which is basically a dummy corporation – using Wahl's mother's phone number – being used to disseminate this false information. What's funny is that ALL OF THIS IS FRAUD. These dummies thought they were being so clever and that they were brilliantly taking down Trump's "enemy," and they're probably all going to jail now.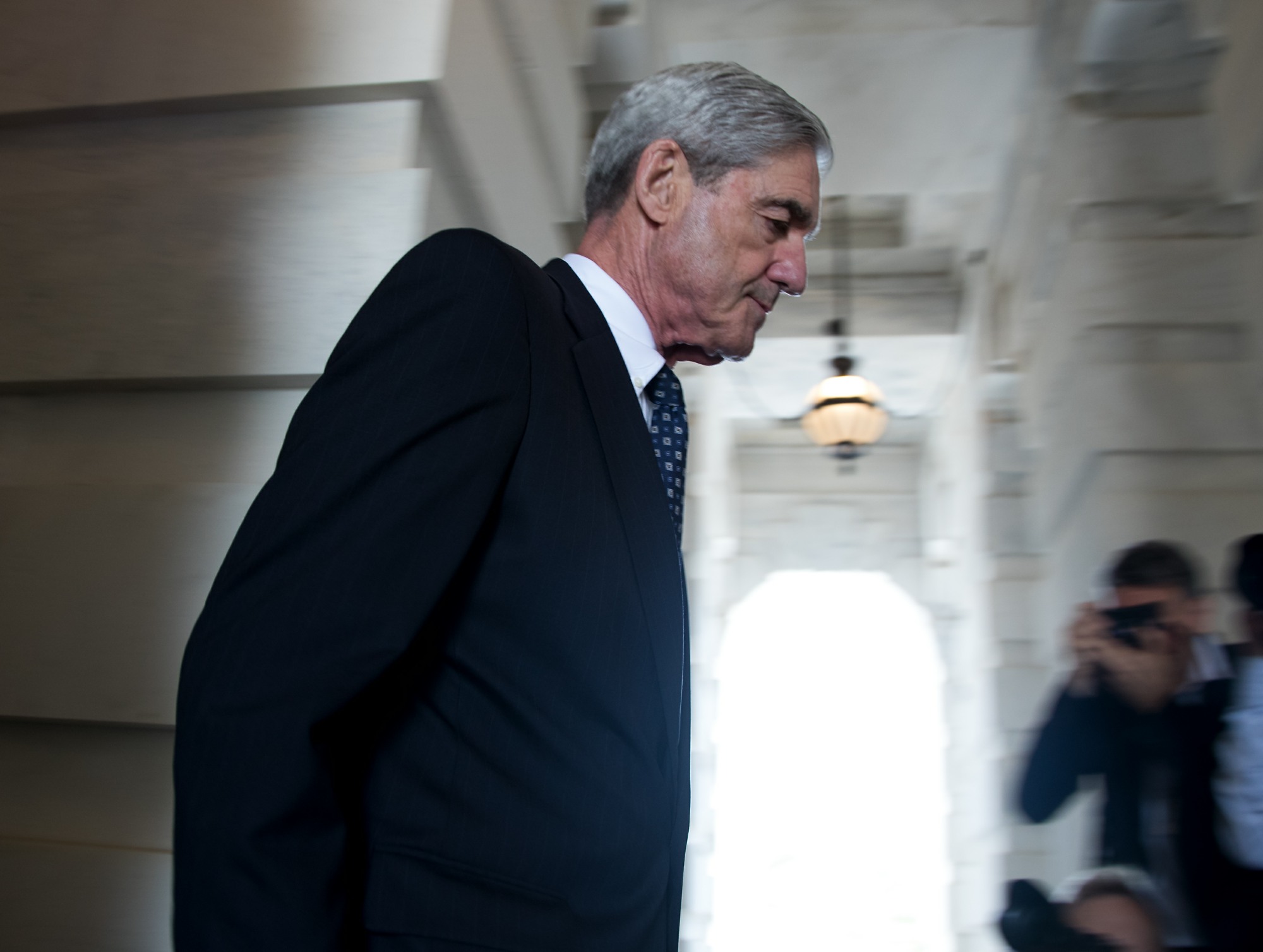 Photos courtesy of Avalon Red.