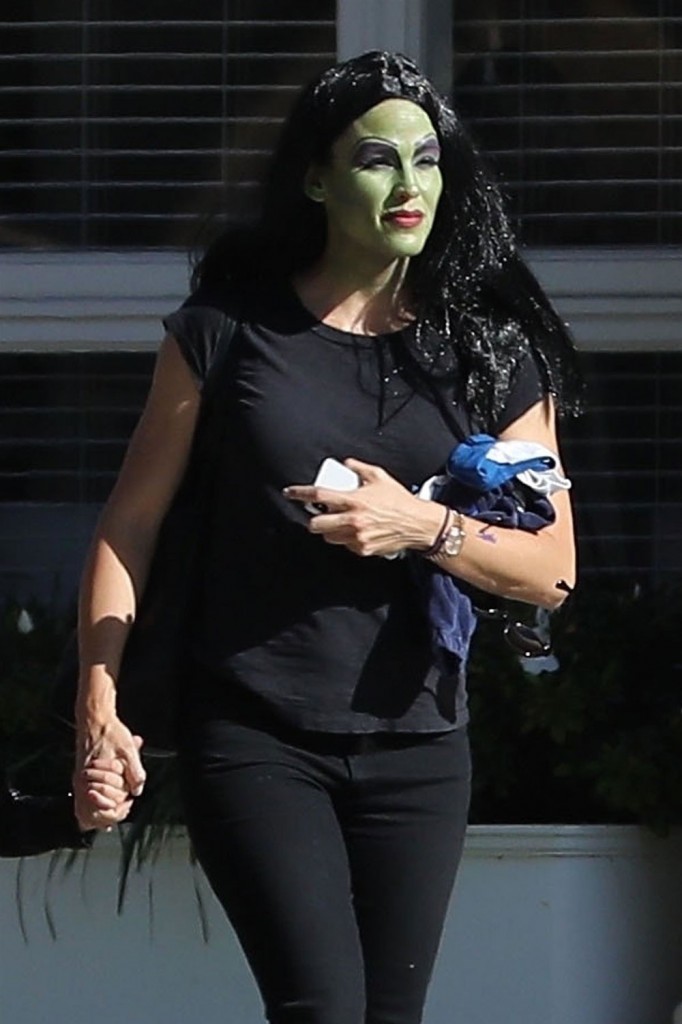 US Magazine is parceling out the details from their story on Jennifer Garner's new relationship with restaurant technology CEO John Miller, which I understand and would do too if there was a Celebitchy magazine. We would be milking celebrity interview and source stories all week long. (We do that anyway.) I'm clarifying that in case your initial response is to roll your eyes at Garner, which is understandable and probably the default response to her anyway. She's in love! She's happy! She still hasn't done a pap stroll with the guy, which is either to her credit or means he's pulling back from the media circus. This story is in the new print edition of US, with Hoda Kotb and Savannah Guthrie on the cover telling their story about Megyn Kelly finally getting her comeuppance for being a racist POS. I bet this was negotiated back when Garner got the cover last week, that it would be stretched out into two weeks of stories with one main cover and an inset on the second cover. Here we go with that:
Heating up fast! Jennifer Garner is "head over heels in love" with her new beau, John Miller, a source reveals in the new issue of Us Weekly.

"It's gotten very serious," the source explains
That's it! Those are all the quotes we have about that. As I mentioned it's probably just a quote from the original sourced article. However People Magazine says they're not that serious. Which could be the case now that John has experienced all the scrutiny that comes with dating a famous woman.
"It's not serious," says an insider in the new issue of PEOPLE. "But she enjoys his company."
So which is it? Are they serious or casual? Also, I would say things have changed for them but this is the same tactic we saw in the rollout: US said they were serious but People reported that it's just casual.
Note that Garner has a top inset in the current issue of People Magazine too, which I'm sure was calculated.
Joanna Gaines on Juggling 5 Kids Amid Her Businesses: Crew 'Gave Me an Extra Kick in My Step' https://t.co/W8VDJIsbJr pic.twitter.com/7VLTyd05Ki

— People (@people) October 31, 2018
Some of you have the theory that we'll see more of John once his divorce is finalized. You also wondered whether these stories about his relationship with Jen are going to be used as leverage in his divorce, which is a good question. It's possible.
On Instagram Garner did a guacamole recipe while quoting from the three witches scene from Macbeth. This is extra but she's an actress.
She also used the opportunity to shill for Neutrogena makeup wipes, which was smart.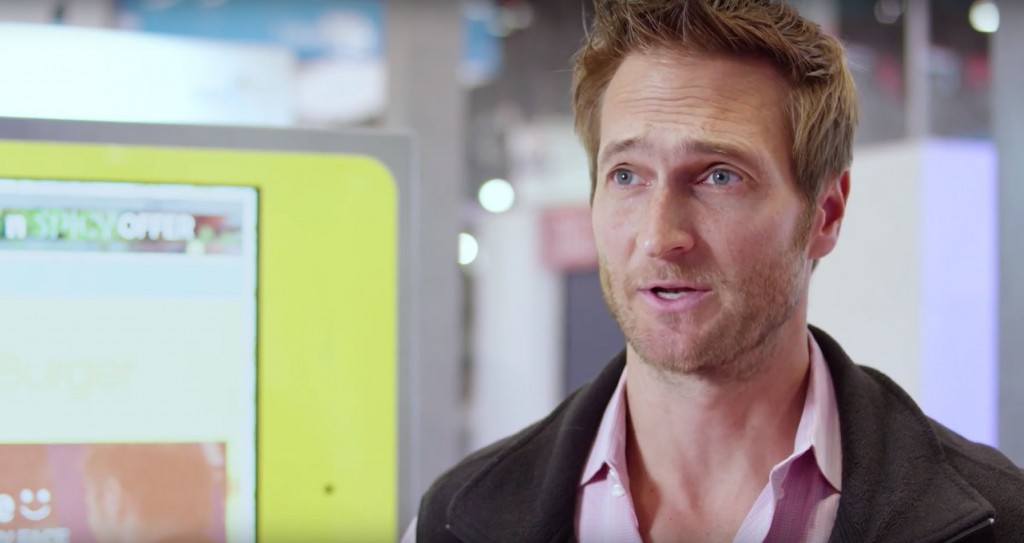 Photos credit: Backgrid and via Youtube, Instagram