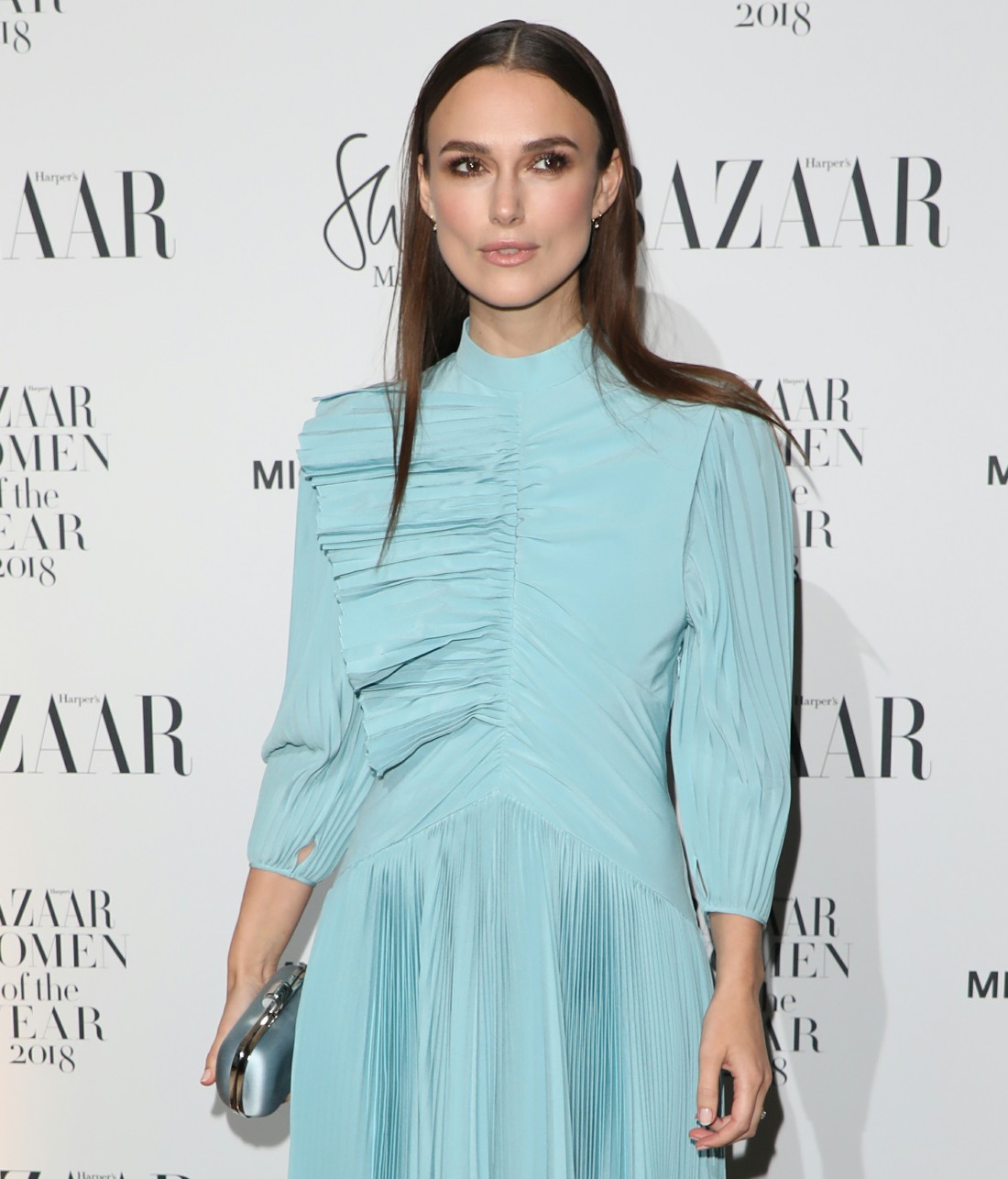 Several weeks back, Keira Knightley appeared on The Ellen Show to promote her Disney film, The Nutcracker and the Four Realms. Keira's got a long-standing relationship with Disney, and obviously, she's starring in one of their big holiday films. But that didn't stop her from dissing several of Disney's most classic animated films, like The Little Mermaid, Cinderella and any film she deemed too un-feminist to show her daughter. Keira even went so far as to say that she had banned those films outright from her house, so Edie will never see The Little Mermaid (until she goes to a friend's house, probably).
Anyway, Keira's pronouncement led to some debates, on this blog and beyond. Is it better to ban kids' films with problematic messages, or is it better to allow kids to enjoy classic animated films and explain to your kid why certain films have certain issues? I grew up watching Sleeping Beauty and Cinderella, and I turned an okay feminist (ish?). Why can't Edie be the same? Well, Keira had more thoughts about all of it – she spoke to the Press Association at the London premiere of The Nutcracker:
Keira told Press Association: 'Moana is big in our house, Inside Out is big in our house, I just wonder what Elsa (from Frozen) would say to Ariel (from The Little Mermaid) and Cinderella because Elsa has some serious opinions about Anna (her sister in Frozen) going off with a guy that she's only just met and saying she would marry him.

'She's like "absolutely that is not okay" and in fact everyone in Frozen is not okay with that. What would Elsa say to Ariel, who gives up her voice for a man? A man, by the way, she has only seen dance round a ship and then drown!… And it's 100 percent amazing of Ariel to save the guy, I'm totally up for that, but what would Elsa make of that? I think Elsa would be like: "Babe, you've got to get to know him better, don't give up your voice just yet."'
I appreciate that Keira feels so strongly about this, and I think it's flat-out hilarious that she's disrespecting half of Disney's most classic animated films WHILE SHE'S PROMOTING A DISNEY MOVIE. But, again, why not wait a few years – Edie is only 3 years old – and then watch The Little Mermaid WITH her and bring up all these points? I mean, Keira isn't ruling that out, and I think she'll probably soften the "bans" at some point, so maybe she's just trying to start the dialogue. Maybe her point is that little girls shouldn't be brainwashed with problematic messaging when they're too little to think critically? I don't know, f–k it. I was watching Beverly Hills Cop when I was a little kid, so I'm probably not the person to ask.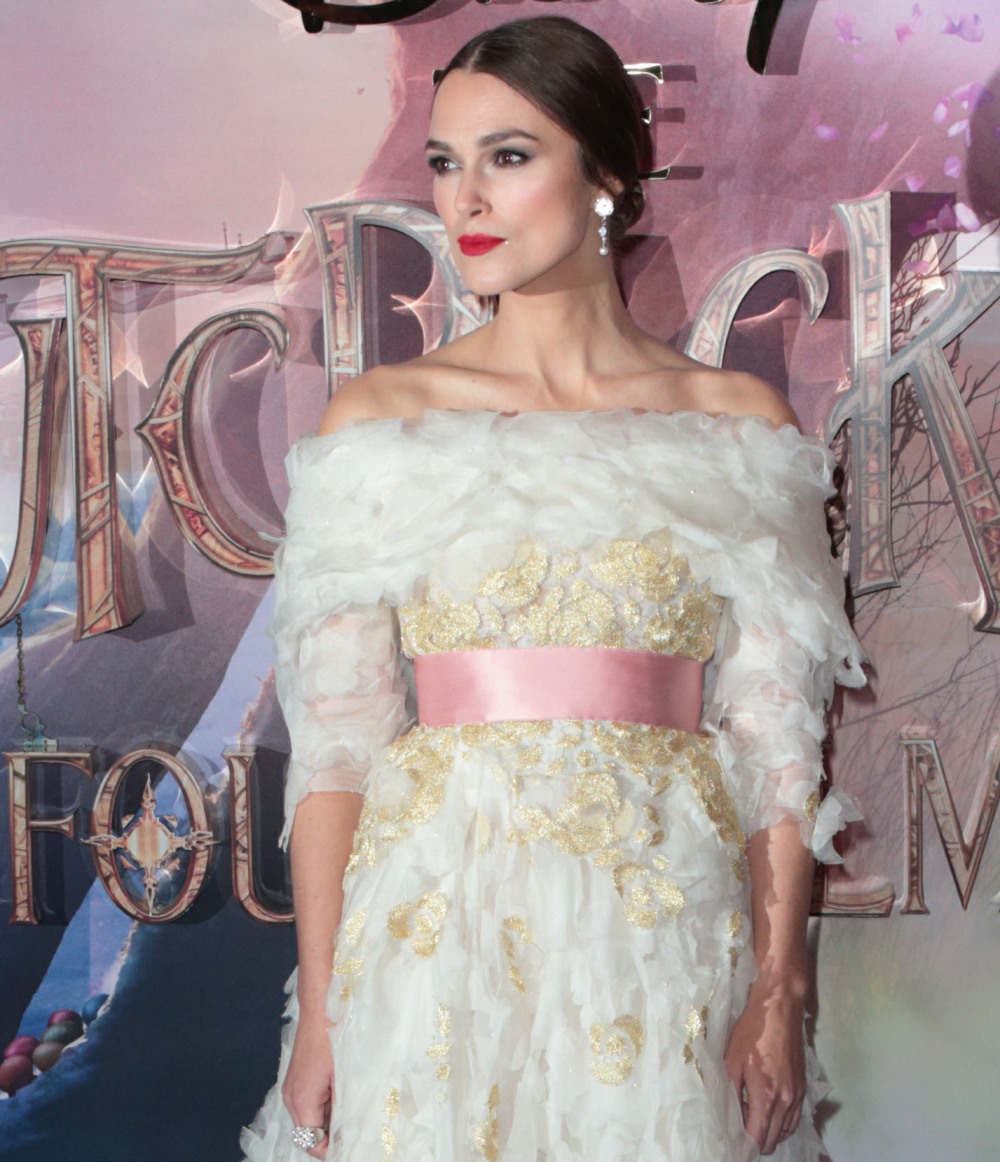 Photos courtesy of WENN.