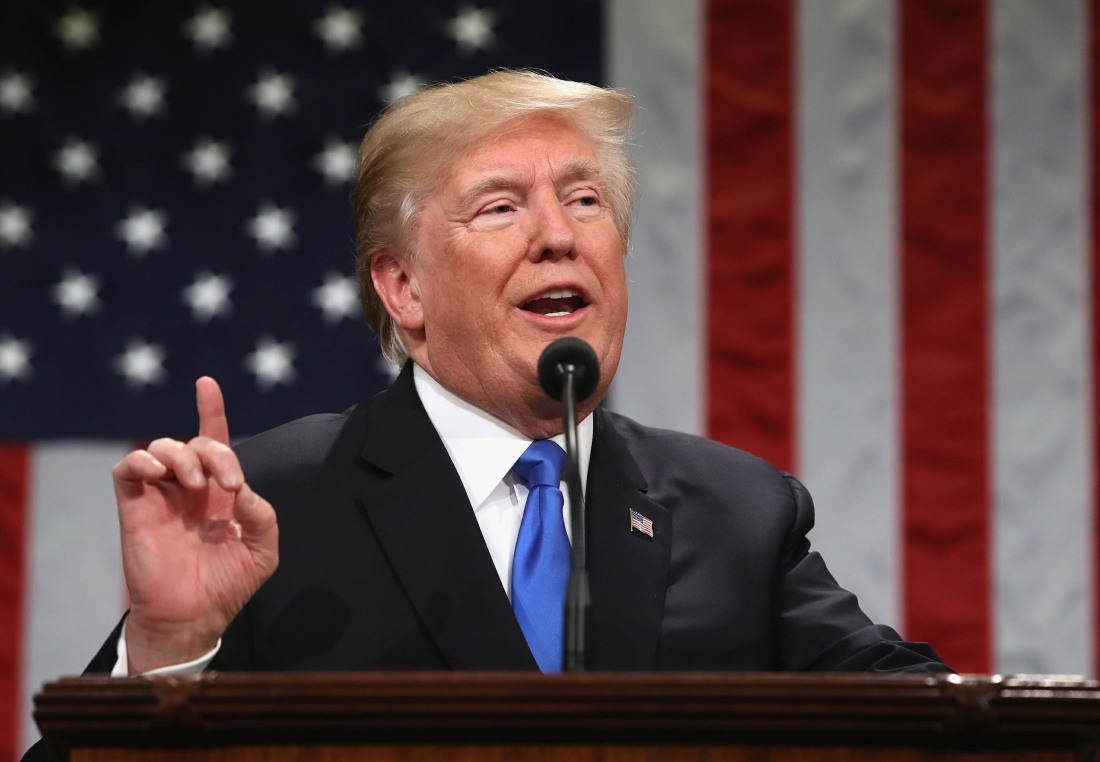 Take your pick from the political stories today, the eve of Election Day 2018. The midterms are ridiculously important, and as I said last week, I'm trying not to focus too much on the daily polls, predictions and statistical analysis. There's a good chance that Democrats could take back the House and the Senate. There's a good chance we could only take the House. There's a good chance that Republicans will still hold control of everything because of gerrymandering, fraud, the gutted Voting Rights Act and Russia. All you can do is go out and vote. Wait in line. Drive through inclement weather. Vote.
Considering all we already know about Trump and all we've heard from him, it strikes me as odd that there are still reporters out there tracking down stories about how they heard someone say that Trump might have said a racist thing once. Bitch, I did too, it was yesterday and it was televised. But Trump's former lawyer, Michael Cohen, still chatted with Vanity Fair about how he heard Trump say some racist sh-t over the years. I'm shocked.
During our conversation, Michael Cohen recalled a discussion at Trump Tower, following the then-candidate's return from a campaign rally during the 2016 election cycle. Cohen had watched the rally on TV and noticed that the crowd was largely Caucasian. He offered this observation to his boss. "I told Trump that the rally looked vanilla on television. Trump responded, 'That's because black people are too stupid to vote for me.'" (The White House did not respond to multiple requests for comment.)

This conversation, he noted, was reminiscent of an exchange that the two men had engaged in years earlier, after Nelson Mandela's death. "[Trump] said to me, 'Name one country run by a black person that's not a sh-thole,' and then he added, 'Name one city,'" Cohen recalled, a statement that echoed the president's alleged comments about African nations earlier this year.

Cohen also recounted a conversation he had with Trump in the late 2000s, while they were traveling to Chicago for a Trump International Hotel board meeting. "We were going from the airport to the hotel, and we drove through what looked like a rougher neighborhood. Trump made a comment to me, saying that only the blacks could live like this." After the first few seasons of The Apprentice, Cohen recalled how he and Trump were discussing the reality show and past season winners. The conversation wended its way back to the show's first season, which ended in a head-to-head between two contestants, Bill Rancic and Kwame Jackson. "Trump was explaining his back-and-forth about not picking Jackson," an African-American investment manager who had graduated from Harvard Business School. "He said, 'There's no way I can let this black f-g win.'" (Jackson told me that he had heard that the president made such a comment. "My response to President Trump is simple and Wakandan," he said, referring to the fictional African country where Black Panther hails from. "'Not today, colonizer!'")
Yeah, AGAIN, Trump says this racist sh-t during his Nazi rallies. He says this racist sh-t whenever he's being interviewed. He says racist sh-t during all of his press conferences. The fact that people are still coming forward and acting like it's brand new information is part and parcel of how unprepared the media was and is to address these issues head on and call it what he is. Trump's grab-'em-by-the-p-ssy tape should have been "Presidential nominee brags about sexually assaulting women." Every single one of Trump's racist moments should be called that in the headline: President Trump Says Racist Epithet, Again; Trump Uses Racist Dog Whistles; Trump Believes Every Black Person Should Prove Citizenship To Him Personally. And on and on.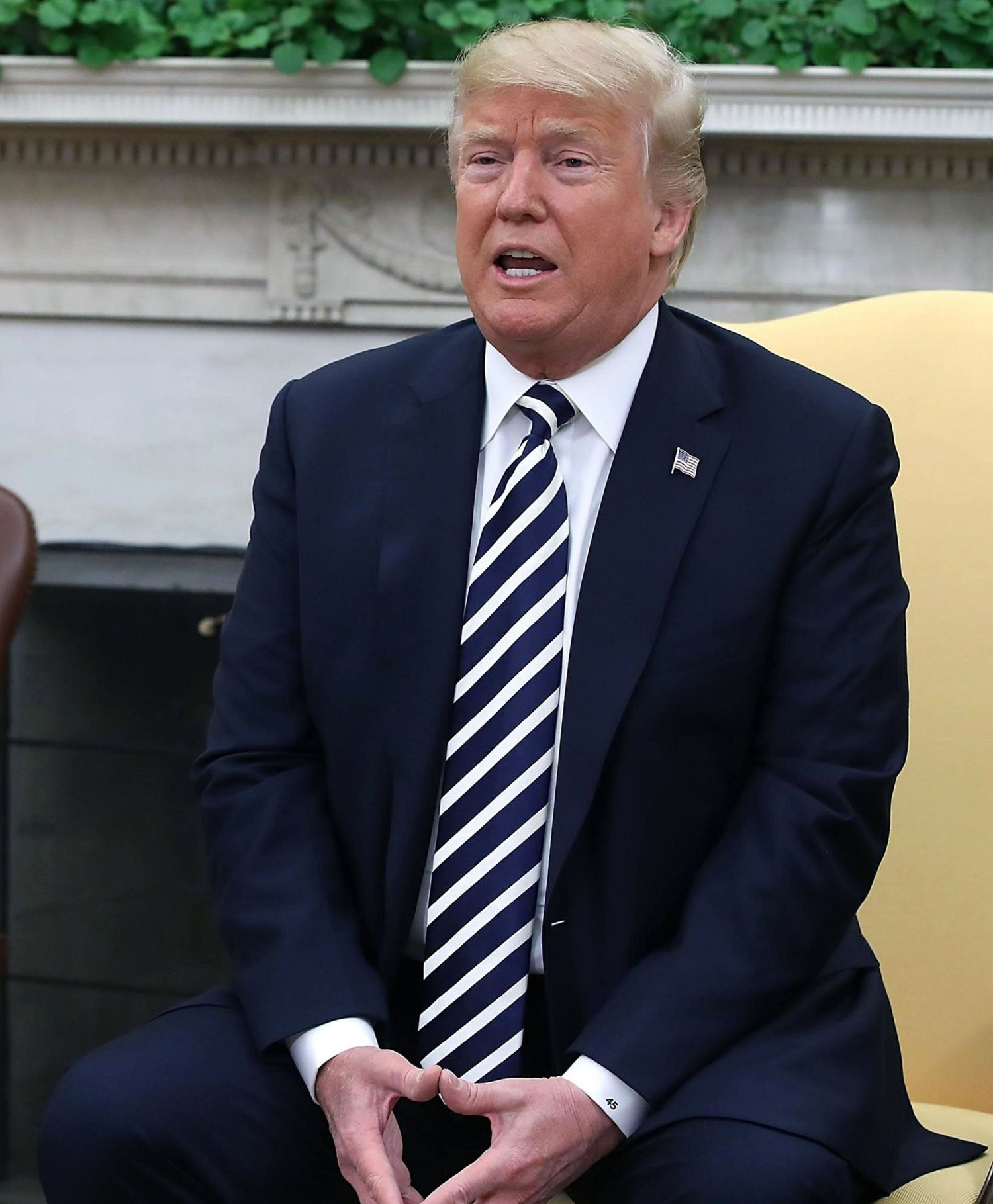 Photos courtesy of Backgrid, Avalon Red.