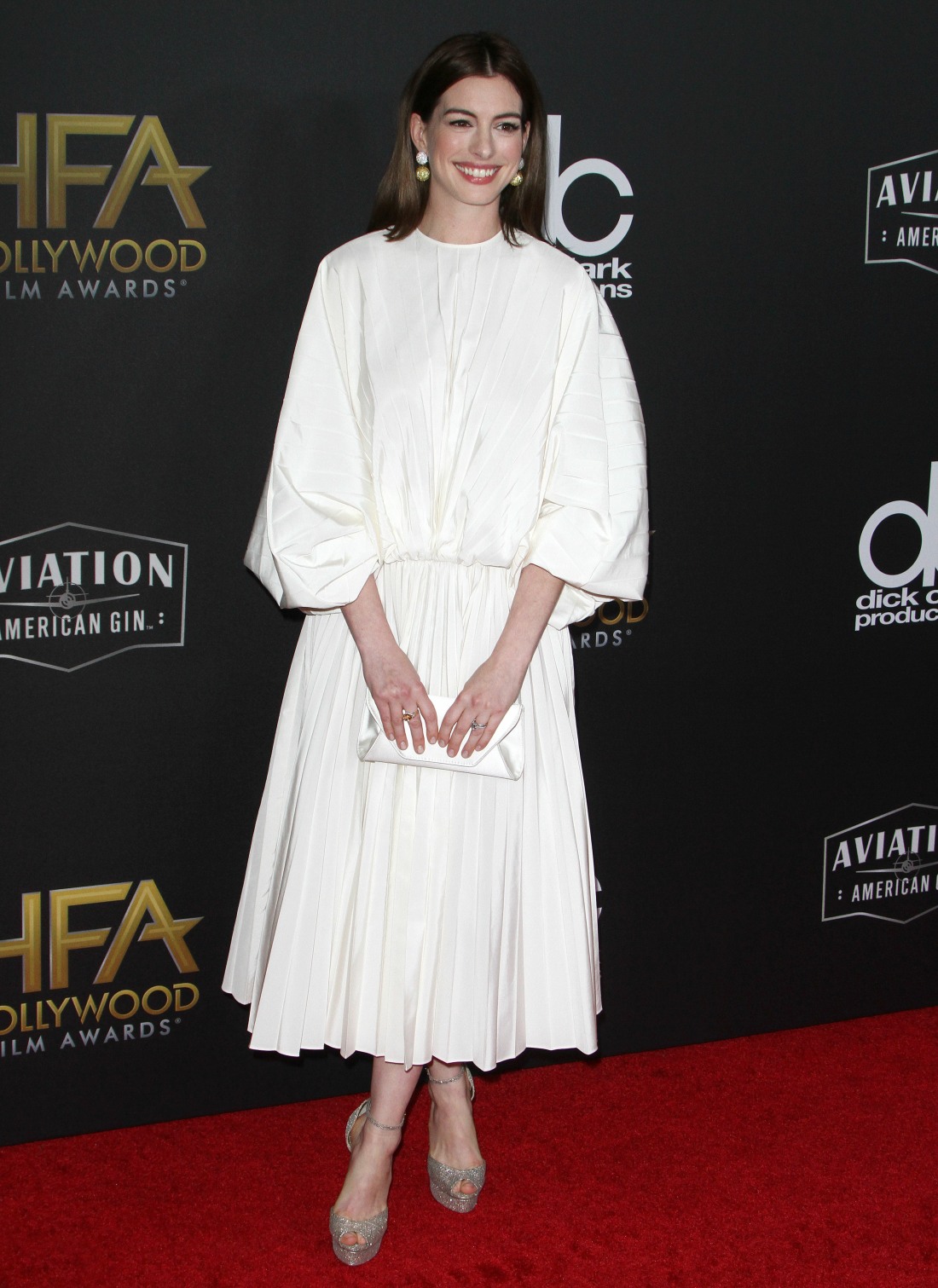 Here are some photos from last night's Hollywood Film Awards, an awards show I always forget about, probably because it isn't televised live? And I'm pretty sure all of the award winners know that they're going to win ahead of time – you can see the list of winners here at E!. Anne Hathaway wasn't there to receive an award, it seems, she was just there to party and present, I think. She wore this Valentino sack dress which I… don't really hate? It actually sort of suits her in a weird way.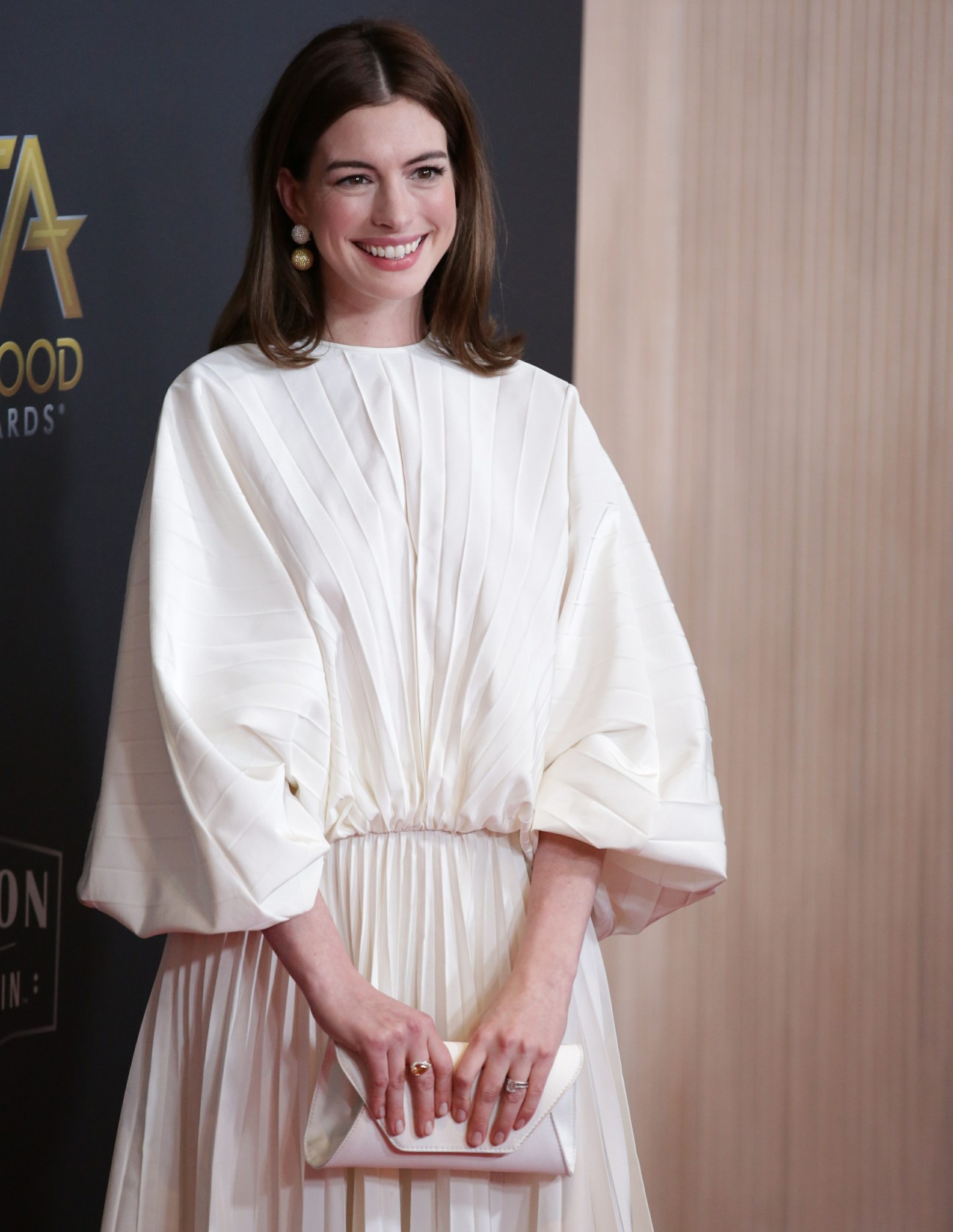 Well look at wavy-haired Nicole Kidman! She's been flat-ironing her hair for so long, I forgot what curly/wavy-haired Nic looked like. She looks younger like this, right? Nicole picked up an award "career achievement," and she wore this Dior beaded dress. Her husband wore some of the most pronounced lifts I've ever seen.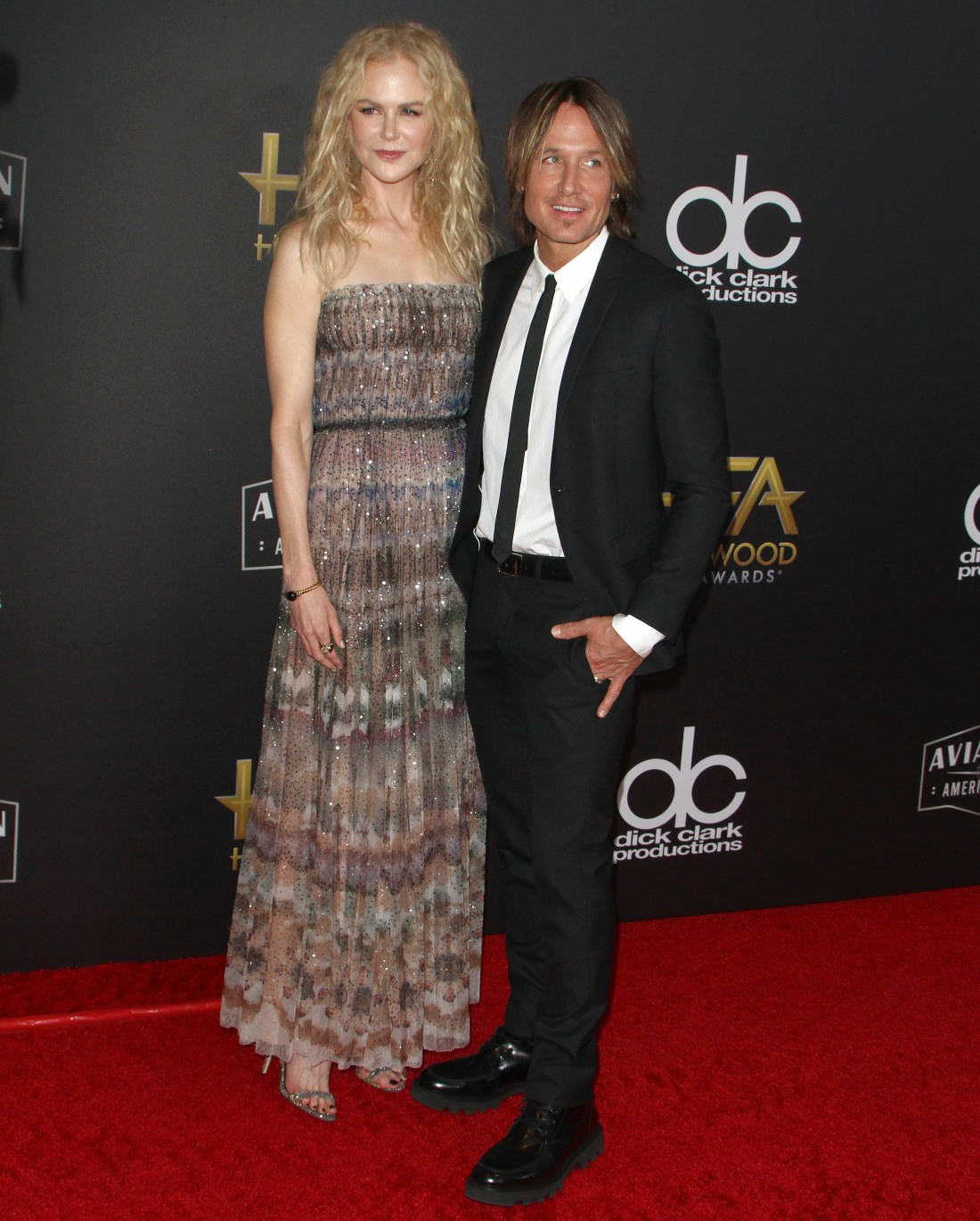 Constance Wu in Rodarte. It feels a bit too fussy and prim, but I don't flat-out hate it.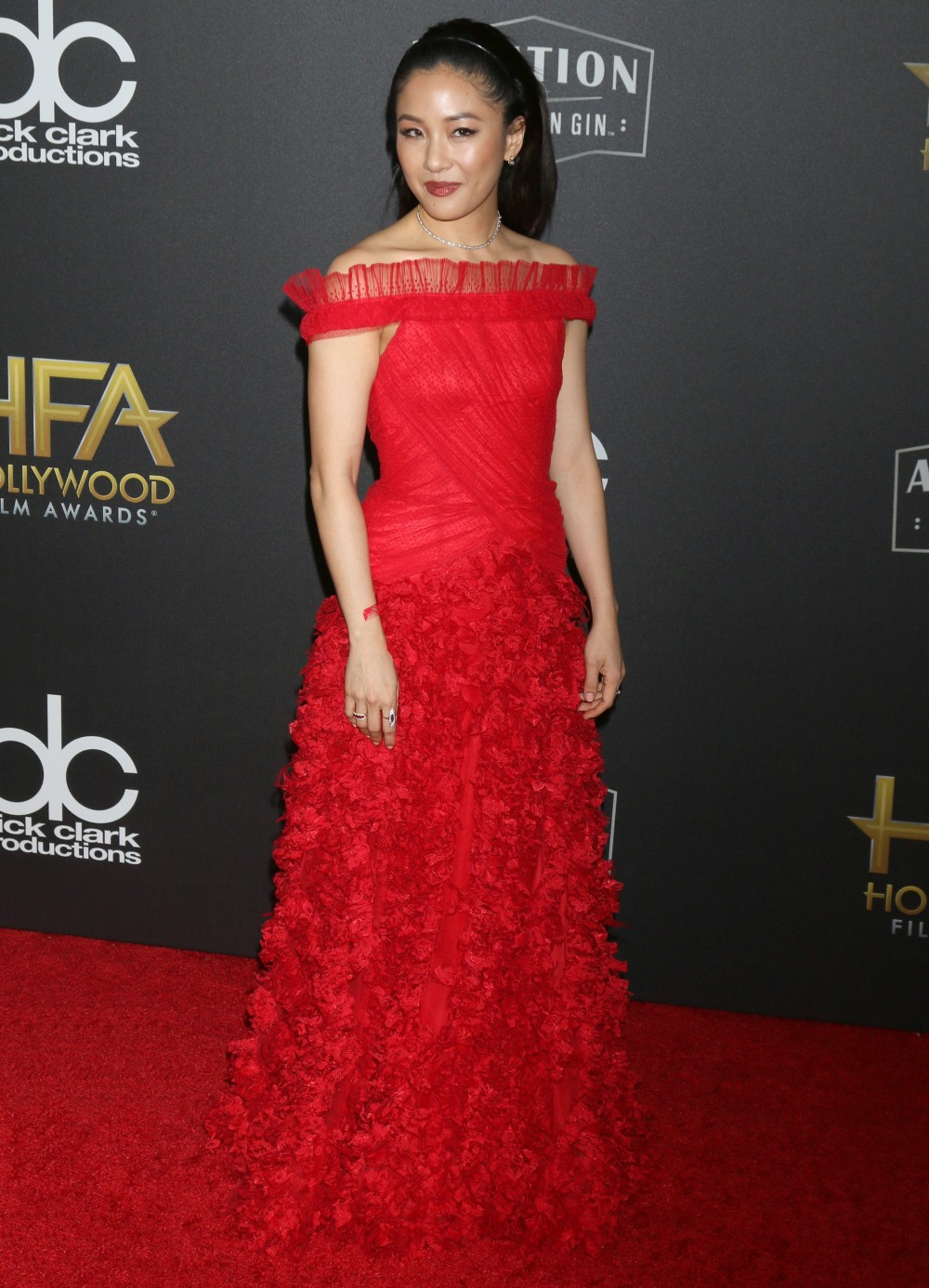 Shailene Woodley in Ralph and Russo OMG. The BANGS and the shorts and the cut-out. It's all so awful. Maybe if she actually owned a TV, she would know that this is an absolutely disastrous look and clearly, her stylist hates her.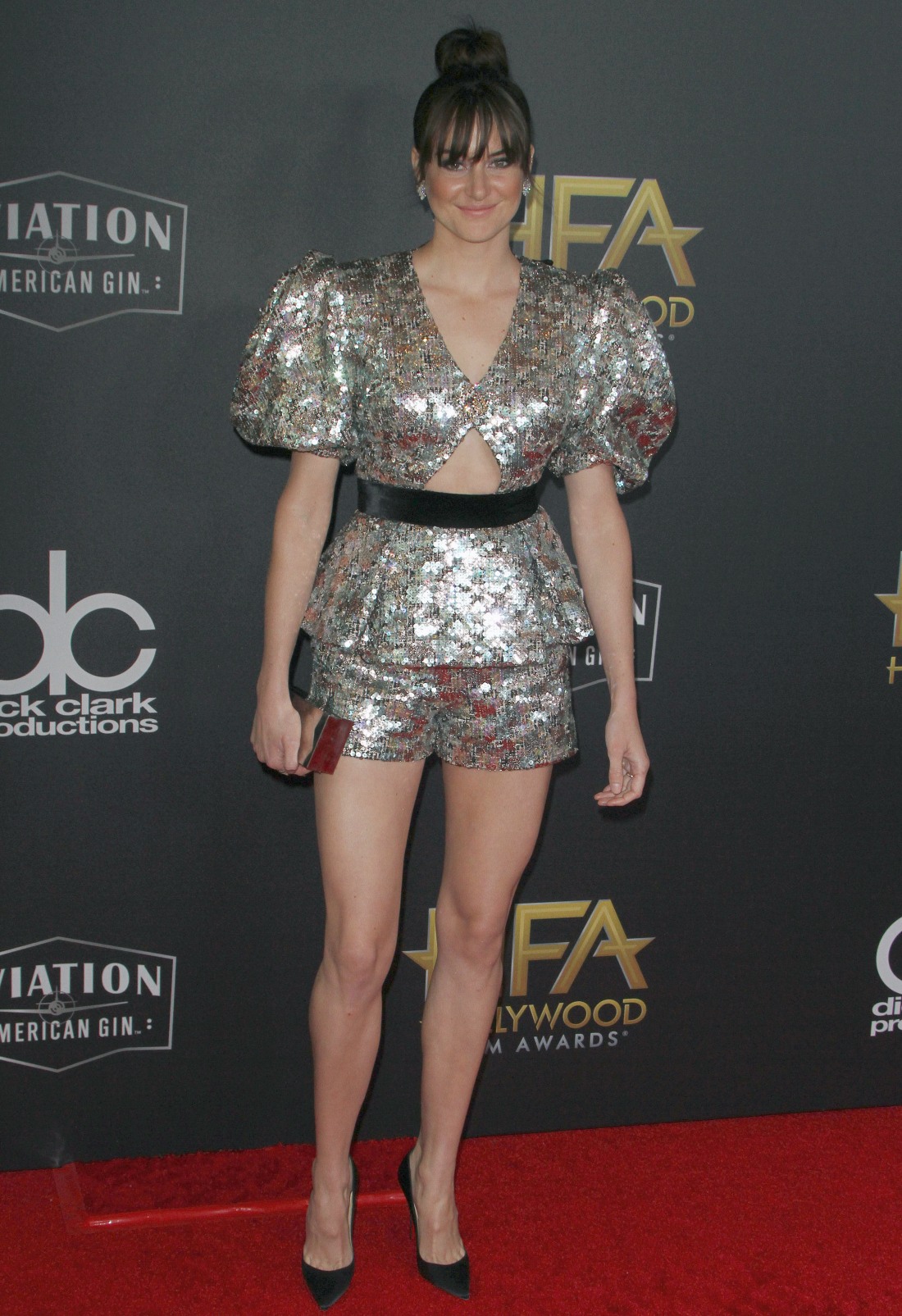 Taraji P. Henson in Brandon Maxwell. I'm okay with this? Again, I don't love it. But it's fine for a minor awards show.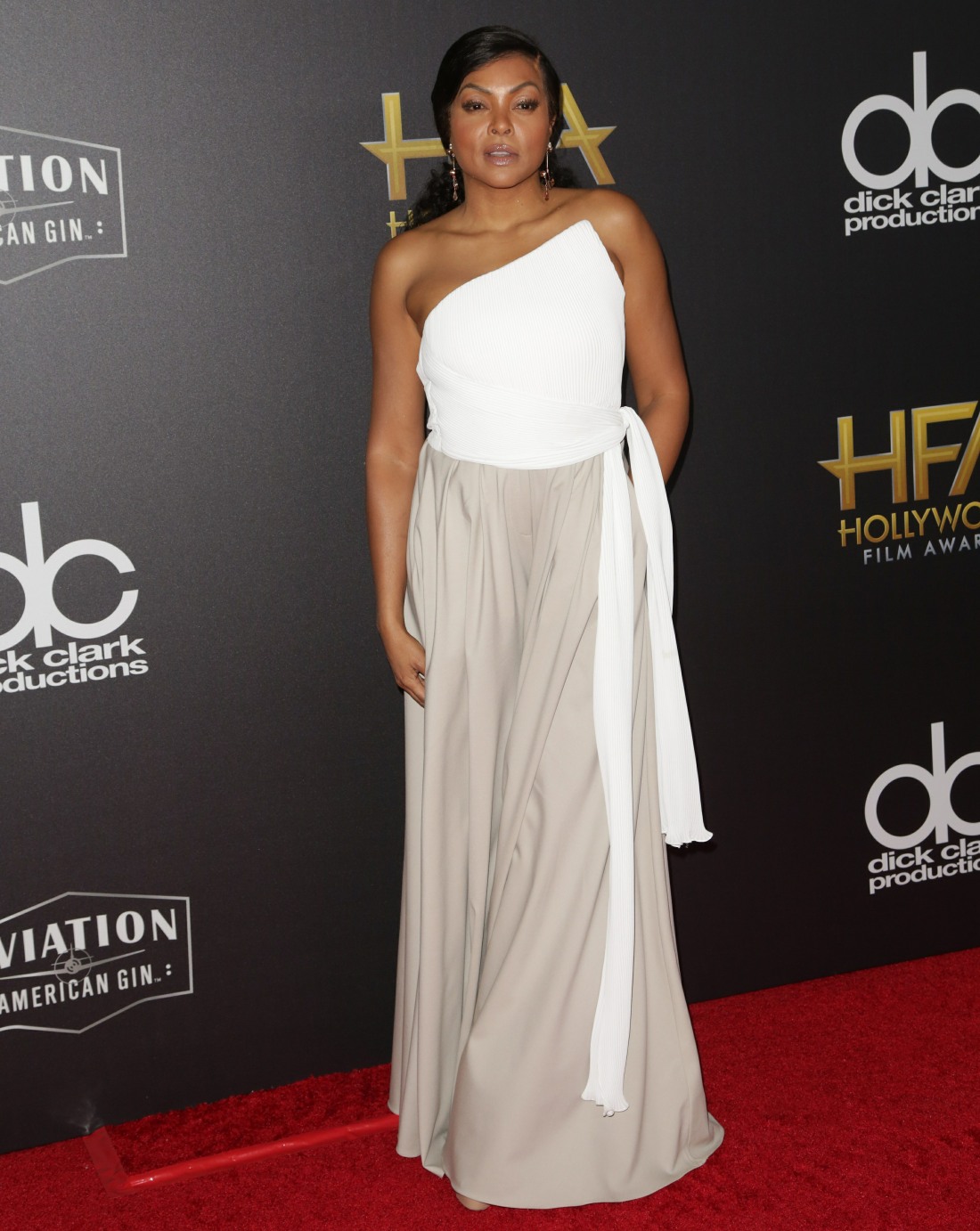 Cute guys: Henry Golding, Michael B. Jordan and Mahershala Ali were all there and they looked great!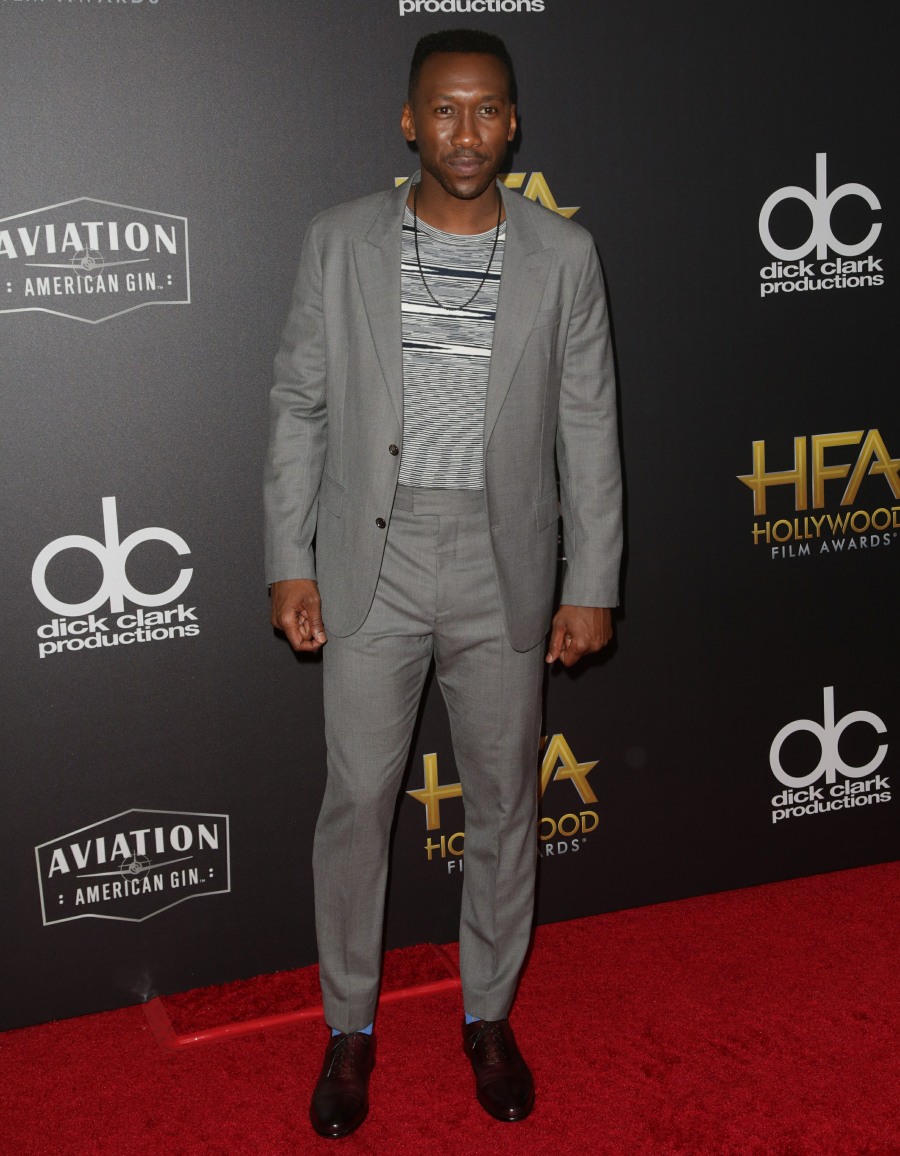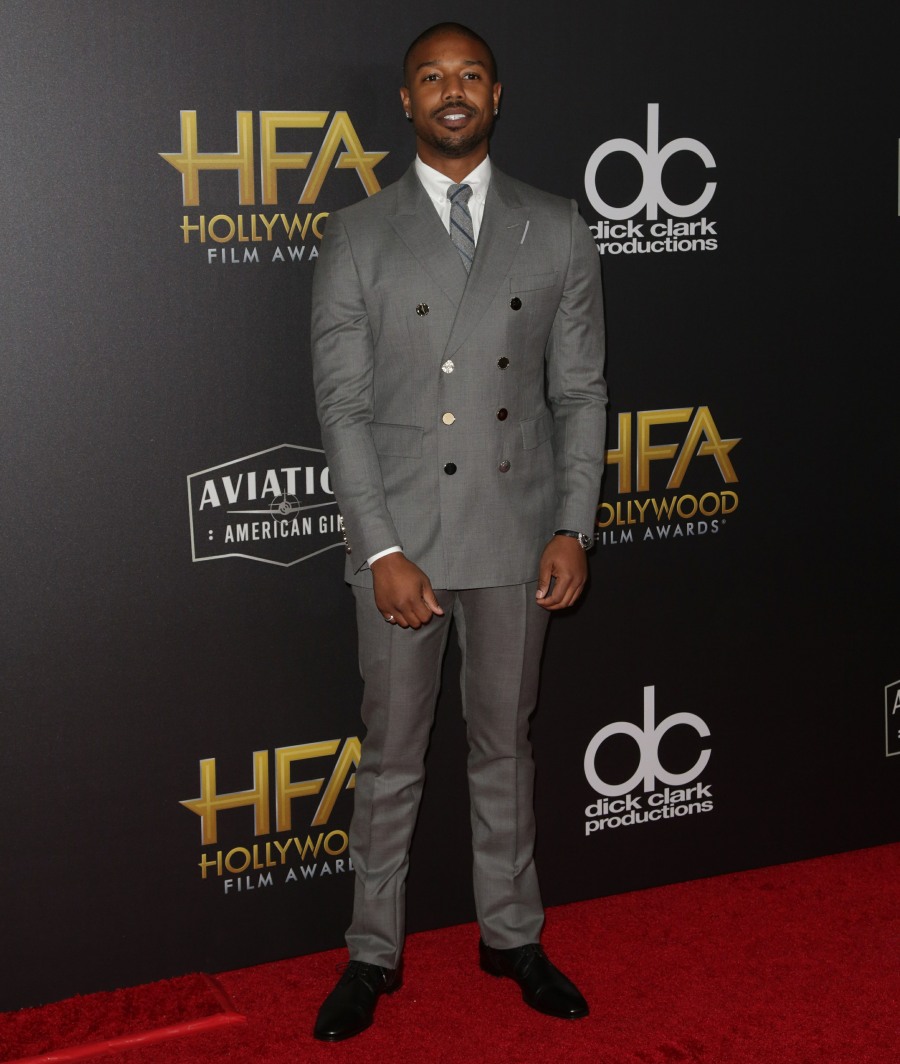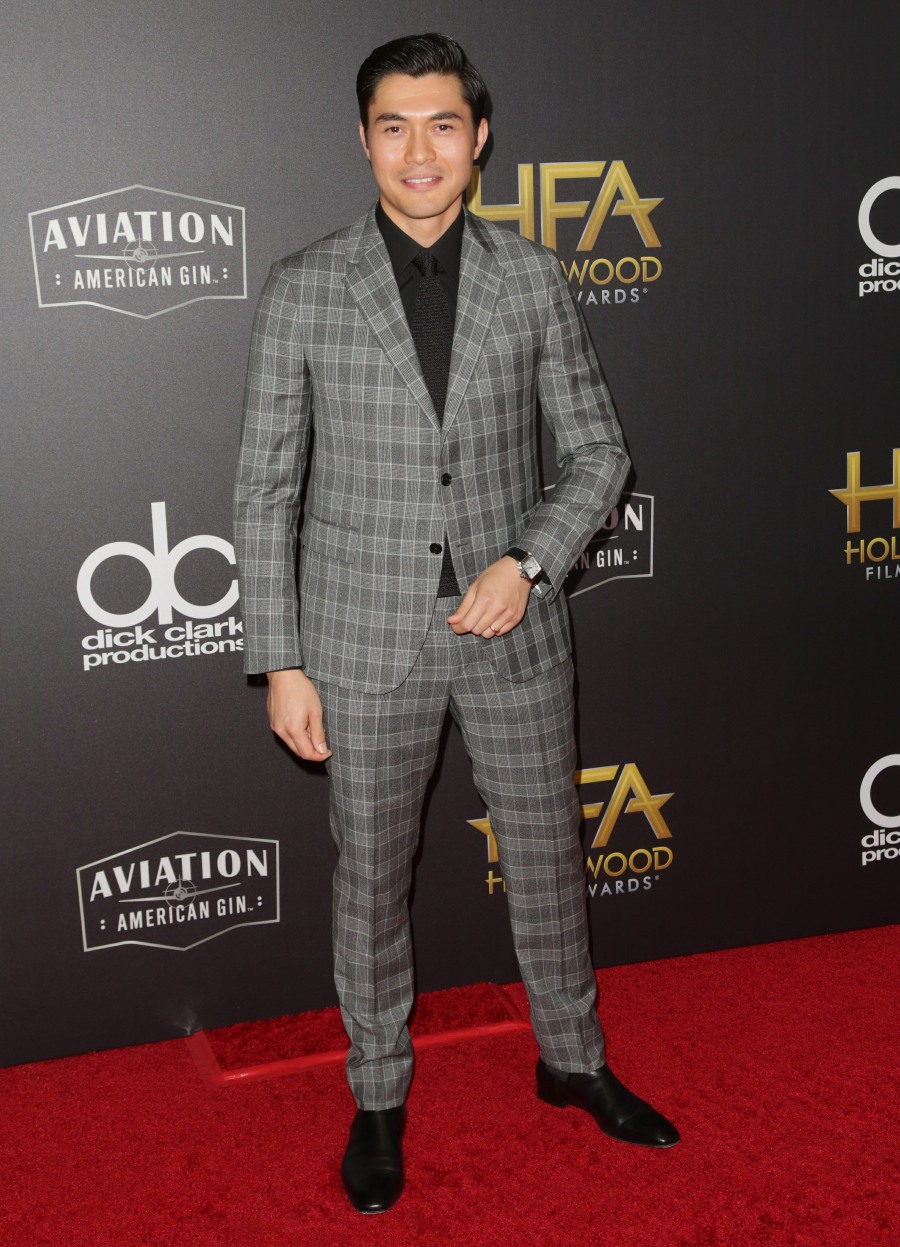 Photos courtesy of WENN, Avalon Red.