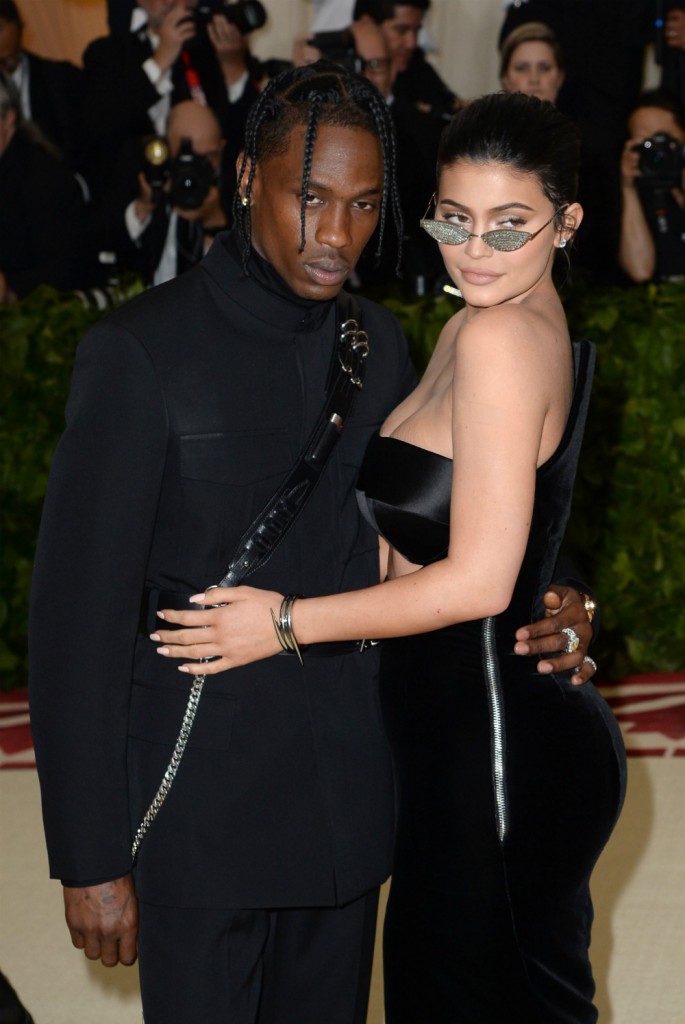 It's long been established that the Kardashian-Jenner motto is Go Big or Go Home (where you are still expected to go big, apparently). So their over-the-top gift don't faze me much. However I did get jealous of Kylie after she posted this short video of her home bathed in red roses from her partner, Travis Scott.
I know it's wrong – I know all those flowers took so much water to grow and process and they'll just be thrown out but flowers and floral arrangements are a weakness of mine. Whenever I want to reward myself, I'll pick up some flowers, even from the supermarket, for my table. If I have enough, I put some on my nightstand. I realize could fill a castle's worth of nightstands with this display, but I'd gladly accept the challenge.
And this isn't the first grand display of floral affection Travis has shown Kylie, either. Last month, she apparently walked in to this – 'just cuz':
Don't hate me but I like those arrangements even more. However, even I think Travis' birthday flora extravaganza for Kylie's 21st went a bit far:
Does the dude own a florist? Or a rose farm? And that white Rolls-Royce Silver Dawn was Kylie's birthday gift from Travis, by the way, because chicka needs another car about as much as she needs more flowers.
So three lavish displays of flowers in four months. Is there something this couple of lovebirds wants to tell us? Like is another baby Scott on the way or are they doing more than just "talking about" marriage? Maybe Travis just keeps royally screwing up and this is how he apologizes. I don't know what's going on but I do want to know where I can sign up for her flower outreach when she runs out of vases.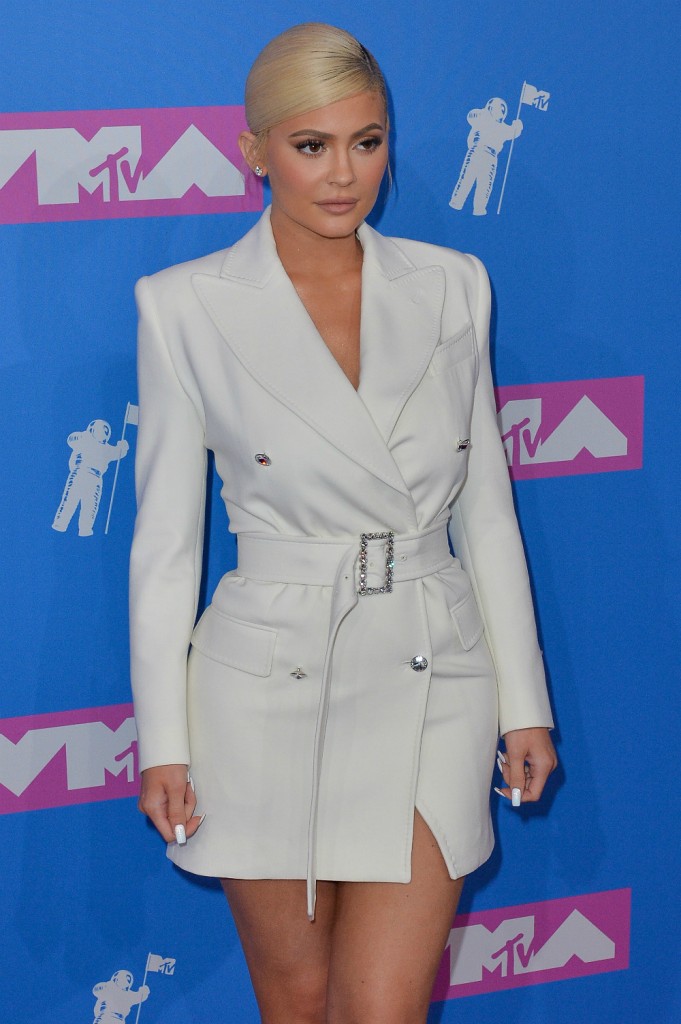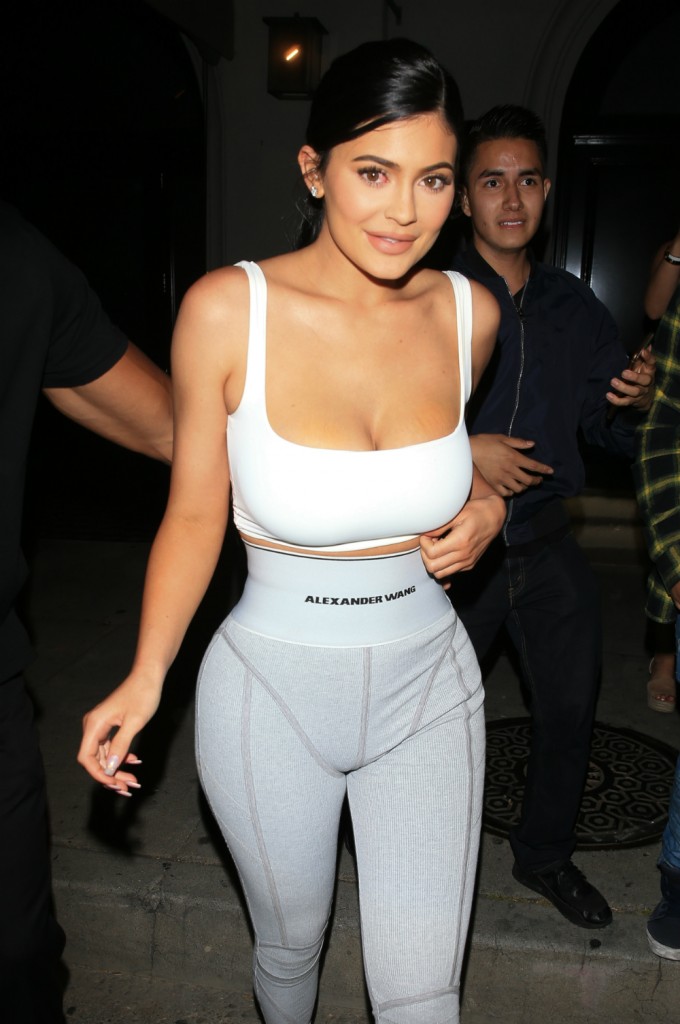 Photo credit: Avalon, WENN Photos and Instagram