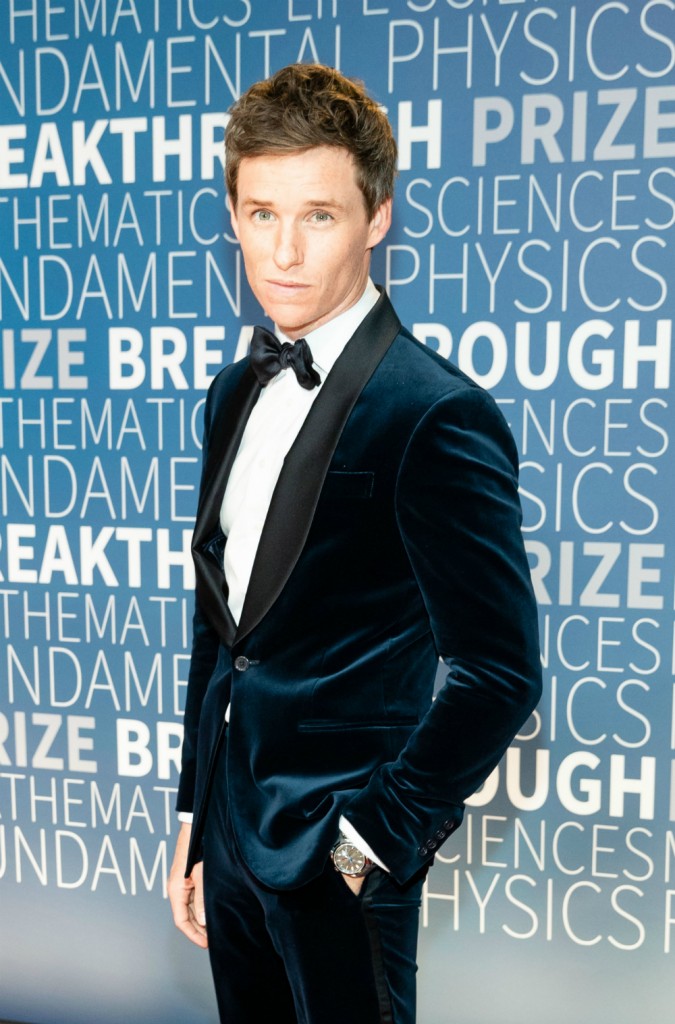 Eddie Redmayne is out in full Fantastic Beasts: The Crimes of Grindelwald promotion mode. This is just fine with me because I enjoy Eddie. One of the things I like best about Eddie is his fashion and he did not disappoint in the navy velvet suit he wore for his appearance on The Tonight Show with Jimmy Fallon. And I love the burnt umber turtleneck (or roll neck, for our UK readers) he paired with it. That said, I still have no intention of seeing his film. However, I do know enough about it to know that Eddie plays a magical wizard. I guess it was typecasting to put Eddie in this part because it turns out he's an amateur magician – and he's not half bad. During his segment on Fallon, he showed off his slight-of-hand with a card trick. He starts by pulling out a letter addressed to Jimmy out of his jacket along with a pack of Fallon playing cards. The whole thing looks very rehearsed and pre-arranged. But then it gets cool:
My oldest brother fooled around with magic tricks in his teens (he even had two doves, Larry and Louise, for his act.) So, I could make a few guesses as to how Eddie did this, but I don't want to. I love the reveal in any trick and when he blew the dust off his hand, I turned to my dog and said, "Oh no way!" That's really all I want from my magic tricks, I'm pretty easy to please. In case anyone was wondering, the whole 'licking the cards' thing was a callback to a bit earlier in which Eddie and Jimmy licked the carpet to demonstrate a Fantastic Beasts spell. It was gross then too. However, we also learned in that clip that they hired a Wand Movement Director for Eddie to master his wand properly. If there was ever a second career I'd pursue, it would be as a Wand Movement Director and I don't think I need to tell any of you why.
I was, in fact, impressed by Eddie's little card trick. His whole 'I may have an Oscar but I'm still as awkward as a third-rate clown at a kids birthday party' vibe works in his favor here. But no offense to Eddie, I still prefer the one Chris Pratt did on Graham Norton.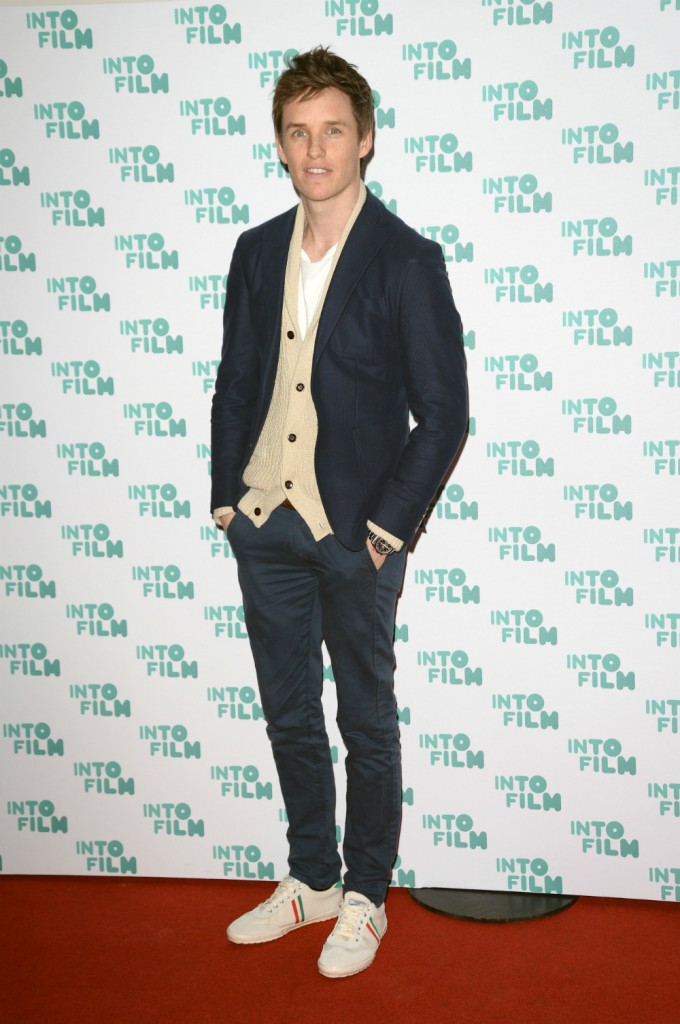 Photo credit: WENN Photos, Getty Images and YouTube