Today is going to be a great day and here's why: Jennifer Garner attended a performance of Dear Evan Hansen with her new boyfriend John Miller. https://t.co/ganOfgrGci pic.twitter.com/83xyCB40FI

— E! News (@enews) November 10, 2018
I was wrong that Jennifer Garner's boyfriend, John Miller, wasn't up to playing the role for the press. He was seen out with her in the back of a limo on Friday night, when they were headed to see a performance of Dear Evan Hanson in LA (jealous). Only one photo agency got the pictures, which is why E! is the only outlet that has them. Garner wore her glasses and her hair down, it looked like she just took it out of a ponytail, and she didn't have on makeup. She was in a gray suit jacket, light pink dress blouse and jeans with mules. So she was not glammed up for her date at all. E! has more details of her date along with the photos.
On Friday night, Jennifer Garner was spotted out with her new boyfriend, John Miller, marking the pair's first joint public appearance…

The two avoided being photographed together. They arrived just before 8 p.m. in a limo, with Garner exiting first and Miller a few minutes afterwards. After the performance, he was seen leaving the theatre a few minutes before her and waited in the limo for her, an eyewitness told E! News.

This marks Garner's first public relationship since she and Ben Affleck split in 2015.

"She's been hanging out with him for the last few months and getting to know him," the source said. "They have some friends in common and know some of the same people through their kids."

Miller has not met Garner and Affleck's three children.
The sourced quotes that E! used for this story are from last month, although they seem to have had confirmation on the "not meeting the kids yet" part. Now I want to hear sourced quotes in People, ET and on E! of course about how their relationship is going and how supportive Miller is. You know that's next.
As for Garner's date night outfit, I cannot relate to that as I love getting dressed up and doing my hair and makeup for dates. I also work from home in my workout clothes/sleepwear. I would likely feel differently if it was my job to look gorgeous.
The photo of Jen with Ben Affleck below are from Thursday, when they stepped out to get ice cream with their son. Jen is also shown at the Baby2Baby Gala on Saturday night.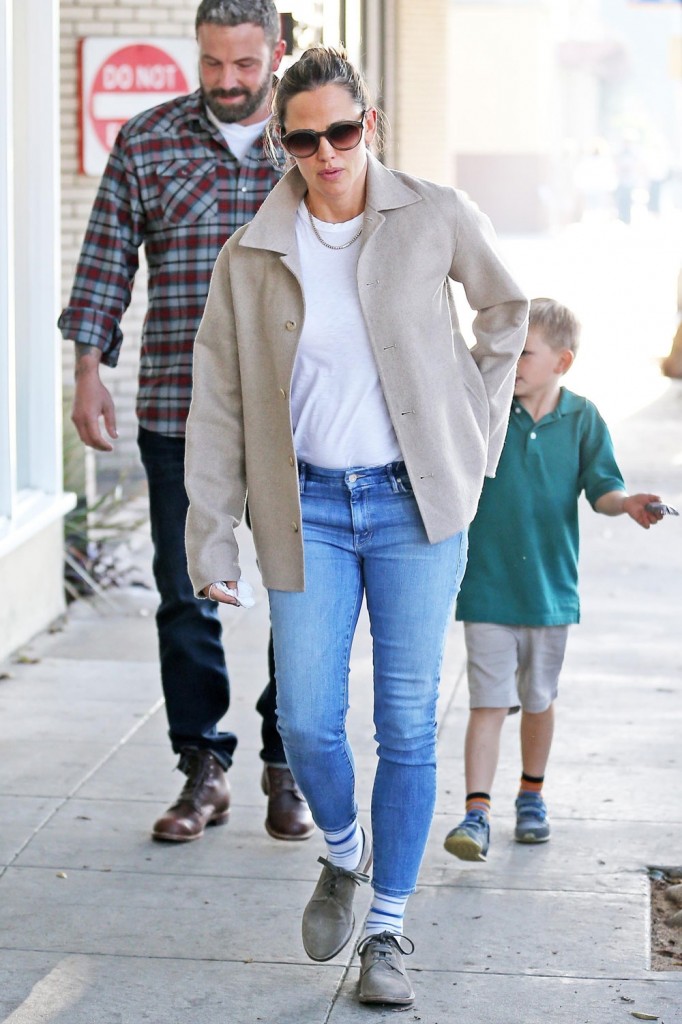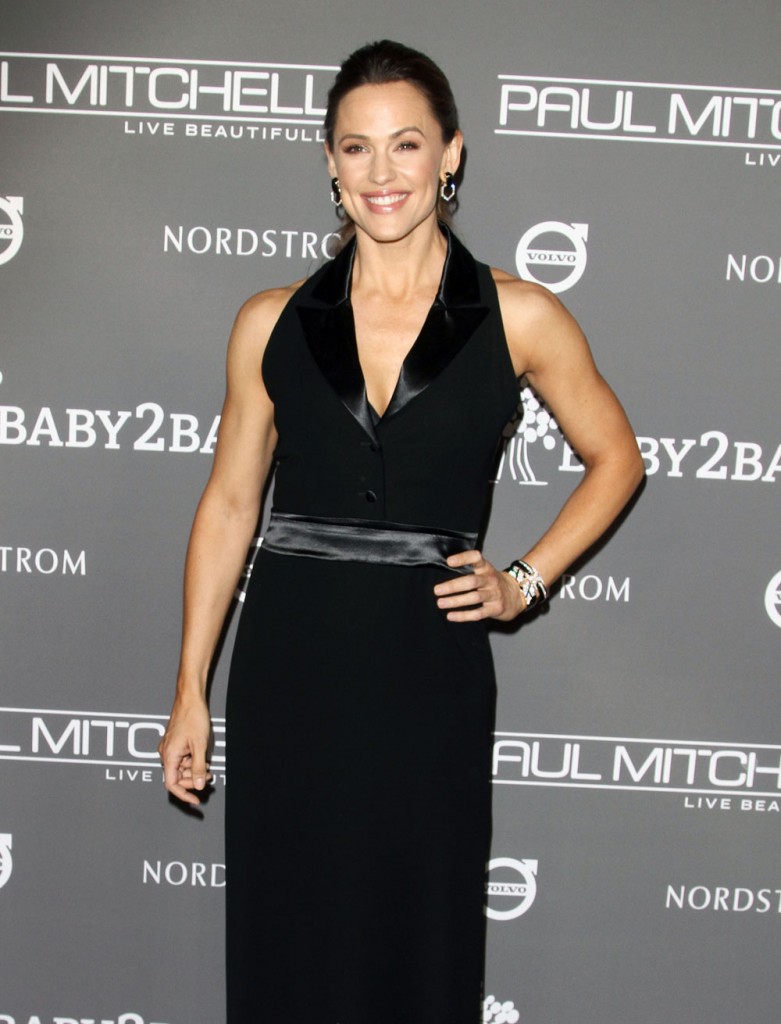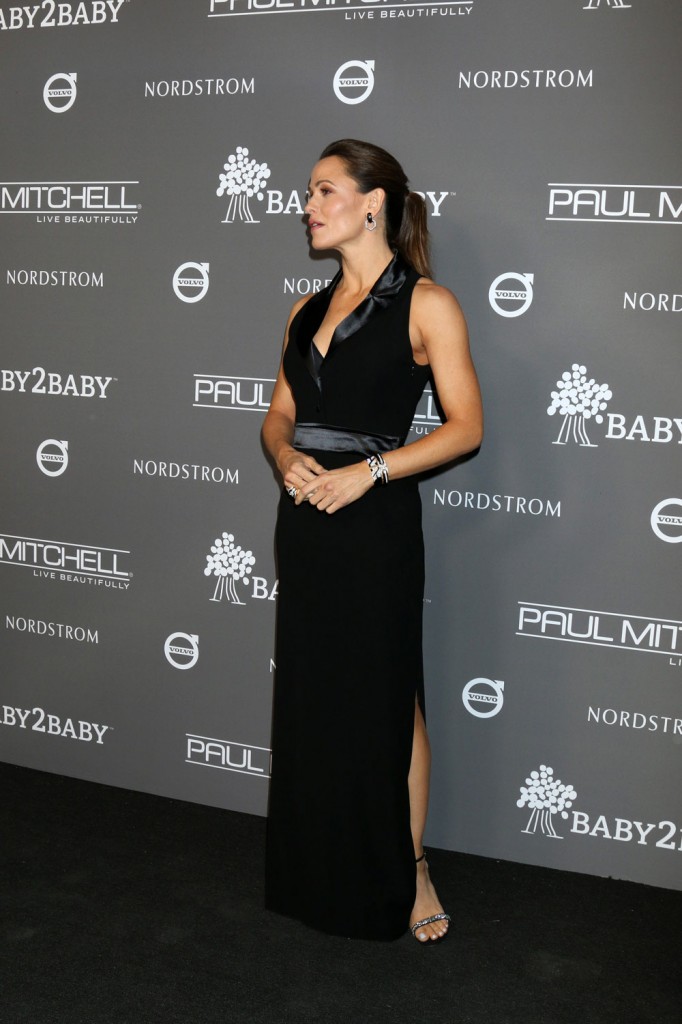 There are reports that Ben Affleck is back in rehab and that he plans to actually spend nights there. That story seems to have originated in British rag The Mirror, which is why it sounds suspect to me. It's possible that their source is a paparazzo and that it's true, but I doubt it. Photos credit: Backgrid and WENN